Shibuya Pratunam Shopping Mall in Bangkok (also known as Shibuya 19) is a 6-storey complex selling fashionable clothes for ladies and gents at discount prices. With the majority of the mall dedicated to women's fashion, the stalls are loosely arranged around themes such as fashion, bags and shoes, but it's a fairly haphazard collection.
Though similar in style to Platinum Fashion Mall (located right across the road), this mall feels less hectic and offers a more relaxed shopping experience. You can easily find the mall on the corner of Petchburi Road Soi 19 in the Pratunam district – it's a 10-minute walk from either Ratchatewi or Chit Lom BTS Skytrain Station.
Shibuya Pratunam Shopping Mall in Bangkok - one of the highlights of 10 Best Places to Go Shopping in Pratunam (Read all about Bangkok here)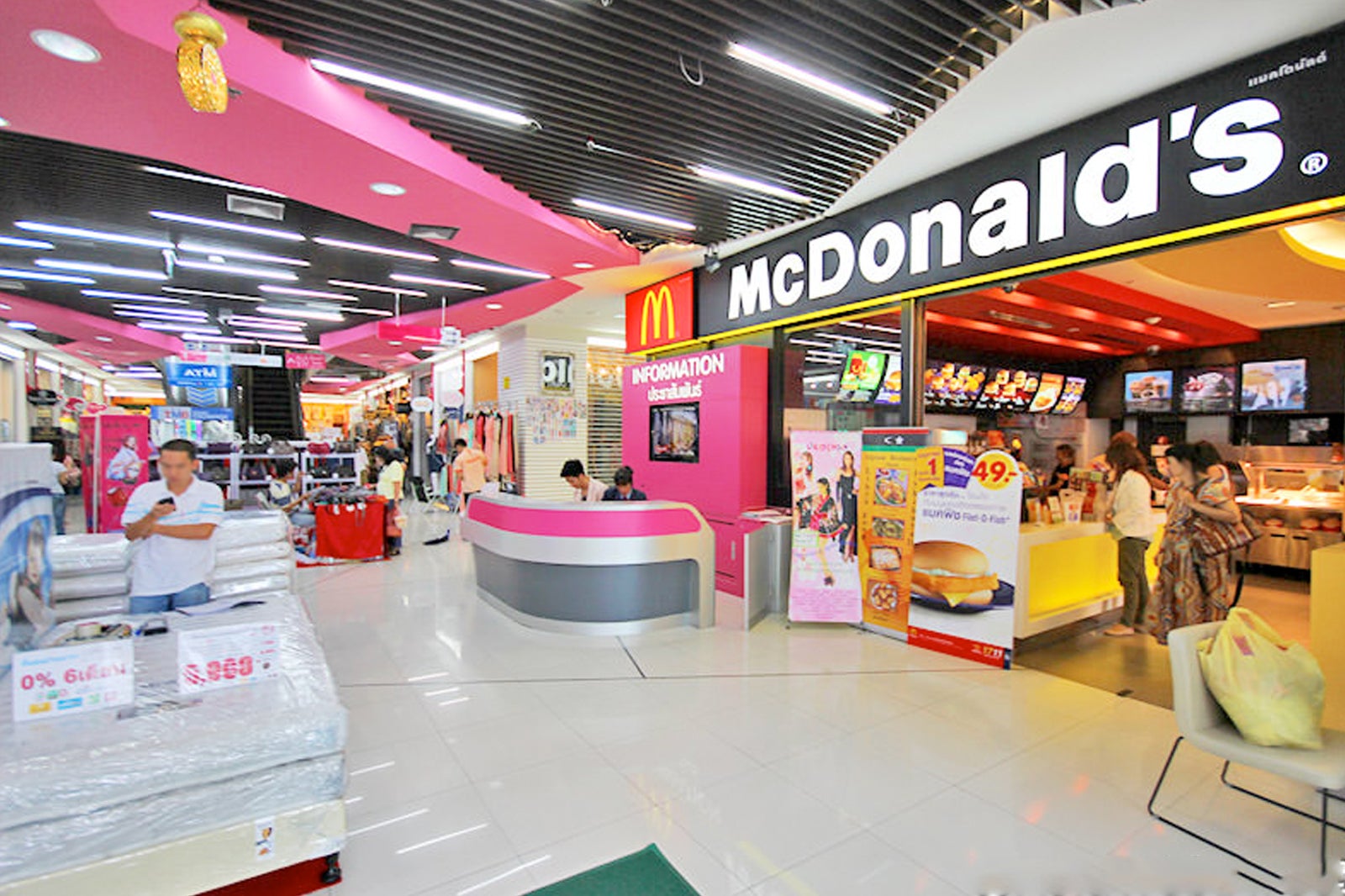 Japanese inspirations of Shibuya Pratunam Shopping Mall
The name is clearly inspired by the Mecca of youth culture in Asia, the world-famous Shibuya 109 Shopping Mall in the Shibuya district of Tokyo. The Japanese theme loosely continues inside with each floor being named after a district of Tokyo and J-pop pumping out of speakers on the ground floor.
Expect shops selling funky print T-shirts, a rainbow colored selection of handbags, cute chiffon dresses and tops and a glut of everyday accessories at hard to beat prices: think hair bands, necklaces, earrings and belts. If you are heading to the beach after Bangkok, then seek out the bikinis and board shorts on sale, and if you're on your way back home then there are a few stalls selling formal work attire like blouses, shirts and slacks.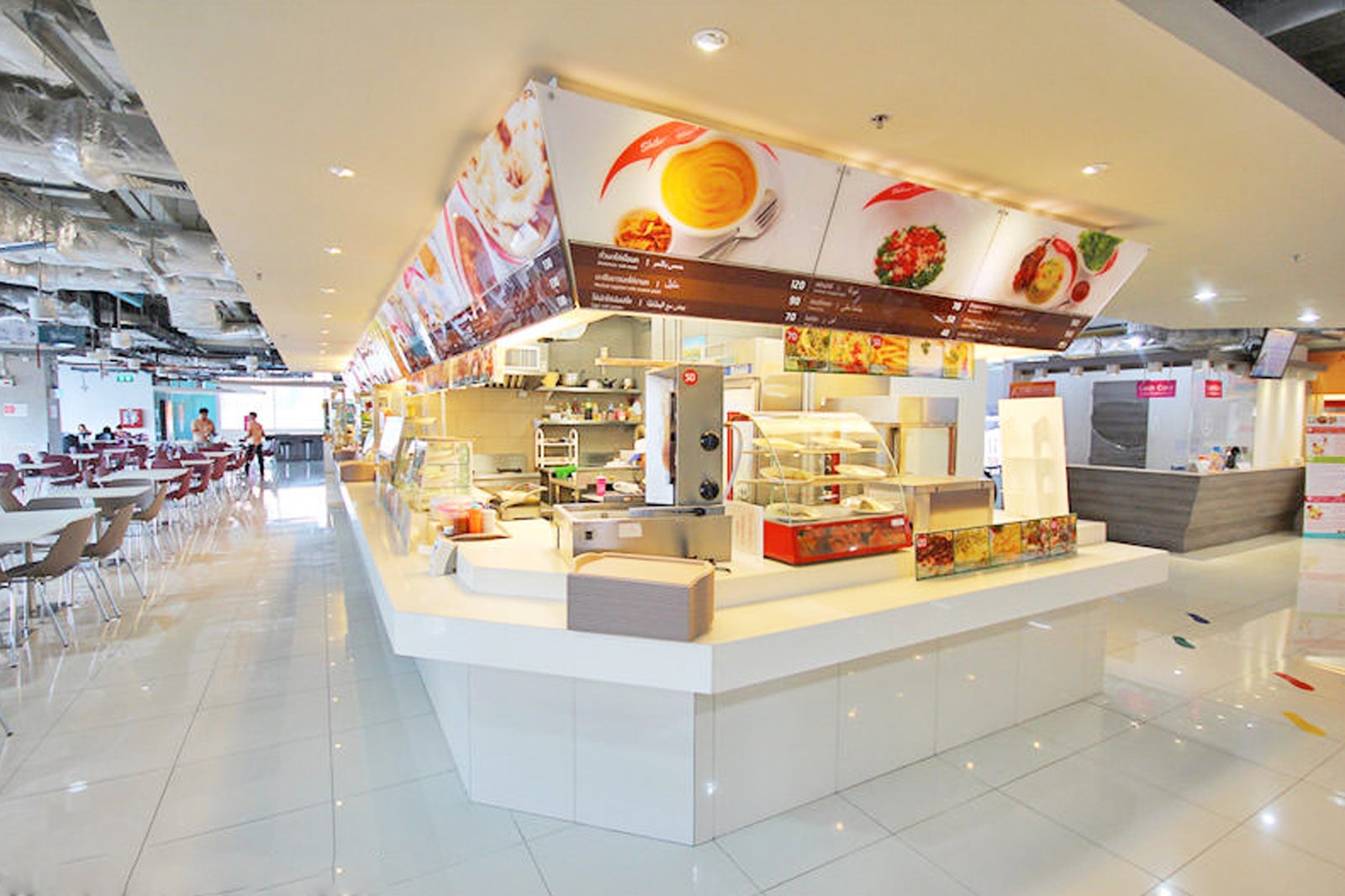 Dining options at Shibuya Pratunam
Bargaining is common here, though you may have to buy more than one piece to receive a discount – but it never hurts to ask. On the 6th floor, you'll find a surprisingly varied food court with regional food from across Southeast Asia, the Middle East, and a few western options.
Directly above the shopping mall is the Glow Pratunam Hotel, so if you're in the mood for a cocktail you could head up there after your shopping spree. Pratunam district is a shopping paradise for fans of bargains and Shibuya Pratunam Shopping Mall in Bangkok is worth checking out for wholesale items.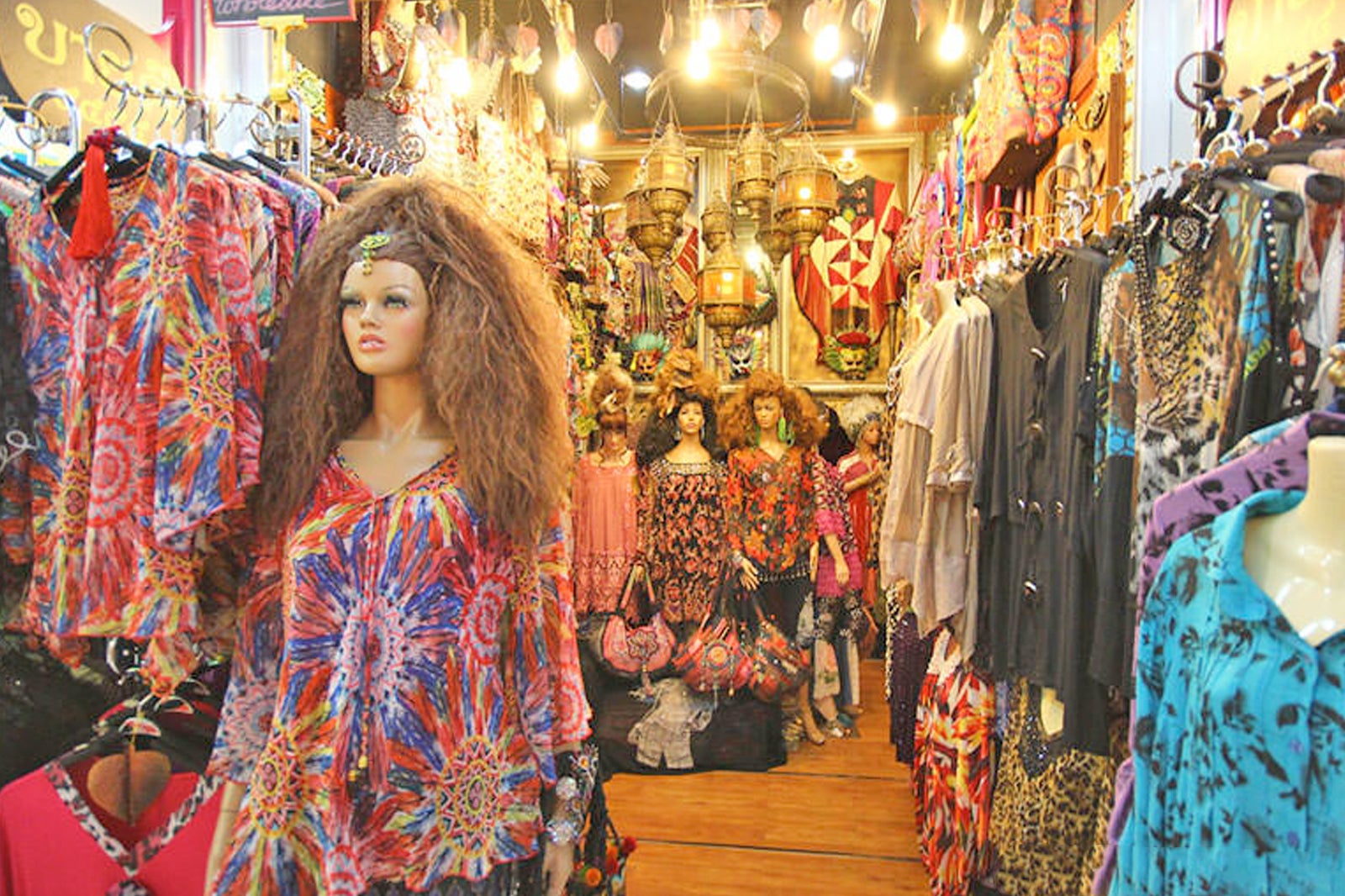 Shibuya Pratunam Shopping Mall in Bangkok
Location: Shibuya Pratunam Building, 919 Phetchaburi Rd, Ratchathewi, Bangkok 10400, Thailand
Open: Daily from 10am to 6pm
Phone: +66 (0)2 257 3980
Back to top