Shark watching is a popular activity for nature-loving visitors to Phi Phi Island. The most popular spot for this tour is off the eastern end of Long Beach, a few hundred meters from the shore. It's known as Phi Phi Small Shark Point (there's another Shark Point off the west coast of Phi Phi Don Island, which is only accessible by scuba diving). This unique encounter allows you to swim with one of the ocean's most misunderstood creatures and such tours are usually fascinating and dramatic experiences.
All shark tours include safety precautions and proper equipment. Blacktip reef sharks are the most common species in the shallow waters around Koh Phi Phi, measuring around 1 meter in length.
Shark Watching Tours in Phi Phi - one of the highlights of 15 Best Things to Do in Phi Phi Islands and 5 Off the Beaten Track Things to Do in Phi Phi (Read all about Ko Phi Phi here)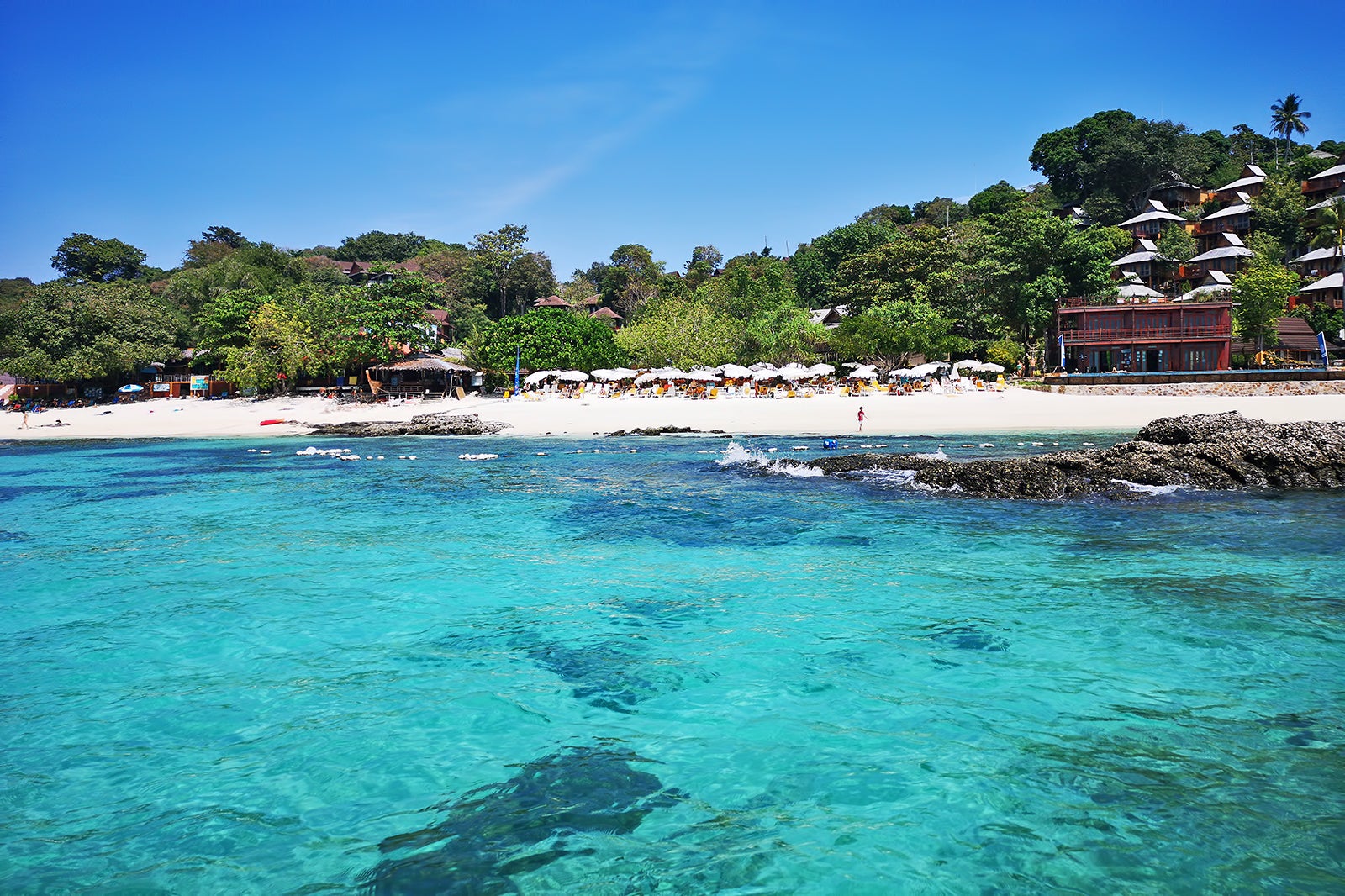 Highlights of shark watching tours in Phi Phi
Some people might feel scared as they dip their feet into the water, which is a perfectly natural reaction. However, as you overcome your fear and try to calm yourself, you'll notice that these blacktip sharks aren't agressive or harmful. Rather, they're quite timid.
If you show signs of fear, they might actually swim away. You might get to encounter a couple of sharks surrounding the place, bathing in circles.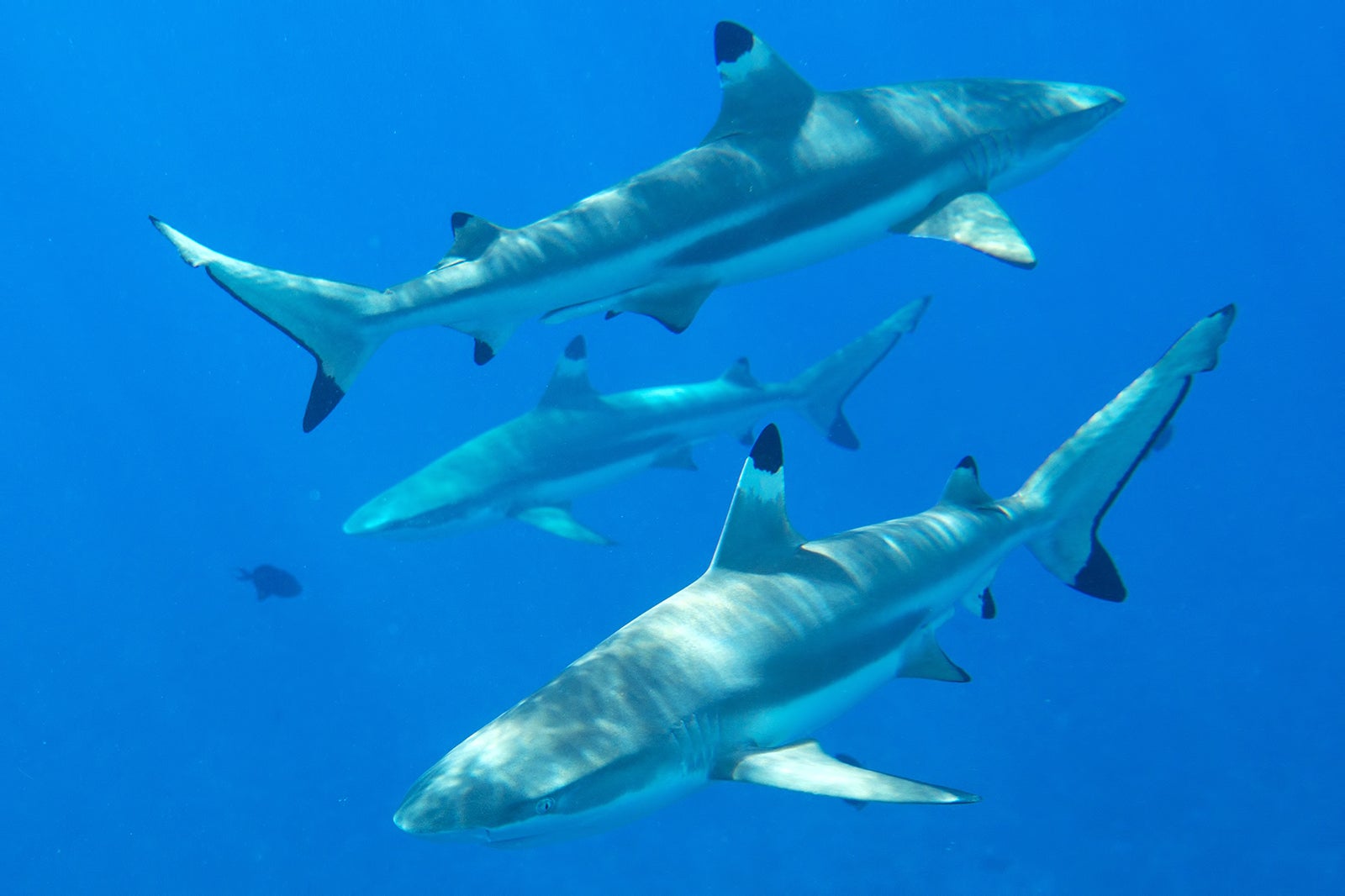 The activity is typically done in the morning, depending on the flow of the tides. Each tour only accepts a small group per batch as to not disrupt and scare the sharks.
One of the most experienced shark-watching tour companies in Koh Phi Phi is The Adventure Club. Shark watching tours are definitely an opportunity you should not miss when you're on Phi Phi Island.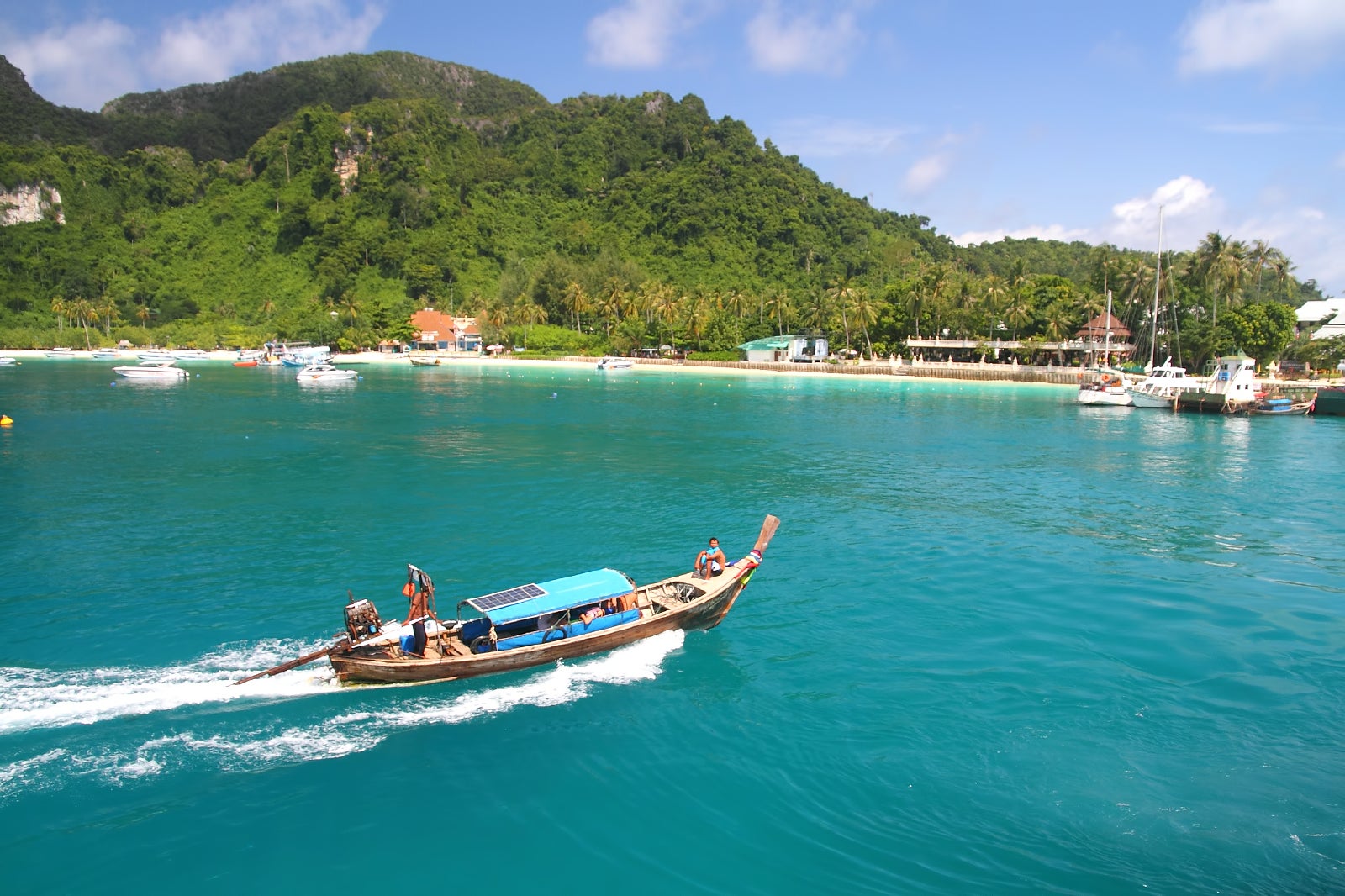 Shark Watching Tours in Phi Phi
Location: Long Beach, Phi Phi Island, Ao Nang, Krabi 81210, Thailand
Open: Daily from 8am to 10pm
Phone: +66 (0)81 970 0314
Back to top