Saona Collection is an attractive boutique aimed mostly at women. It specializes in original beachwear, dresses, shoes, hats, bags, and general accessories.
Located on Bophut's main street, the store has a tangible Arabesque feel to it, with bamboo changing rooms and tiled floors. Saona Collection is cool in both senses of the word, with great fashion accessories and wall fans. The storekeeper is very friendly and makes you feel welcome throughout your visit.
Saona Collection in Koh Samui - one of the highlights of 4 Best Places to Go Shopping in Bophut (Read all about Koh Samui here)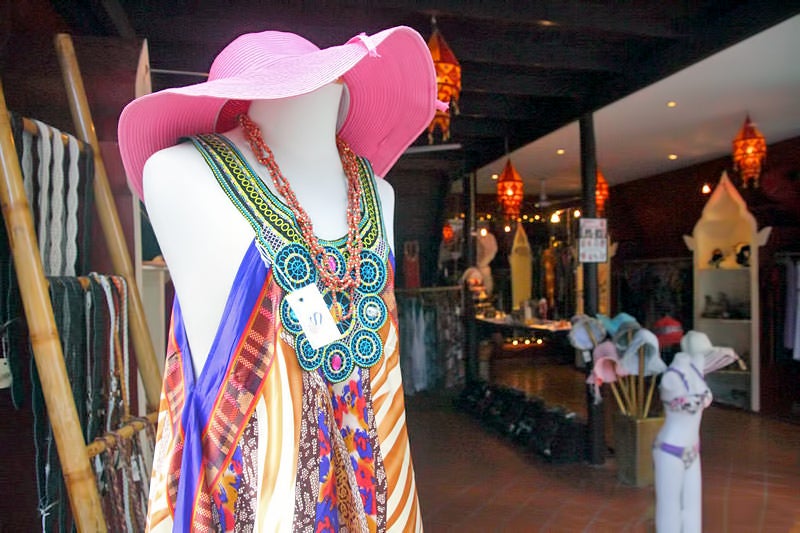 What are the highlights of Saona Collection?
The best thing about Saona Collection is that there is no pressure to buy – but chances are that you will. Browse through the choices of hats and earrings – all Thai-made. Its collection is a cut above the rest without being overpriced.
Prices are 'fixed' at Saona Collection but not as rigidly they are in a shopping mall. If you make multiple purchases, you can ask for a discount or a special price. However, you have a higher chance of getting an advantageous rate if the store owner is around.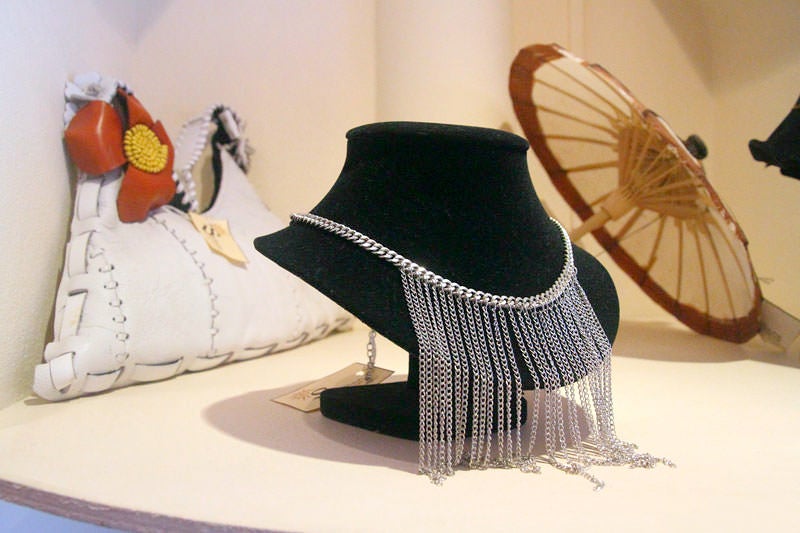 Saona Collection in Koh Samui
Location: 34/2 Moo 1, Bophut, Koh Samui, Surat Thani 84320, Thailand
Open: Daily from 11 am to 9 pm
Back to top