Why Choose Samui over Phuket?
Reasons Why Samui is a Better Place to Stay than Phuket
Why choose Samui over Phuket? This question is tricky to answer for many reasons. Samui and Phuket are respectively the second and first most popular vacation destinations in southern Thailand, both of them welcoming millions of visitors every year.
We had to scratch our heads to answer this question, and eventually found 10 reasons to choose Samui instead of Phuket to spend the ultimate tropical vacation. All of these reasons make sense, even though, in the end, it's really a matter of personal taste. Even though many people will disagree, check out the reasons why we think Samui is a better place to stay than Phuket below.
1
Smaller island, easier to explore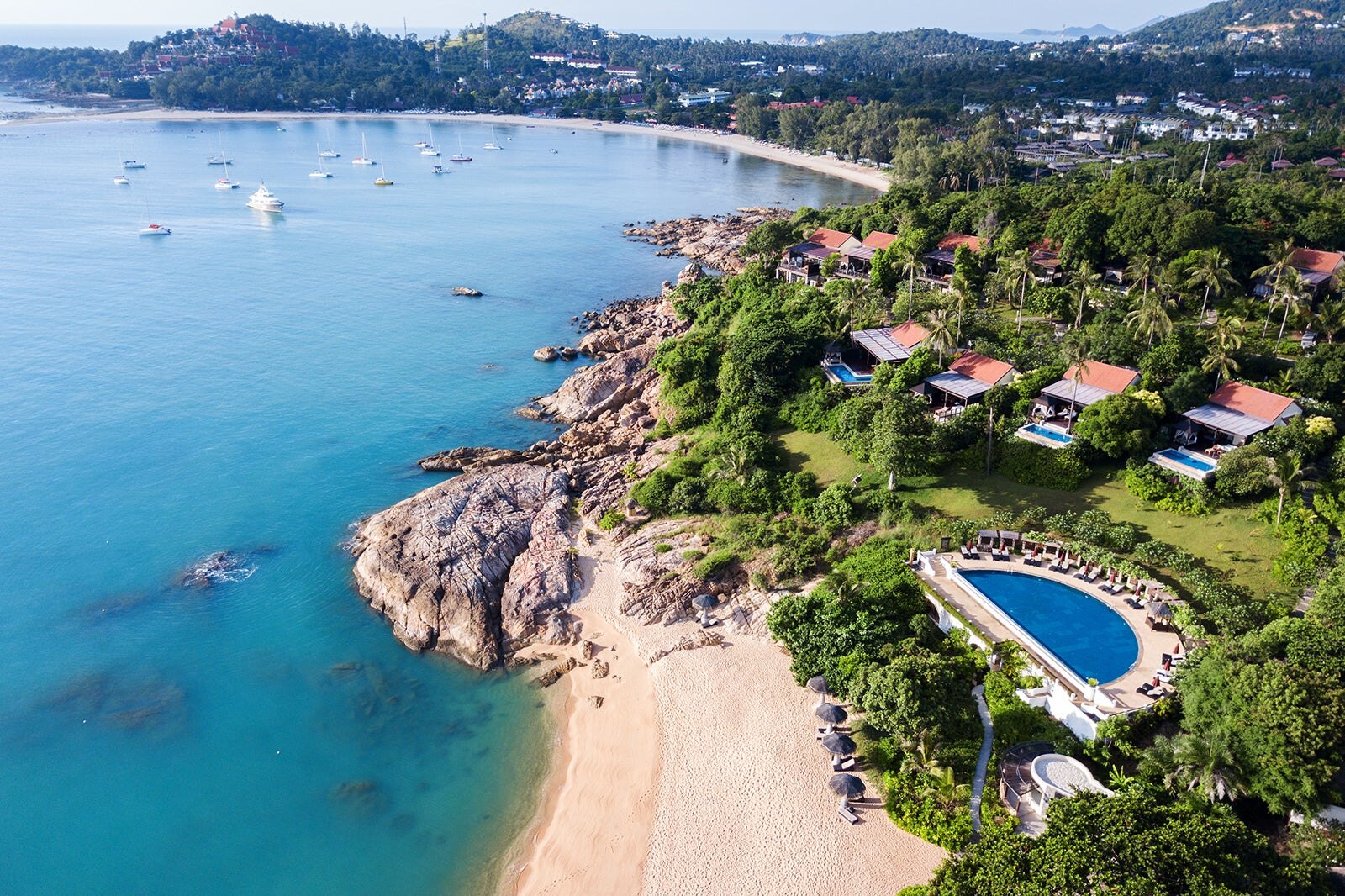 Samui and Phuket are 230 sq km and 540 sq km respectively. The smaller size of Samui allows you to get to any beach or attraction pretty quickly. Samui International Airport is a 10 to 20 minutes' drive away from the 4 main beaches of the island; namely, Chaweng, Lamai, Bophut, and Maenam.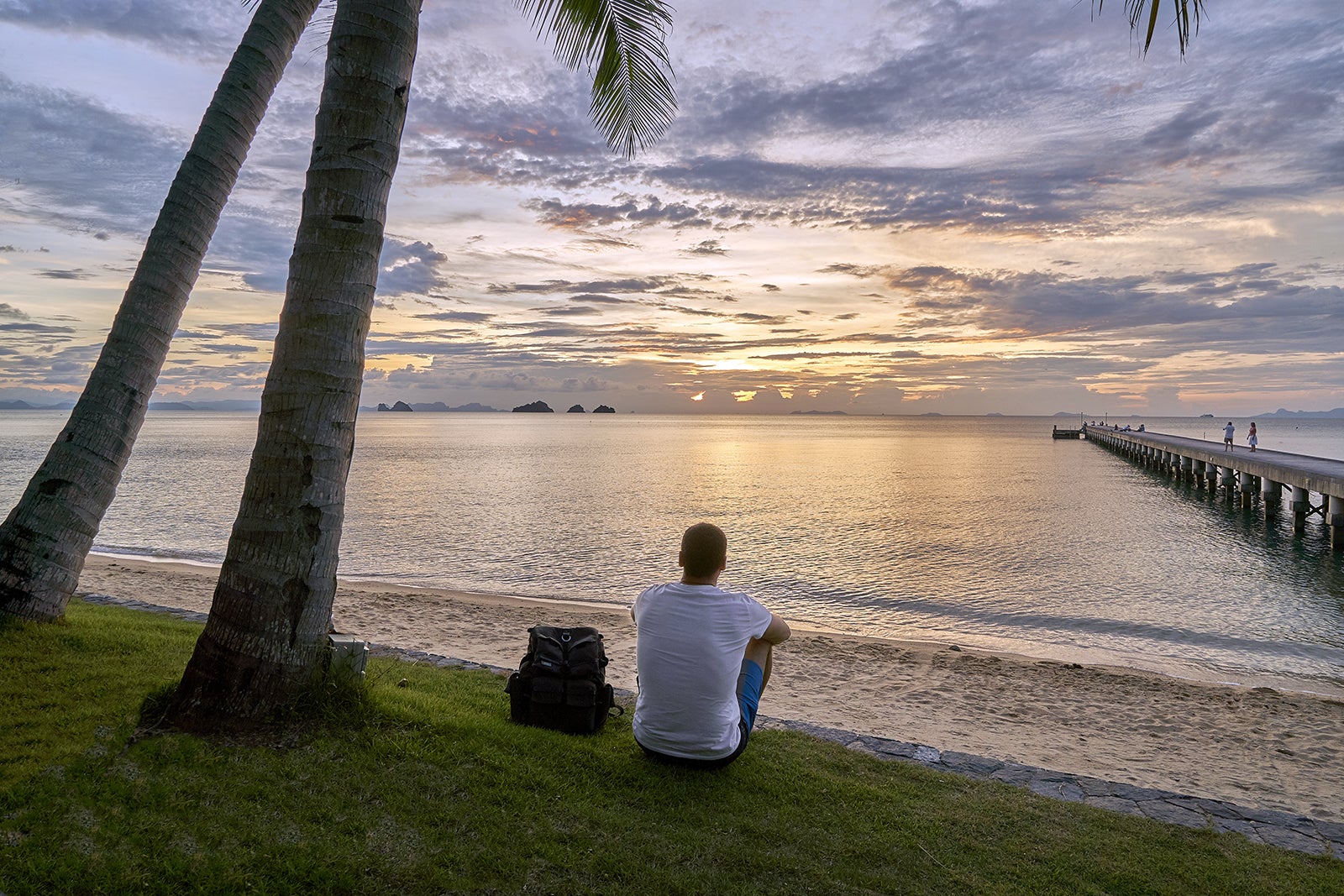 Even though prices for food and shopping are rather similar in Phuket and Samui, the latter offers a better vacation destination for budget travelers. The main difference for traveling on the cheap is that hostels and guesthouses are more plentiful in Samui, and are often available just a short distance from the beaches. We could easily recommend beachfront hotels for less than U.S.$ 100 in Samui. It wouldn't be as easy for Phuket.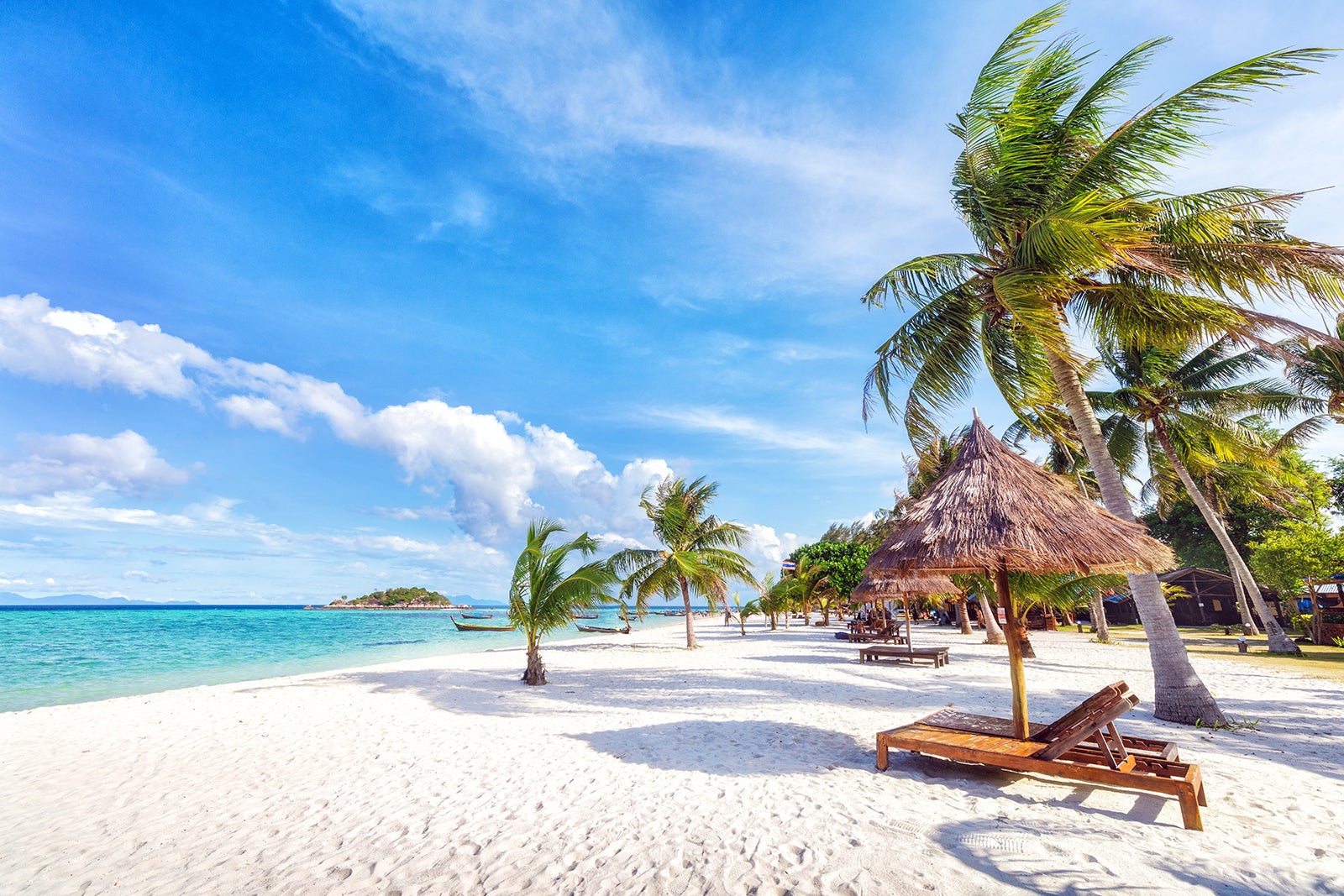 There are more beachfront hotels in Samui than in Phuket. Hotels and resorts are on average of a smaller size in Samui, many of them offering bungalows (traditional or modern) or villas right on the seaside on almost all beaches around the island. It gives Samui and true tropical vacation feel. If you are looking for exclusivity, you won't find any shortage of hotels with their own beach in Samui.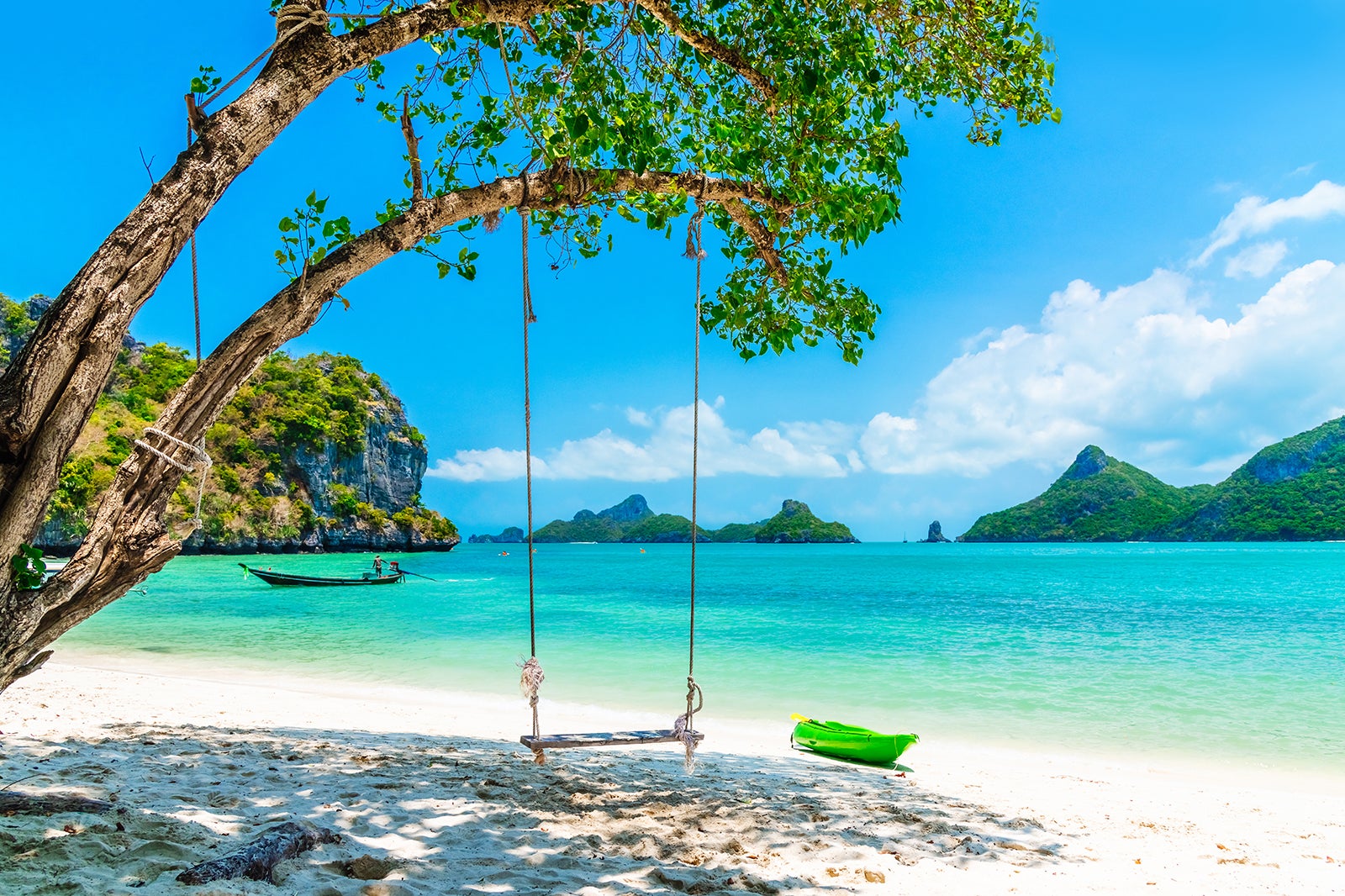 The waters around Samui are known for being calm almost all year round. Only during the low season, from September to November, or during occasional storms, the sea can be turbulent. This is due to the fact that Samui is protected by its position in the Gulf of Thailand. In high and hot season, it gives families with children a safe and pleasant environment to frolic and swim in the warm water.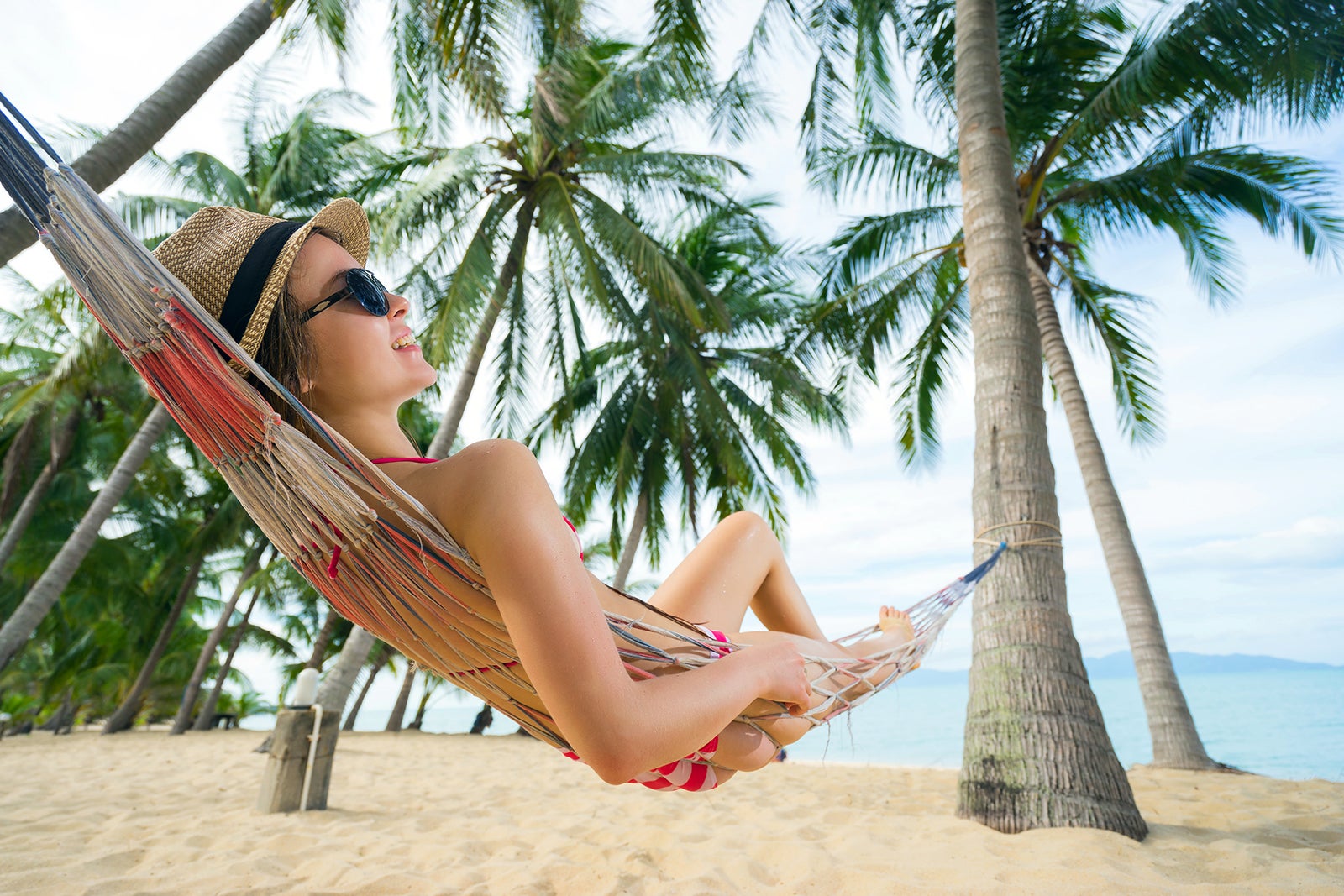 Samui has somewhat of a more relaxed atmosphere than Phuket. The difference may not be obvious when you are already settled on a peaceful remote beach, or stuck in the traffic at rush hour, but Samui is more laid-back and retains a certain tropical feel that Phuket has less and less of due to the over-development of most of its major resort towns.
6
More beachfront restaurants and bars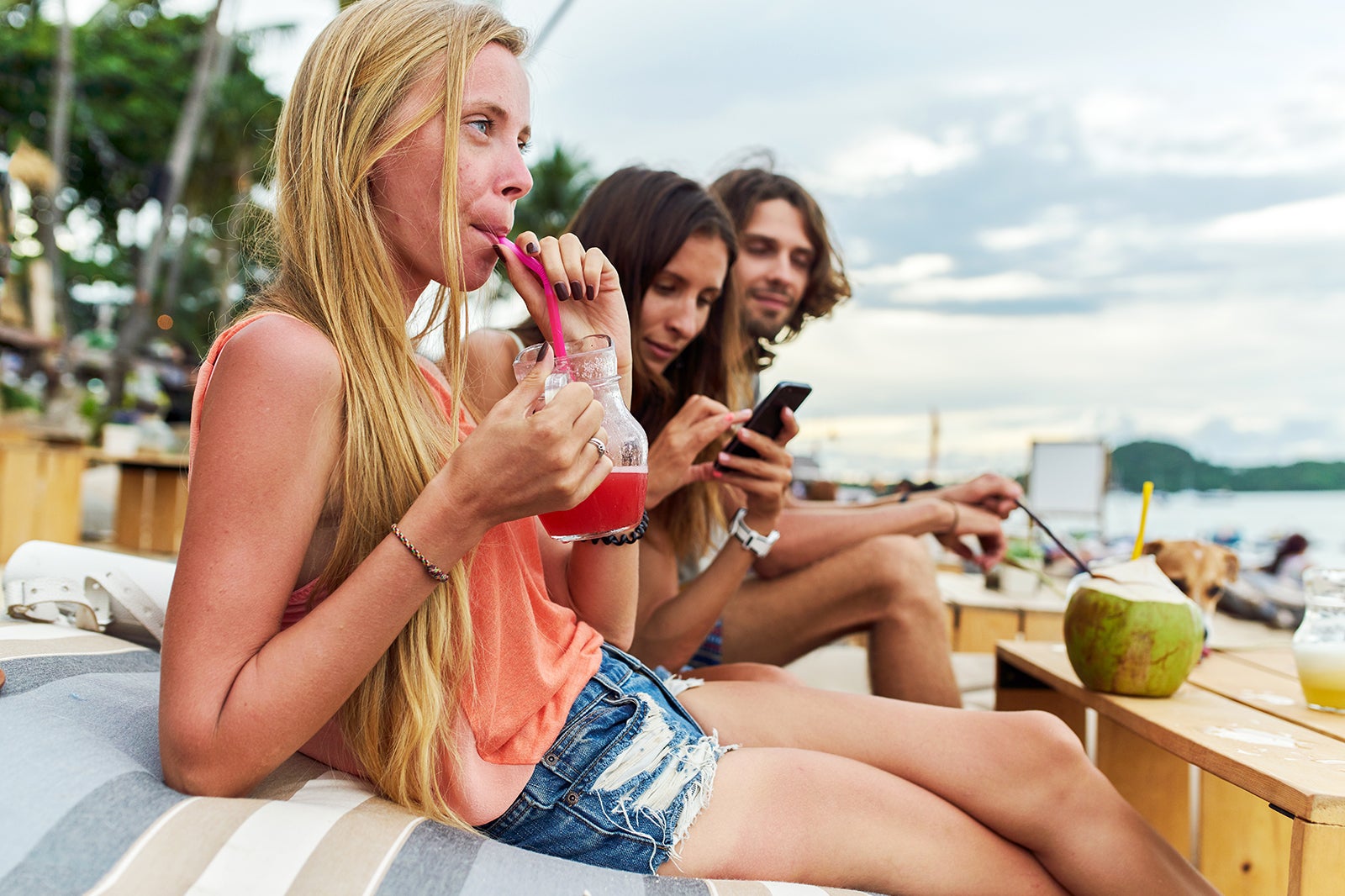 Samui is a better place to lunch or dine on the beach than Phuket. It hosts a lively scene of beach clubs, restaurants and bars settled right on most of its major beaches. From laid-back dining on cushions and mats around low tables in Chaweng to more formal settings with standard tables and chairs in Bophut, every style of beach dining is at hand in Samui, for all budgets.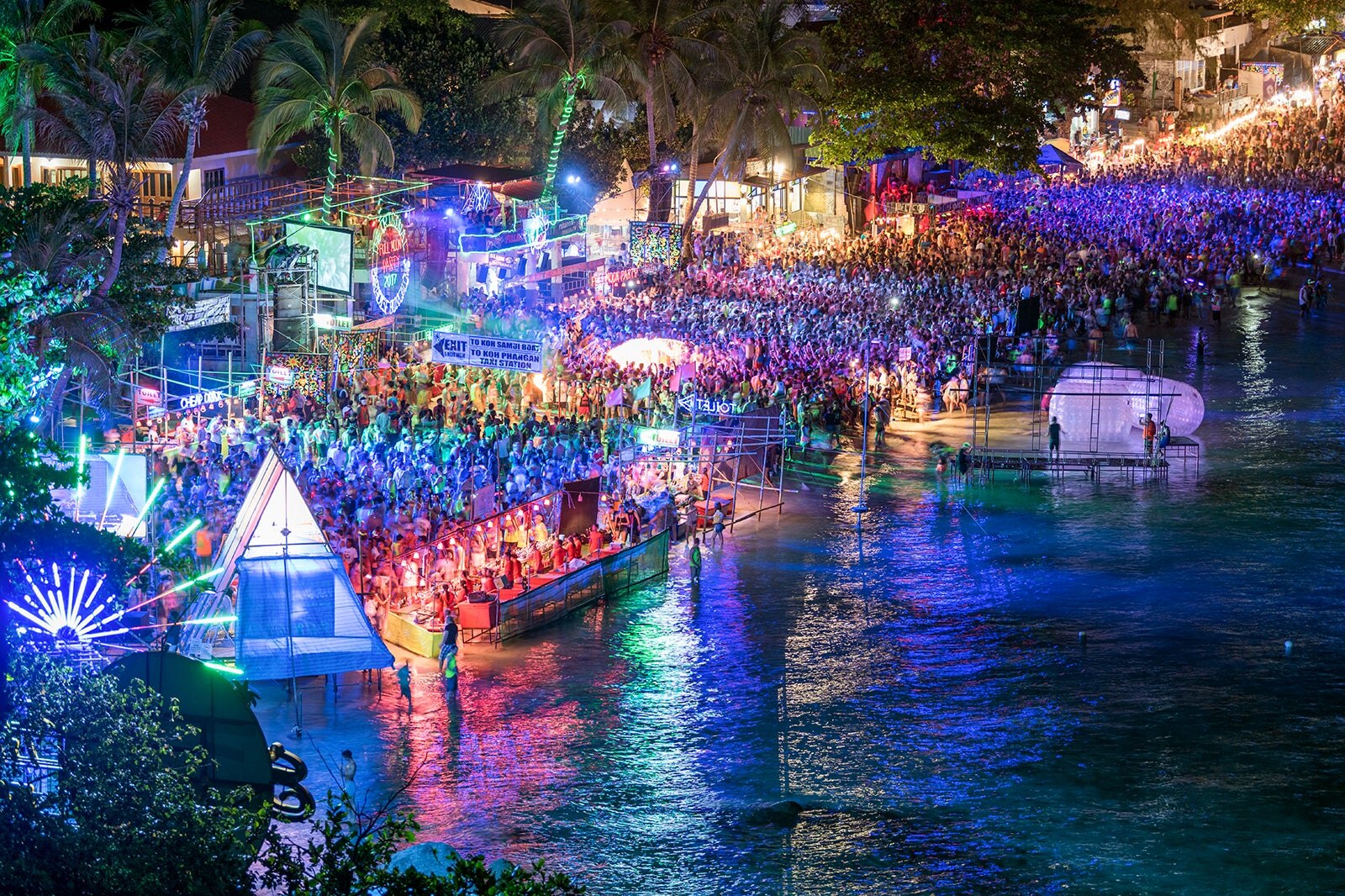 In line with the larger number of beach clubs hosted in Samui than in Phuket, the island offers a great place to party on the sand as many of its beachfront restaurants become open-air discos after dark. Places such as Ark Bar in Chaweng and Nikki Beach in Lipa Noi to name just a few, are bustling places to party. A few minutes by boat from Samui, Koh Phangan is also worldwide famous for its full-moon parties held on Haad Rin Beach.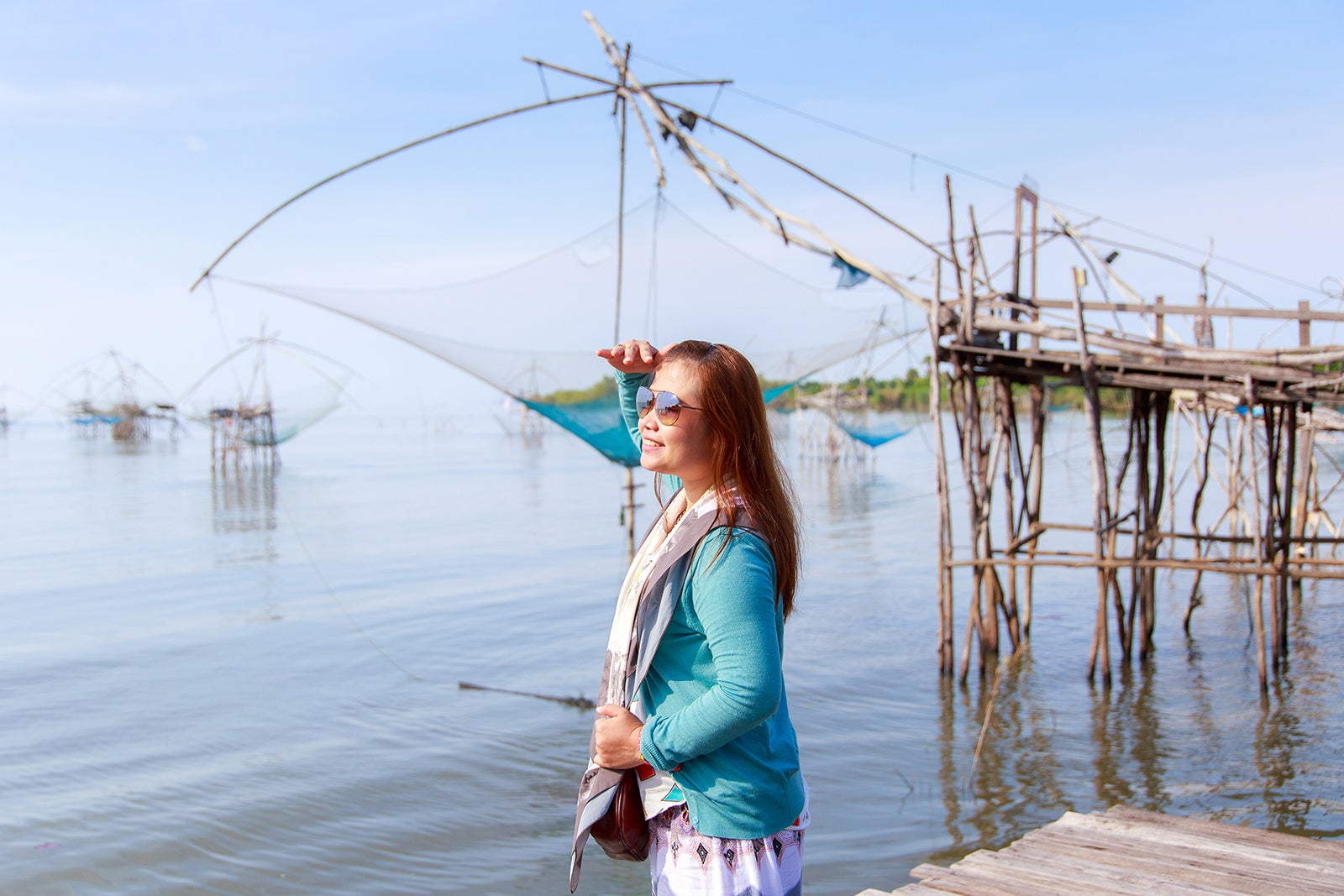 The urban landscape of the main resort towns in Samui is less westernised than in Phuket. The traditional Thai architectural styles can still be seen in Lamai, and especially in Bophut, which kept its genuine Fisherman's Village almost in the state it was many decades ago.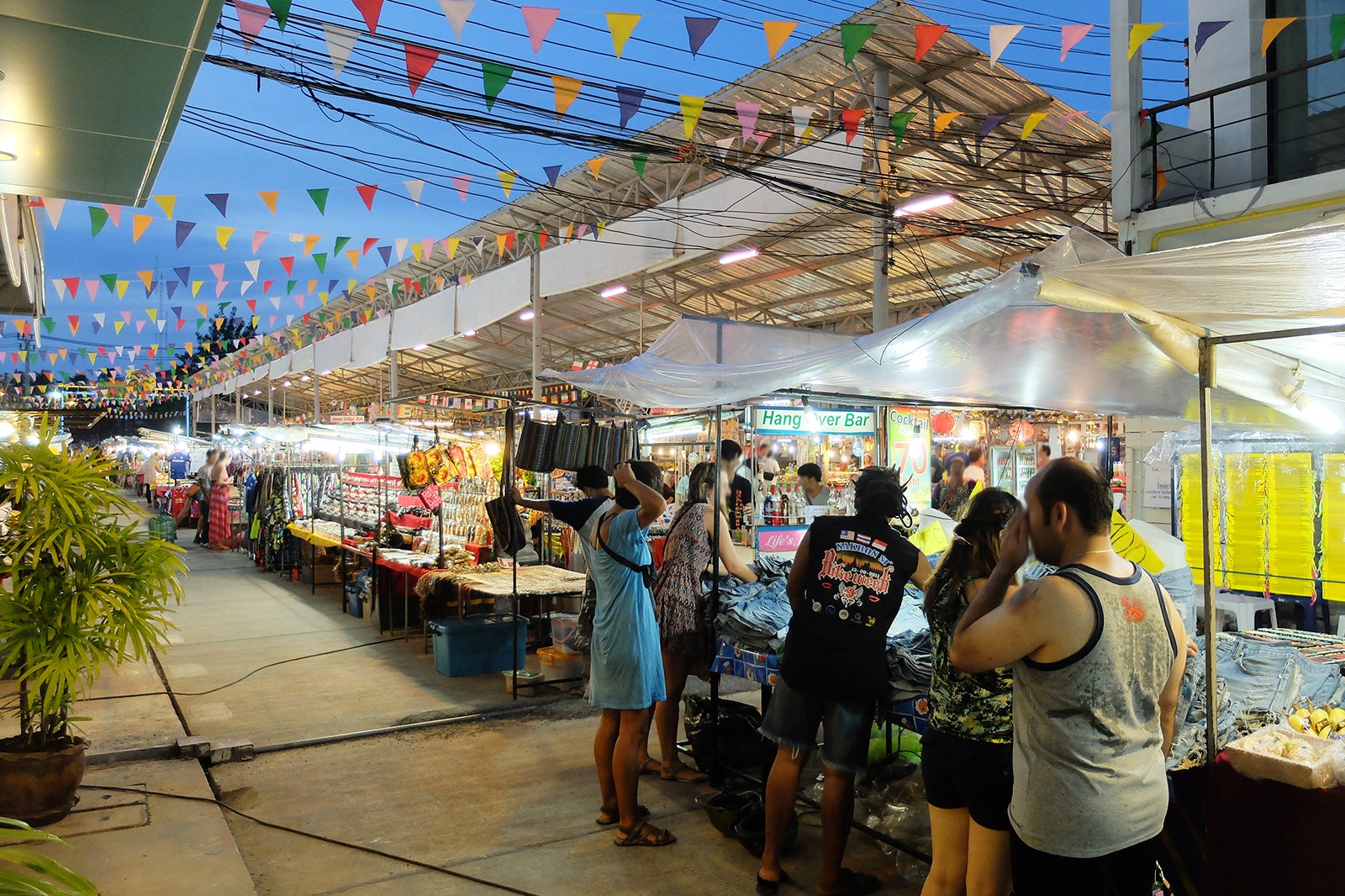 Walking streets are outdoor markets organized on a street closed to traffic for the occasion. Usually held once a week, they allow visitors to sample street food and shop for souvenirs, T-shirts, and handcrafted goods. In Phuket, only Phuket Town has a walking street every Sunday.
In Samui, each major resort town holds one once a week, except Chaweng which features a quasi-permanent walking street (closed on Fridays and Sundays). Lamai Walking Street is held on Sundays, Bophut's on Fridays, and Maenam's on Thursdays. These night markets are extremely popular.
Back to top