Sala Thai Restaurant is among the top restaurants located by the side of the main road through the middle of Lamai. Serving an impressive selection of good-quality Thai cuisine at affordable prices, this restaurant is a big hit with visitors to Koh Samui and is also popular with locals.

Located just a little further along Haad Lamai Road from the town's night plaza, the restaurant is in a charming, traditional Thai-style building. Having no walls, diners can enjoy the mild evening air during their dinner. The table settings and surroundings give the impression of quite a high-class establishment while the low prices keep the place busy. This creates a friendly atmosphere, which the polite and helpful staff further enhance.
Sala Thai Restaurant in Samui - one of the highlights of 27 Great Restaurants in Lamai and 7 Best Local Restaurants in Lamai (Read all about Koh Samui here)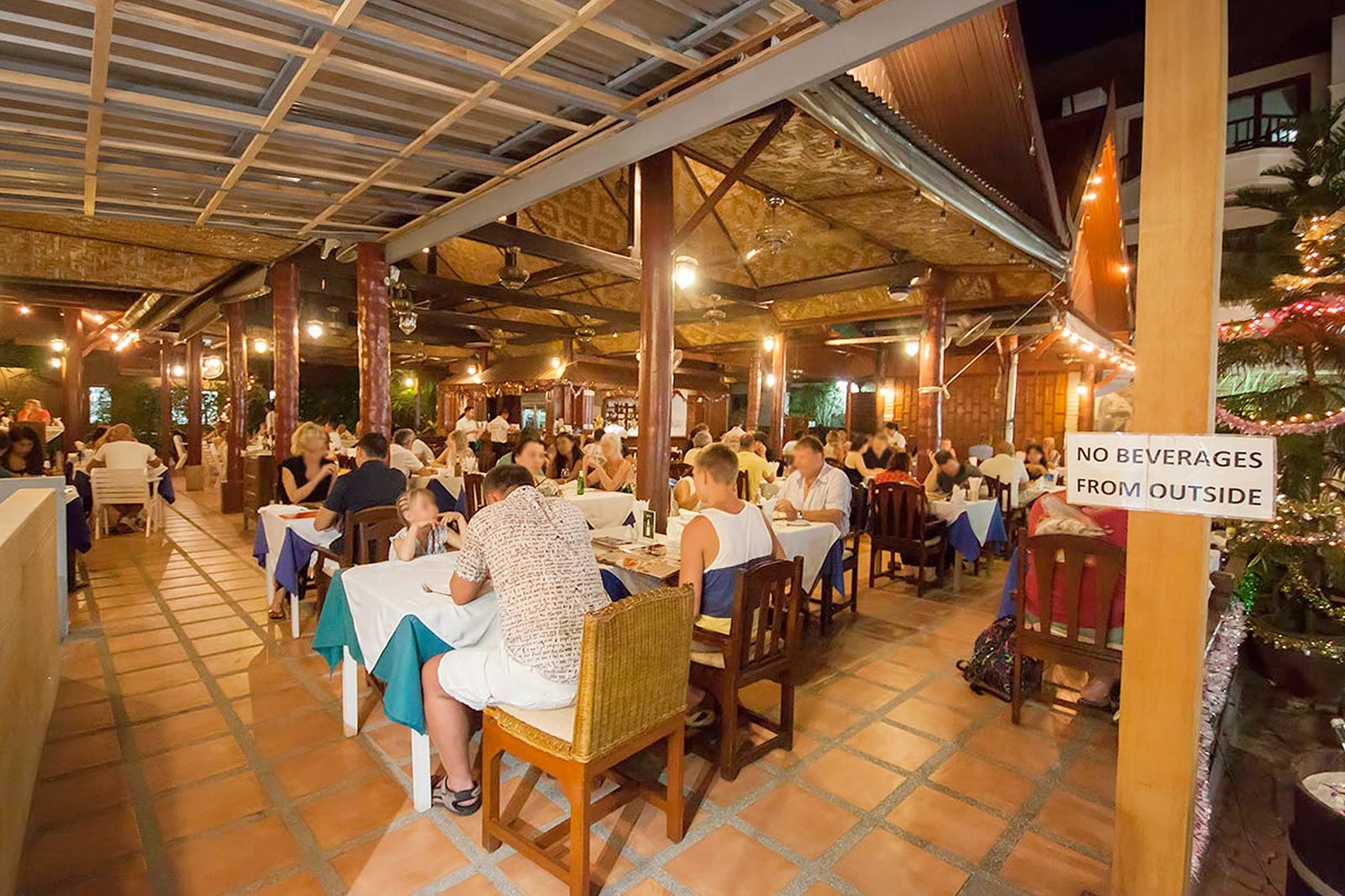 What are the highlights of Sala Thai Restaurant?
Most notable at Sala Thai Restaurant is the fresh seafood on display, packed in ice, by the entrance. The a la carte menu features a limited selection of western and international dishes, but the majority (and best) of the choices are the Thai dishes. These include common favorites like fried rice, som tam, tom yum soup, and green curry. Menu prices are affordable and in line with other restaurants along the same street.

Many of the restaurants along the central stretch of Haad Lamai Road have a heavy focus on the tourist market, making them arguably 'less Thai'. The food here is as traditional as its setting, which makes Sala Thai in Samui one of the best Thai restaurants in Lamai.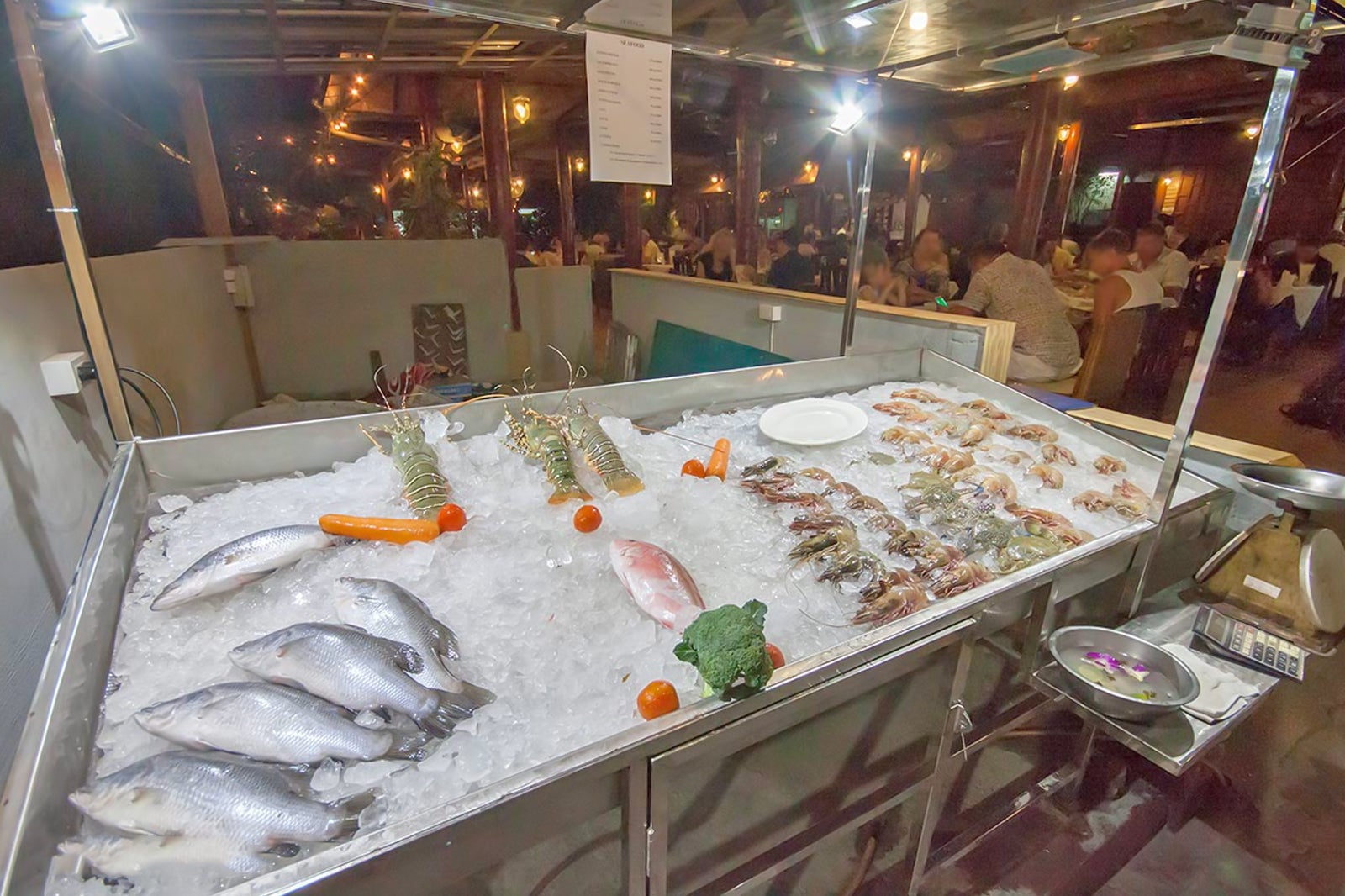 Sala Thai Restaurant in Samui
Location: 124/115 Moo 3, Maret, Lamai, Koh Samui, Suratthani 84130, Thailand
Open: Daily from 9 am to 11 pm
Phone: +66 (0)81 968 1445
Back to top