10 Reasons Why We Love Thailand
The Best Things About Living in Thailand
Thailand is one of our favorite countries in the world and here's our list of 10 reasons why we love it so much. Compiled by a disparate bunch of expats with more than a lifetime of experience in the country, we're shamelessly beating the drum to tell you a few of the reasons why we have such an affinity with Thailand, its people, its culture and why each of us decided to not go home again.
Disclaimer: we're not saying Thailand is perfect; indeed, it has many issues to work through and overcome, just like any other country. This is our attempt to tell you all the good things about Thailand that we just can't find at home.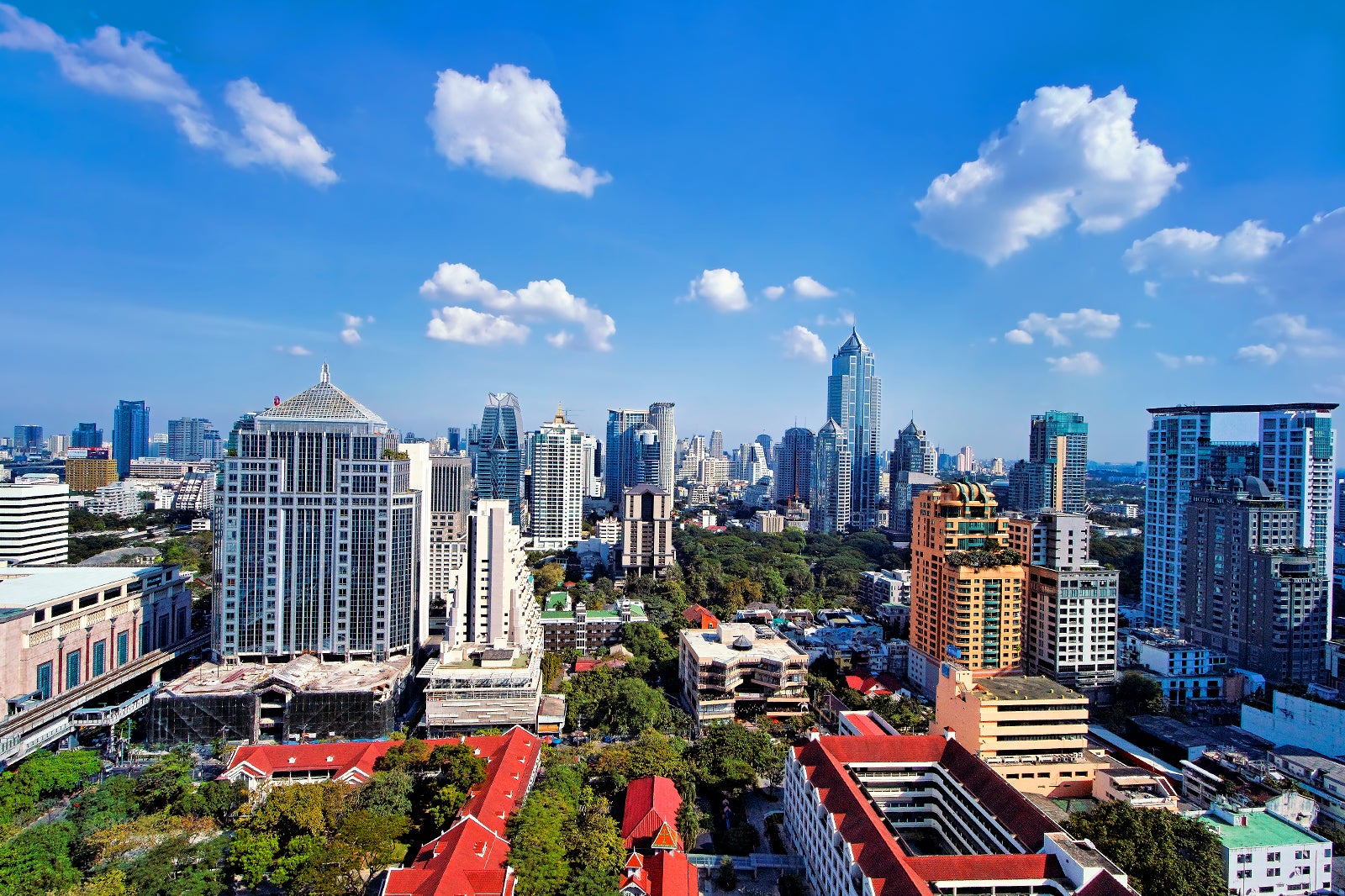 Tropical Thailand is blessed with hot weather throughout the year. The climate can be roughly split into 3 seasons: from November to February, the weather is warm and dry; March to May gets really hot, with higher humidity; June to October sees more unsettled weather when rain and cloudy periods are more common, but it's still fine most of the time.
Put it this way, we've never had to think about what to wear in case it gets chilly later!
2
There's a lifestyle to match your budget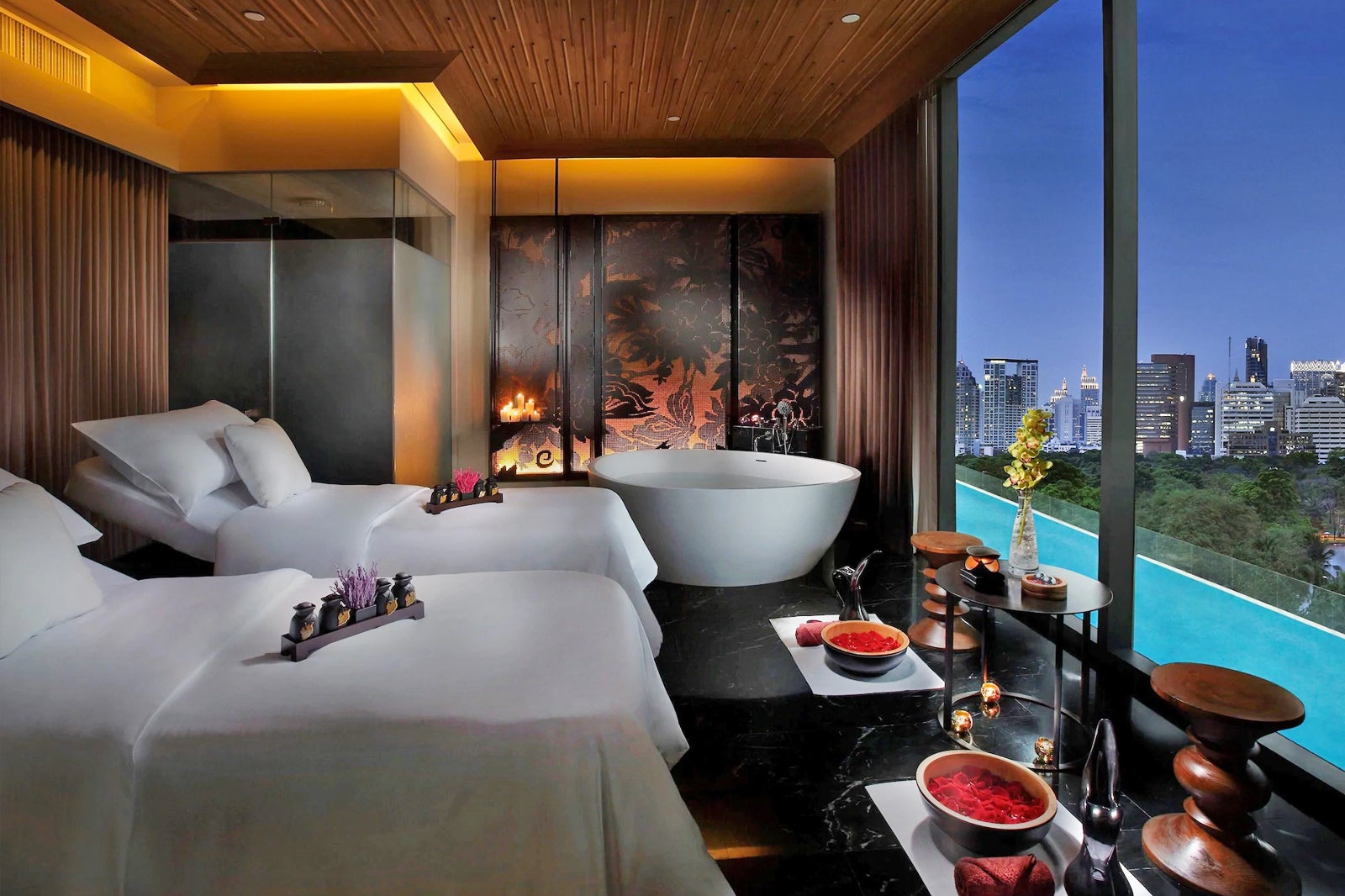 Thailand is known as a cheap country, and it's true that essentials such as accommodations and food can be found at really low prices. On the other end of the scale, there's plenty of swanky villas, expensive shopping boutiques and incredible restaurants where you can splurge your cash.
From backpacking on a shoestring to unbridled luxury living, you can do it all in Thailand!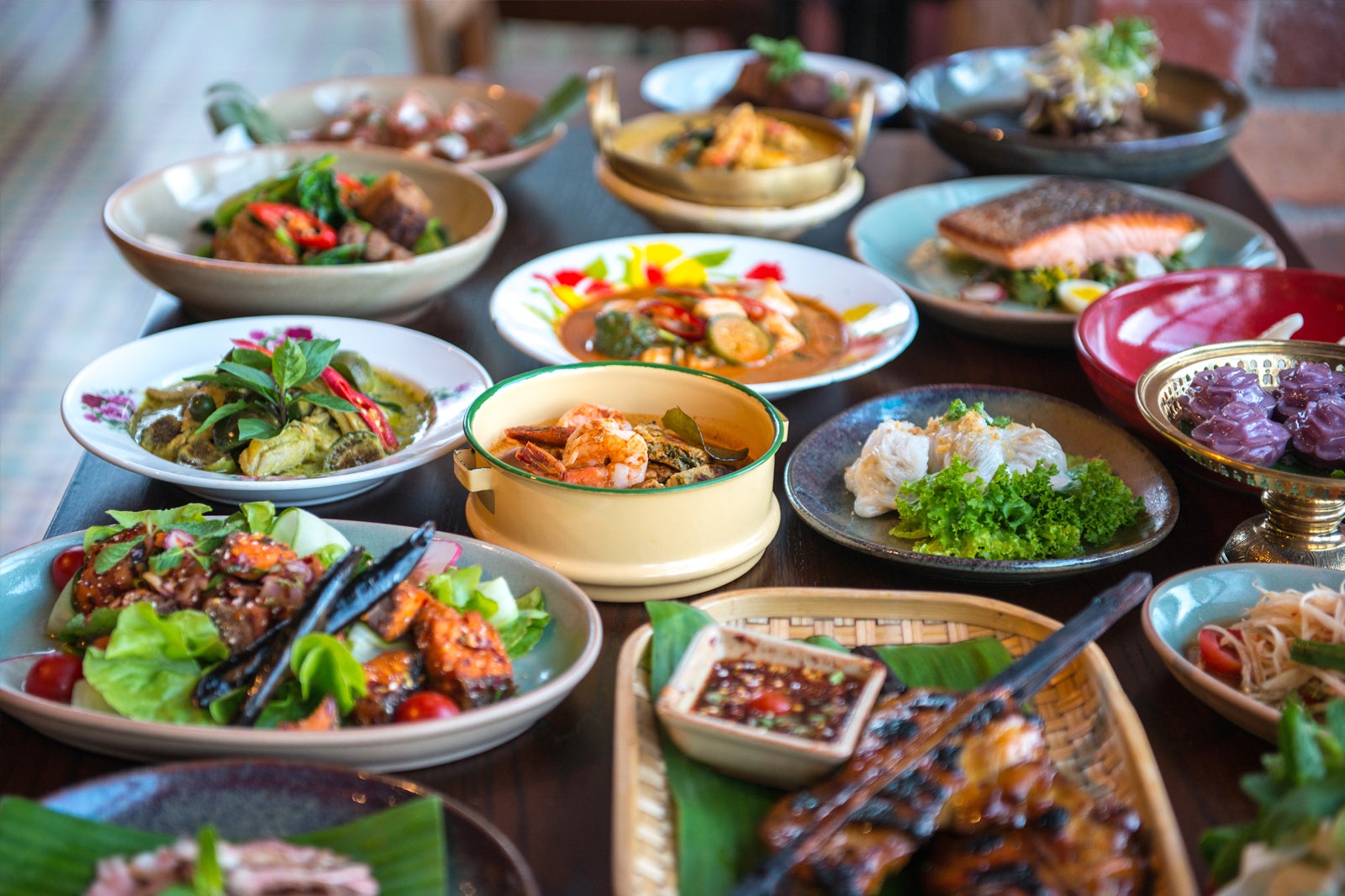 The glorious food! Thai culture revolves around mealtimes, with friends and family coming together over luscious curries, spicy Thai salads, fresh seafood and, of course, the ubiquitous steamed rice.
Thai cuisine is said to balance the 5 underlying flavors: sour, sweet, salty, bitter, and most famously, spicy. These flavors are liberally applied, which results in many bold, adventurous dishes.
Read more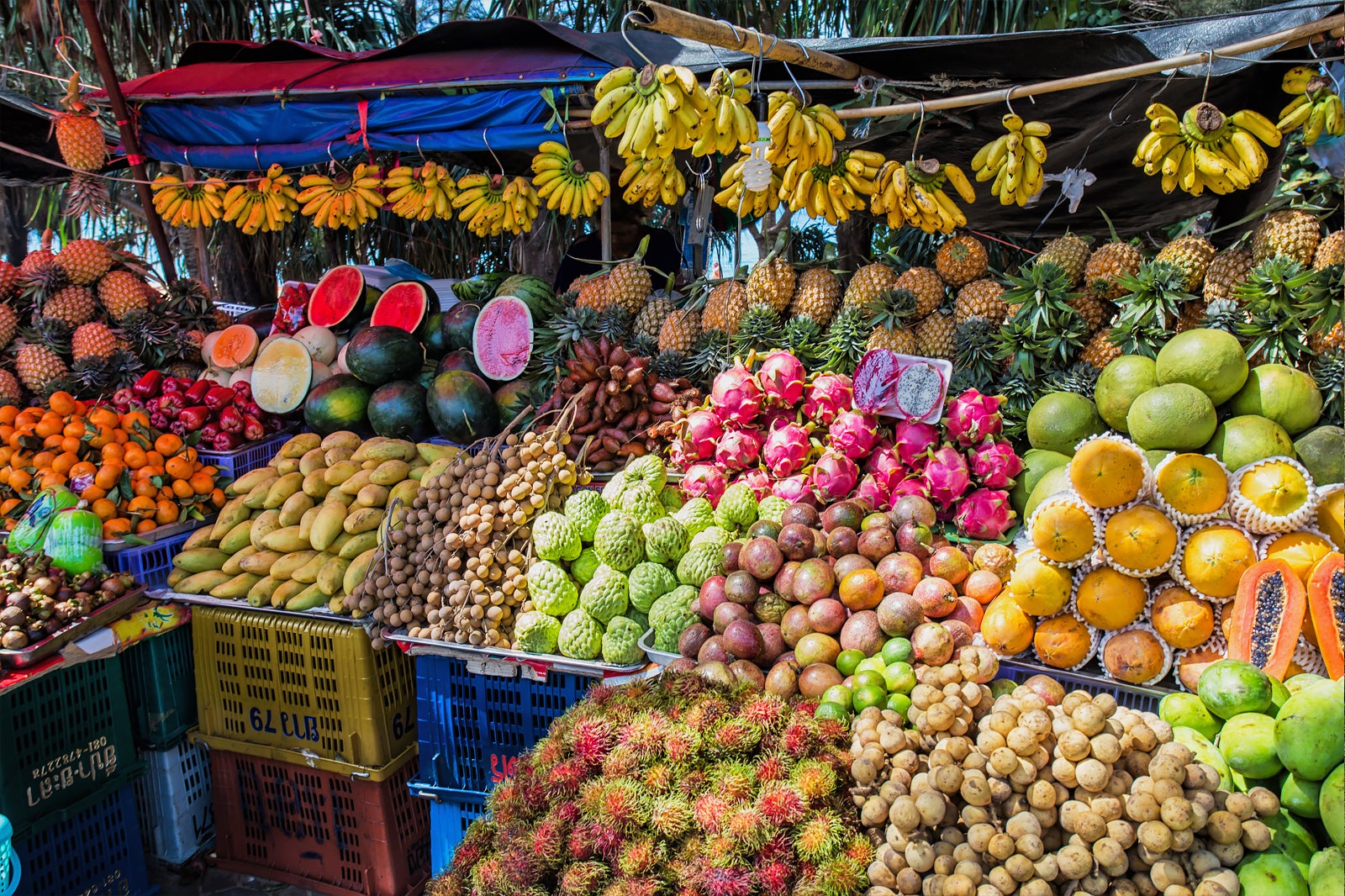 If you're from a more temperate climate, the range and prices of fruits in Thailand's markets are simply incredible. From the first-timers favorite – mango – to more exotic choices like longans, jackfruit, sapodilla, rambutan, mangosteen, papaya, pomelo, custard apple and even the 'love it or hate it' durian, we would put Thailand's amazing variety of fruits up against anyone else's.
Read more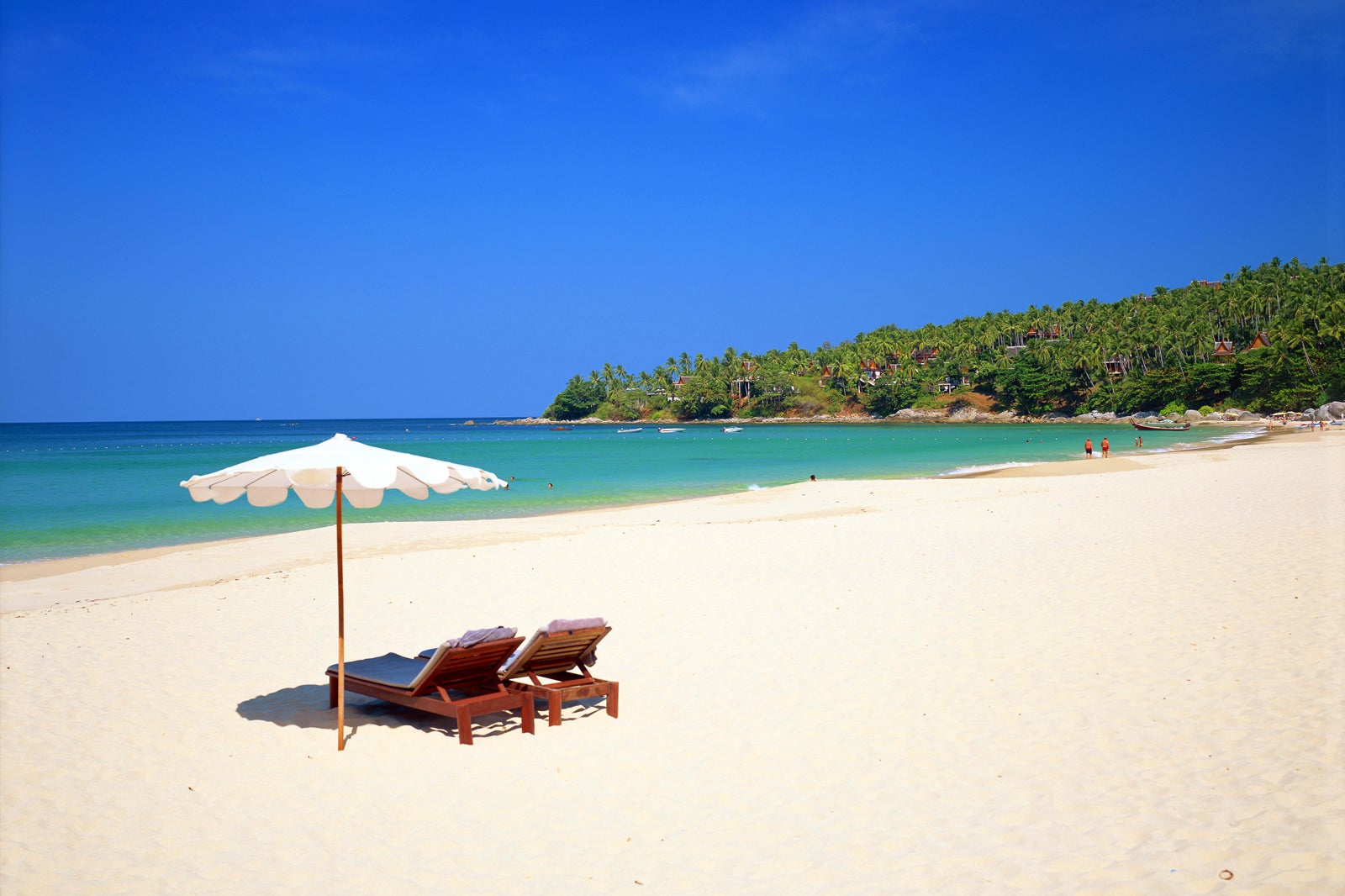 6
The fun-loving nature of Thai people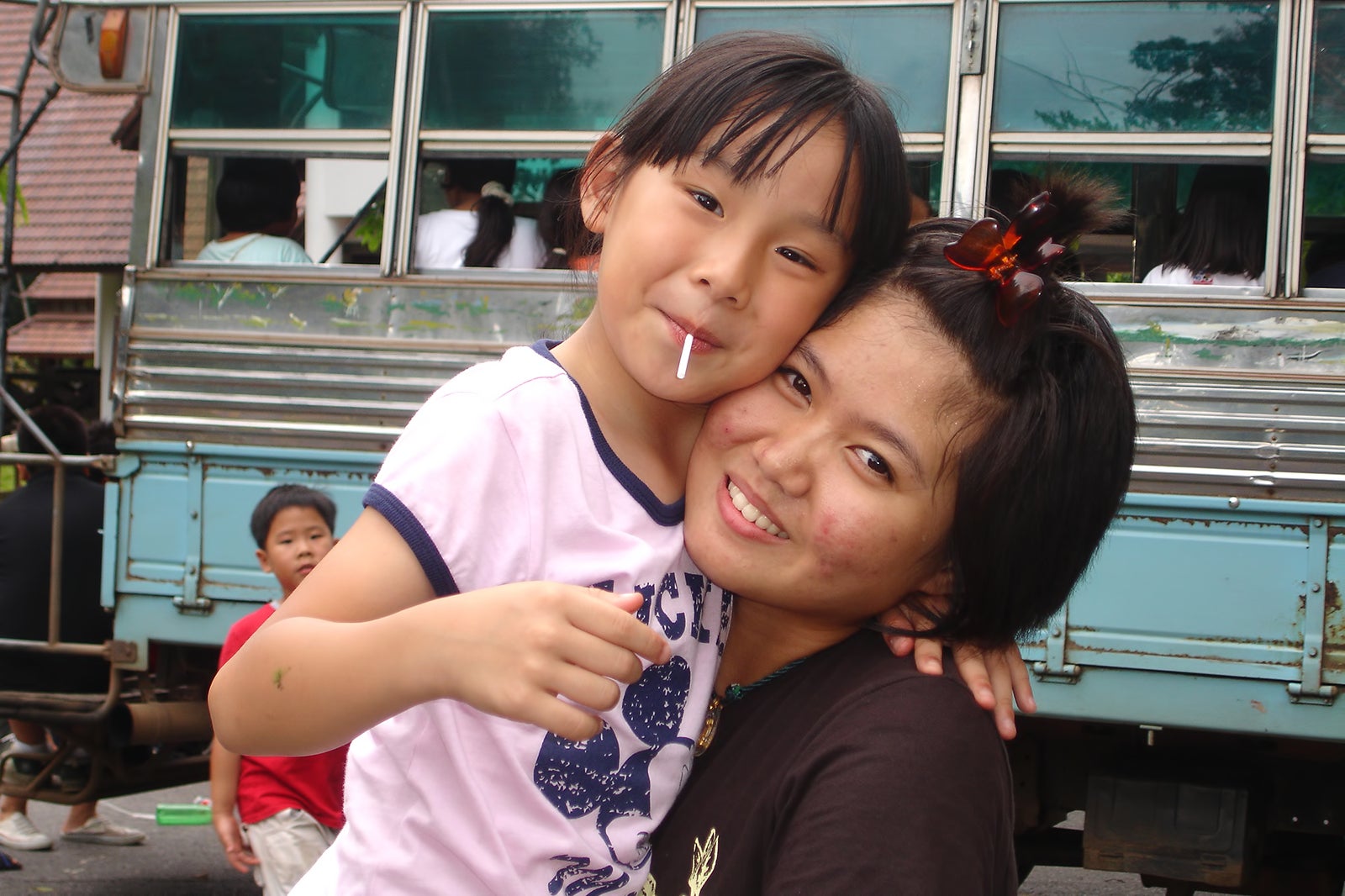 Sabai sabai (I feel chilled and relaxed) and mai pen rai (don't worry about it), are 2 phrases you will probably learn very early on during your stay in Thailand.
You'll also probably see first-hand the sociable, generous nature of Thai culture. Any excuse for a laugh and a bit of fun and most Thais will usually be game (unless they're stuck in the notorious rush hour traffic in Bangkok).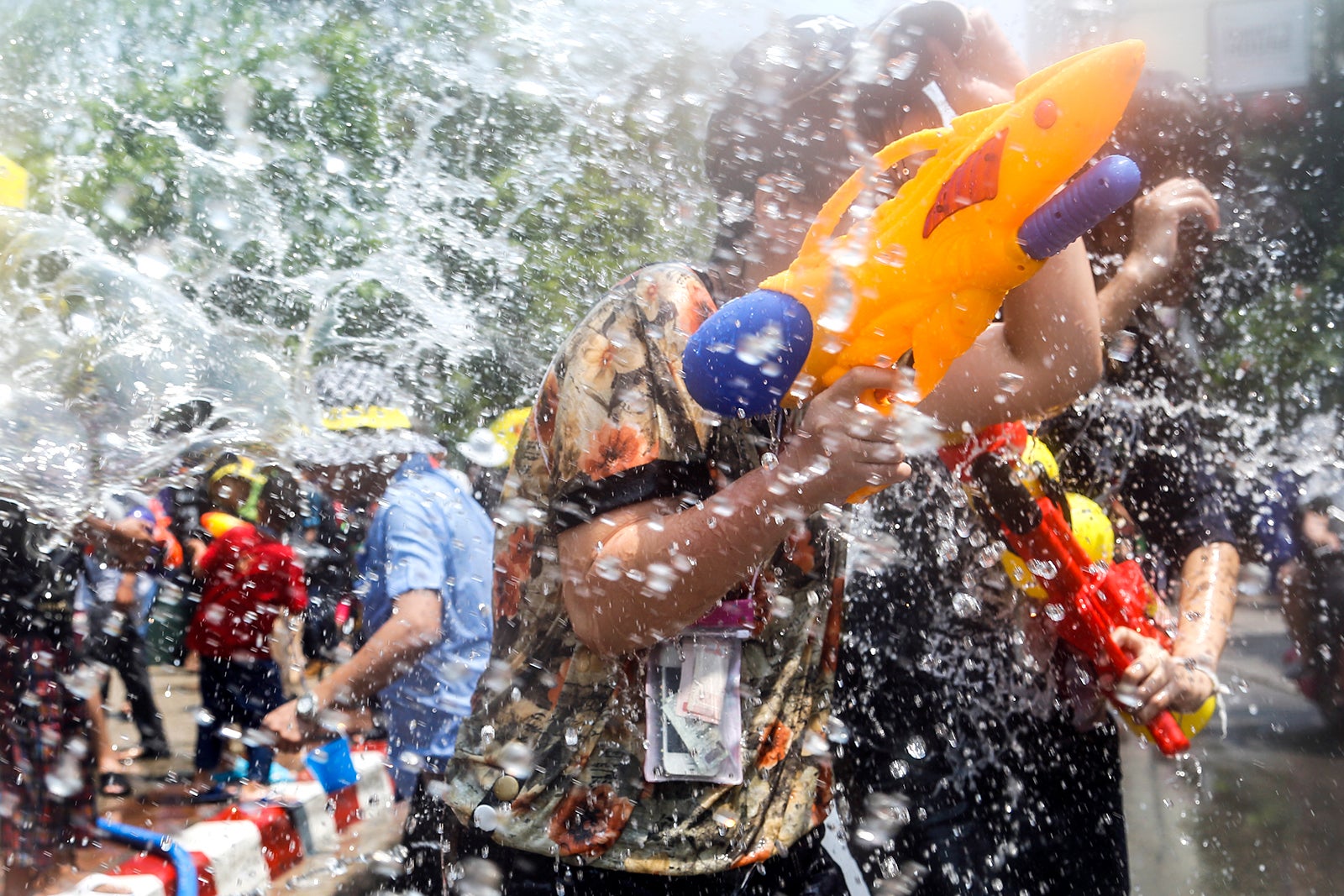 Hand in hand with a sociable, fun-loving nature is the opportunity for a celebration. In Thailand, festivals of varying sizes are held throughout the year in honor of all sorts of things.
Of course, Songkran – the world-famous water festival held every April – is the daddy of them all, but there are honestly festivals taking place every week somewhere in Thailand. If you happen to find yourself near to a festival (the more local the better) while in the kingdom, do yourself a favor: go!
Read more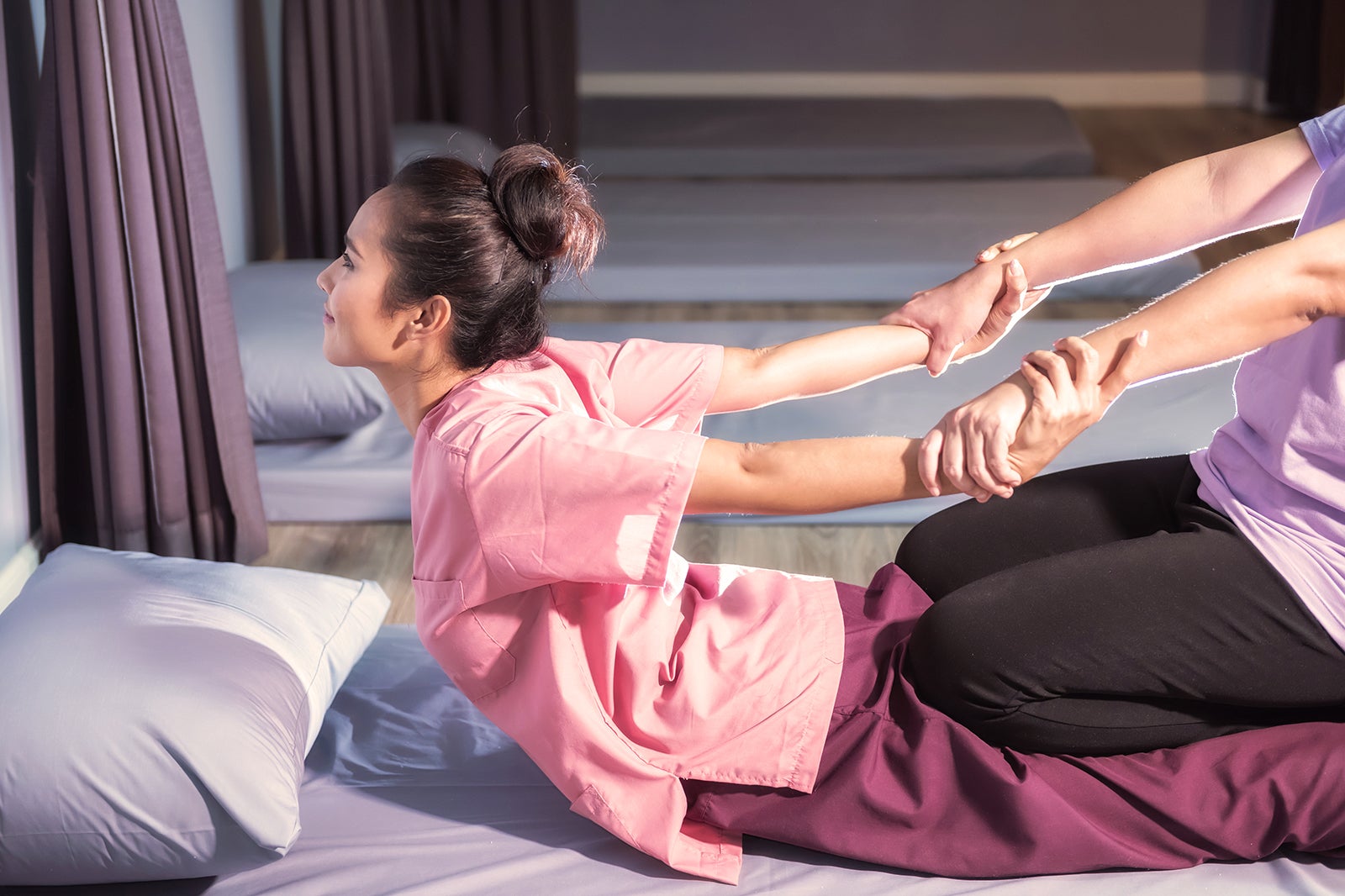 Before I arrived in Thailand, I had never had a professional massage. Turn the clock forward several years and it is now part of my weekly routine. Thai massage is engrained in the culture and is a great way to keep the body supple, mind relaxed and give yourself a little 'me time'… plus, they're incredibly cheap!
Ranging from humble, street-side massage shops to swanky hotel spas, there's a treatment to suit everyone in Thailand.
Read more
9
Services on (almost) every corner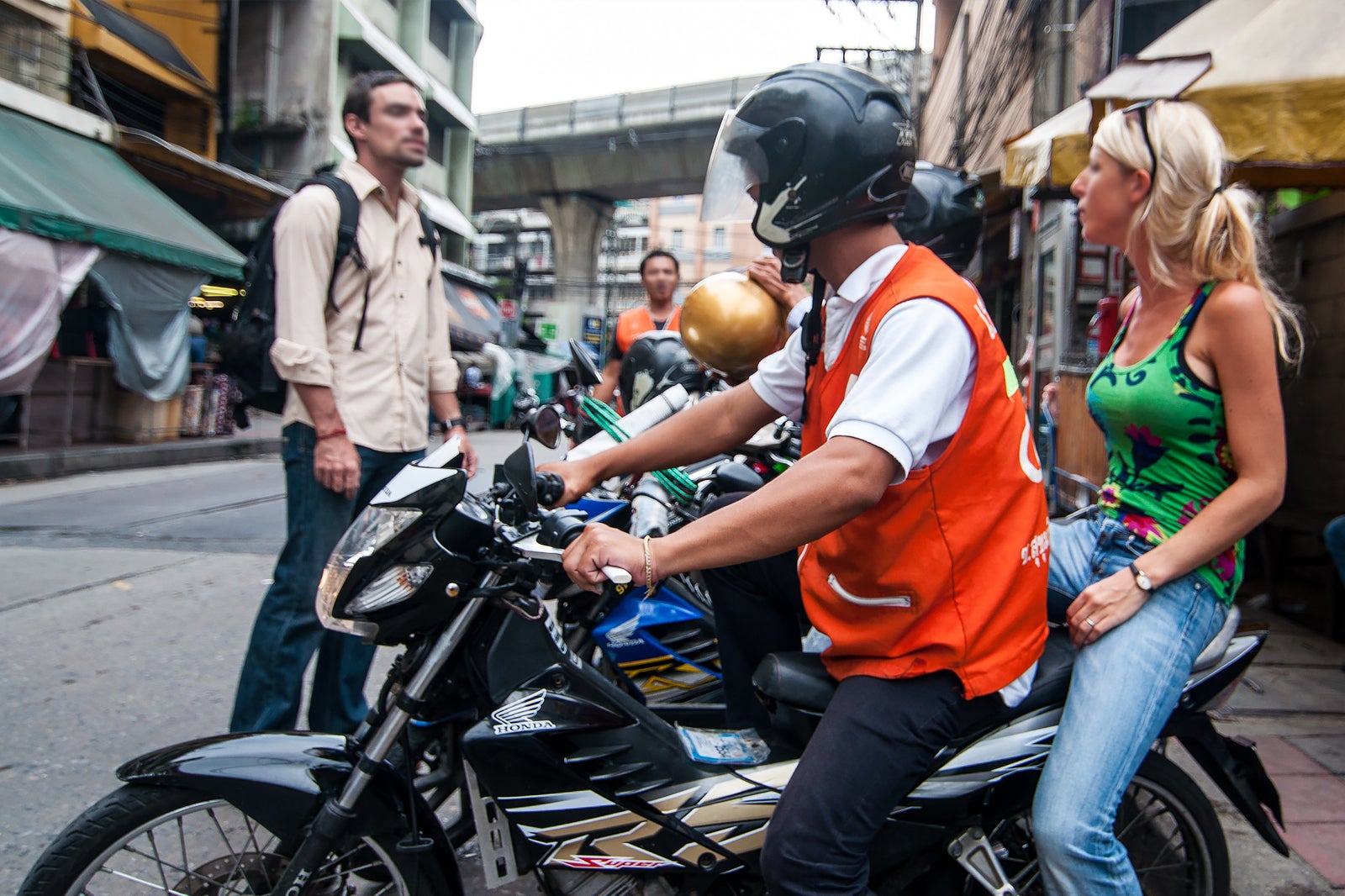 Whether it's a midnight snack, a lift to the shops or a kindly auntie to do your laundry, Thailand is most definitely pioneering service industries on a neighborhood scale.
This is particularly true in the locales popular with foreigners, such as Bangkok, Phuket and Chiang Mai. This kind of convenience can be amazing to newcomers, but is quickly taken for granted… until you go back to your home country for a while!
photo by Mark Fischer (CC BY-SA 2.0) modified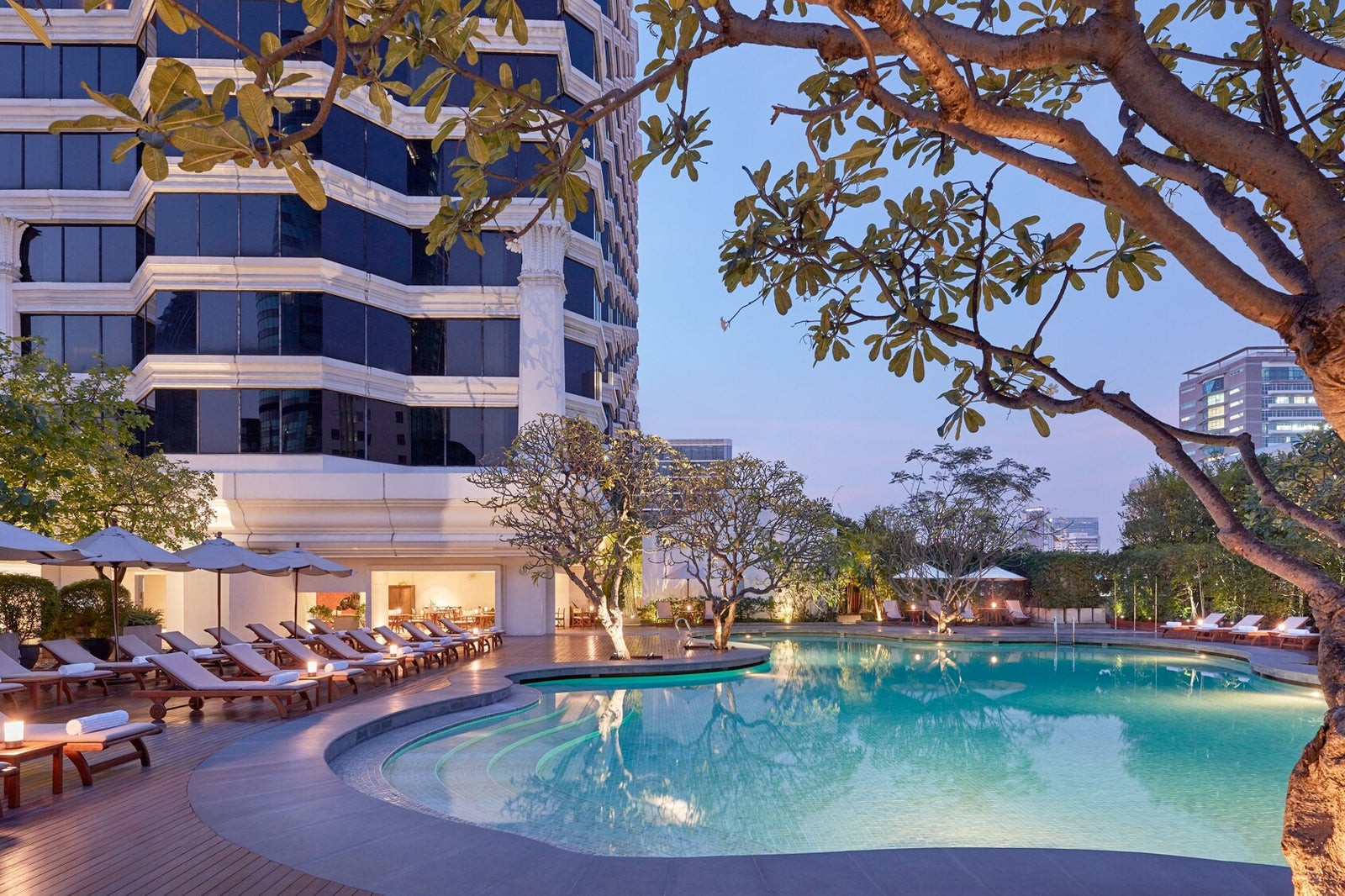 Thailand is a cheap country to travel in when compared to the majority of tourist hotspots around the world.
Food, attractions, transportation and especially accommodations offer real bang for your baht. Consider the fact that it's possible to get a high-end 5-star hotel in Thailand for less than around US$100 a night and a cheap and cheerful guesthouse for a little more than US$10.
Back to top