10 Tips for Saving Money in Phuket
Phuket for Budget Travelers
Our list of tips for saving money in Phuket demonstrates the cheapest alternatives when finding a hotel, getting around, eating, shopping, and partying. While there's no denying that Phuket is one of the pricier destinations in Thailand, you can enjoy a fantastic time in Phuket on a shoestring budget.
Some of the advice below will save you a lot more than others, but all will reduce the overall cost of your time in Thailand, making a vacation in this tropical paradise easier to attain on a limited budget.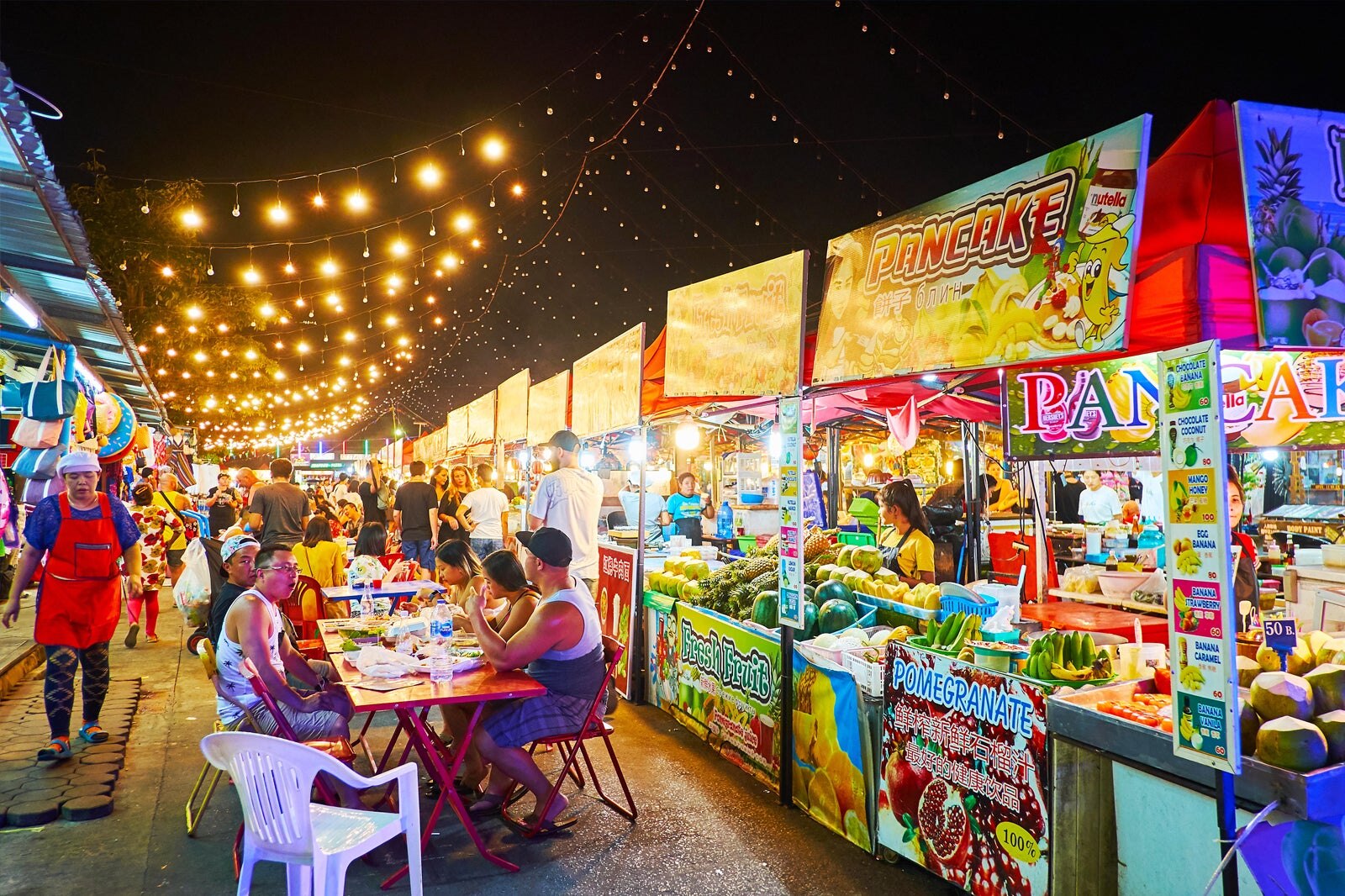 Eat street food or at local restaurants
Phuket restaurants that cater to tourists will always charge more than those mainly catering to locals – you'll need to pay a lot more at venues that serve international dishes. To save money, look out for street vendors and small local restaurants.
Besides saving you a lot of money, you also get to experience authentic Thai cuisine that locals enjoy, not softened up for foreign palates. Remember to choose your vendors and restaurants wisely. A good tip is to find places that are very busy with Thai diners.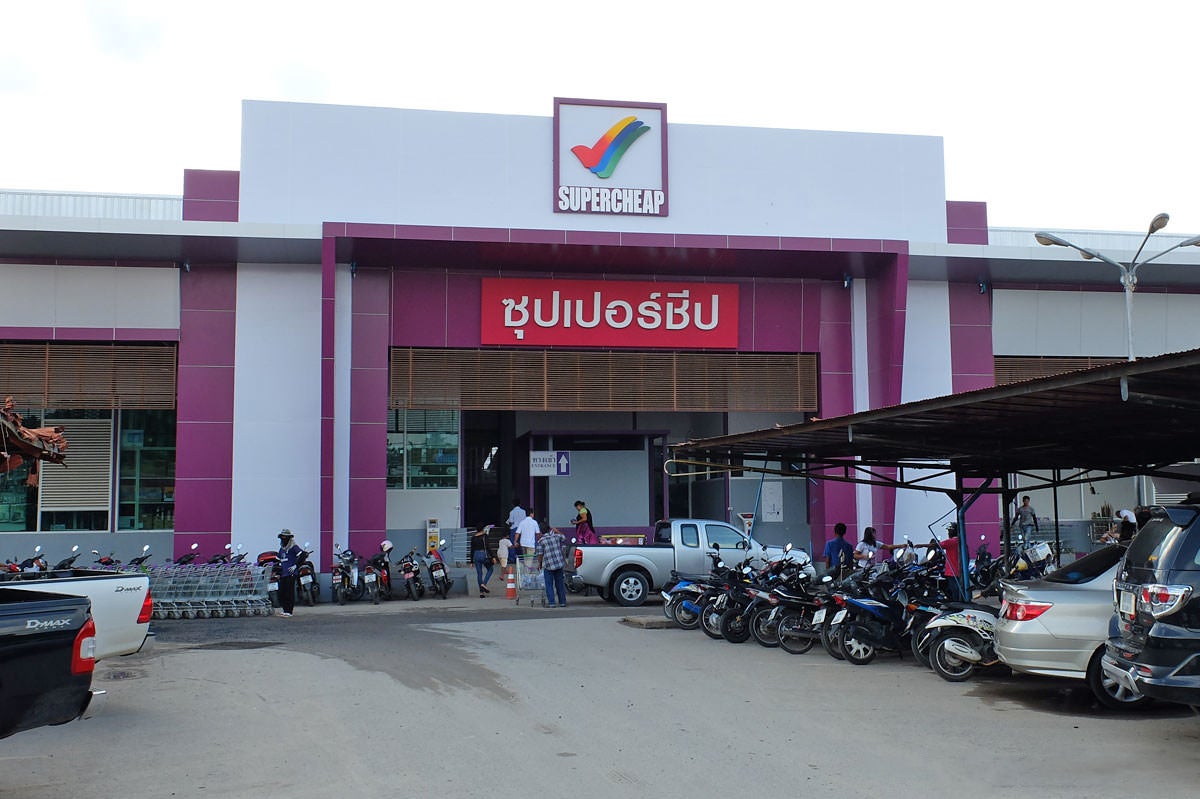 If you're visiting Phuket on a self-catering vacation or looking for souvenirs at rock-bottom prices, you should check out Super Cheap in Phuket Town. The warehouse-like store has just about every product you could possibly need, including packed and fresh food, clothes, Buddhist accessories, and liquors.
Location: 46-30 Thepkasattri Rd, Ratsada, Muang, Phuket 83000, Thailand
Open: Daily from 4am to 10pm
Phone: +66 (0)76 609 000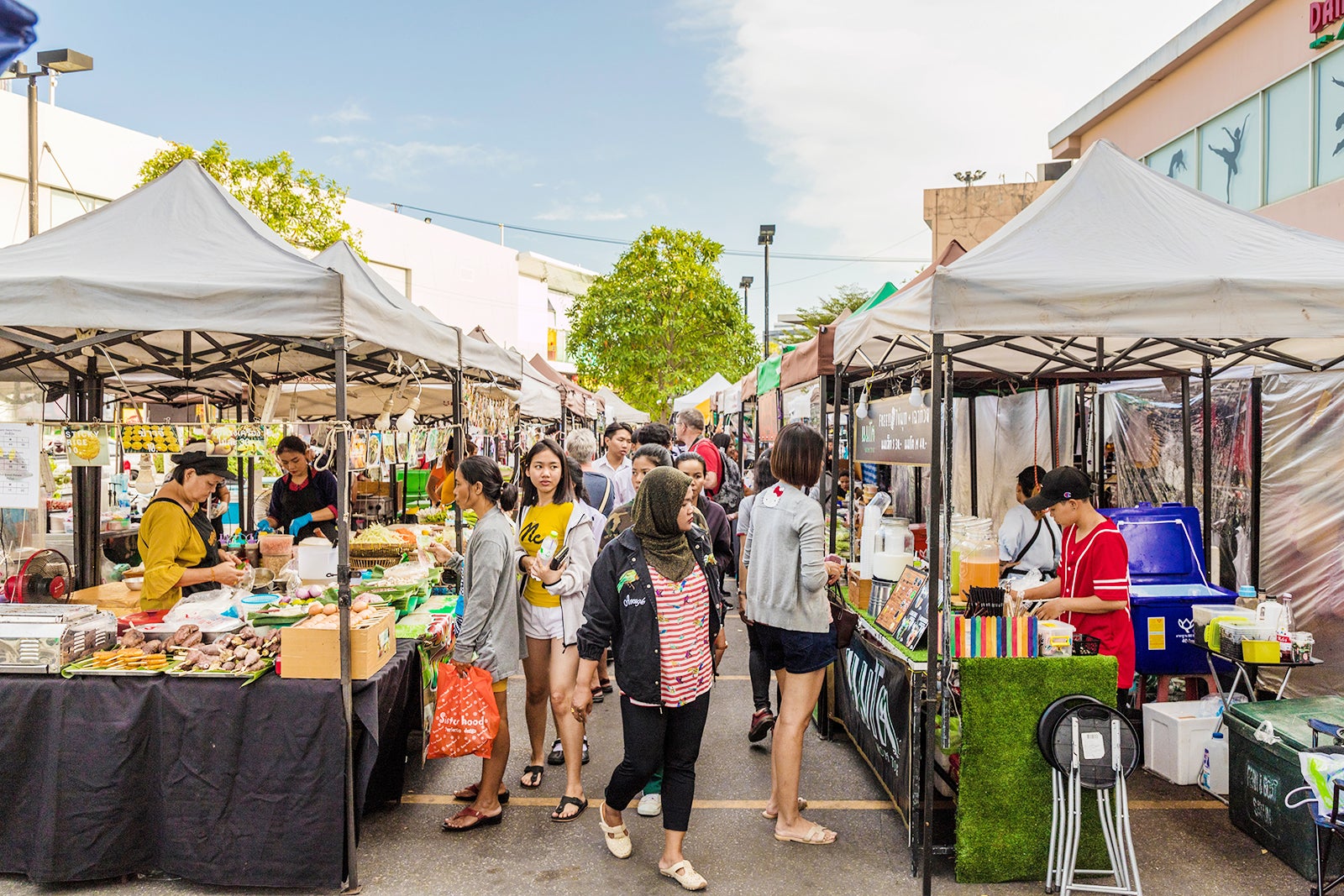 Haggle hard at Phuket markets
Shopping at Phuket markets is already quite affordable, but skilful haggling can make it even cheaper. Learning a little bit of Thai (even just basic numbers) is a good way to impress the stallholder. Start bargaining from around 30% to 40% below the asking price, don't seem overly keen on what you're buying, be prepared to shop around, and you should see the cost lowering significantly.
You might also get more of a discount by buying items in bulk and making a deal on the total cost. Remember to be polite and civilized about it – impatience and rudeness will get you nowhere.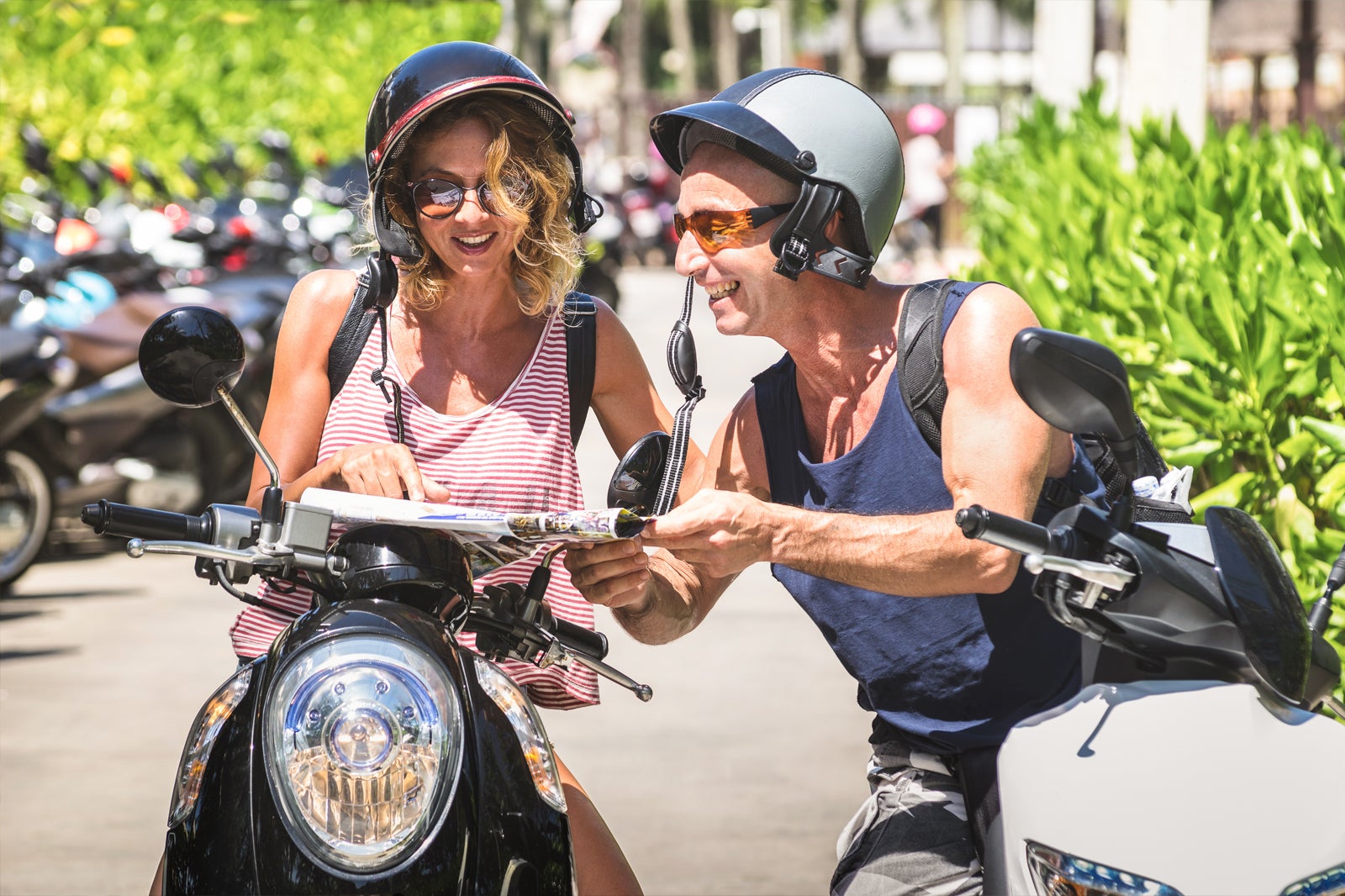 With fairly long distances between the major points of interest in Phuket, the amount of money you spend on transportation can quickly add up. While getting around by songtheaw (local buses) is an extremely cheap option, it's not particularly quick or convenient.
One of the best options is to rent a motorbike, which costs from as little as about 200 baht per day. It's very important that getting caught driving without an international license or helmet will be very expensive in fines. Getting involved in an accident could cost you a lot more, so drive with extreme care and caution.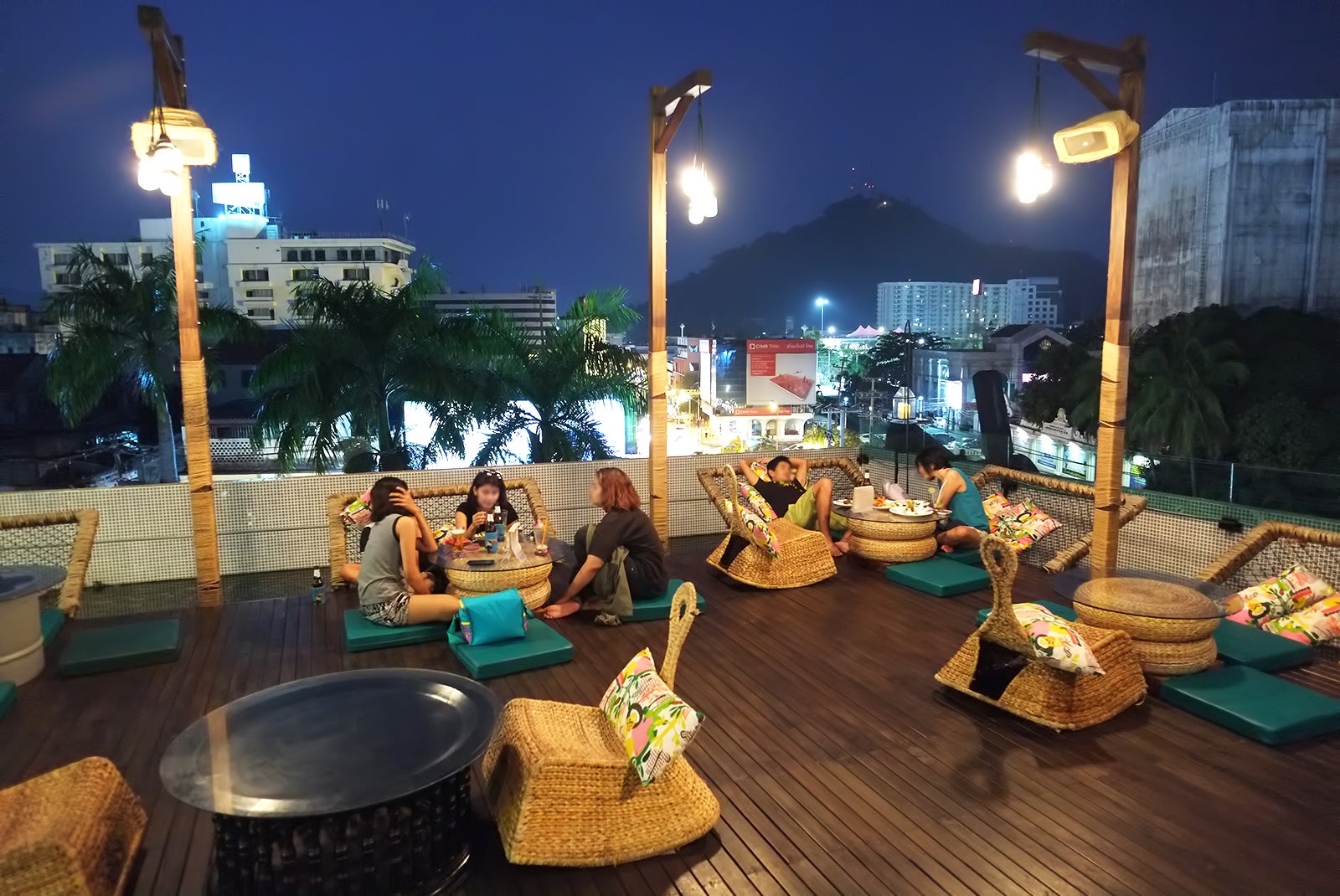 Patong may be Phuket's party central, but it's also the most expensive nightlife on the island, with drinks being especially pricy in nightclubs and go-go bars. While the nearby beaches like Karon and Kamala offer much cheaper alternatives, Phuket Town is where the locals go to party in the evenings. It has a modest selection of cool bars and clubs, where the prices are significantly lower than the touristy areas of Phuket.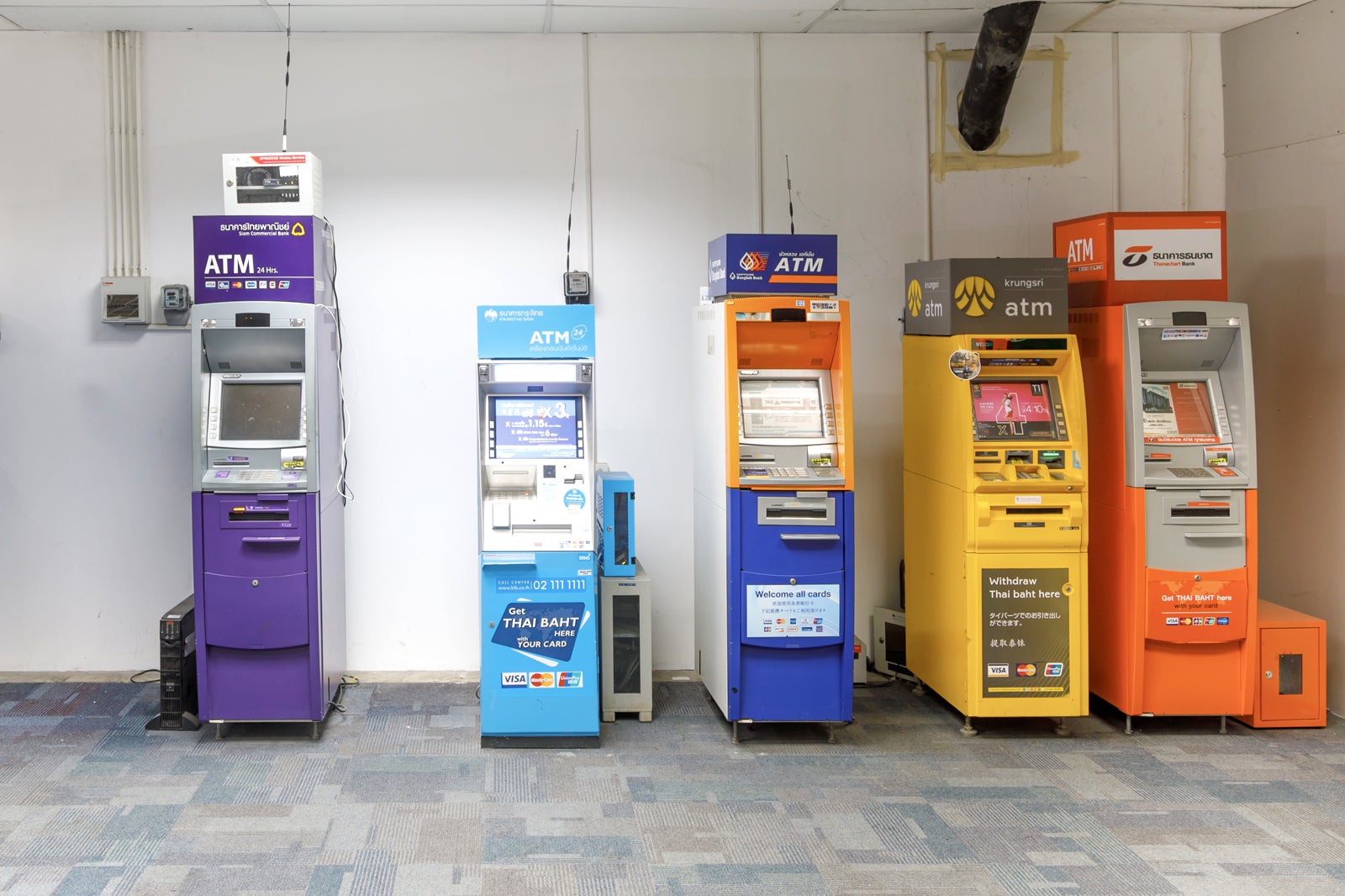 Withdraw large amounts from ATMs
Unless you've done so before your trip, there's no particularly cheap way of converting foreign currency to Thai baht in Phuket. The most convenient option is to withdraw cash from an ATM using your bank card, but you'll be charged with a 200 baht transaction fee in the process.
To save money, make fewer but larger withdrawals, then lock the excess money in your room for safety. Purchases made with a bank card get charged an additional percentage in fees, so it's best to take the money out from an ATM and pay by cash.
photo by CEphoto, Uwe Aranas (CC BY-SA 4.0) modified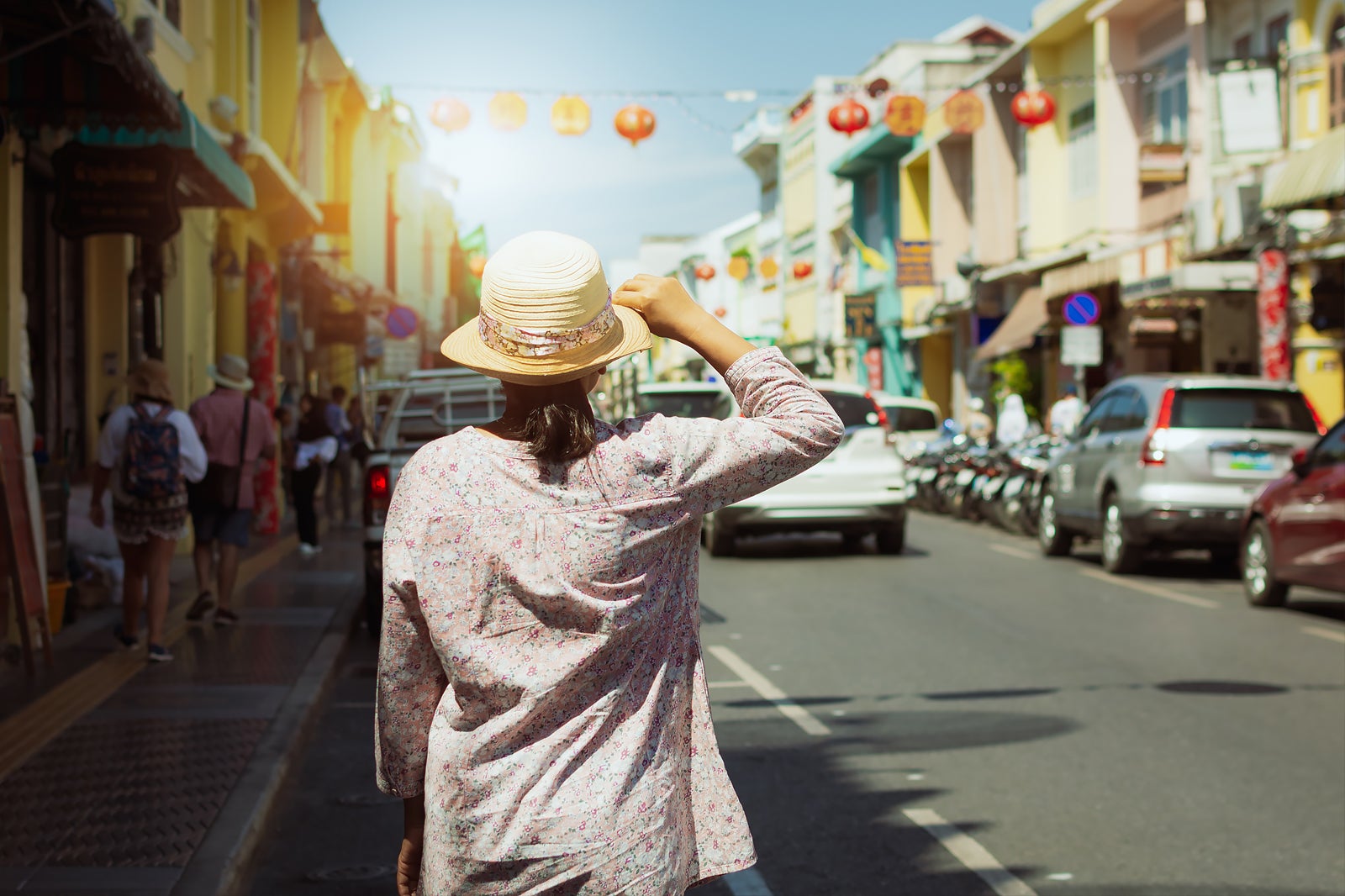 Everywhere in the world has its scammers, and they are successful only because visitors don't know their tricks. Check out our information on the most common scams so that you can avoid getting stung. In general, just remember that anything which seems too good to be true usually is.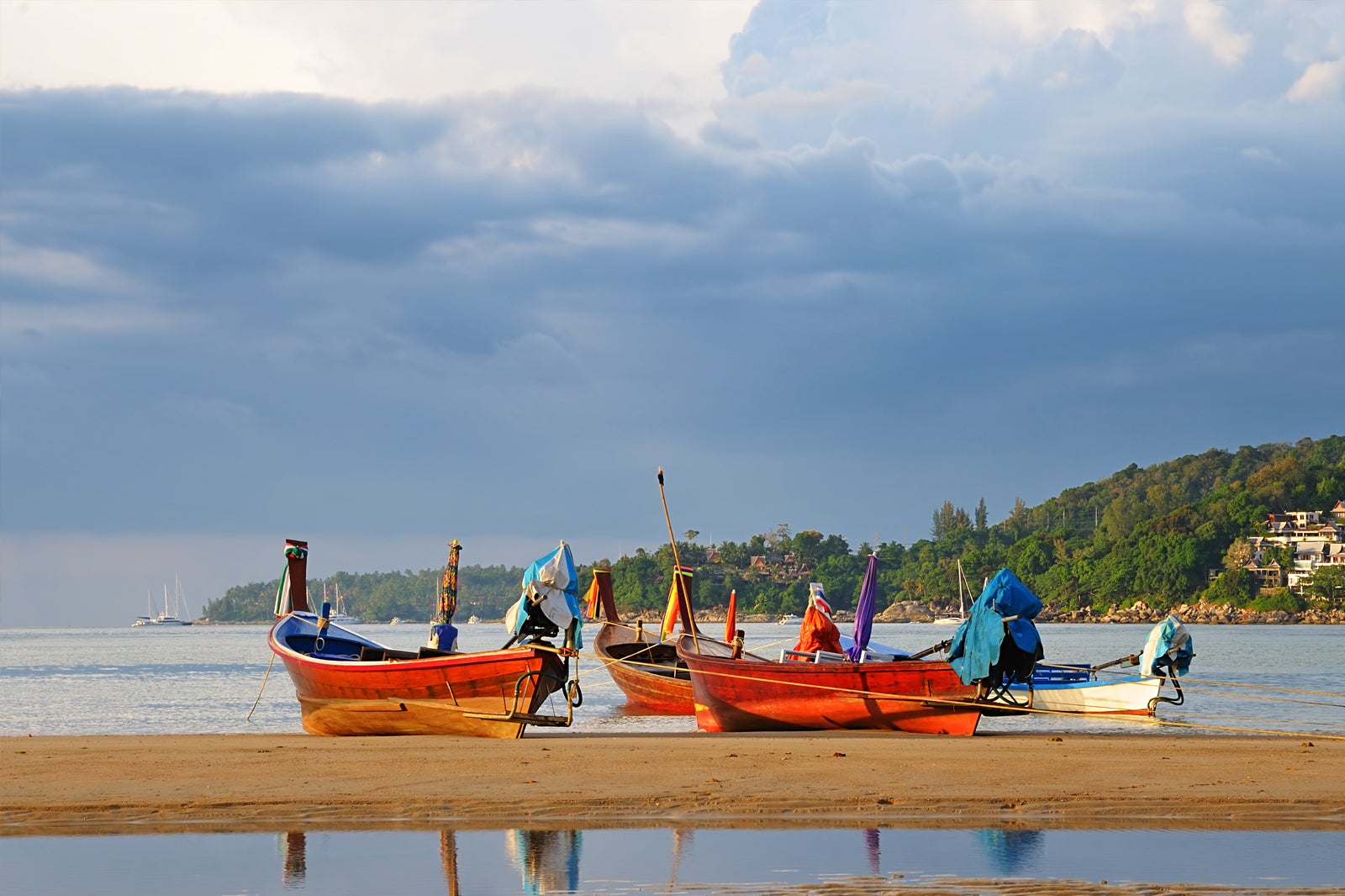 The low season in Phuket is from May to November, which sees wetter days, particularly in the evenings. As this the least popular time to visit, there are lesser travelers, queues at attractions are shorter, and prices for hotel rooms and flights are generally lower (sometimes at 50%). If you're willing to risk a few rainy days, booking your vacation during this time of the year can save you a lot of money.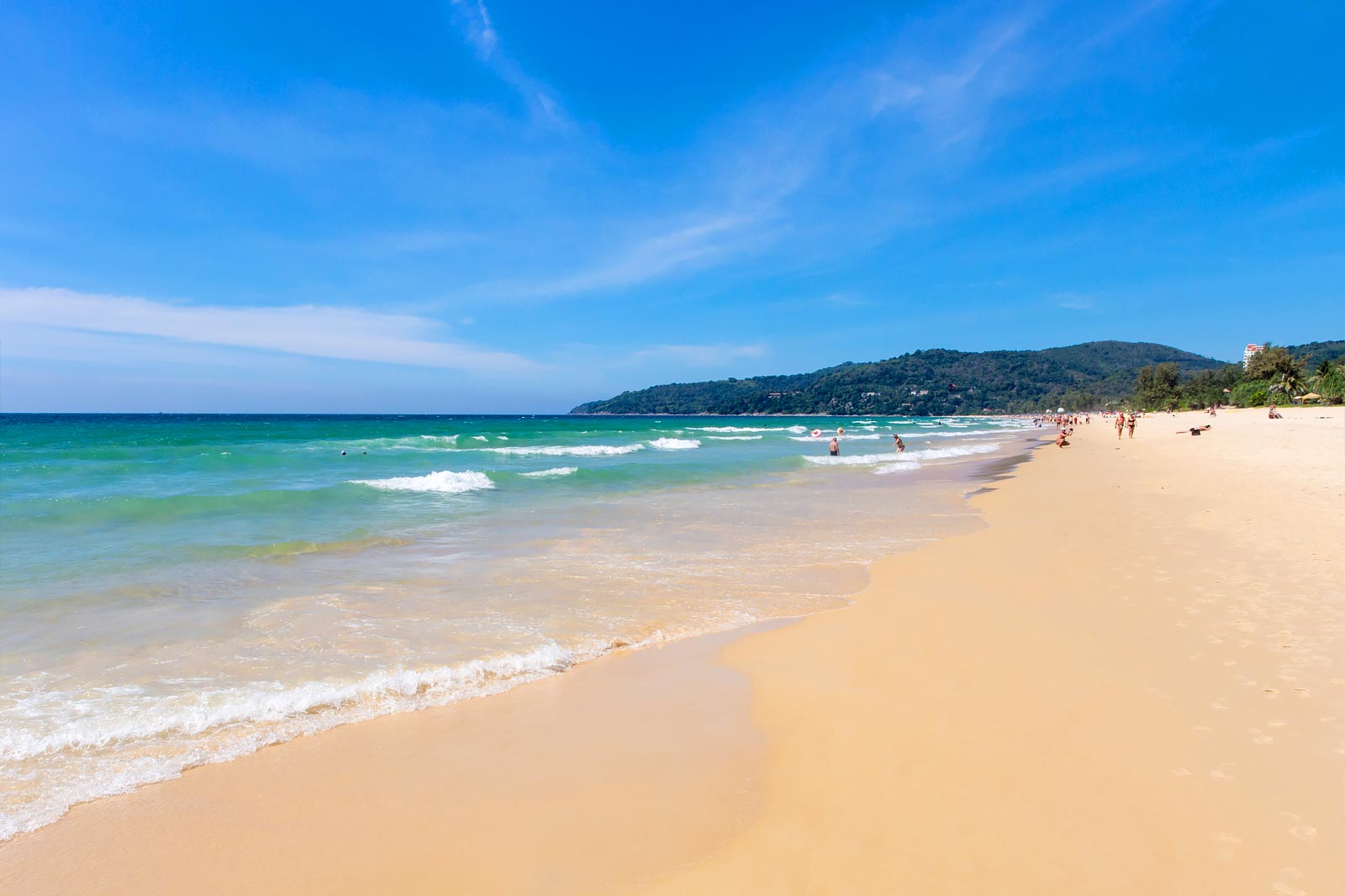 Stay at one of the quiet beaches
Patong Beach is the best-known resort destinations in Phuket. As a result of that popularity, it's also one of the more expensive places to stay. Some of the more remote areas of Phuket offer much better rates on shopping, dining, nightlife and accommodations, while still offering the same beautiful beaches and scenery.
Karon and Kamala beaches, respectively immediately south and north of Patong, are significantly cheaper. Rawai Beach in the far south of the island is also a budget-friendly part of Phuket. Staying in Phuket Town offers excellent discounts, but you'll have to travel a fair distance to reach a beach.