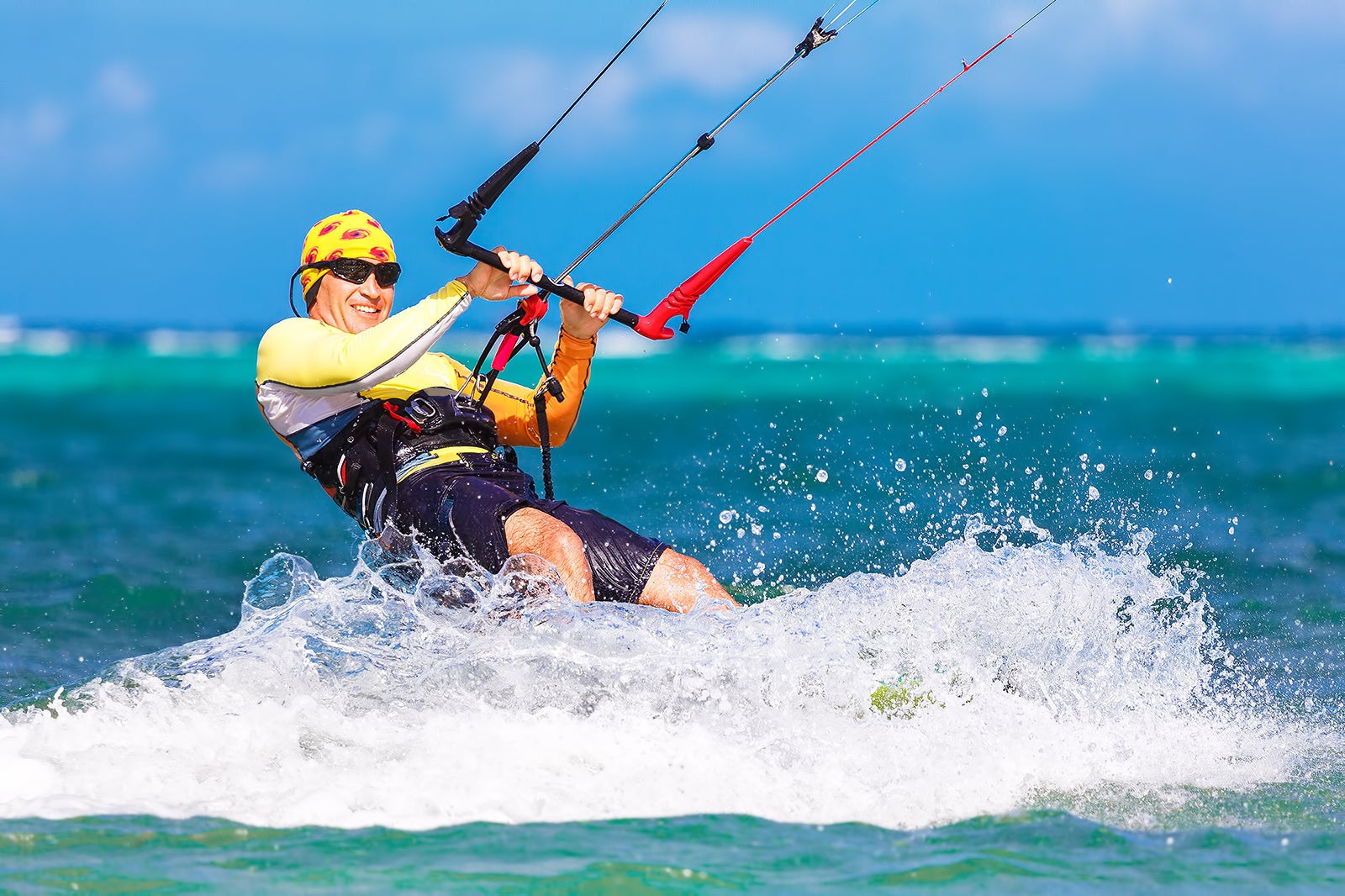 Phuket Kitesurfing
A Guide to Kitesurfing in Phuket
Kitesurfing is one of the fastest-growing extreme sports in Phuket. The island has all it takes to be a popular location for many kitesurf enthusiasts. If you're keen on learning this watersport during your vacation, our guide on kitesurfing in Phuket has got you covered.
Beginners appreciate the shallow waters and gentle breezes of the southeast coast while over at Nai Yang and Layan beaches in northwest Phuket, more experienced kitesurfers really let rip with acrobatic stunts.
1
Learning how to kitesurf in Phuket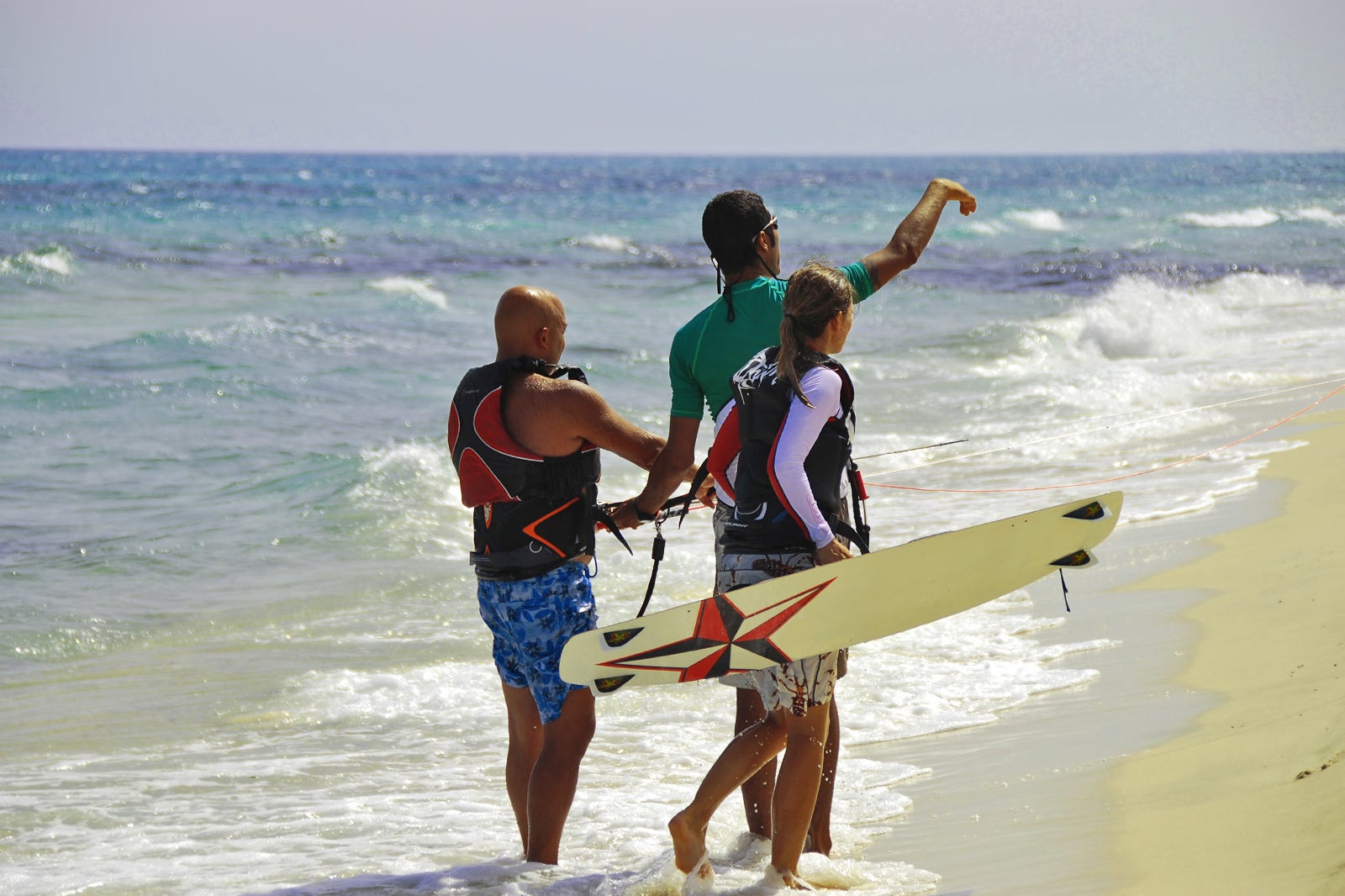 Kitesurfing combines aspects of wakeboarding, windsurfing, paragliding and even gymnastics into 1 extreme sport. It doesn't come naturally to most people, so you're going to have to learn how to perform basic skills such as kite launching, flying, landing, usage of the bar, lines, and safety precautions.
Kitesurfing requires several lessons to get used to, as it can be dangerous to attempt without basic knowledge. There are a few centres in Phuket where you can apply for kitesurfing lessons. You can choose a 1-on-1 lesson if you want more time with your instructor. A shared class – usually 2 students to 1 teacher – comes at a lower price.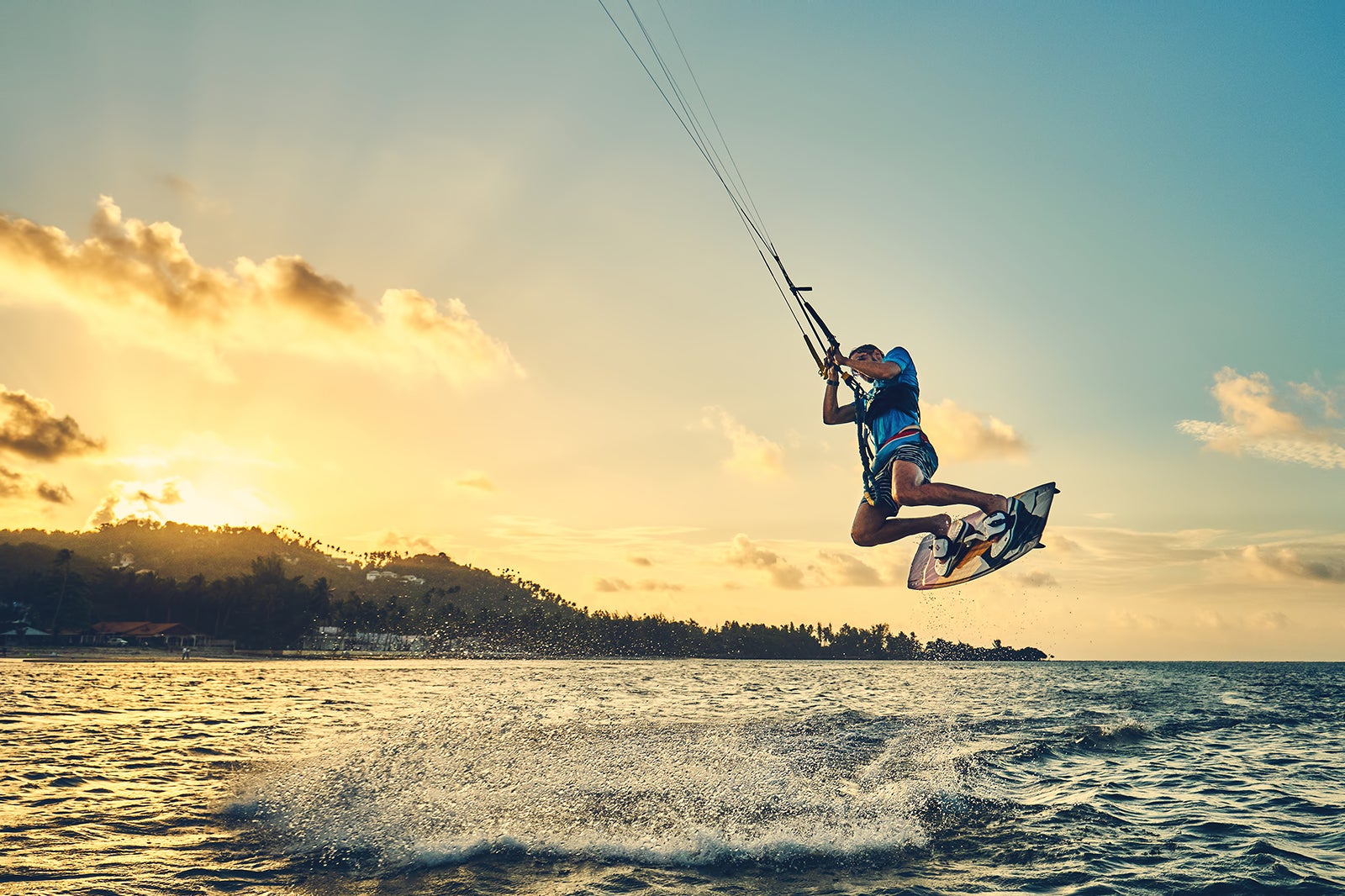 If you're visiting Nai Yang Beach between May and October, chances are that you'll see people out in the sea performing all sorts of acrobatic and hair-raising stunts on kitesurfing boards. The same applies if you're in Chalong Bay from November to April. These are the folks (and students) from Kite School Phuket – an excellent place to go to if you're keen on learning this energetic and exhilarating sport.
Location: 26/4 Wiset Road, Rawai, Phuket, 83130 Thailand
Open: Daily from 8.30am to 6pm
Phone: +66 (0)81 591 4594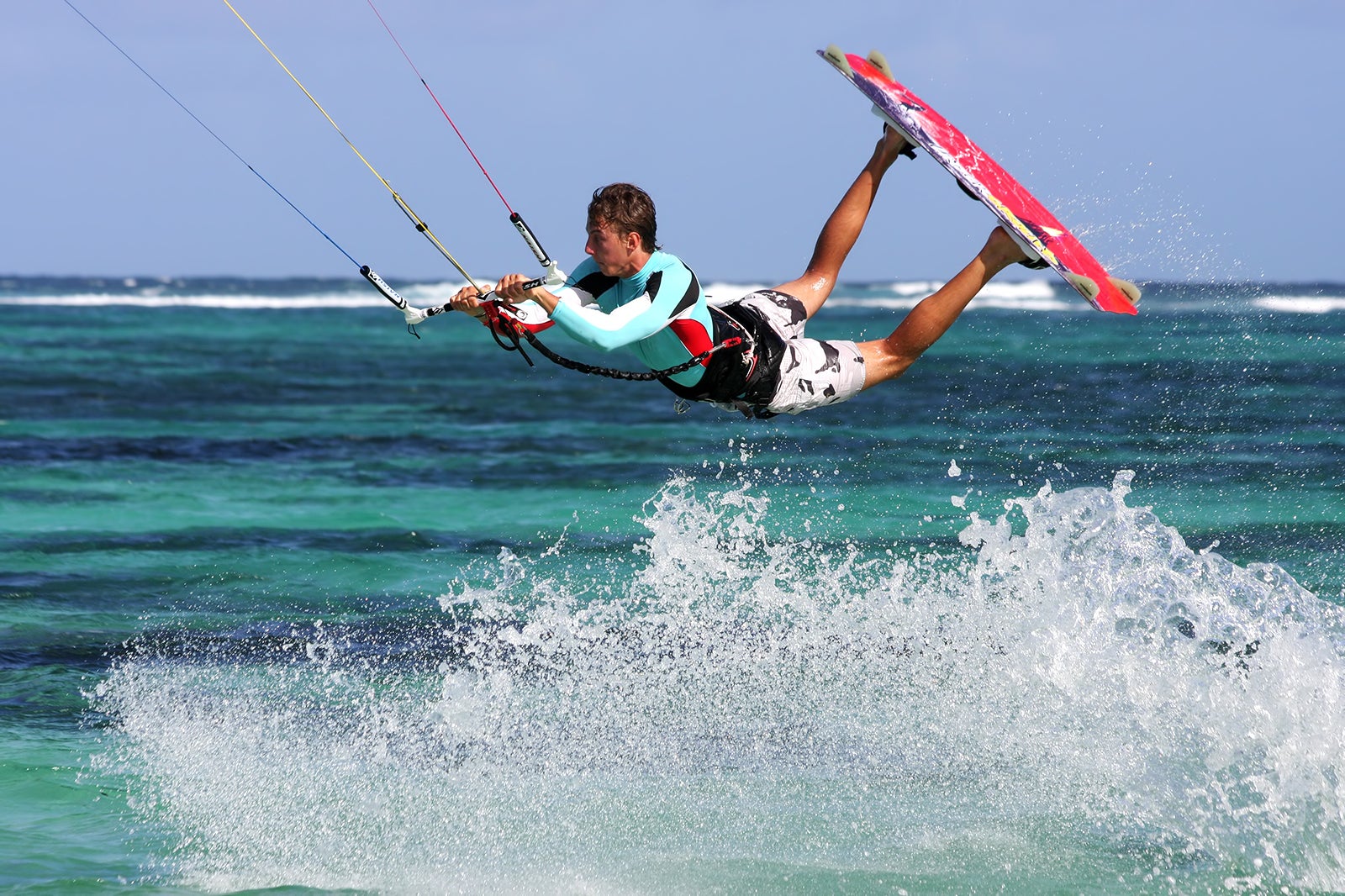 KiteBoarding Asia (KBA) is home to the official Airush and Cabrinha test centres in Thailand. You can test out the brands' surfboards and equipment before buying. It also offers rental services for kitesurfing and stand-up paddleboarding. KiteBoarding Asia operates in Nai Yang from May to October, and in Chalong Bay from November to April. Lessons range from 1-day to 3-day courses to help you get the hang of kitesurfing in Phuket.
Open: Daily from 9am to 7pm
Phone: +66 (0)81 5914594
Back to top