The Family Guide to Phuket
Everything You Need to Know When Traveling to Phuket with Kids
Traveling to Phuket with the family is a great and rewarding experience, but it's one which needs some planning and preparation. As much as relaxing on one of the island's beautiful beaches may seem like the perfect vacation, kids often get bored quickly and will want to do something different and fun.
Here, you can find plenty of things you need to know about Phuket if you're planning a family vacation, from which are the most family-friendly beaches to which Thai foods are best for young mouths. You will find an extensive selection of attractions and activities suitable for anyone from toddlers to teenagers, as well as our pick of the best places to stay throughout Phuket.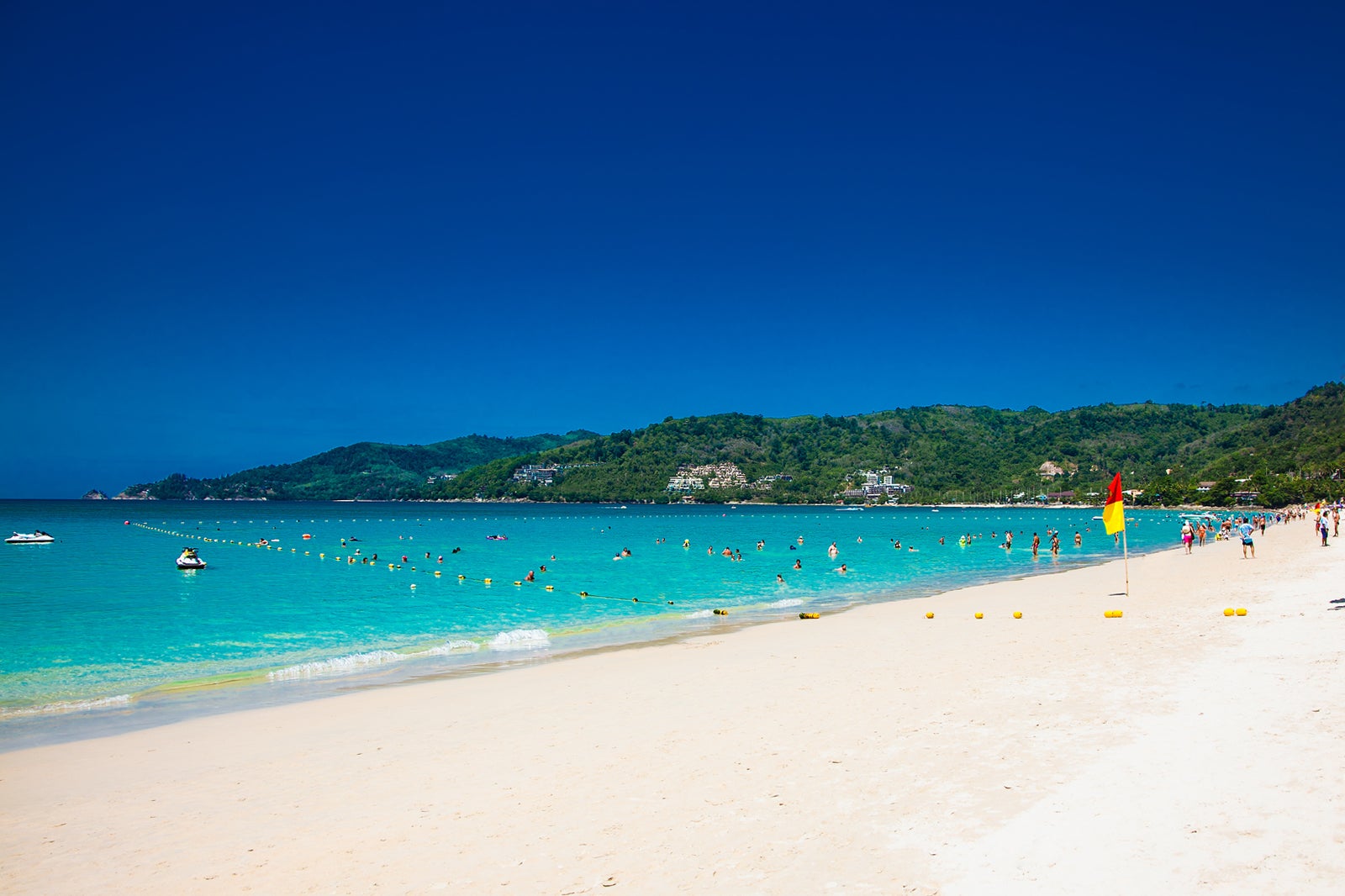 Is Phuket safe for children?
Naturally, we can't claim that Phuket is 100% safe because nowhere in the world is. However, there are no direct threats likely to harm children or families. Crimes directed at tourists are quite rare and are mostly limited to pick-pocketing and occasional drunken brawls. If you have any concerns, the website of your country's Thailand embassy often has travel advisories.
The greatest danger in Phuket comes from swimming in the sea during the low season. The waves coming in are very powerful and the west coast beaches are known to have strong rip tides. Pay attention to warning signs, lifeguards and flags marking the safe places to swim and there should be no problems.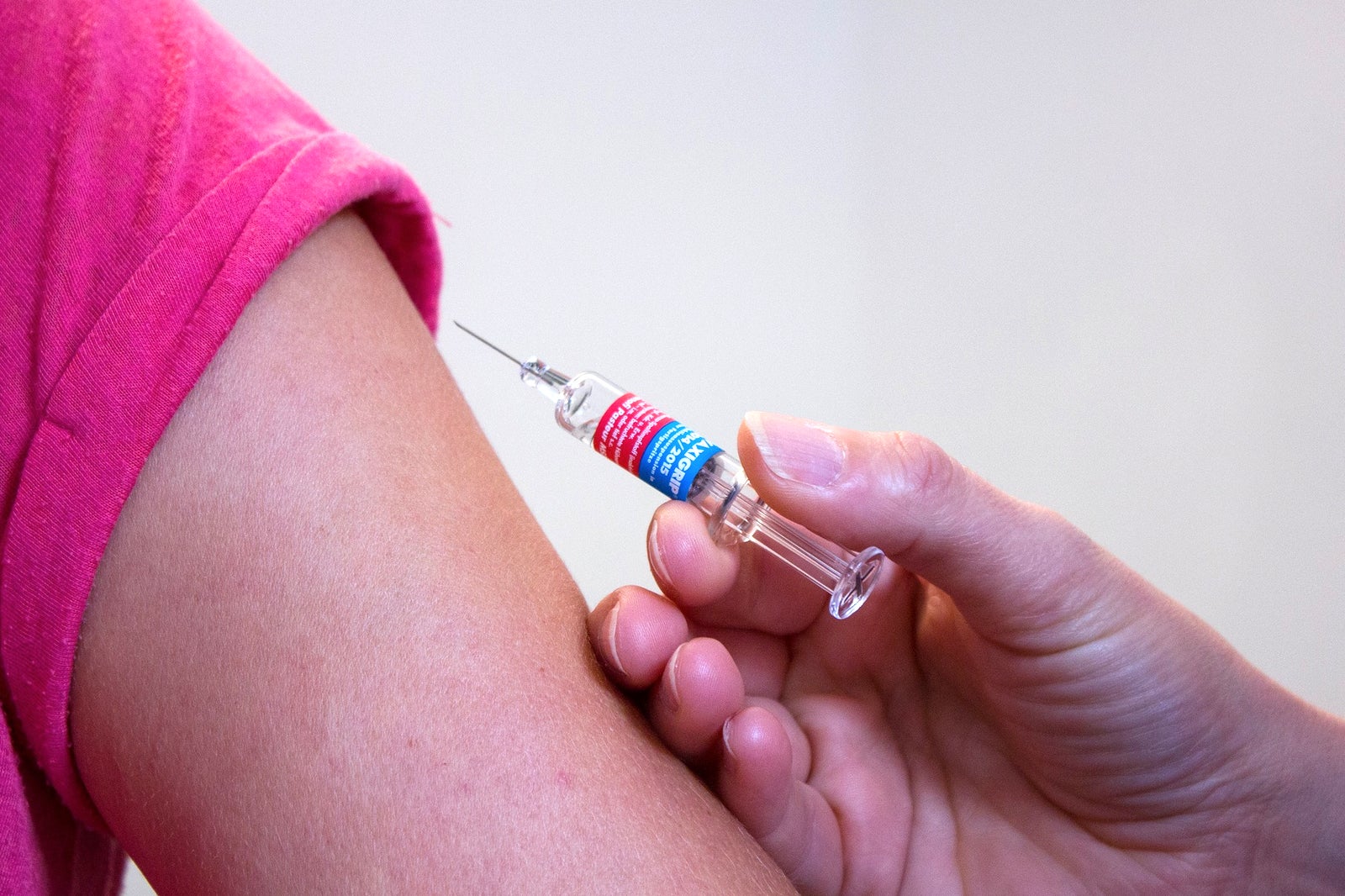 Do children need vaccinations when visiting Phuket?
It's not required to get vaccinated before your Phuket vacation, but most medical organizations recommend it. Children aged between 18 months and 5 years usually already have most recommended vaccines administered by your paediatrician. Older children may require boosters for the Hepatitis A, Tetanus-diphtheria and typhoid vaccines, administered 4 to 8 weeks before you arrive. Please consult your doctor for more information.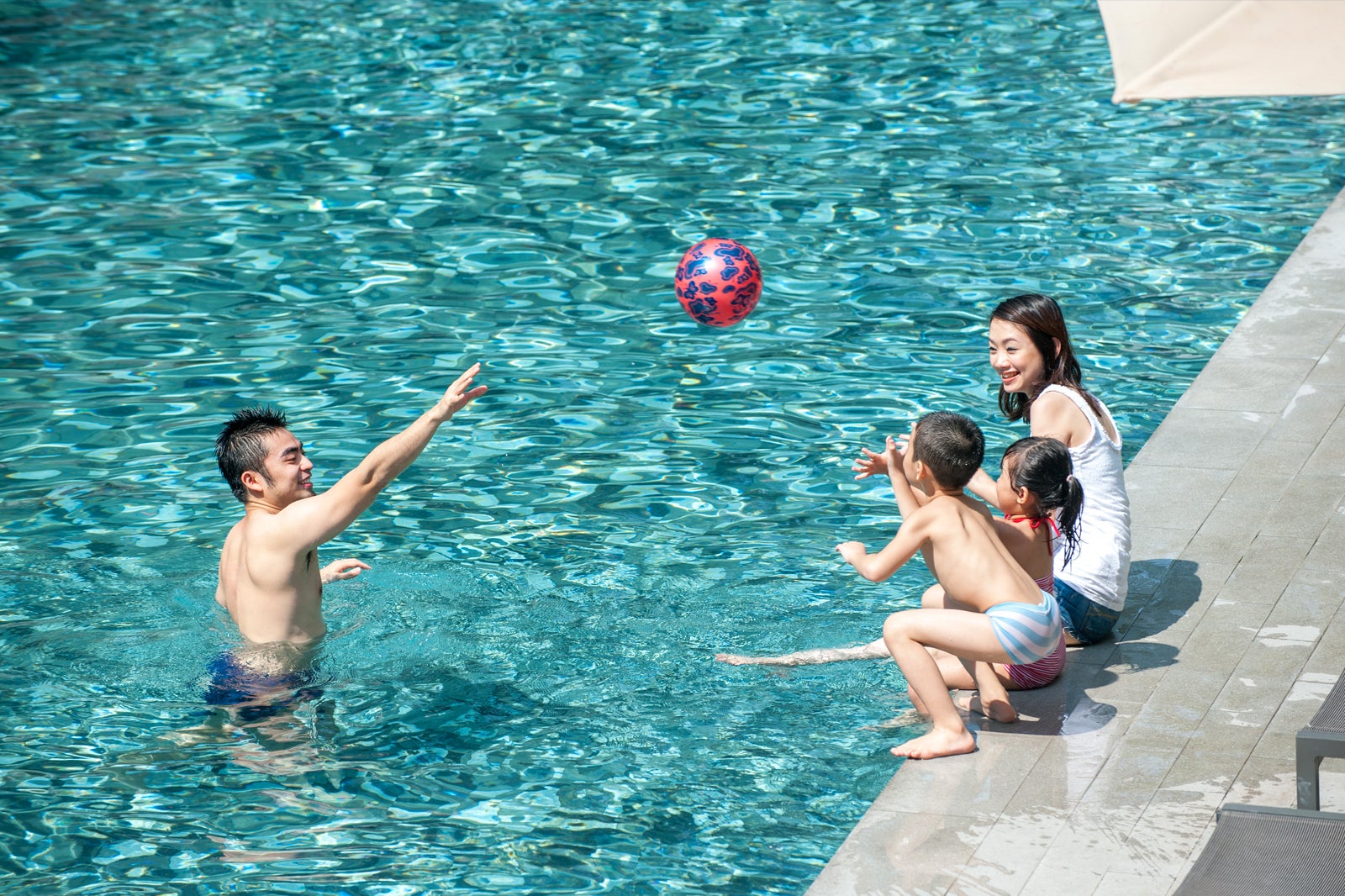 What should I consider when booking a family hotel in Phuket?
While the ideal selection of facilities will vary depending on the age of your children, we recommend looking for resorts that offer:
Kids' club or playground (in most cases, this will be free)
Children's swimming pool
Babysitting or childcare services upon request
Cribs or baby cots
Connecting rooms
Alternately, take a look at our recommendations of the best family resorts around Phuket.
How do I get around with kids in Phuket?
There are plenty of ways of getting around Phuket, but taxis or even hiring a car with a driver are highly recommended for families. With the use of taxi booking apps such as Grab, there's no need to struggle through explaining to the driver where you want and no haggling over the price, which takes a lot of the stress out of the process. Additionally, various sizes of vehicle are available, so that even large families with a lot of luggage can be accommodated.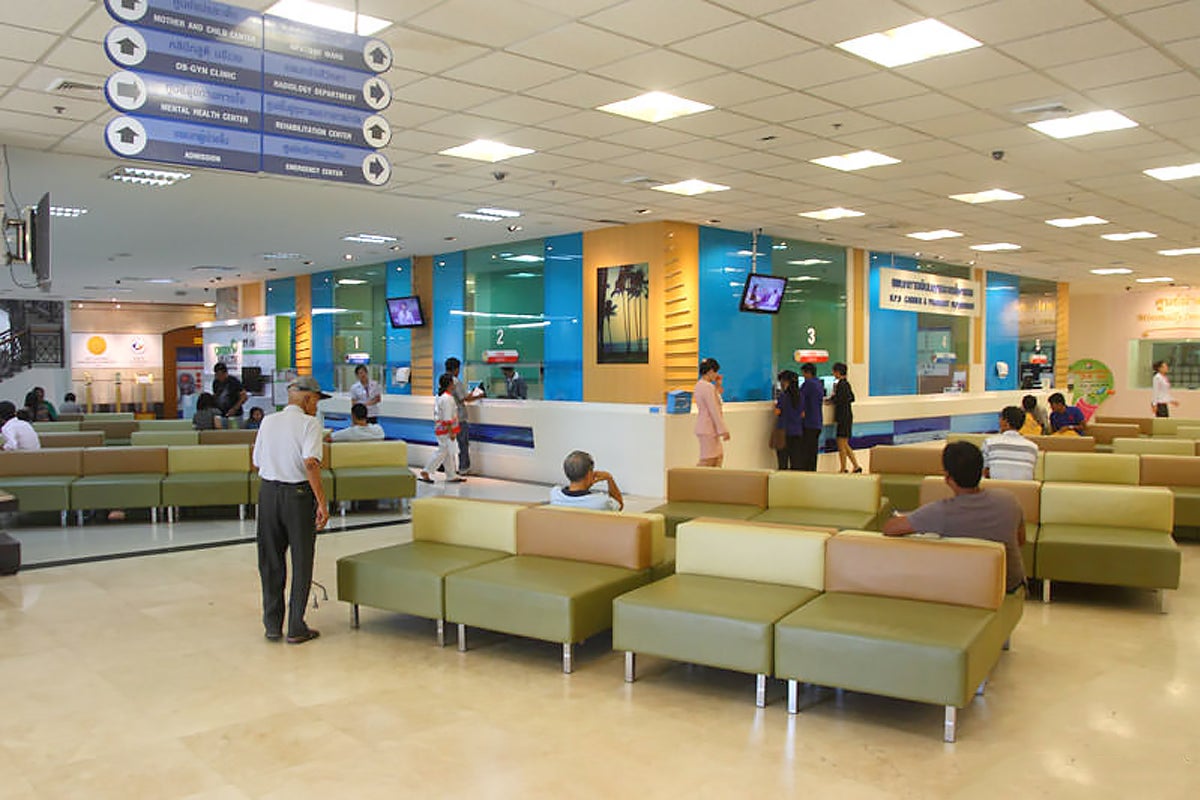 Where do I go for medical help with kids in Phuket?
There are many small clinics and pharmacies all over Phuket, particularly in the touristy areas like Patong, Kata and Karon. In case of emergencies, you can find many Phuket hospitals offering international-standard treatments, such as:
Bangkok Phuket Hospital
2/1 Hongyokutis Road, Phuket Town, Muang, Phuket 83000, Thailand
+66 (0)7 625 4425
Phuket International Hospital
44 Chalermprakiat Rama 9 Road, Phuket Town, Muang, Phuket 83000, Thailand
+66 (0)7 624 9400, +66 (0)7 621 0936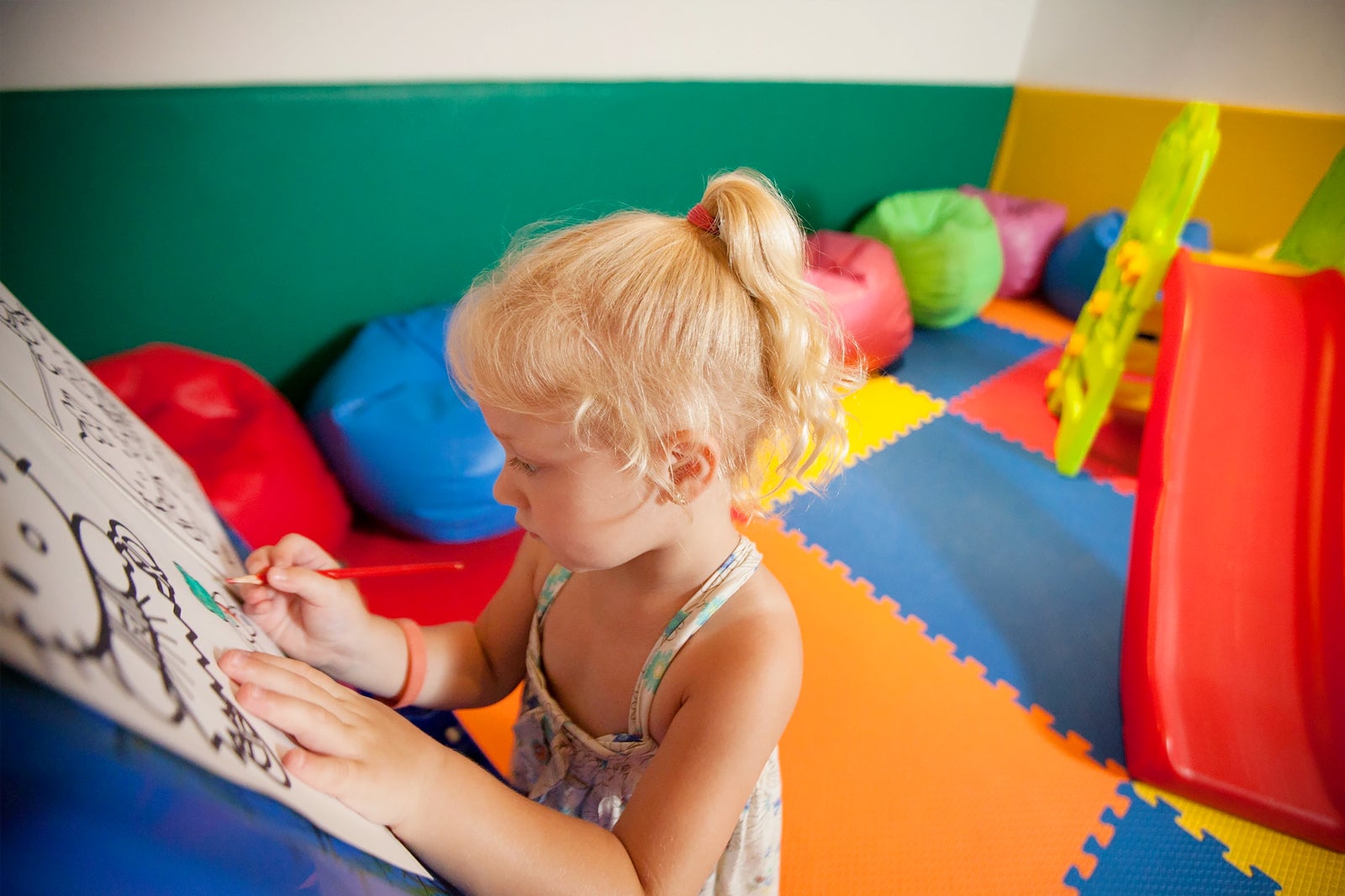 Are there any babysitting services in Phuket?
Most family-friendly hotels in Phuket have a kids club and can provide a babysitter. There are also some independent companies offering a more comprehensive child-minding service, including:
The Kids Club Phuket
Opening Hours: Daily from 10am to 9pm
Location: The Kee Resort and Spa, 152/1 Thawewong Road, Patong, Kathu, Phuket 83150, Thailand
Tel: +66 (0)81 085 0008
Website: https://www.facebook.com/thekidsclubphuket
Little Ducky Phuket Babysitters
Opening Hours: 24/7
Tel: +66 (0)93 623 7770
Website: https://www.facebook.com/phuketbabysitter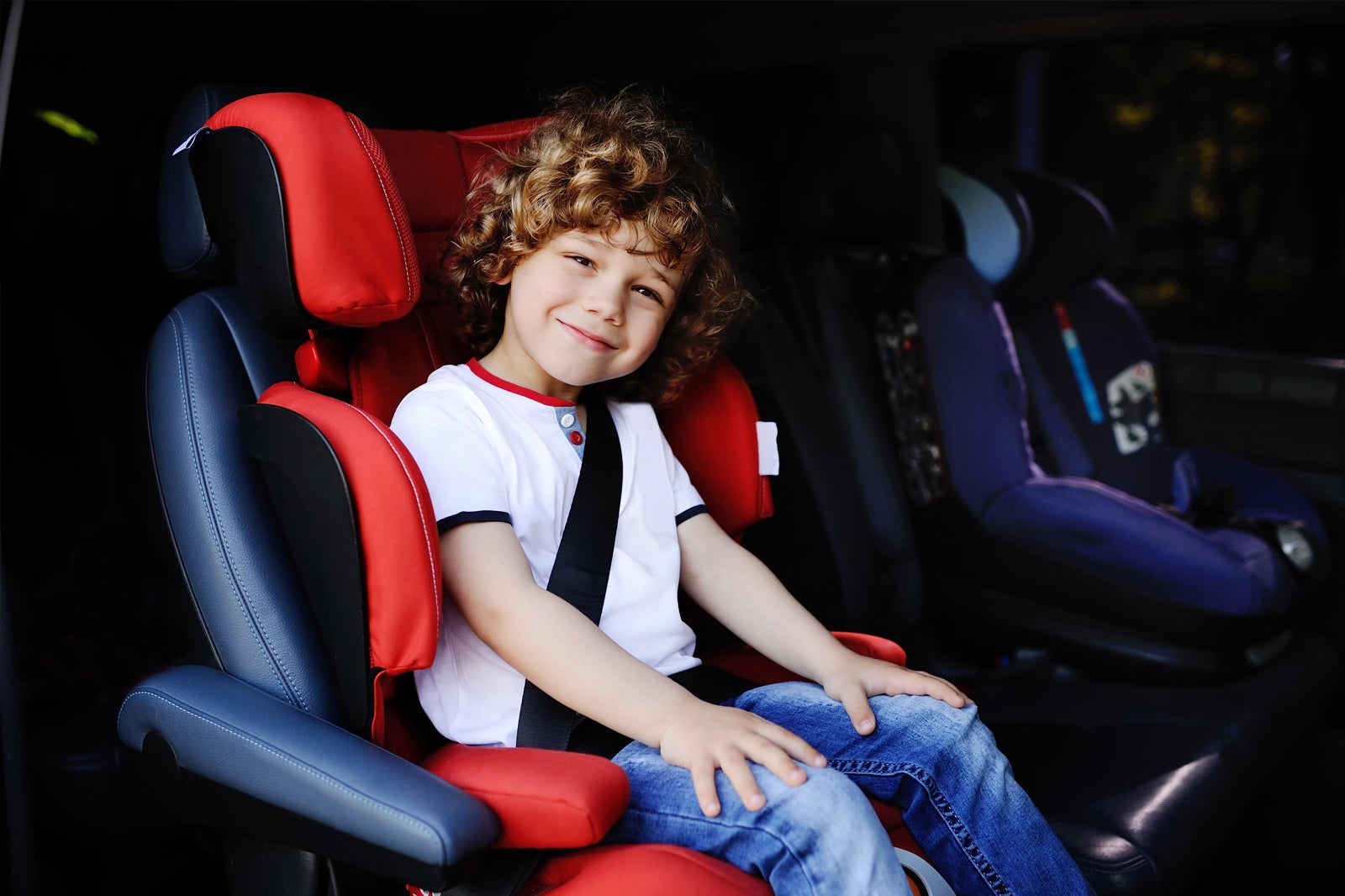 Can I rent baby equipment in Phuket?
Save on the hassle and excess baggage charges of trying to bring your own strollers and infant car seats to Phuket by hiring it locally at reasonable rates. Local companies can provide a meet-and-greet service at Phuket International Airport or deliver the items you need directly to your hotel.
Phuket Baby Rentals
Thailand Baby Rentals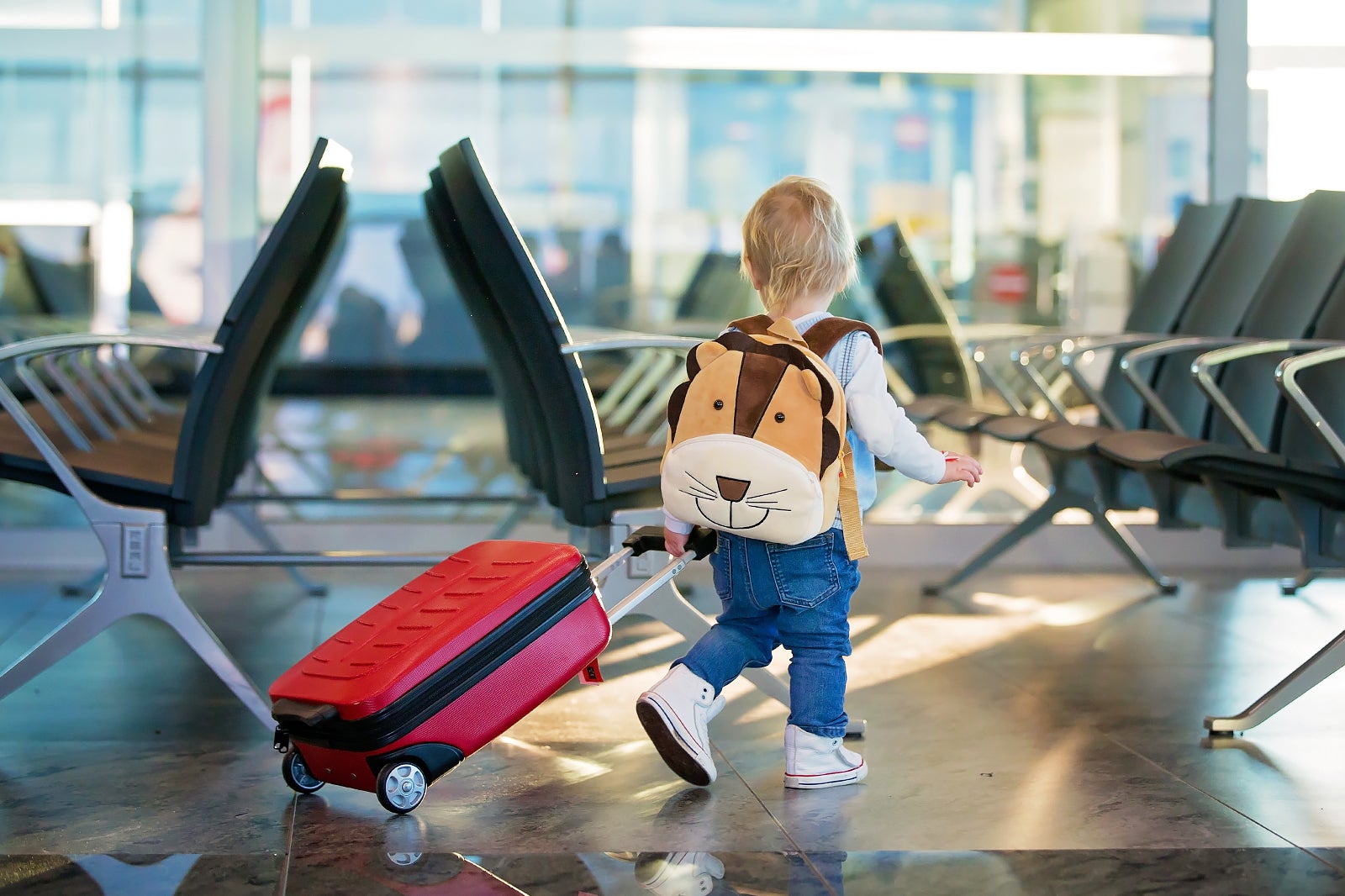 What should I pack for my vacation with kids in Phuket?
A lot of basic baby products are available in Phuket supermarkets, including common western brands. In many cases, buying such products locally will work out cheaper than carrying them from your home country. We recommend bringing the following essential items with you:
Essentials:
Diapers (for the flight and through the first days)
Clothes and swimsuits
Non-allergenic sunscreen
Baby food (for the flight and over the first days)
Milk powder (unless breastfed)
Small volume toiletries (toothbrushes, toothpaste, mild body wash and shampoo, baby wipes)
Favorite toy or book
Non-essentials, which you can find at your hotel or shops in Phuket:
Extra diapers (most international brands sold at malls and supermarkets)
Extra baby food (most international brands sold at malls and supermarkets)
Extra toiletries
Towels
Snacks
Multivitamins
Bottled water
Hand sanitizer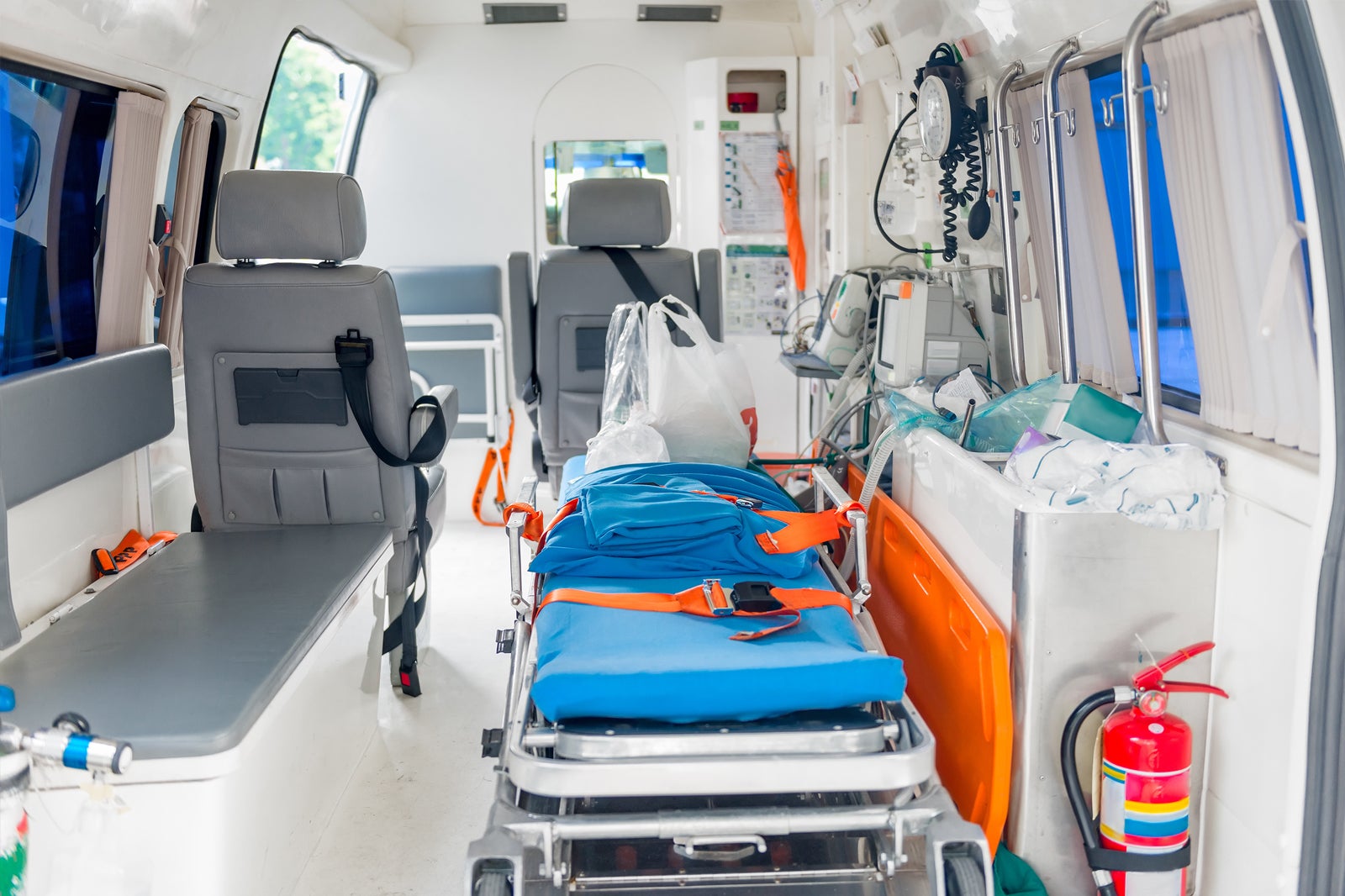 Emergency phone numbers in Phuket
Police: 191
Tourist police: 1155
Ambulance: 1669
Bangkok Phuket Hospital: +66 (0)7 625 4425
Phuket International Hospital: +66 (0)7 624 9400, +66 (0)7 621 0936