Phuket ceramics are among the great variety of Thai handicrafts that you can find around Phuket. They either come from other parts of Thailand or are simply regional specialties. Thai handicrafts range from intricate filigree leather pictures, items made from coconuts and seashells, bronze and lacquerware and ceramics are just some of the items produced.
Some have been created by craftsmen whose skills have been handed down for generations while others are produced in factories using the latest in advanced technology and quality control. To really admire these unique items, you really need to see them for yourself. Here are the most common ceramic styles and items in Phuket.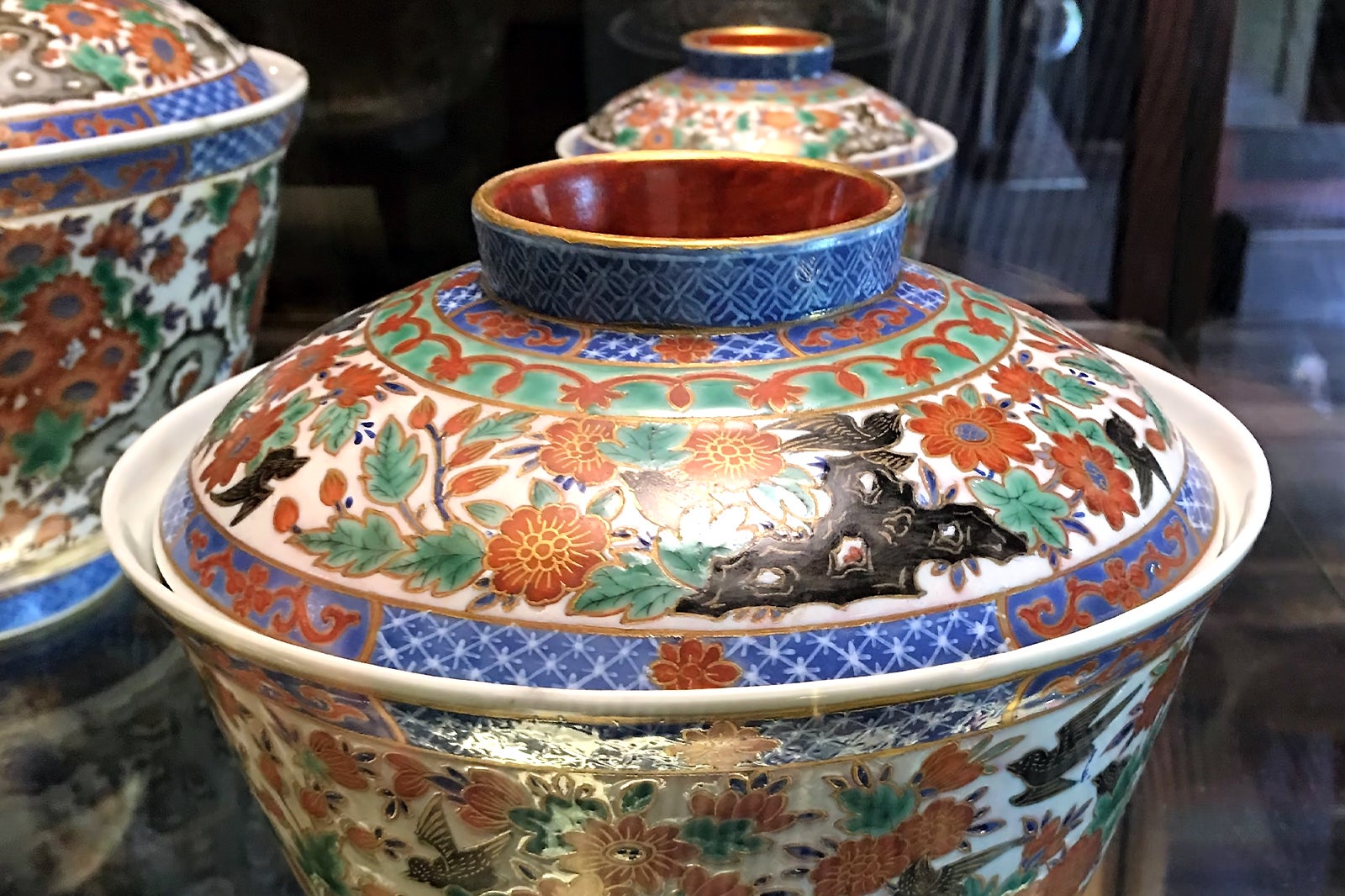 Benjarong
Benjarong is a ceramic style that's unique to Thailand, usually formed into a round pot with a lid with rich colors and intricate patterns. More modern styles of this craft, which was once exclusively for the use of the royal family, are found on plates, cups or ornamental pieces. Most souvenir and houseware shops have Benjarong items for sale.
For large earthenware jars, pottery and other ceramics including the blue-and-white Chinese styles, check out some of the garden shops or department stores around the island.
Bronzeware
Bronze artwork in Thailand dates back to ancient times. Hindu deities, Thai dancers, elephants, bowls, cutlery and more are beautifully rendered using a blend of traditional and modern techniques. Many lovely items from spoons to large sculptures can be found at a bargain in Phuket's boutiques and department stores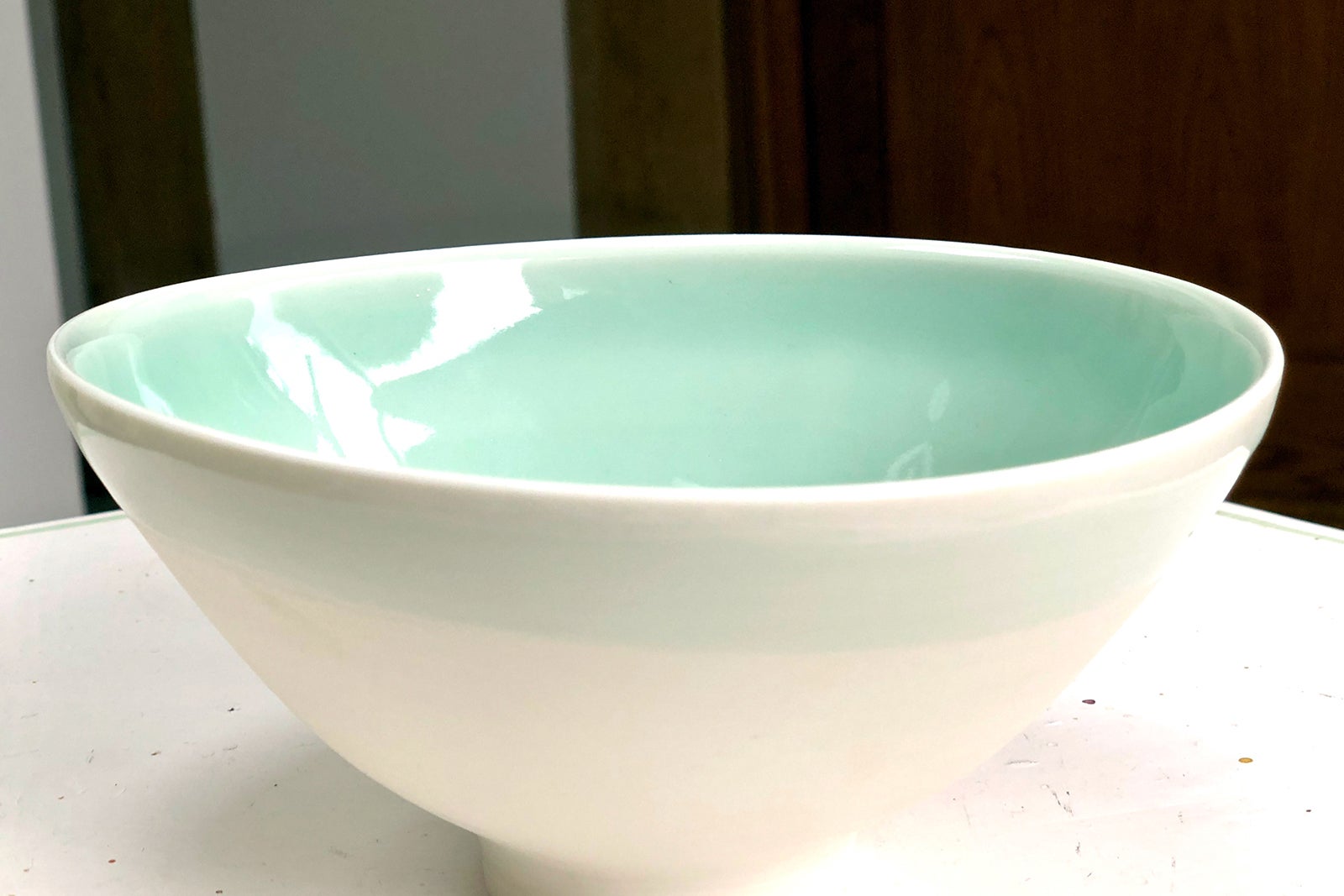 Ceramics of Phuket and Thai benjarongs
The makers of Thailand's distinctive celadon ceramics use a centuries-old technique to create beautiful works in jade green, brown or cobalt blue. You can find bowls, tiles, teapots, vases and other items in boutiques attached to major hotels and department stores.
A local company, Ceramics of Phuket, produces original ceramics made from Phuket clay in absolutely stunning designs. Many of their ceramics are made to order and you'll find their products on the tables and in the rooms of Phuket's top resorts and restaurants. Their showroom is 5 minutes outside of Phuket City on the road to Kathu (Wichitsongkram Rd).
Lacquerware in Phuket
Contemporary and antique lacquerware is a specialty of northern Thailand and can be bought in shops around Phuket. You can find the distinctive gold-and-black household objects such as trinket boxes, trays and chopsticks that originate from Chiang Mai, Thailand.
Some shops also carry the antique matte red cylinder picnic boxes and covers, inlaid with black and/or green detail that is characteristic of Burma's lacquerware industry. More recently, the creatively colored and decorated trays, bowls and homeware originating from Vietnam have also become available in Phuket – all of these items make an ideal, lightweight collector's item or gift.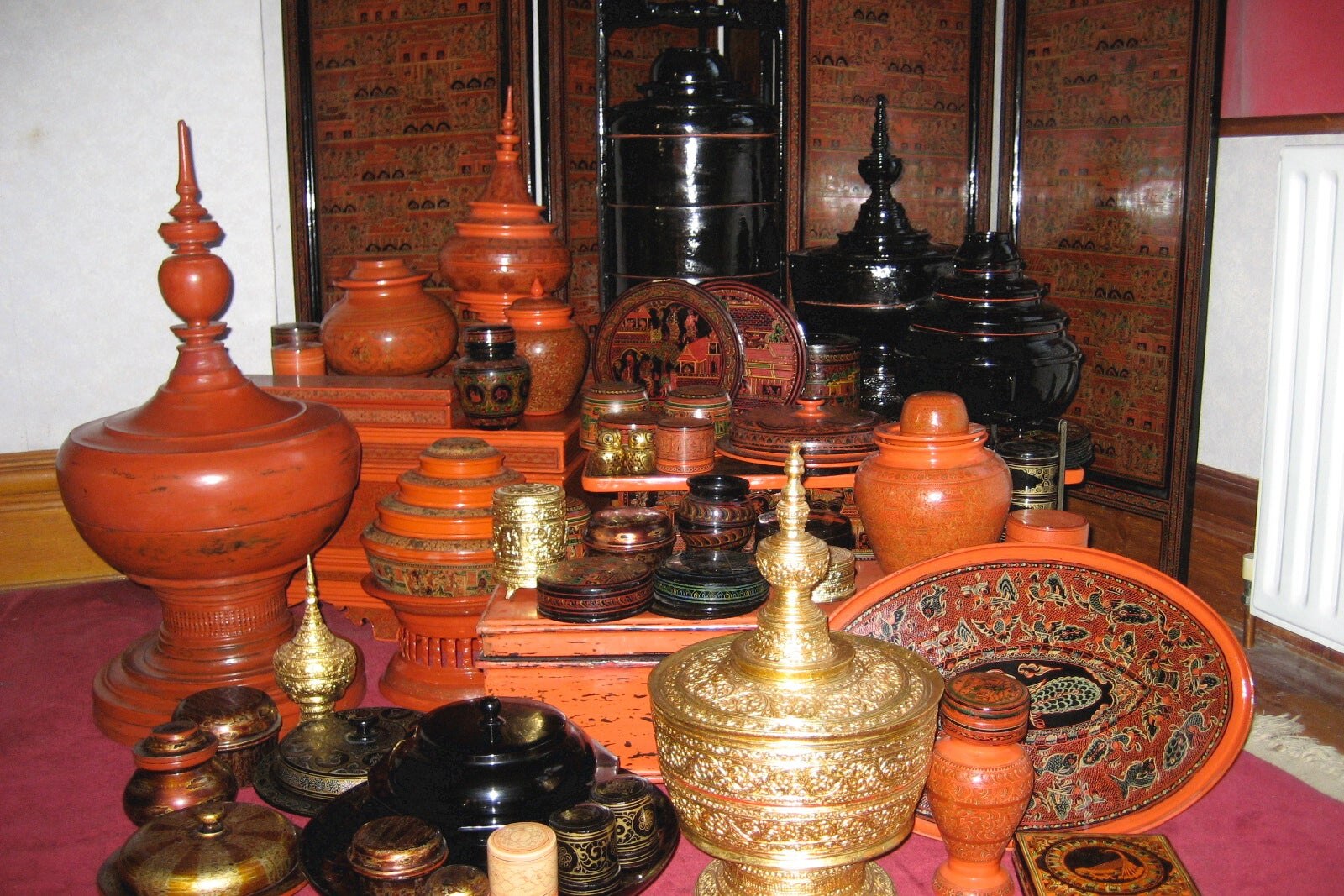 Nielloware
One of Thailand's more unique handicrafts, nielloware is a traditional craft of the southern province of Nakorn Si Thammarat and therefore a good buy in nearby Phuket. Nielloware is the art of applying etched designs made from an alloy of lead, silver, copper and sulphur, onto silver or gold receptacles. Items ranging from coffee and tea sets to fittings for handbags and buttons are available in shops around the island.
Pewterware
Pewterware, an alloy of tin with a touch of lead, adds a classy decorative touch to any home. The silvery sheen of pewter is both subtle and longlasting, requiring a minimum of care. Anything from sturdy cutlery to large bowls or mugs with intricate engraved details are sold at most souvenir and gift shops.
Back to top