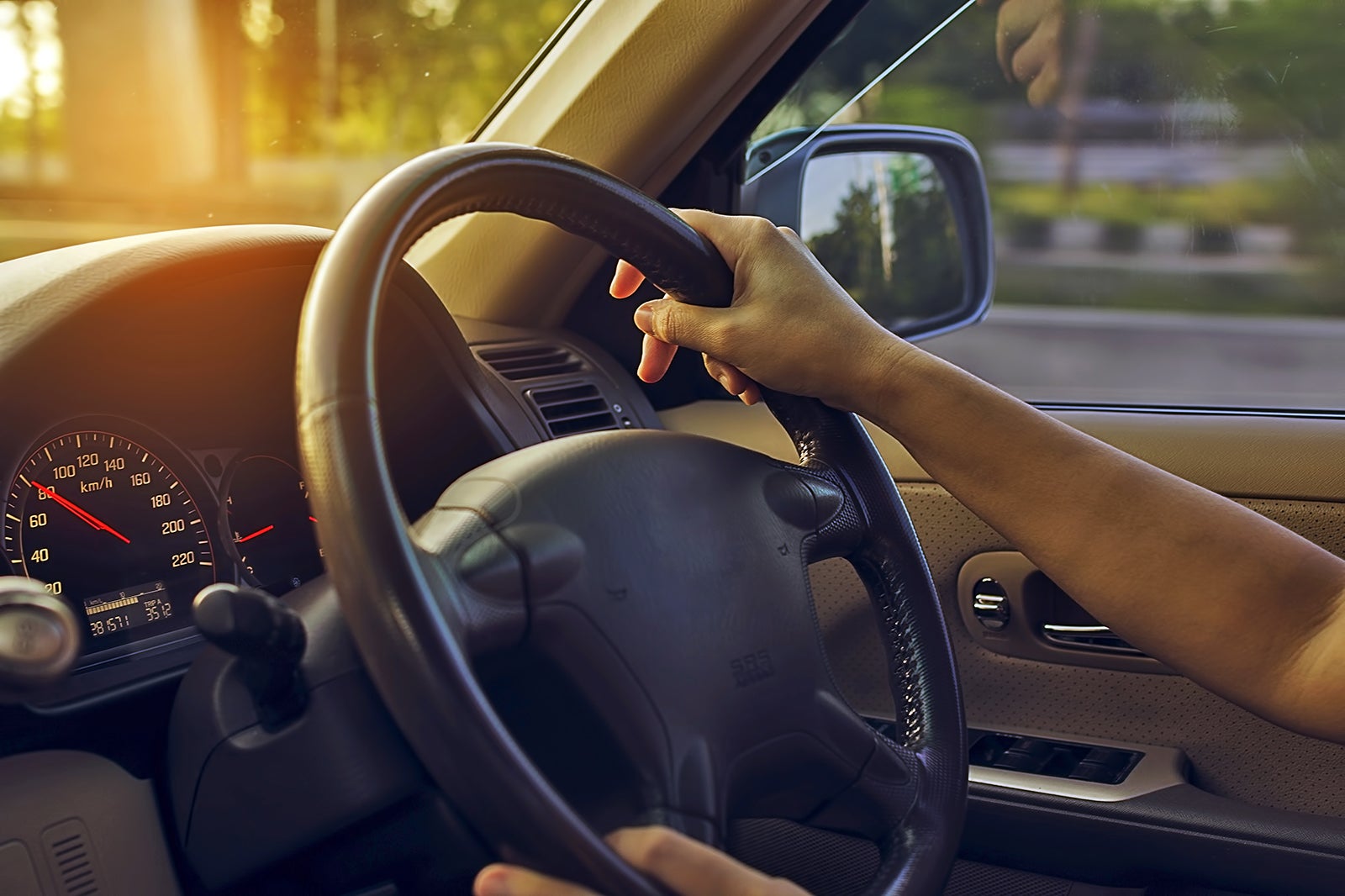 Phuket Car Rental Information
Where to Rent a Car in Phuket
One of the best ways to see Phuket and its surrounding scenery is to rent a car. There are many scenic roads, particularly on the island's West Coast. It's fun, easy and best of all, inexpensive. Fabulous limestone mountains are Krabi Province's trademark as well as pristine and secluded beaches while Phang Nga also offers mile after mile of untouched, wave-washed strands.
Rent from a reputable car rentals firm and your comfort and safety are guaranteed. You can pre-arrange for a trouble-free car pick up from Phuket International Airport, thus avoiding bargaining for taxis or tuk-tuks. This way of getting round the region is highly recommended.
1
Rent a car with a driver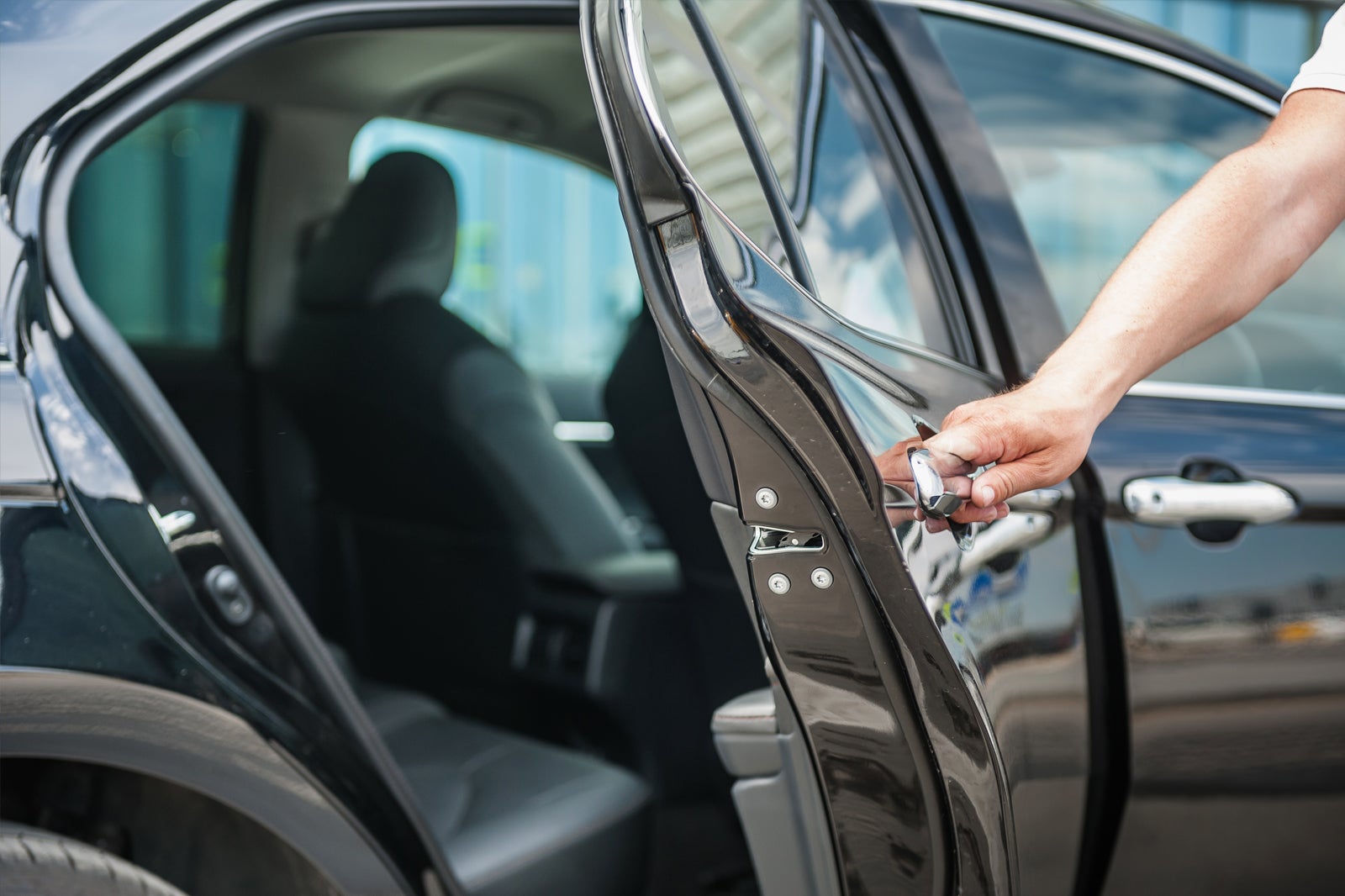 A great way to explore around the island without any stress is by renting a car with a driver who knows every street and beach of Phuket – even outside the island. Leaving the driving to a professional and concentrate on your vacation is not as expensive as you may think.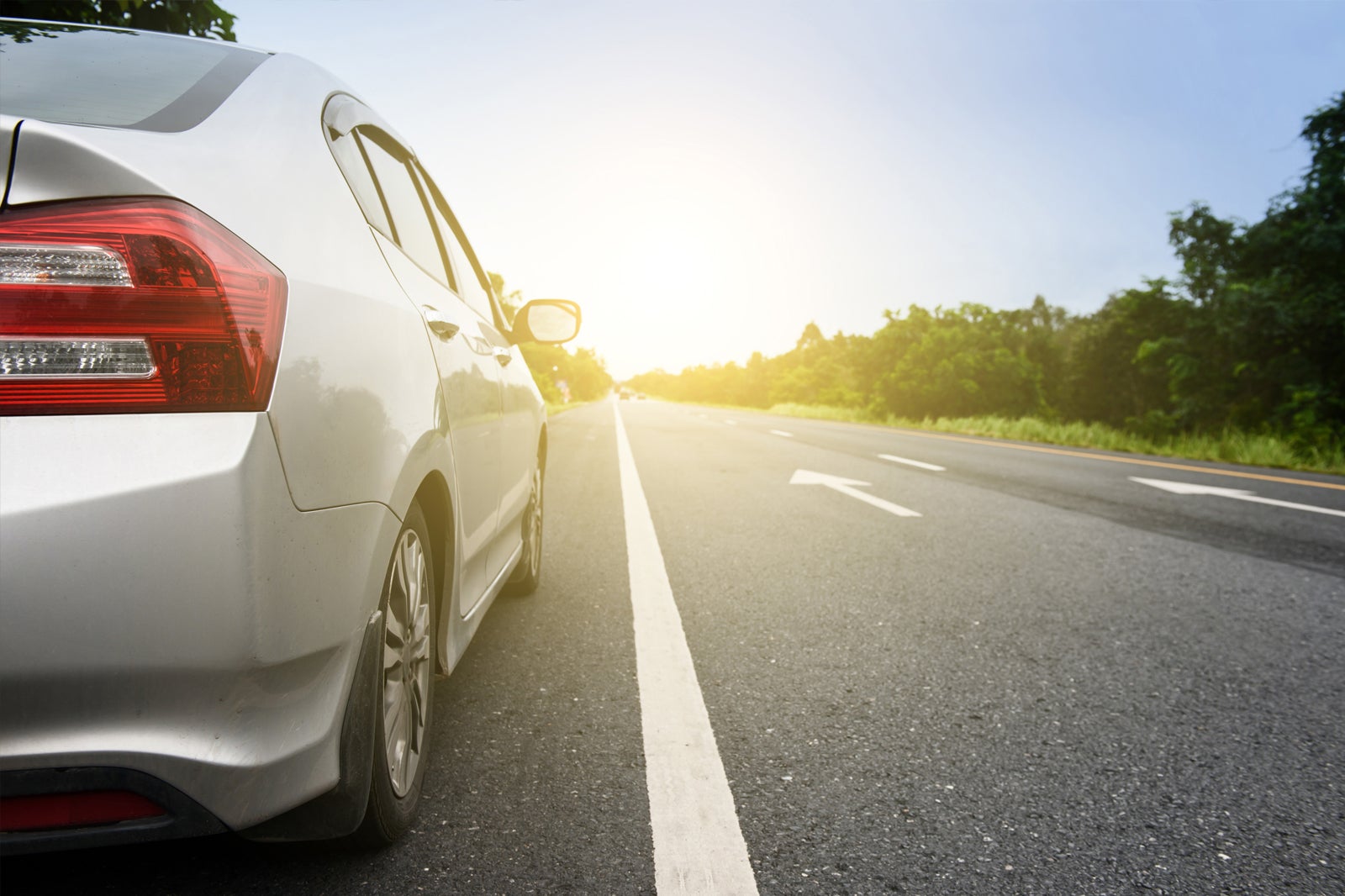 Here are some car rental companies that offer full insurance.
Thai Rent A Car Phuket
Andaman Car Rent
Braun Car Rentals
Though driving is relatively easy in Phuket, you must insure that you follow these guidelines
In Thailand, driving is on the left side of the road
A valid international license or Thai driving license is essential.
Seatbelt and drink driving laws apply in Phuket.
Make sure you have comprehensive insurance coverage in case of emergencies. Beware of street-side vendors with signs saying 'With Insurance'. Usually, the level of insurance is very basic and would not cover the car, nor passengers, just third party injuries or damage.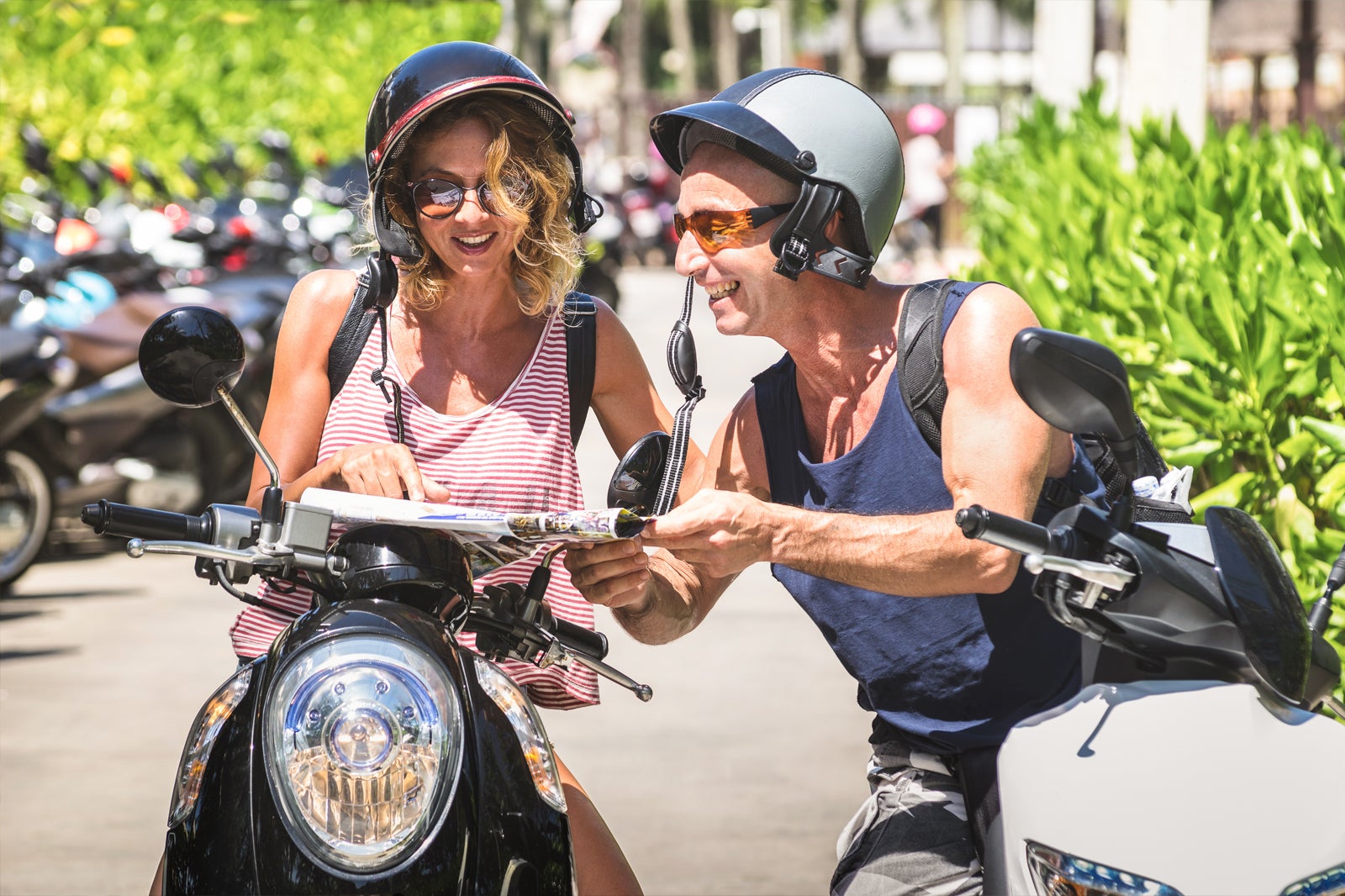 Many roadside vendors offer motorbikes for rent, from the zippy 100cc moped type vehicles to the 750cc road race variety. Our advice is to avoid renting bikes, especially if you don't have prior experience.
No motorbike is insurable, regardless of what the vendor tells you. Many holidays have been ruined by an accident on a bike. If you have an accident, you will almost certainly be responsible for all bike repairs (or costly replacements), medical bills for yourself and involved parties – regardless of who was to blame.
Back to top