Phuket's Bus Terminal 2 on Thepkasattri Road handles all passengers coming to and leaving the island. Traveling from and to Phuket without spending a fortune on taxis or flights can be quite challenging. Even finding the necessary information to reach nearby Krabi and Khao Lak isn't that easy. This place is the solution to those problems.
As you enter the large building, you'll find ticket counters to the left and right for specific destinations. Take your time in choosing a window and compare and contrast fares as prices can vary for the same destination, depending on the bus type. While the main vehicles coming and going from Phuket Bus Terminal 2 are large coaches, this is also the place to catch minibuses to Koh Lanta and Krabi. Prices are non-negotiable.
Phuket Bus Terminal 2 - one of the highlights of Getting Around Phuket (Read all about Phuket Province here)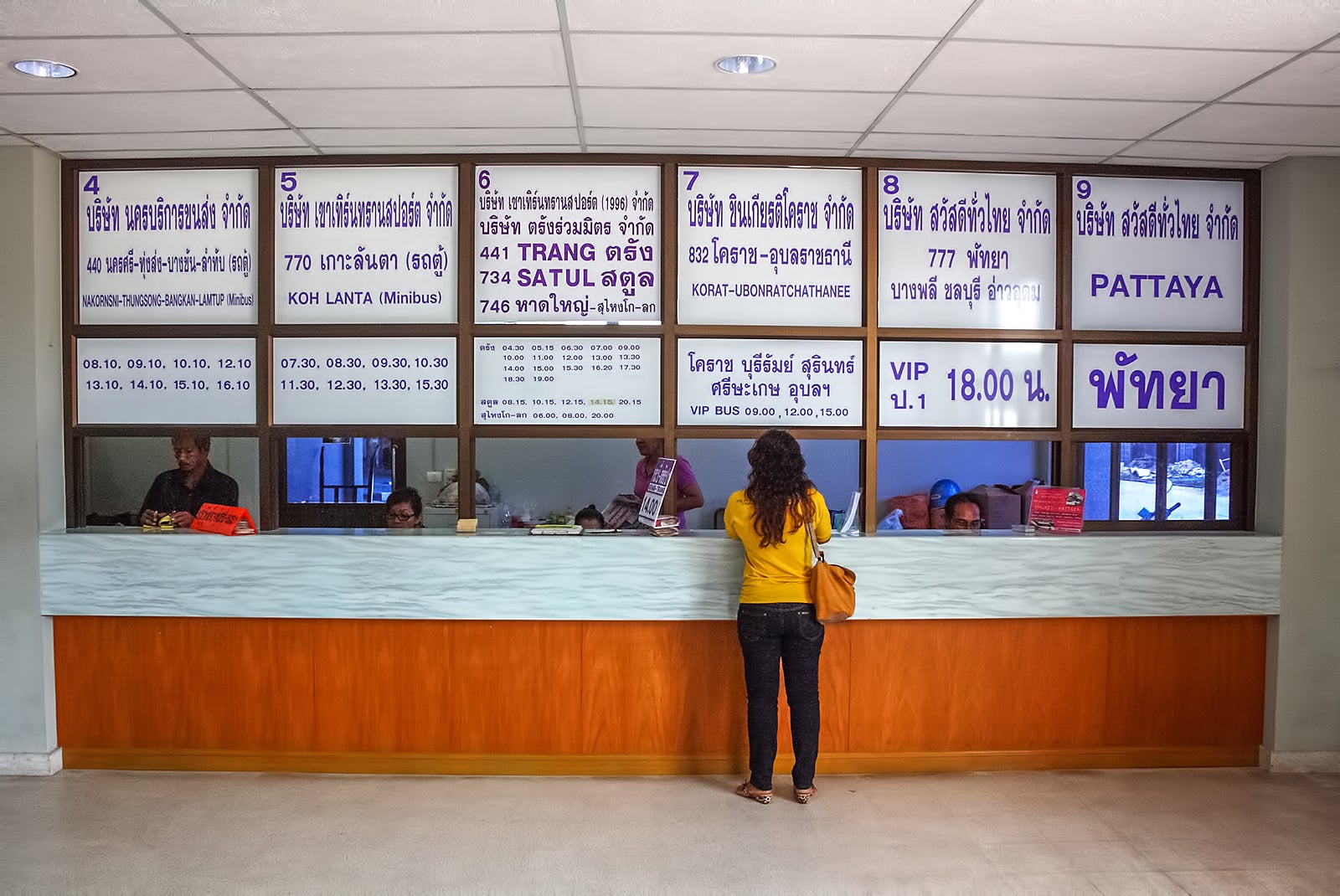 Carrying on through the terminus, a left-luggage counter stands to the left and to the right is a convenience store. It sells all the essentials you'll need for your journey, including plenty of snacks and drinks. Here, you'll also find public payphones and a large-screen LCD television set high on the wall.
In the midst of the large departures area are 2 rows of reinforced plastic seating as well as nearer to the waiting buses. At the far end of the departures hall is a taxi rank with a list of destinations and prices, with public toilets to one side as well as several snack stands.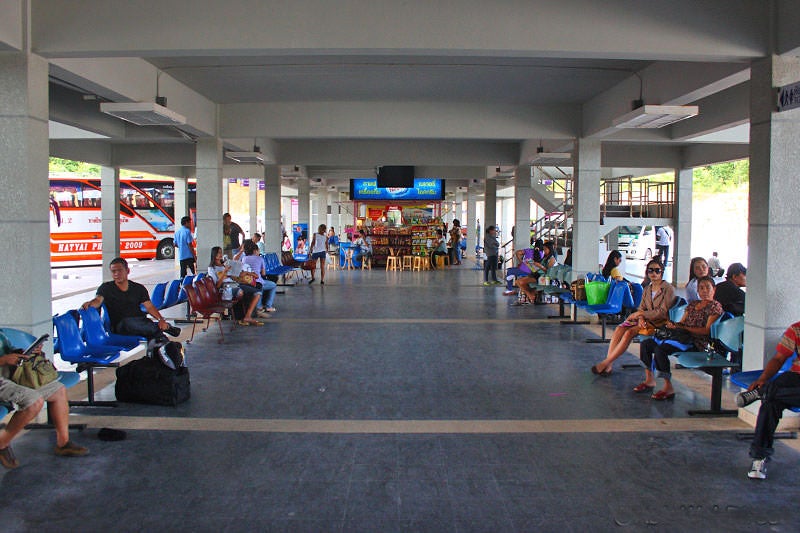 Nearby Phuket Bus Terminal 2
Around 200 meters north of Bus Terminal 2 and on the opposite side of the road is Supercheap, a veritable monster of a shop that sells everything from computers to crackers. If you have a few hours to kill before your bus leaves, wander over and have a look.
If all else has failed and you cannot find the bus you need, take heart: right next to the building is a used car dealership…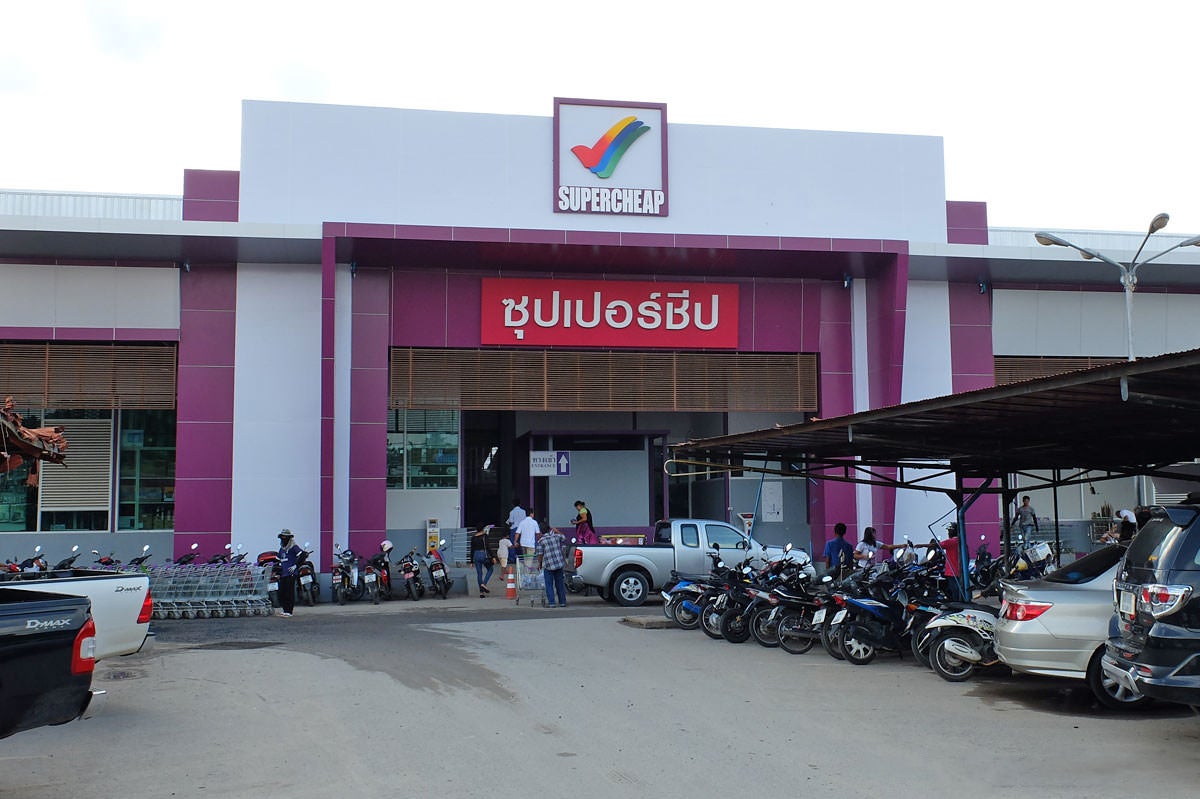 Phuket Bus Terminal 2
Location: Thepkasattri Rd, Rassada, Muang, Phuket 83000, Thailand
Back to top