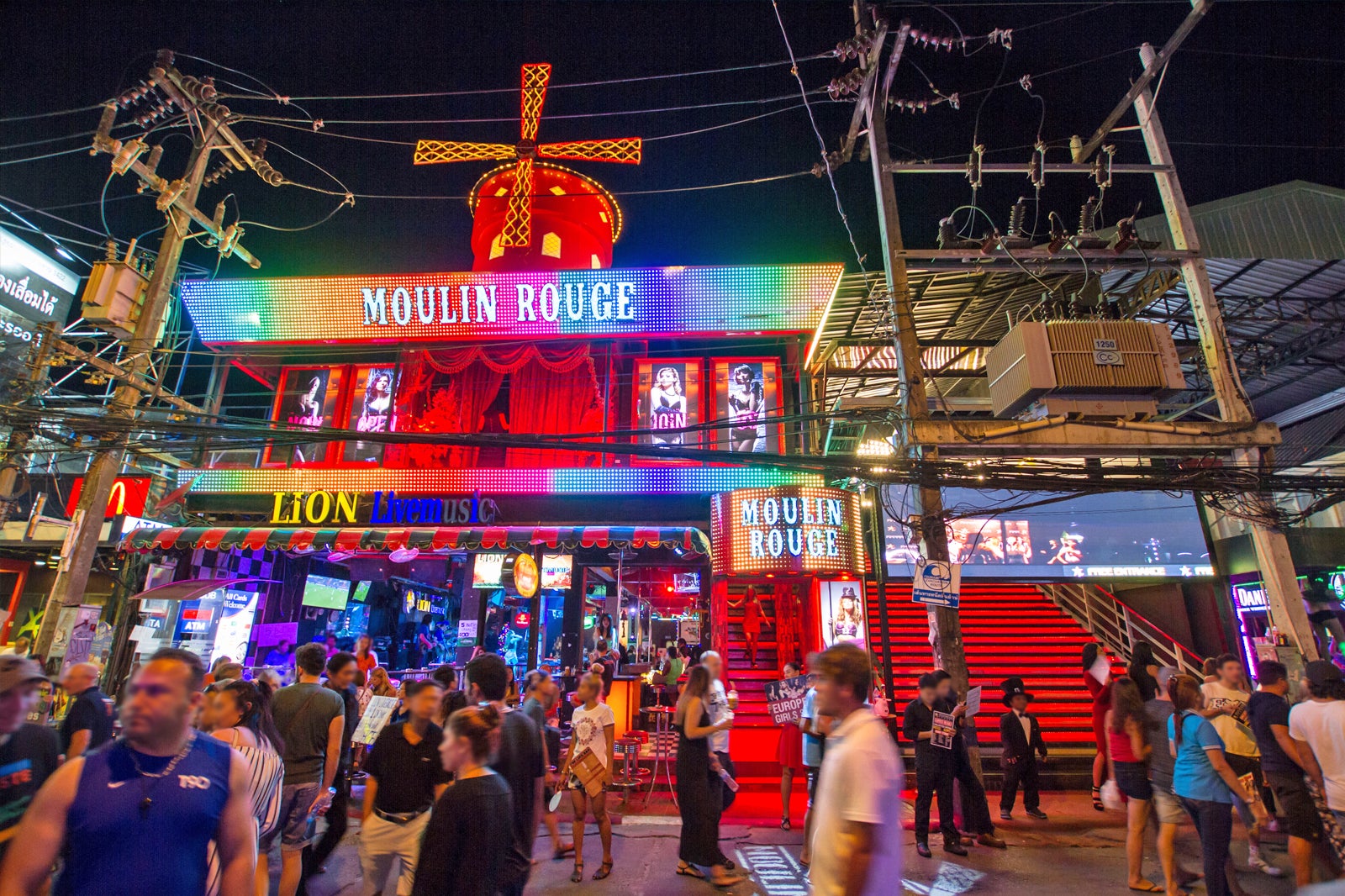 Patong Nightlife for First-Timers
Phuket Nightlife - What to Expect
Patong's nightlife is almost entirely different from what people take as 'normal' in the West. The epicenter of all the frolicking is on Bangla Road (known locally as Soi Bangla), with its off-streets such as Soi Freedom, Soi Gonzo, Soi Easy and others.
The road and all of its side sois are packed with nightclubs, beer bars, go-go bars, touts, peddlers, street performers and much more. It is a lot to take in all at once and can be a little overwhelming, particularly when there are many customs and practices which you wouldn't find in western party areas. The following is a collection of useful tips to help you get the most out of Phuket after dark.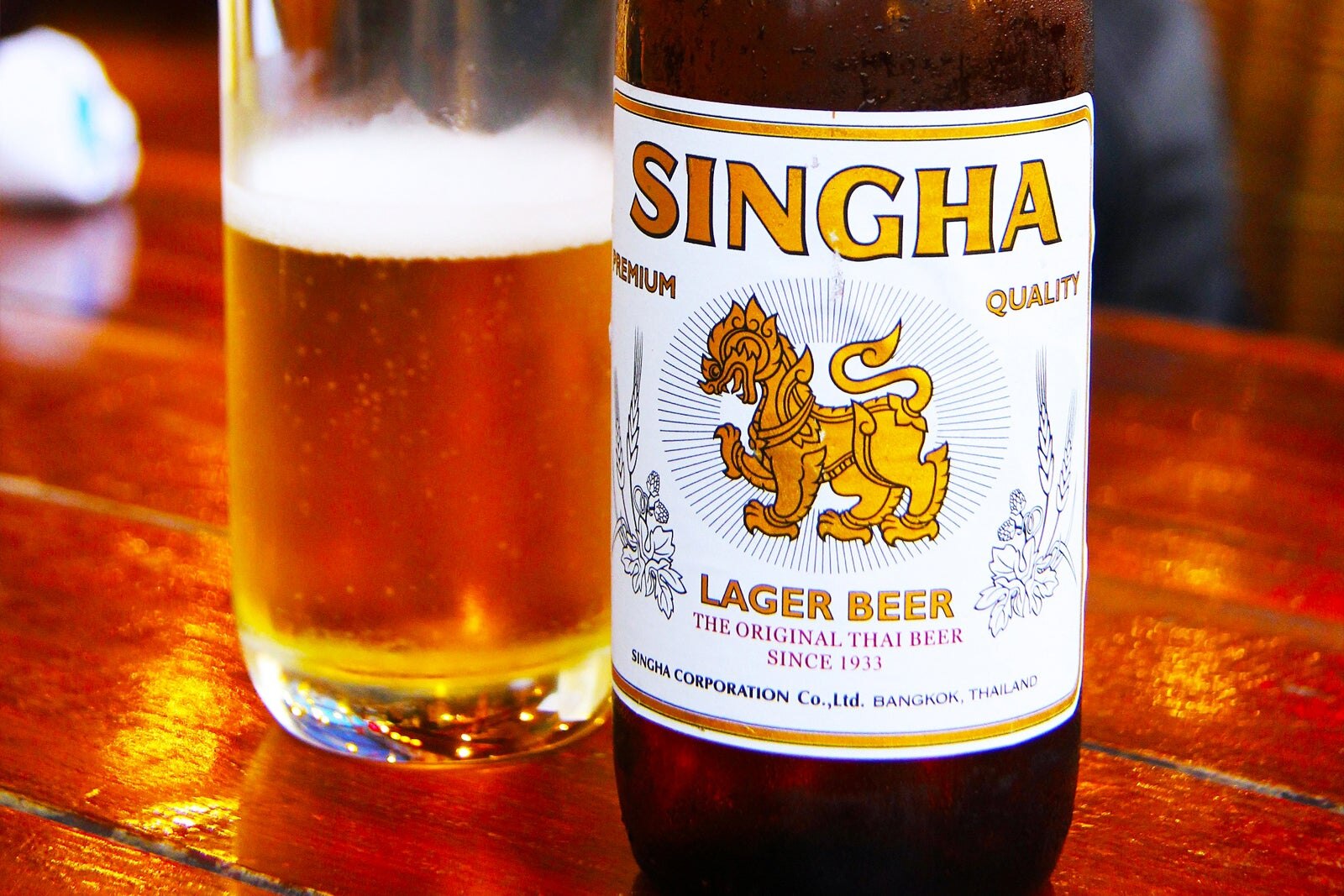 At Thai beer bars, you can enjoy a cold beer with a carefree vibe. The staff will happily play Jenga or Connect Four with you to pass the time and fill the hours with laughter and good banter. The beer bars account for a majority of the hangouts along Bangla Road and its numerous side streets.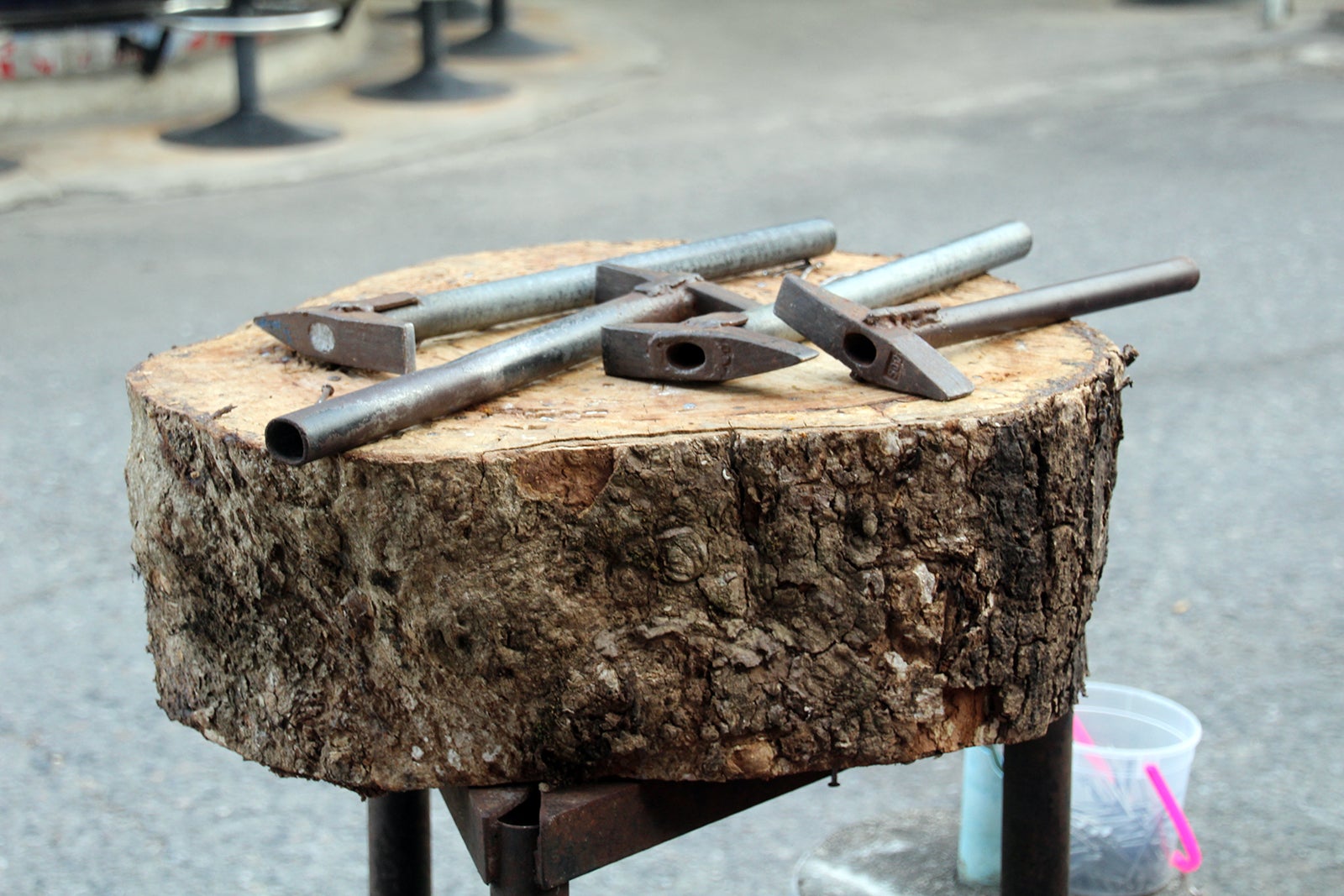 A bizarre sight unique to beer bars in Soi Seadragon is the collection of hammers, nails and large chunks of wood. The game: competitors see who can be the first to drive a nail into the tree trunk. Not only is it a good lesson in the inverse relationship between alcohol consumption and coordination, but it's also a great way to experience complete humiliation as the noodle-armed bar staff beat you with practiced ease.
There are plenty of pool tables in Patong, for those that like more traditional games... but don't be fooled by the casual indifference of your opponent. They've been playing every night for weeks, months, or maybe longer; sinking shots and clobbering customers is second nature.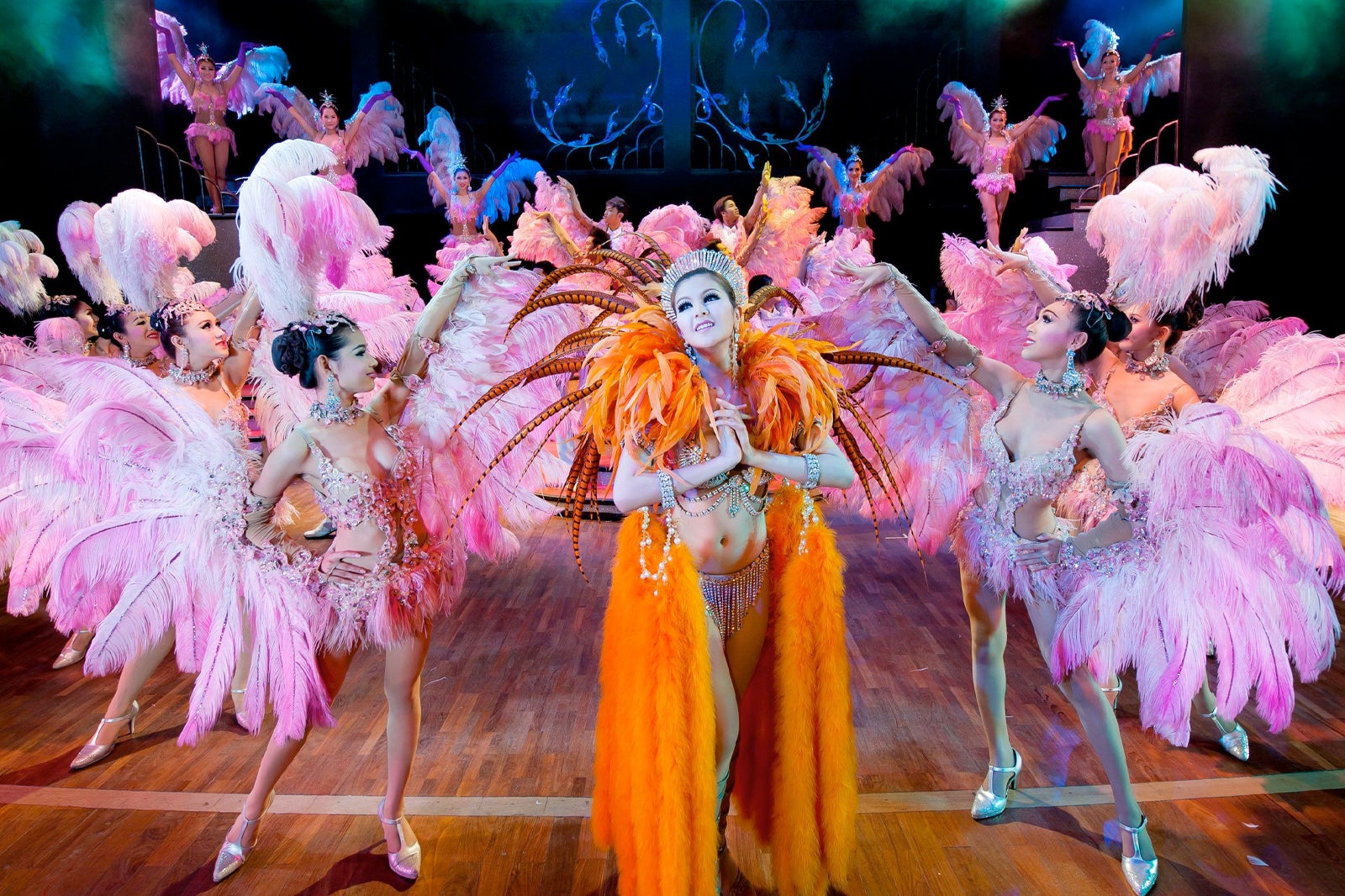 At Simon Cabaret and a few bars in Paradise Complex (Patong's gay area), these transgender dancers put on shows that are engaging, funny, and always entertaining. Simon Cabaret's productions are bigger, flashier, and more expensive, while the shows in Paradise Complex can be enjoyed for the cost of a drink. Simon Cabaret is a fun show that can be enjoyed by the whole family, while Paradise Complex is for adults only.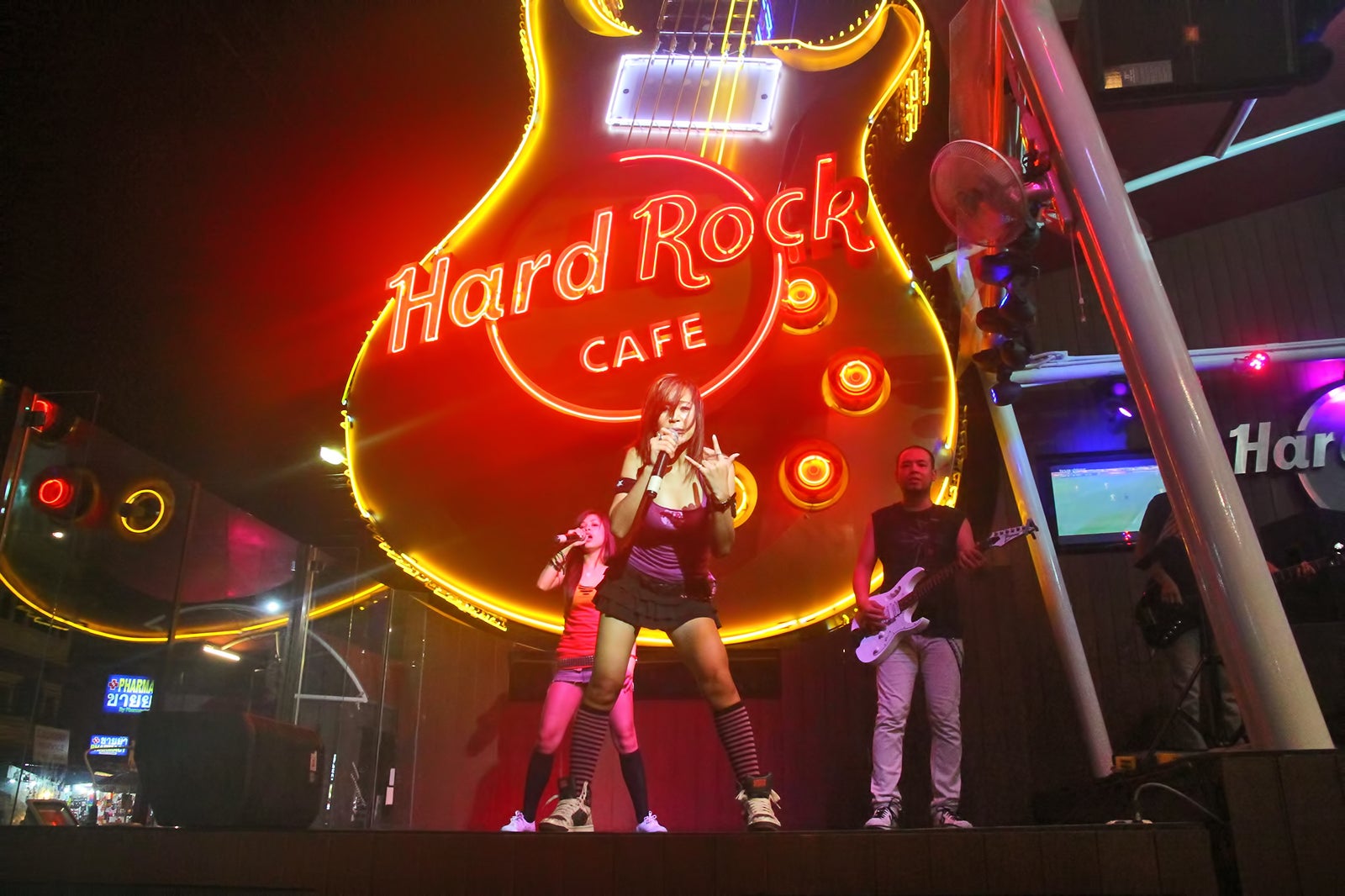 If the exoticism of Patong's nightlife gets too much for you, there are places where you can get a more sedate experience, which is more like what you might expect at home. Even these places still have that little bit of Thainess to them. Hear local bands play songs from your country better than the original artist ever did; plop a whiskey bottle in the middle of the table and drain it with a few friends; have a glass that's always full, despite your repeated efforts to empty it. Imagine your favorite corner bar. Relax the rules and increase the smiles. Perfection.
Read more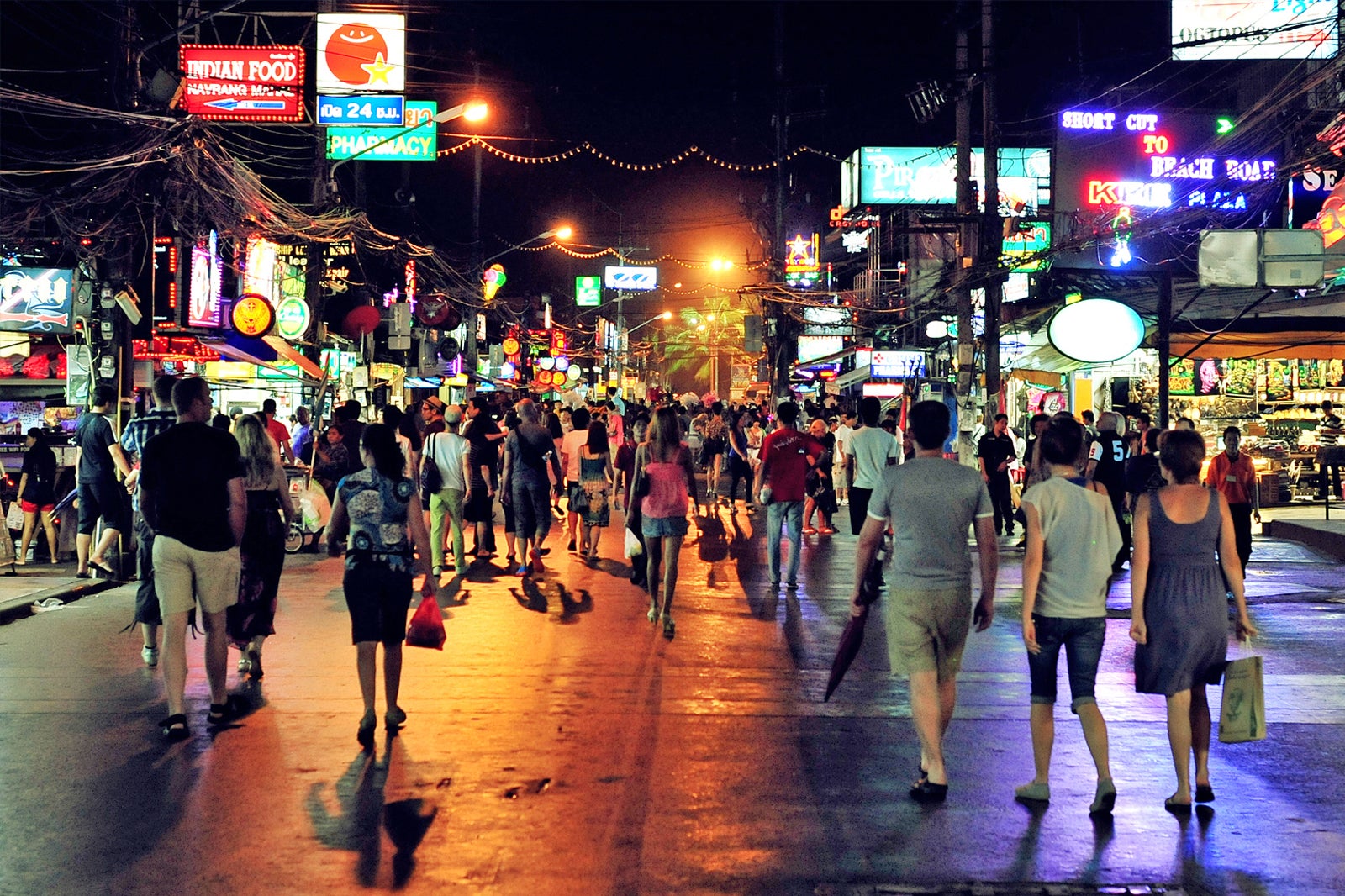 At night, Soi Bangla turns into a pedestrianized walking street, with tuk-tuks and motorcycle taxis waiting at both ends to provide a ride home. Prices are negotiable and tend to increase with the number of passengers, the distance and the lateness of the hour. Many tuk-tuks try to charge excessive and inflated rates, so it's best to check with other visitors and locals first. Always agree on the price before you get in as it's difficult to negotiate after the journey.
Both motorcycle taxis and tuk-tuks can be flagged down anywhere along any of the streets. Head for Banana Disco on the Beach Road (Thaveewong Road), where most of the tuk-tuks and motorcycle taxis park. At the other end of the street, you'll find plenty of transportation in front of Jungceylon Shopping Center.
Read more
6
Dangers and annoyances in Patong Beach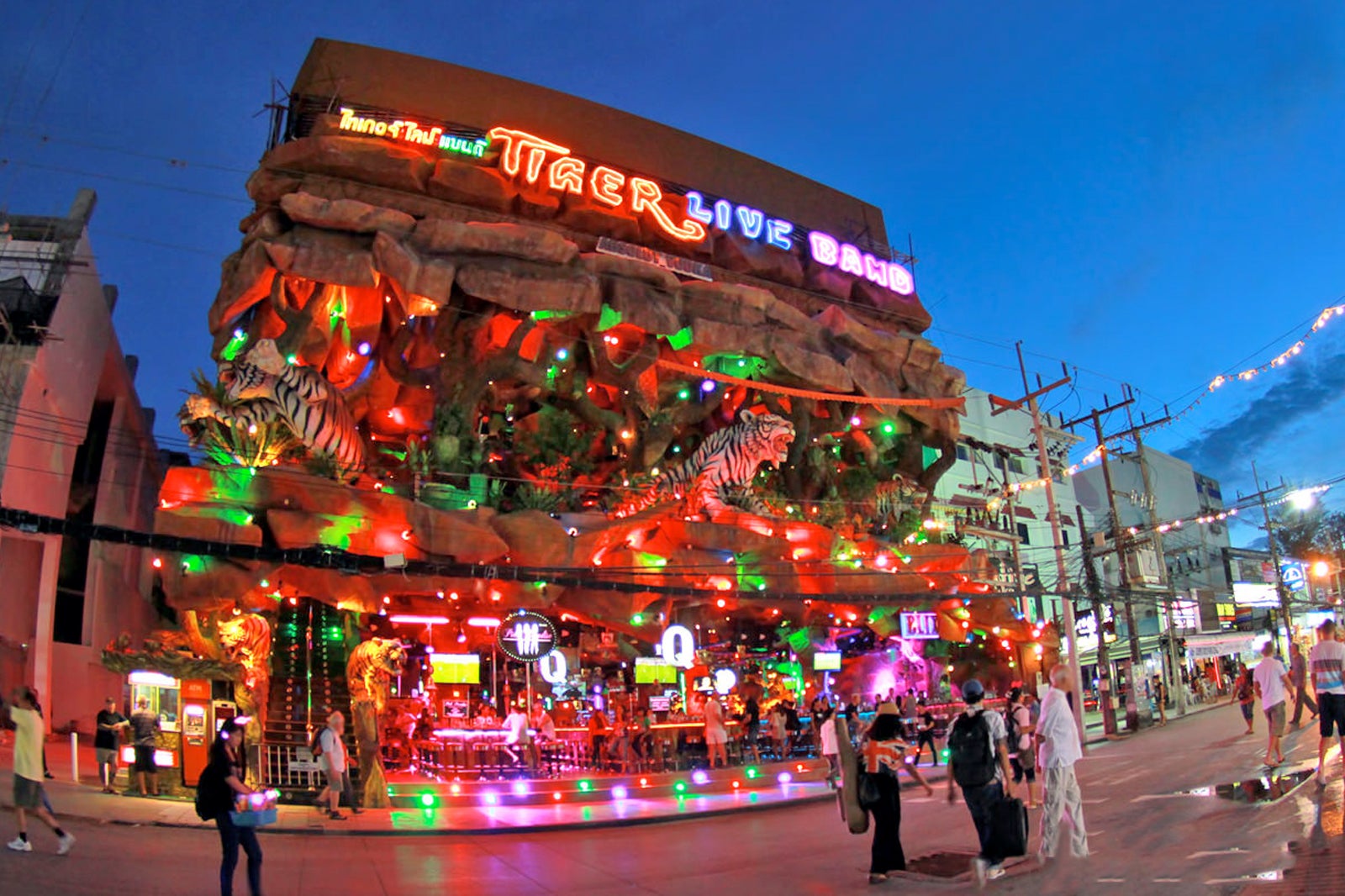 The streets of Patong are quite safe at night – safer than in many western cities. Incidences of violence against tourists are rare, though there have been cases of purse snatching and pickpocketing. In discos, it's rare to see any problems as the crowd is very international and not obsessed with drinking themselves to oblivion.
The most common visitor complaint is of harassment by local touts trying to lure people into restaurants, timeshare presentations, tailor shops or tuk-tuk tours. Ignoring these characters usually does the trick. Women are generally safe to go out at night, though the same caution should be exercised as would anywhere else if traveling alone at night.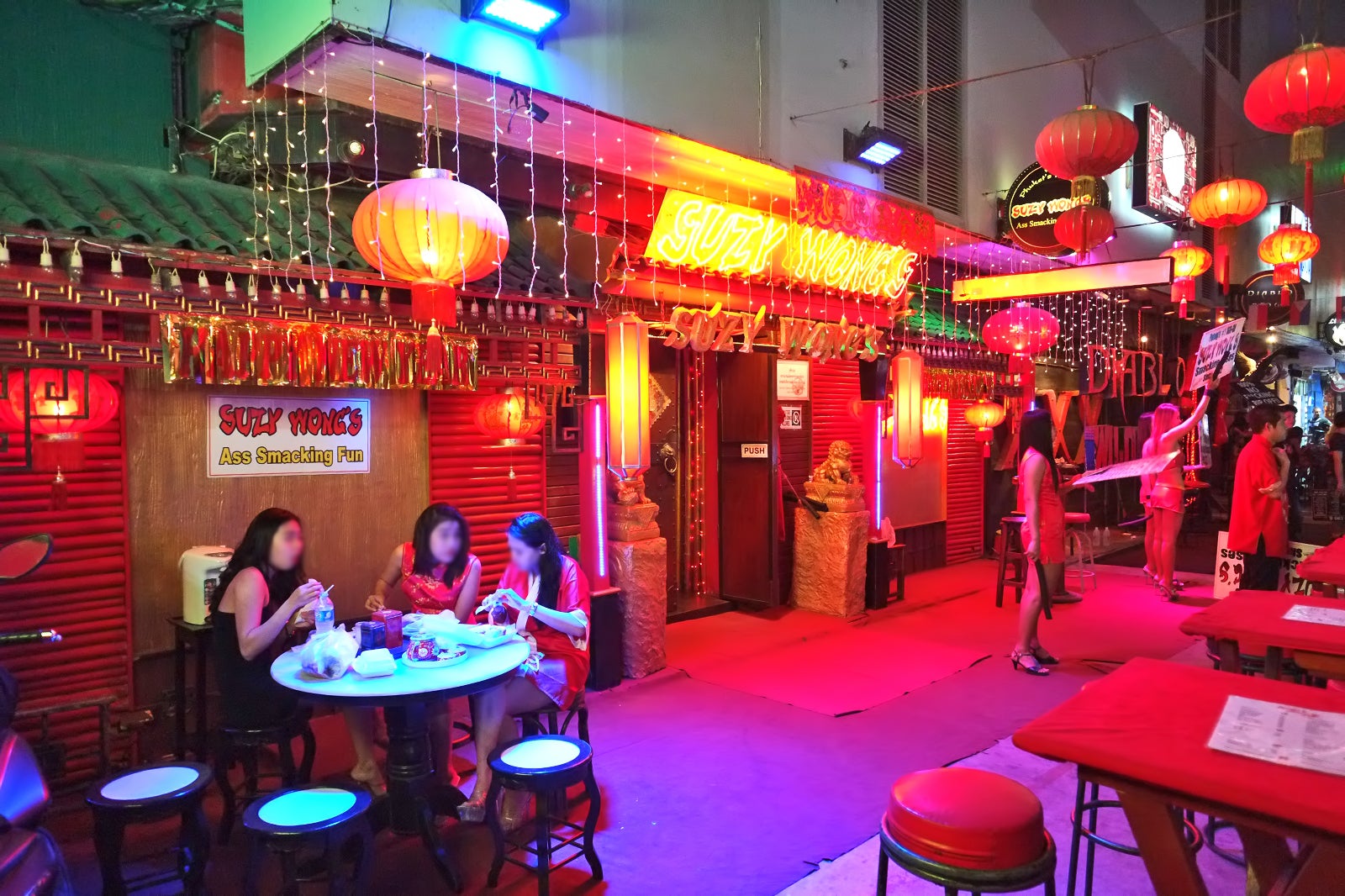 While not as prevalent as many people expect, Patong does have its fair share of go-go bars. When the dancers aren't on stage, they'll let you buy them drinks in exchange for conversation. It's an all-night party with a very friendly atmosphere.
Dedicated to visitors' safety, there's a Police Information Center at the beach end of Bangla Road in Patong, just over the Beach Road. If you are the victim of a negative situation or witness an accident, just dial 1155 and speak slowly and clearly. The Tourist Police will be at your service.
Police Emergency: 191
Tourist Police: 1155
Back to top