Patong Carnival is an annual celebration marking the start of the high season in Phuket. It usually takes place in early November, when the weather is starting to get sunnier. This 3-day celebration sees Patong's Beach Road crowded with displays, stalls and activities, as well as a lively atmosphere of flamboyant costumes and street performances.
The long-running Patong Carnival is in conjunction with the Patong Seafood Festival, so you'll see many street food stalls right along the beach. Along with traditional Thai dishes, you can sample a wide range of cuisines, including Japanese, Indian, Vietnamese, Korean and Chinese.
Patong Carnival in Phuket - one of the highlights of Phuket Festivals & Events (Read all about Phuket Province here)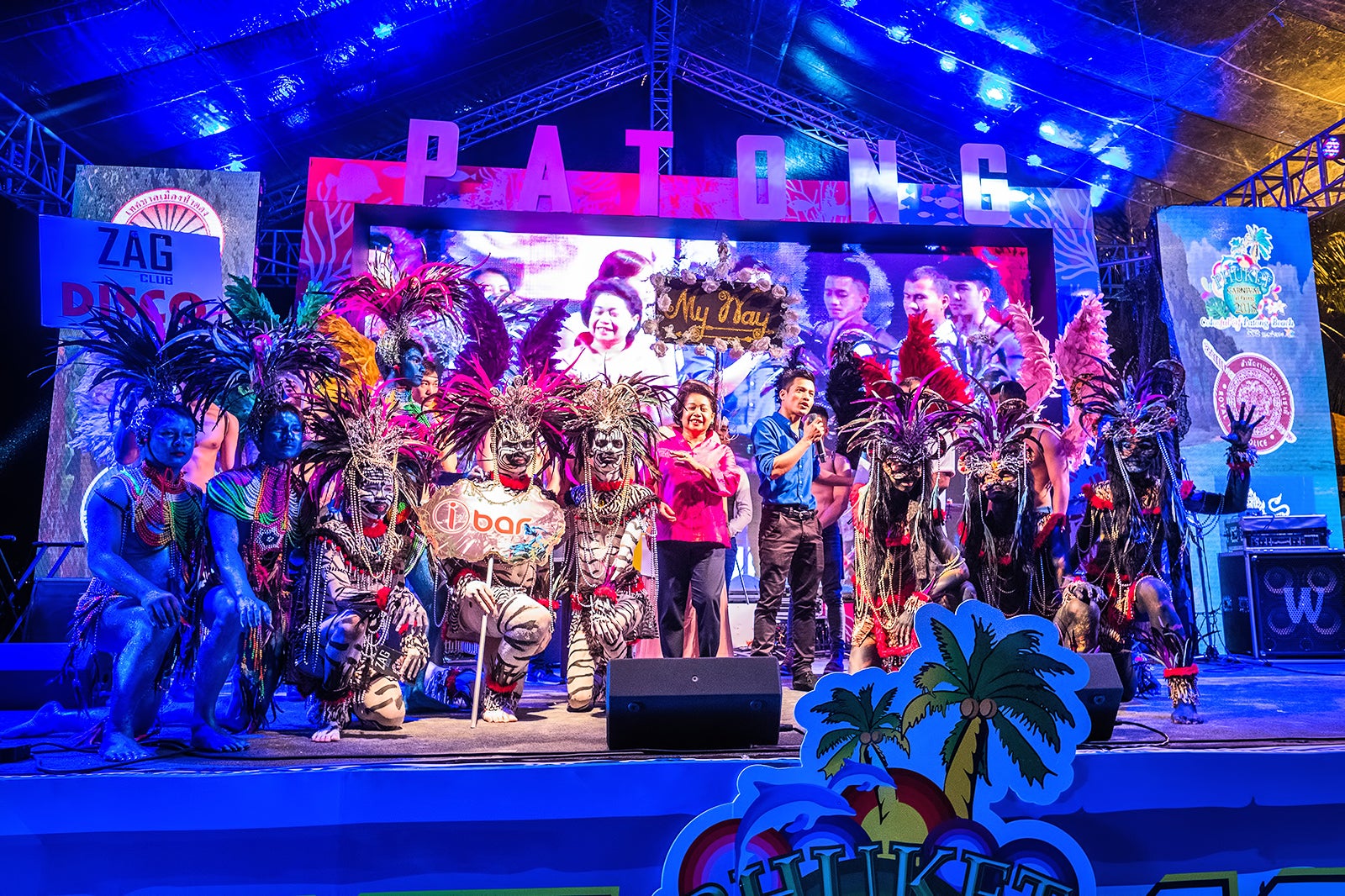 Highlights of Patong Carnival in Phuket
Patong Carnival's main events take place in different zones around the town. The most popular areas are along the famous Bangla Road, Soi Post Office and Soi Dr Wattana. Must-sees include live music, cultural performances and street art, as well as exhibitions of Patong's historical and cultural heritage. You can even see rare photos of old Patong before it became one of Phuket's liveliest tourist spots.
Patong Carnival usually kicks off with an afternoon parade along Sai Kor Road, though the heart of the town. The procession heads down to the southern end of the city, turns right to hit Beach Road, then comes back up to close on Bangla Road.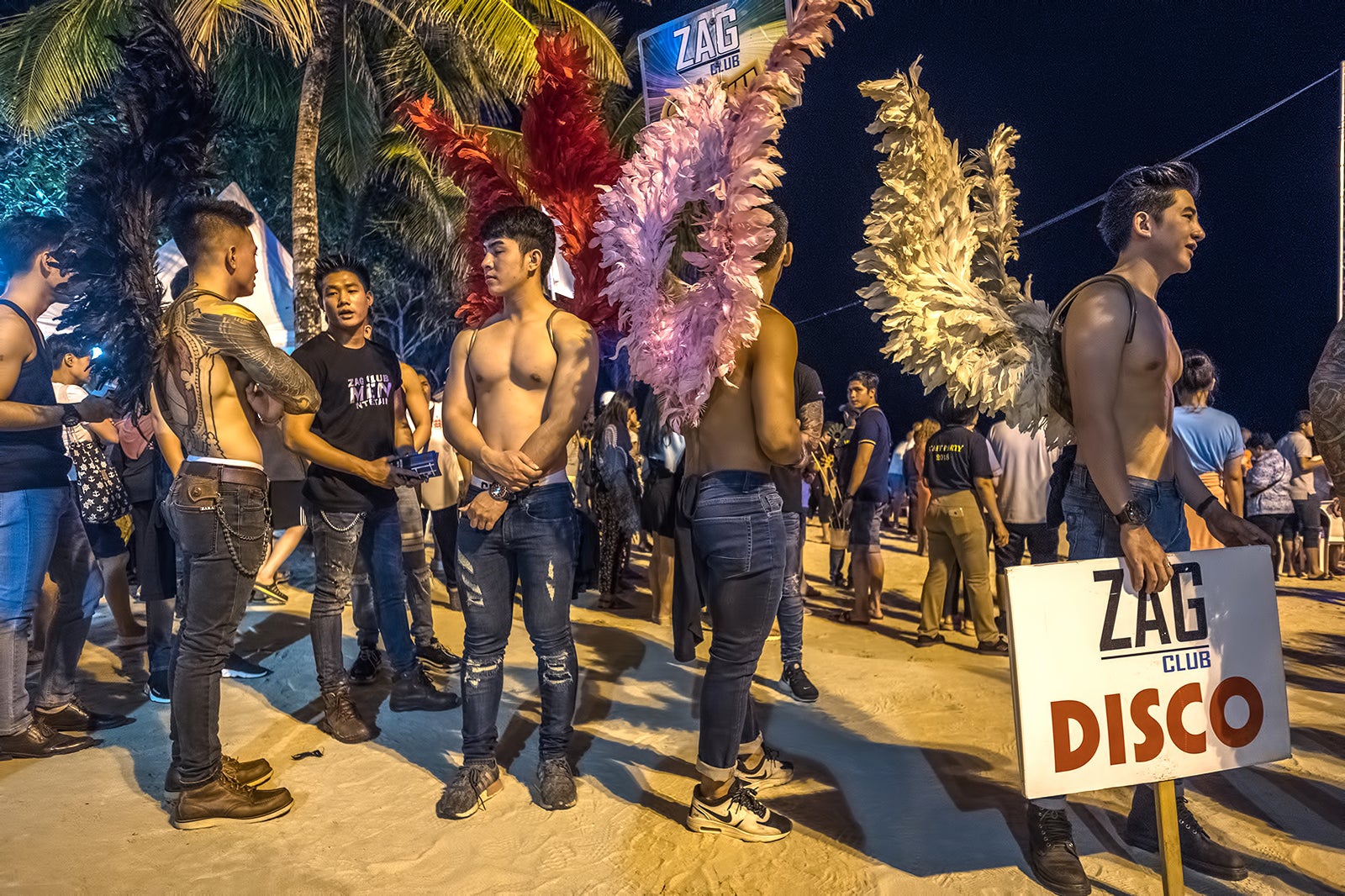 Patong Carnival in Phuket
Location: Patong, Kathu, Phuket 83150, Thailand
Back to top