The Naka Yai Islands are 2 fairly exclusive resort locations just off the northeast coast of Phuket. Most of the beaches on Koh Naka Yai – the largest of the 2 islands – are broad and sandy. Along its eastern shores, the views out across Phang Nga Bay are simply breathtaking. The longest beach on Koh Naka Yai lies on its eastern side, where you can rent chairs and umbrellas, as well as grab a drink or 2 at a small snack counter.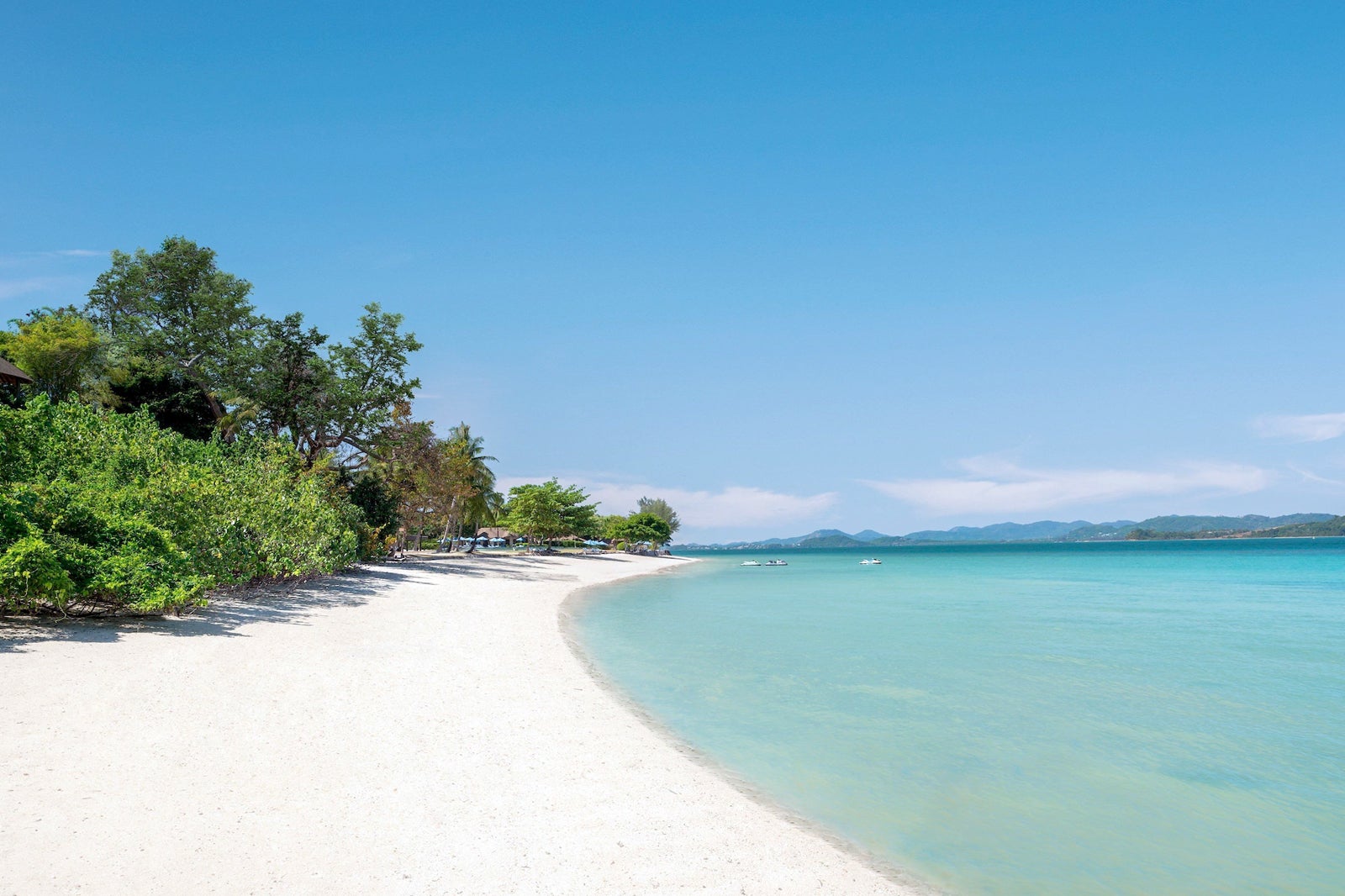 Highlights of Naka Yai Islands
There's not a lot of things to do on Koh Naka Yai except swim, sunbathe and stroll along the beach. It's a good idea to bring your own food if you're planning to stay the day.
Koh Naka Noi – or Pearl Island – is where the rare South Sea pearls are cultivated in Phuket. A trip to Naka Noi often includes a tour of a pearl farm, giving you a chance to see how these luminous beads are extracted from pearl oysters.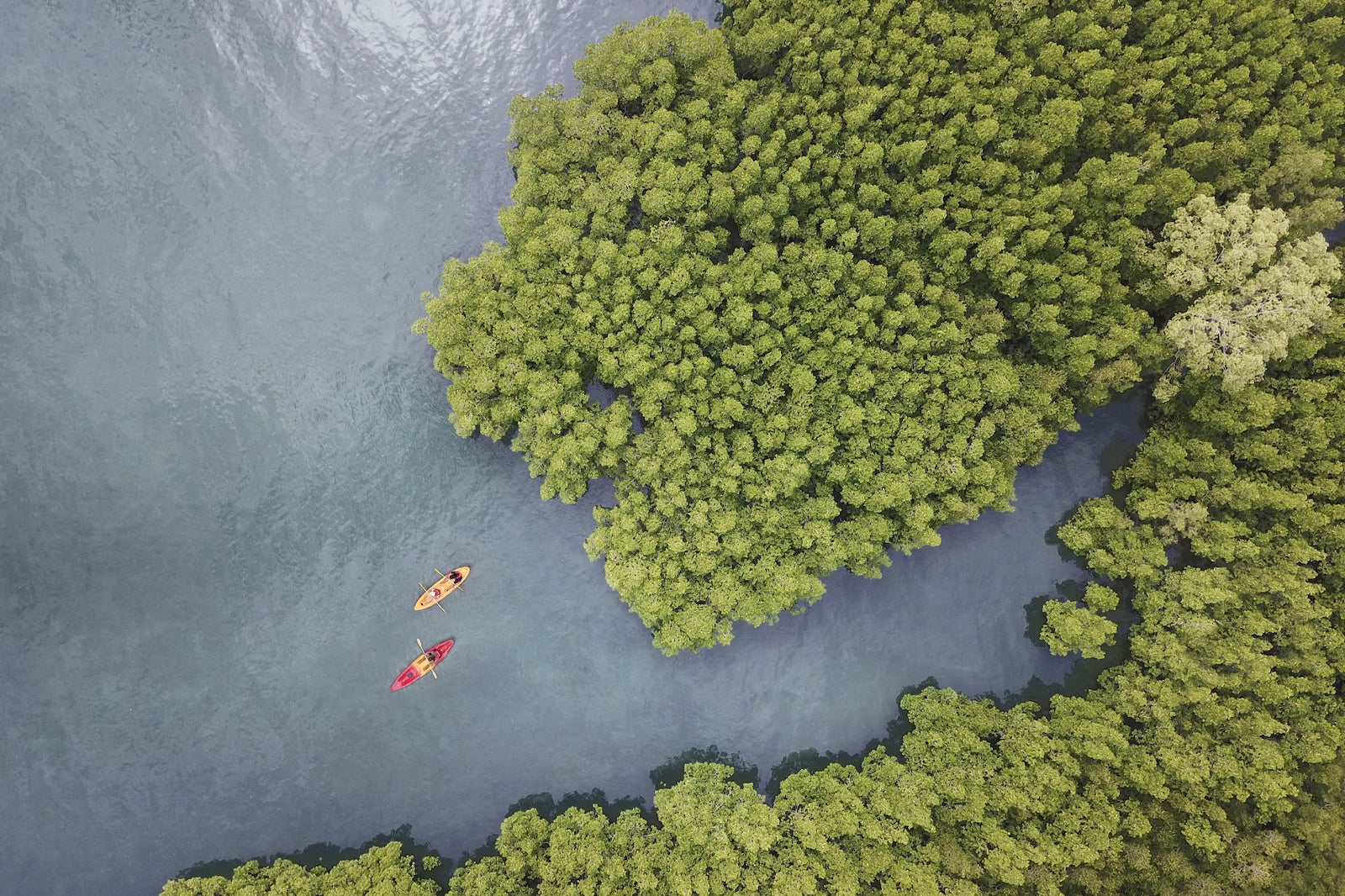 How to get to Naka Islands
Long-tail boats may be hired for the day at Ao Po Pier on the east coast of Phuket. You can get to the pier by taking route 4027 east from the Heroines' Monument, turn right at the sign for Ao Po, and follow along for a few kilometers.
Koh Naka Yai is part of many day-trip itineraries, with boatloads of snorkelers and swimmers stopping off at the long eastern beach for a few hours in the afternoon.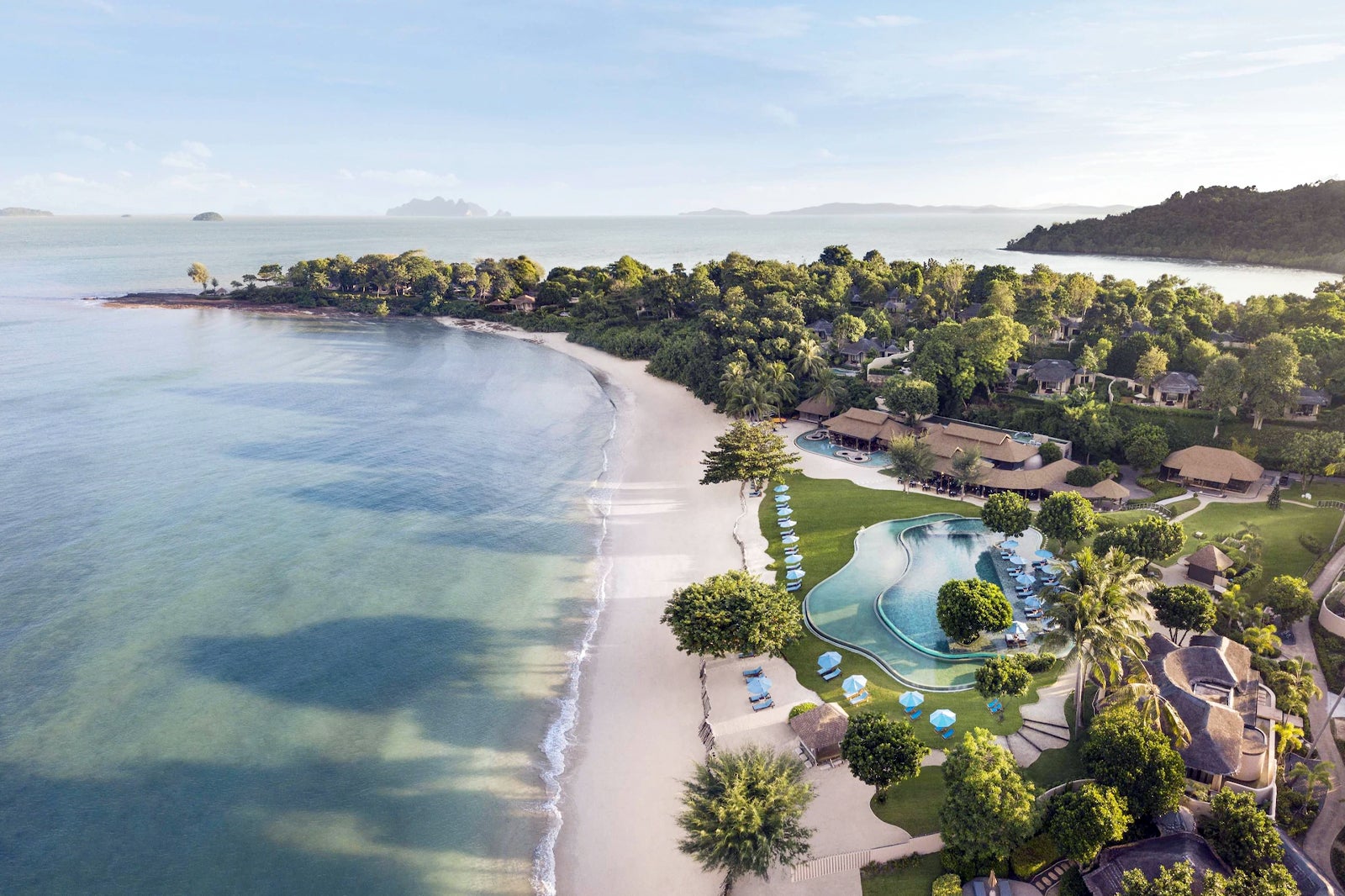 Naka Yai Islands
Location: Ko Naka Yai, Pa Klok, Thalang, Phuket 83110, Thailand
Back to top