Maggie Choo's in Bangkok is a speakeasy-style bar with impressive décor, diverse music, and a decent selection of alcohol. The bar's elegant interior is the work of Ashley Sutton, who designed some of Bangkok's most impressive venues such as Iron Balls Bar, Bangkok Betty, and Sing Sing Theater.
Maggie Choo's Bar in Bangkok - one of the highlights of 9 Best Live Music Bars in Bangkok and 9 Best Bars in Bangkok (Read all about Bangkok here)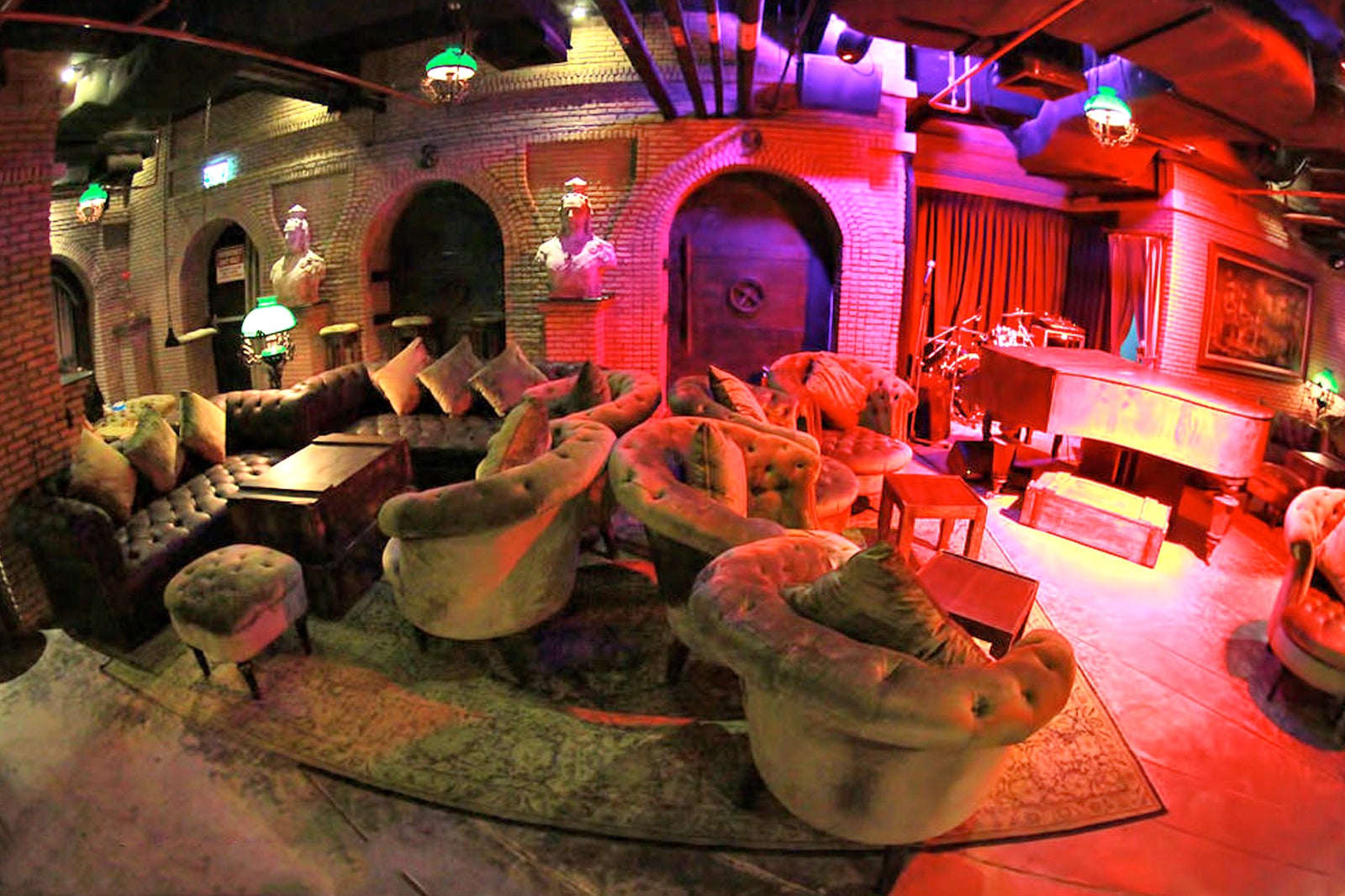 Highlights of Maggie Choo's Bar in Bangkok
Maggie Choo's Bar is part of the Novotel Bangkok Silom Road Hotel. It can be hard to spot – you enter the bar through a small old wooden Chinese door outside the hotel. A flight of stairs takes you to a tiny Cantonese restaurant that's reminiscent of the prohibition era of 1930s Shanghai.
The bar is behind a black curtain on the side of the restaurant, which adds to its classy speakeasy theme. Maggie Choo's Bar has many massive private vault doors, oil paintings of sailing ships hanging on dark brick walls, and bust statues of Queen Victoria.
From 10pm onwards, the mood changes with live jazz music, with renowned artists playing on weekends. DJs and rock bands often perform at Maggie Choo's Bar, attracting a mixed crowd. Drinks-wise, Maggie Choo's Bar Bangkok serves a decent selection of imported wines, beers and whiskeys, together with a decadent cocktail list.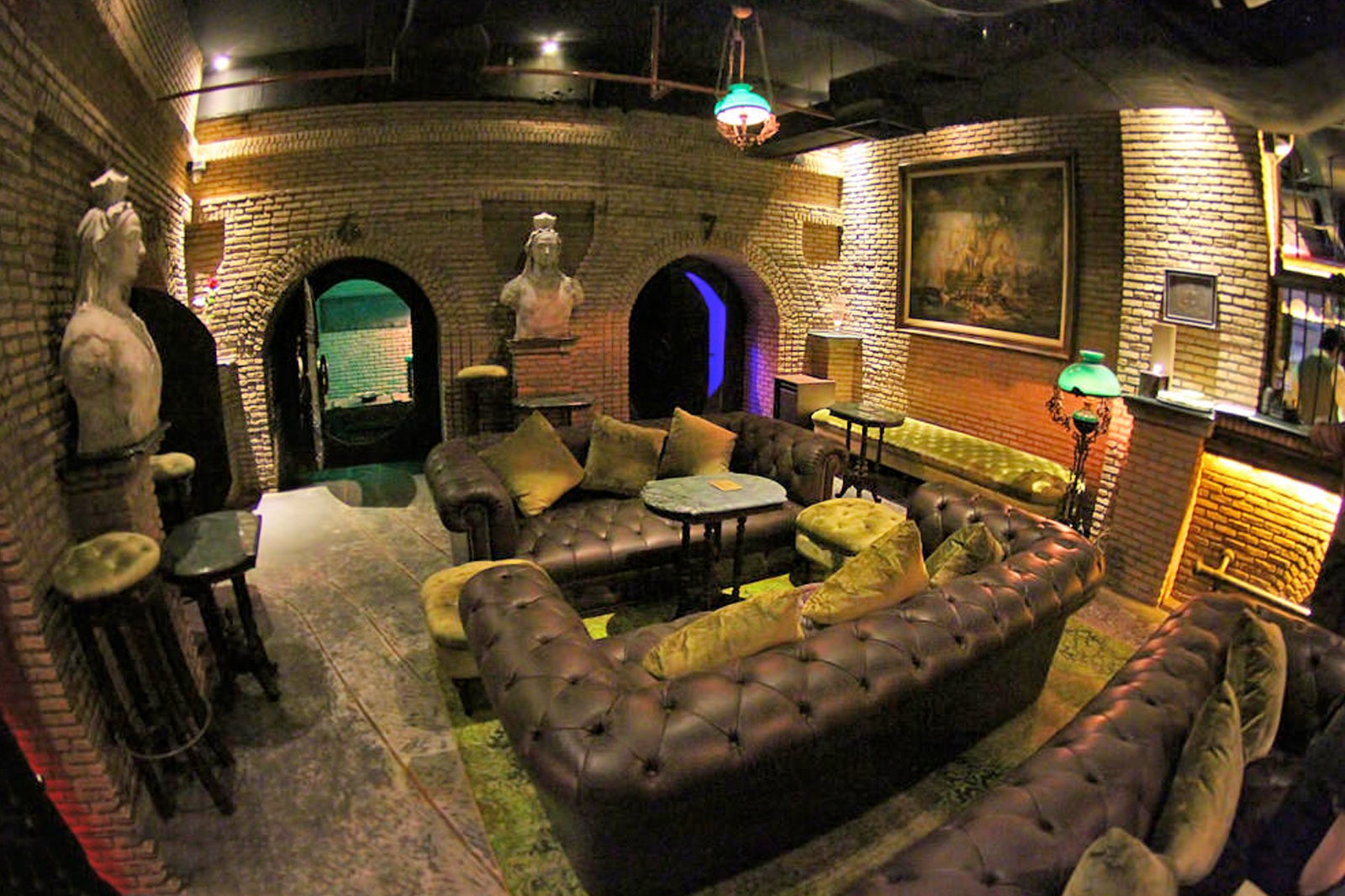 Maggie Choo's Bar in Bangkok
Location: Novotel Bangkok Silom Road, 320 Silom Rd, Suriyawong, Bangrak, Bangkok 10500, Thailand
Open: Friday from 7.30pm to 3am, Saturday–Thursday from 7.30pm to 2am
Phone: +66 (0)2 206 9100
Back to top