Lamai Center is a small plaza-like shopping precinct in the heart of Lamai (hence the name), opposite the Golden Elephant restaurant. With a modest selection of high-quality shops and cafés, it's worth a visit for its unique wares and peaceful atmosphere.
Lamai Center - one of the highlights of 10 Best Places to Go Shopping in Lamai and 27 Great Restaurants in Lamai (Read all about Koh Samui here)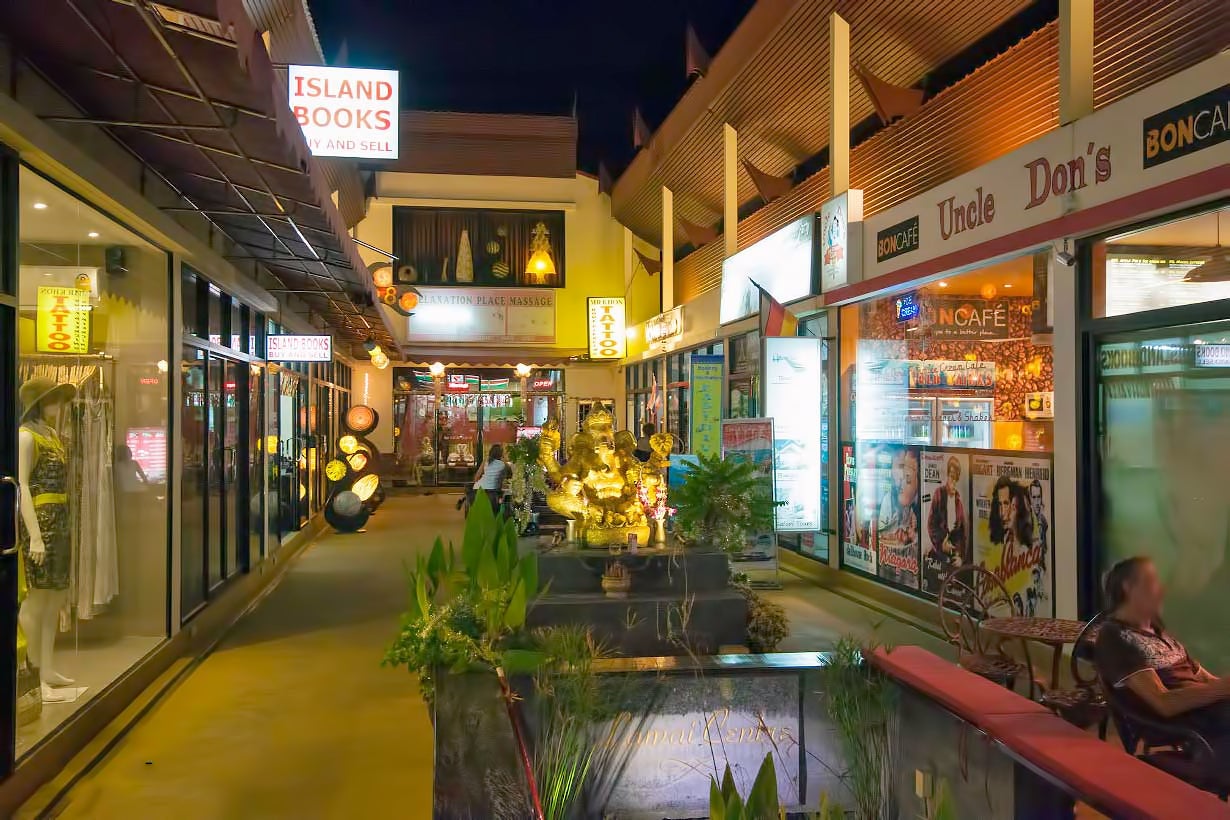 The plaza is really little more than a short indent on one side of the main road running through Lamai, which goes back about 60 meters. However, that indent is lined with boutique stores and has a pleasant fountain and pond in the middle, giving it a look and feel halfway between Thai and European.
The shops available at Lamai Center include a travel agent, a tattoo and body piercing shop, a massage parlor, a second-hand book store a lamp shop, and a clothing store. This, plus an ice cream parlor, make it a very tourist-oriented place to shop in Lamai.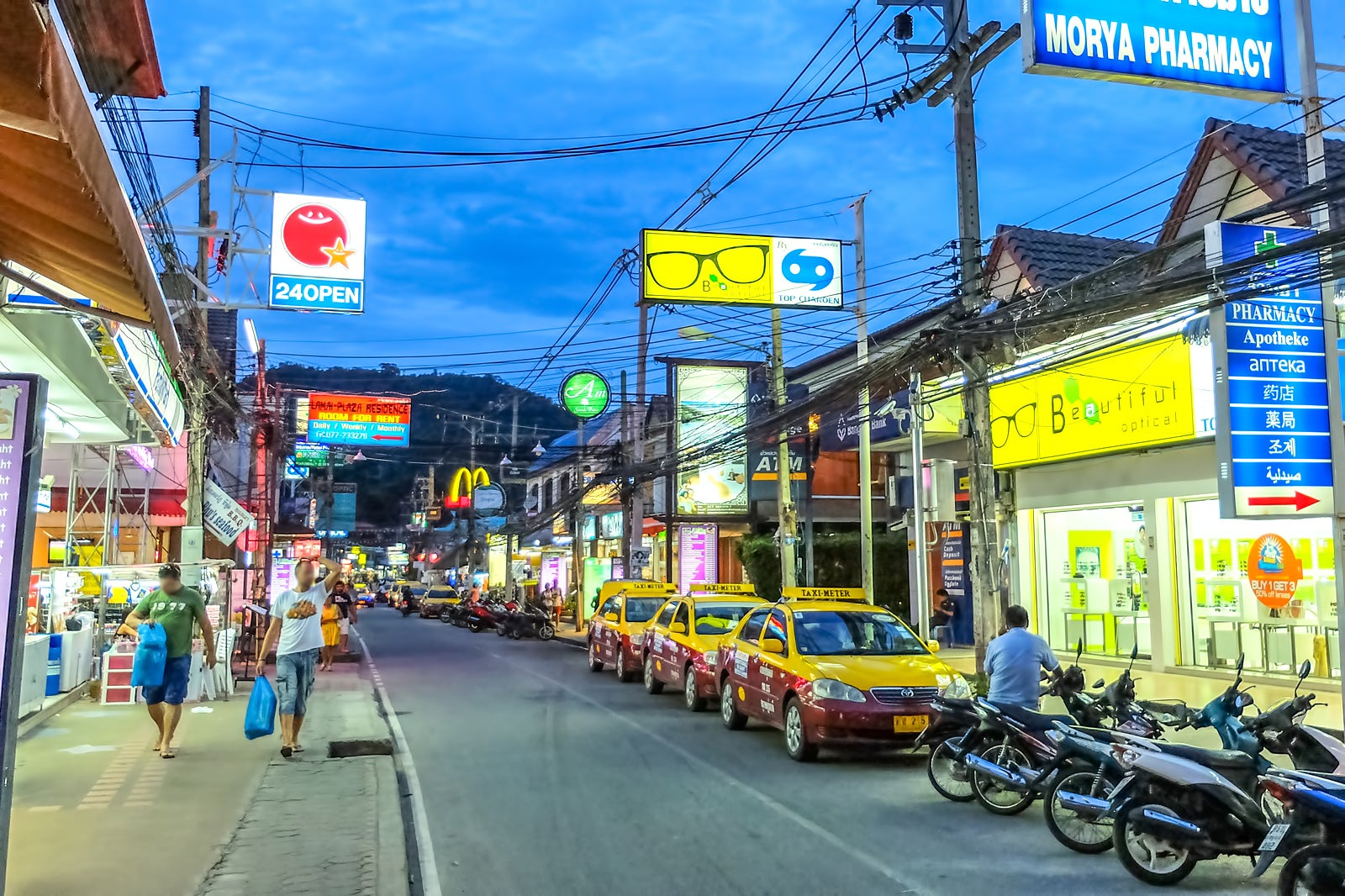 Lamai Center
Location: Lamai Beach Road, Lamai, Koh Samui, Surat Thani 84310, Thailand
Open: Daily from 11 am to 10 pm
Back to top