Cabaret Shows in Koh Samui
Where to Watch Live Dance Performances in Samui
Cabaret shows in Samui are typically live dance shows performed by elegant transgender artists. In Chaweng and Lamai, you can enjoy a sparkling evening out with this fun form of entertainment. Thai society is generally more open to gender identity than many other cultures, and its katoey, or the 'third sex', have played a prominent role in the nation's entertainment industry for generations.
A typical show involves lip-synched interpretations of popular songs, complete with elaborate costumes and make-up. Some of the performances are skillfully choreographed and the tone is light-hearted, sprinkled with glitter and glitz. Most of the cabarets in Chaweng are located next to each other, which makes for interesting competition before the show. The performers hand out flyers and each tries to tempt you to watch theirs.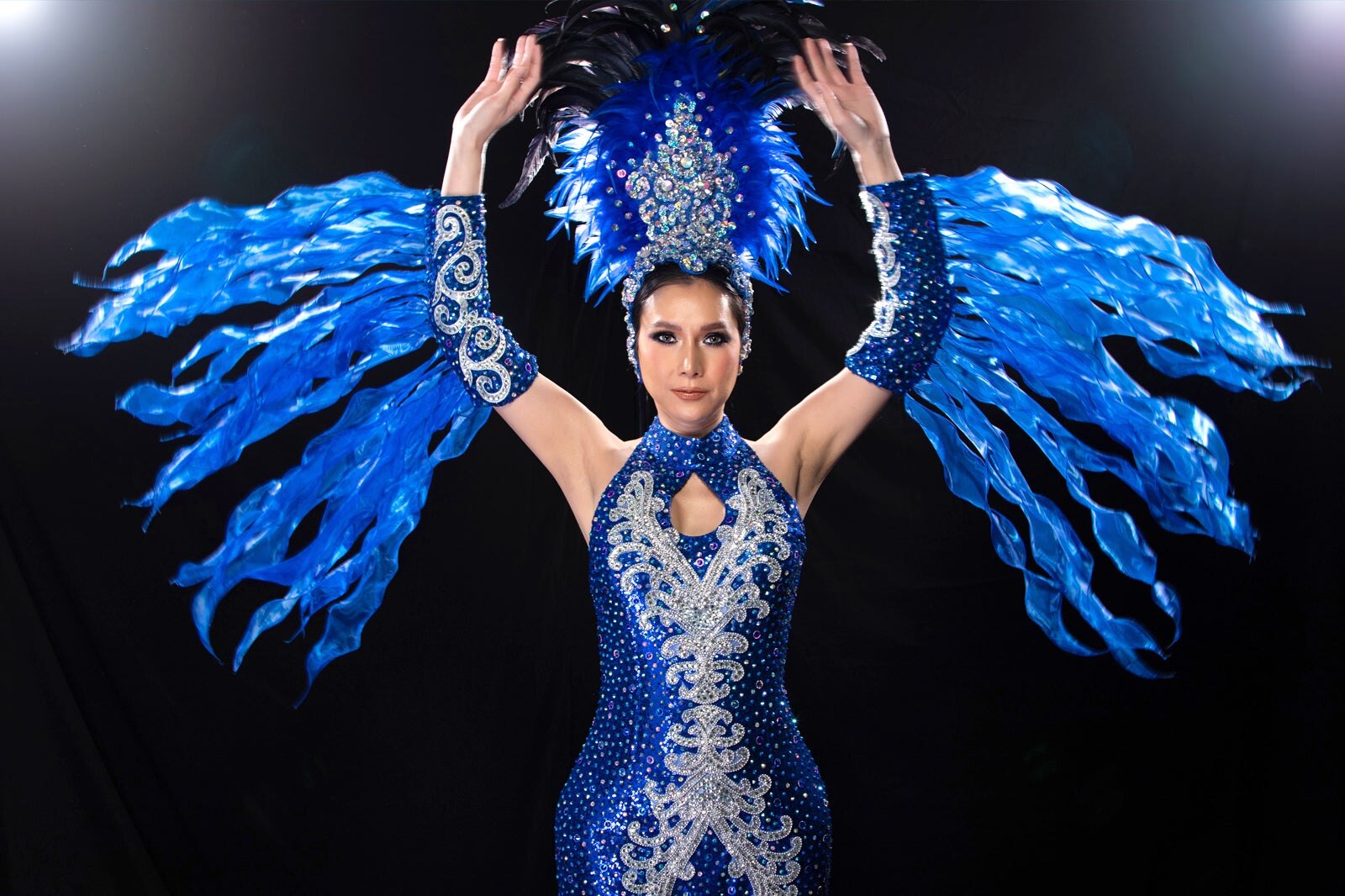 Paris Follies Cabaret is a popular cabaret show and bar that features 3 shows nightly at 8 pm, 9.30 pm and 11 pm. Some 20 performers bring out their inner Lady Marmalade with song, dance and fabulous costumes.
The earlier show is a more 'soft and sweet' performance suitable for families, while things heat up for the later shows. Entry is free but drinks are pricier than the average bar or nightclub. It's also expected to tip the performers after the show when you take a picture with the exotic artists.
Read more
Location: 166/92 Moo 2 Chaweng Beach Road, Chaweng, Bophut, Koh Samui, Surat Thani 84320, Thailand
Open: Daily at 8 pm, 9.30 pm and 11 pm
Phone: +66 (0)87 030 8280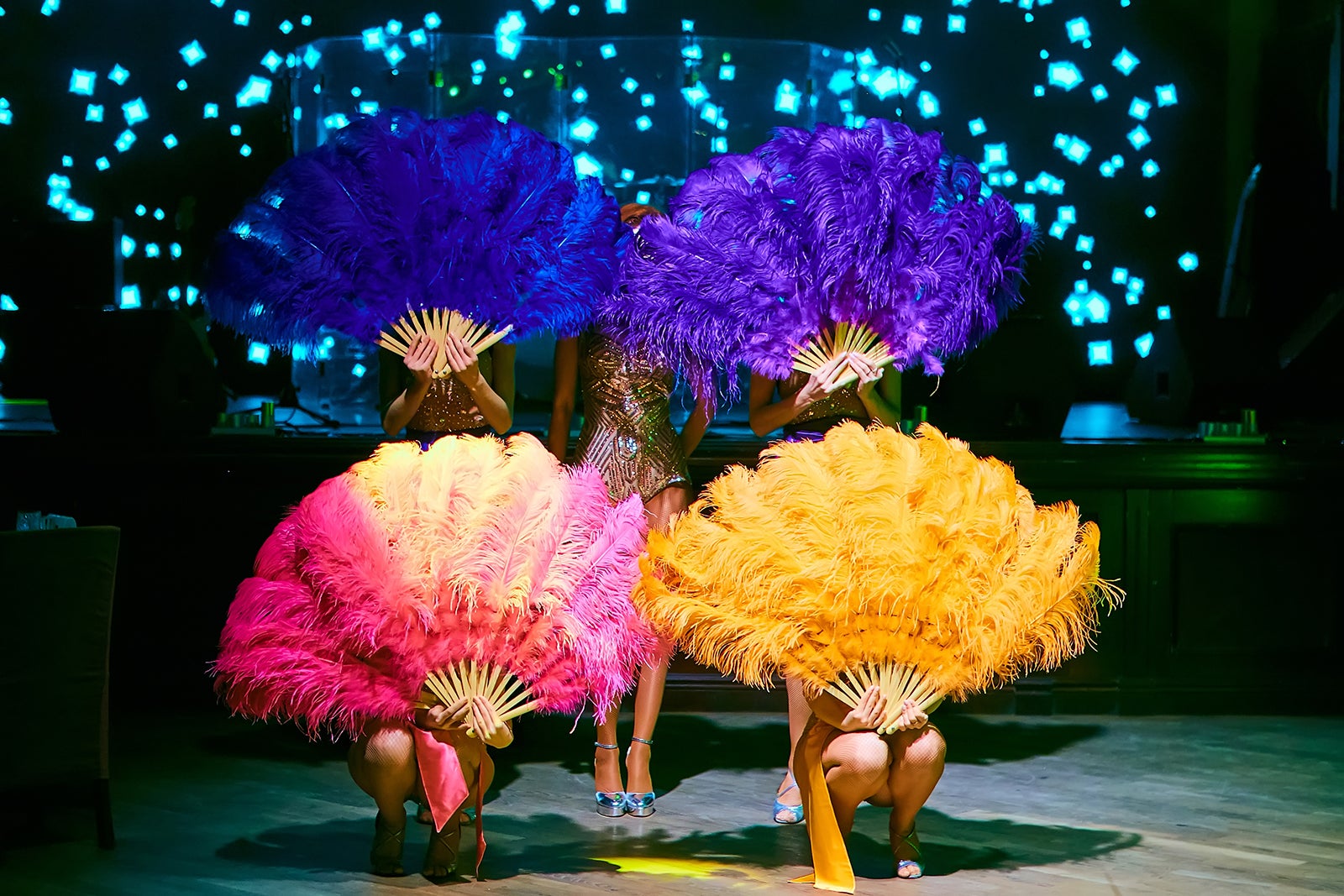 Starz Cabaret features a mix of Western pop divas and Thai cultural dance, all performed with good humor and zest. The Thai transgender performers are skilled entertainers and know how to dazzle a crowd.
The beverages menu is fairly standard and reasonably priced. It's a nice gesture to tip the performers after the show if you would like your photo taken with the artists. Starz Cabaret has free entry and 3 showtimes at 8.30 pm, 9.30 pm and 10.30 pm. Booking a table in advance is recommended.
Read more
Location: 156/22 Moo 2 Chaweng Beach Road, Chaweng, Koh Samui, Surat Thani 84320, Thailand
Open: Shows start at 8.30pm, 9.30pm 10.30pm
Phone: +66 (0)84 744 9074
Back to top