Koh Rang Yai is a peaceful island about 5 km off the east coast of Phuket. Its western side has a 1-km-long beach that's often busy with travelers on day trips to Phang Nga Bay. Swimmers might notice that the southward current is parallel to the entire length of the beach, with very warm waters – usually between 25°C to 35°C.
Koh Rang Yai's shady and tree-lined beach has several pathways for strolling and hiking. You can even cycle on the paths, though they're rather rickety in parts. You'll also notice a small soccer pitch, an air gun shooting range, a mini-golf course, along with a volleyball net on the beach.
Koh Rang Yai - one of the highlights of 9 Best Islands Around Phuket (Read all about Phuket Province here)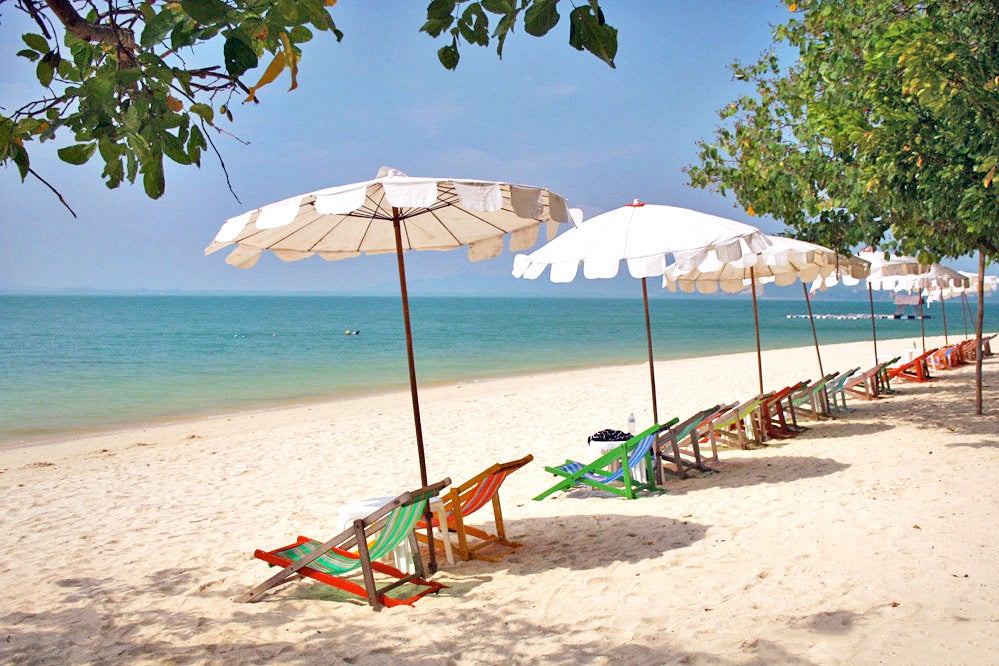 What to do in Koh Rang Yai
On Koh Rang Yai's west-facing beach, you can enjoy water sports (including sea kayaking) or sunbathe in the afternoons. Adventurous travelers can find pretty good snorkeling near the headland rocks. If you need to refuel, there are a couple of restaurants and bars close to the large trees on the beach.
Koh Rang Yai Island is very relaxing and typically tropic. The only 'serious' facet of the island is a pearl farm that receives daily visits to its pearl shop, which is worth a look if you have souvenirs on your mind.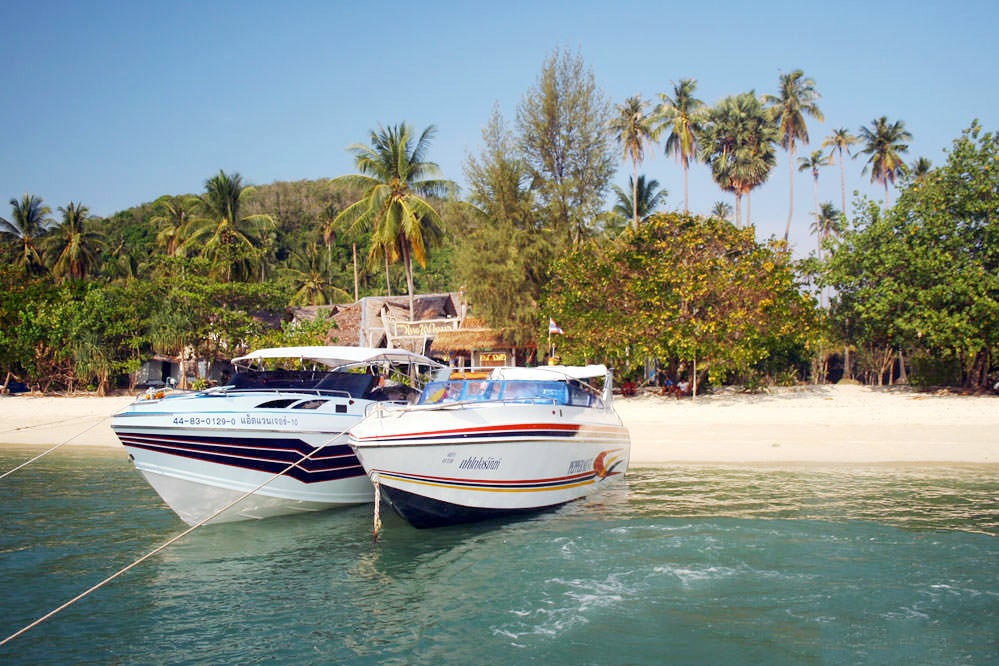 How to get to Koh Rang Yai Island
The easiest way to get to Koh Rang Yai is by joining a day tour. It's also quite possible to kayak from Phuket, though this option isn't recommended when the weather is poor. You can also opt for a 20-minute ride on a longtail boat from Phuket's Laem Hin Pier, just north of Phuket Town.
There are bamboo-and-thatch bungalows to the north of Koh Rang Yai's beach that you can stay at. Several basic bungalows are available further in, towards the center of this small island.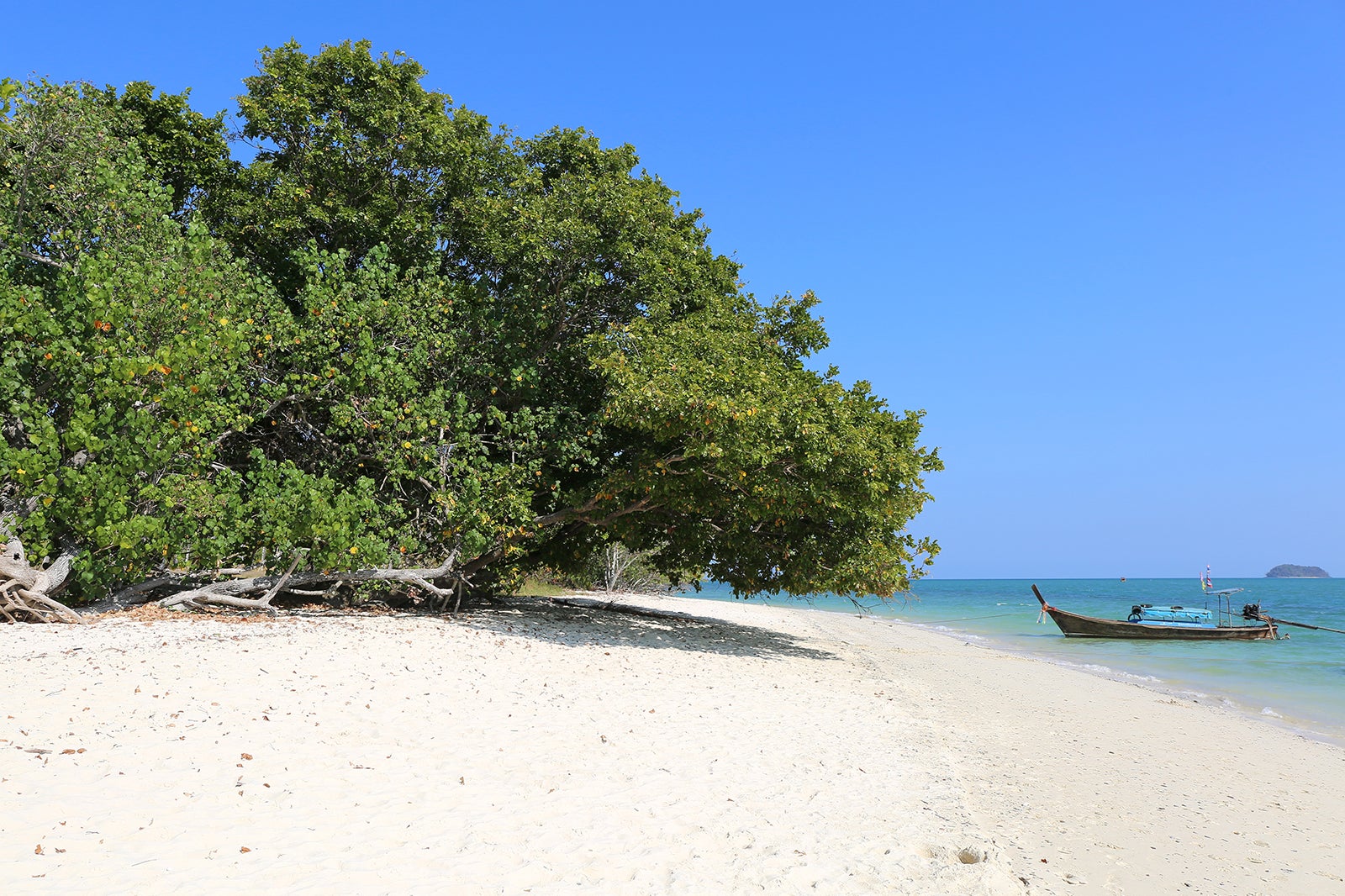 Koh Rang Yai
Location: Ko Kaeo, Muang, Phuket 83000, Thailand
Back to top