Phuket Mining Museum is one of the island's most interesting museums. Located in Kathu, on the road between Loch Palm Golf Club and British International School, the museum features displays ranging from tin mine models to a recreated scene in an opium den.
A visit with a guide (or someone who has some knowledge about Phuket's history) is recommended as most of the signs and descriptions are only in Thai. There's a minimal entrance fee.
Phuket Mining Museum in Kathu - one of the highlights of 33 Best Things To Do in Patong and 10 Best Museums in Phuket (Read all about Phuket Province here)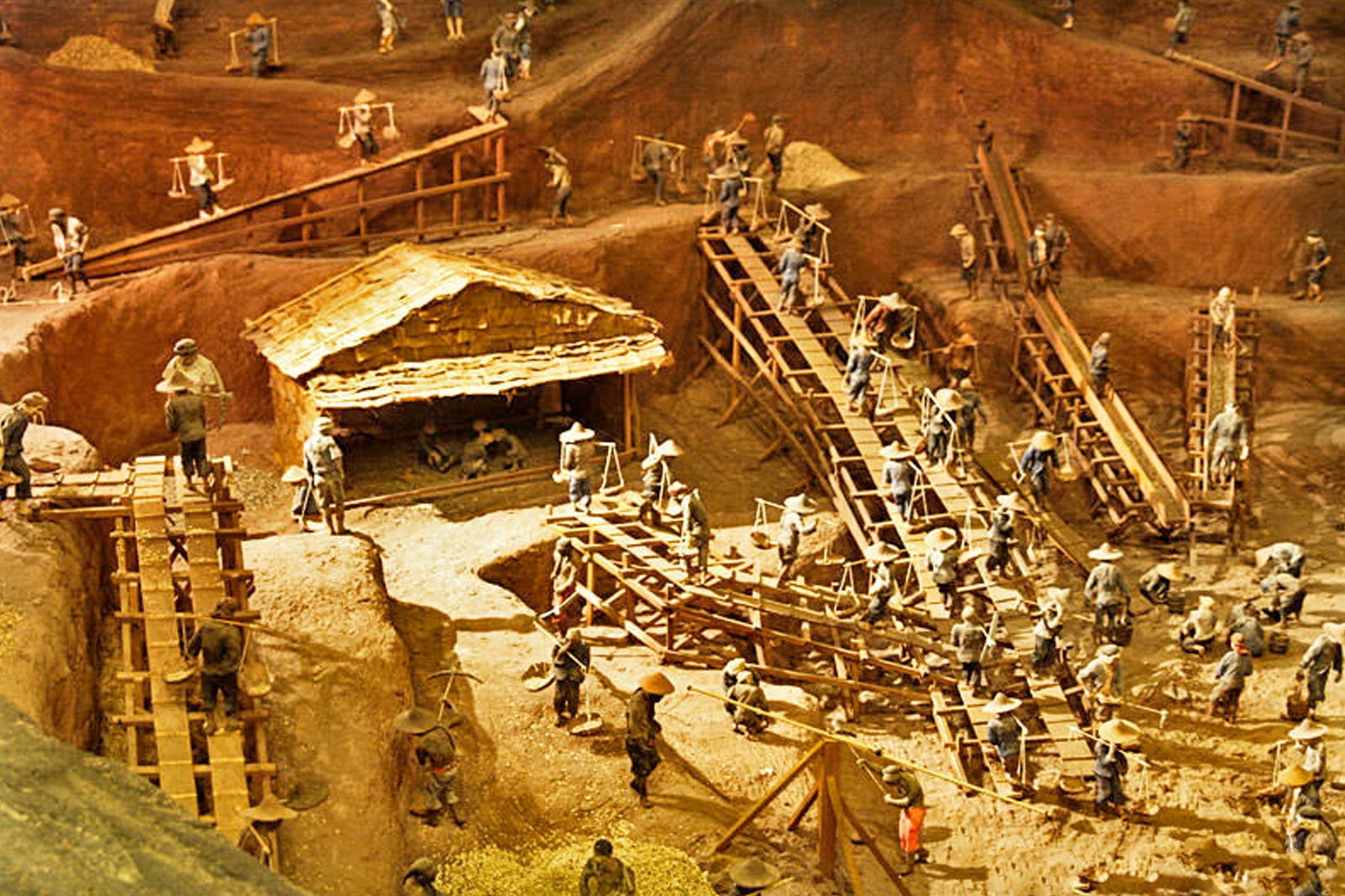 Phuket Mining Museum highlights
In the past, Phuket was a major tin-producing center and drew thousands of Chinese laborers who eventually settled on the island. In short, Phuket would not have its multicultural identity without tin. The museum covers the issue well with both outdoor and indoor exhibitions.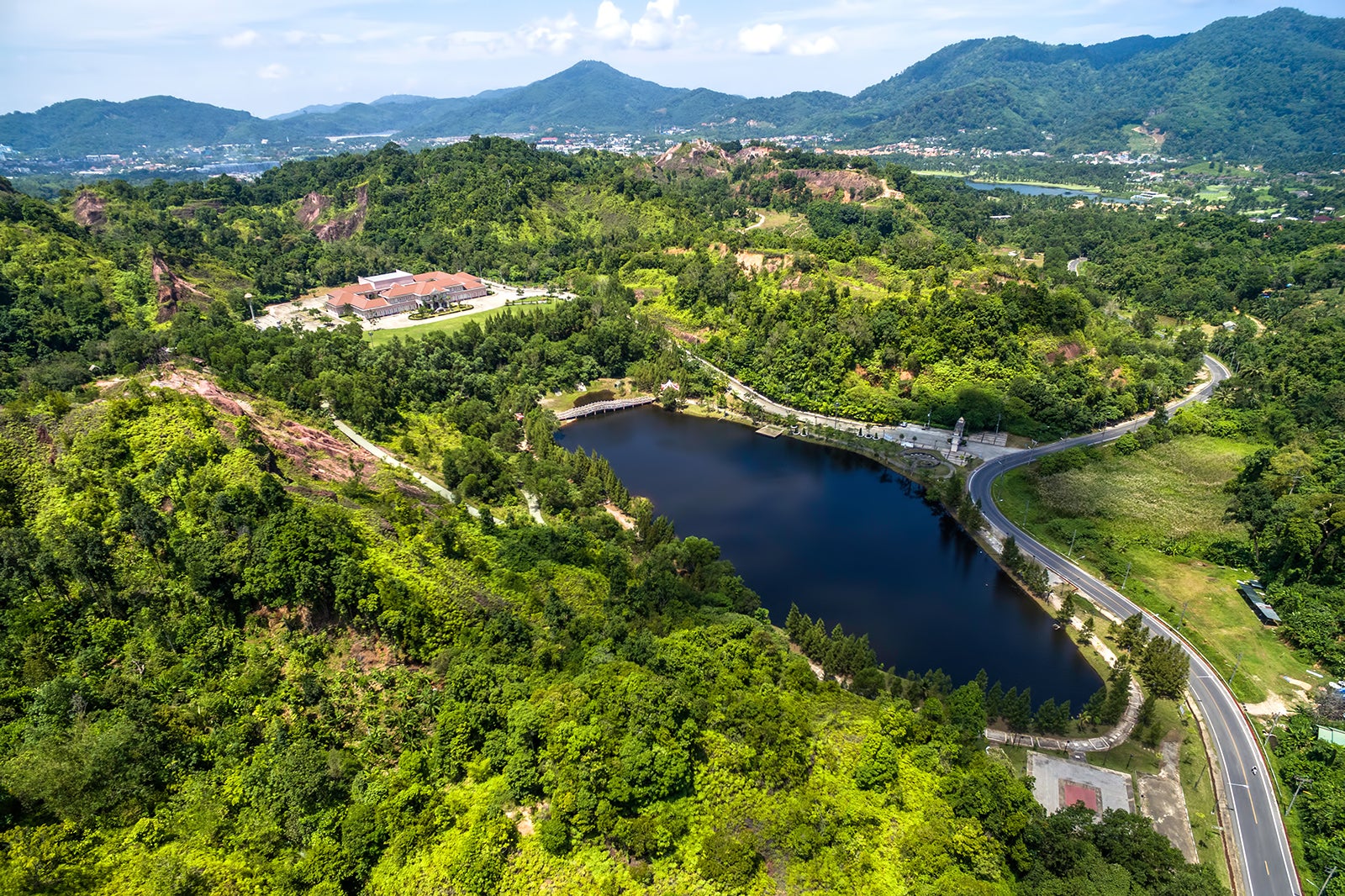 Outside the building, visitors will see a few styles of tin-mining methods as well as some actual equipment used in the old days. Once inside, there are many exhibitions including pictures illustrating the lives and working conditions of the workers. There's also a good section about locals who lived in Kathu Village back then. Kathu was considered a major area for this industry.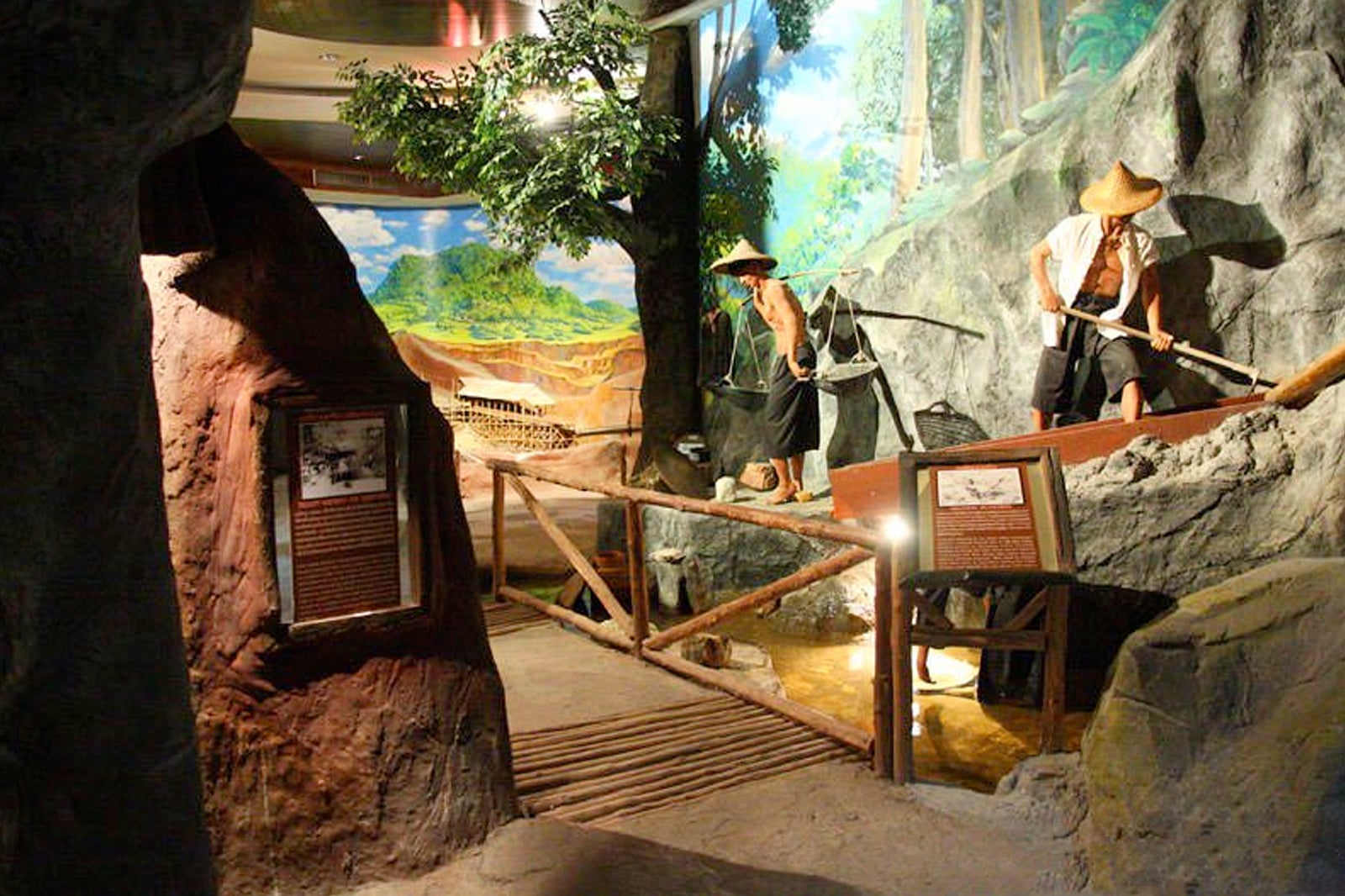 While the men went out and did the hard labor, the women stayed home to raise the children. They did a bit of extra work in their free time to help earn more money such as making brooms from reed grass and making sweets to sell. Looking at these displays makes you feel like you're staring at someone's kitchen or private room when the owners were not around or unaware. The models are pretty realistic.
Phuket Mining Museum is a highly informative cultural and historical attraction. It was built in the Sino-Portuguese style similar to the vintage mansions belonging to the well-to-do Chinese families scattered around the old Phuket Town area.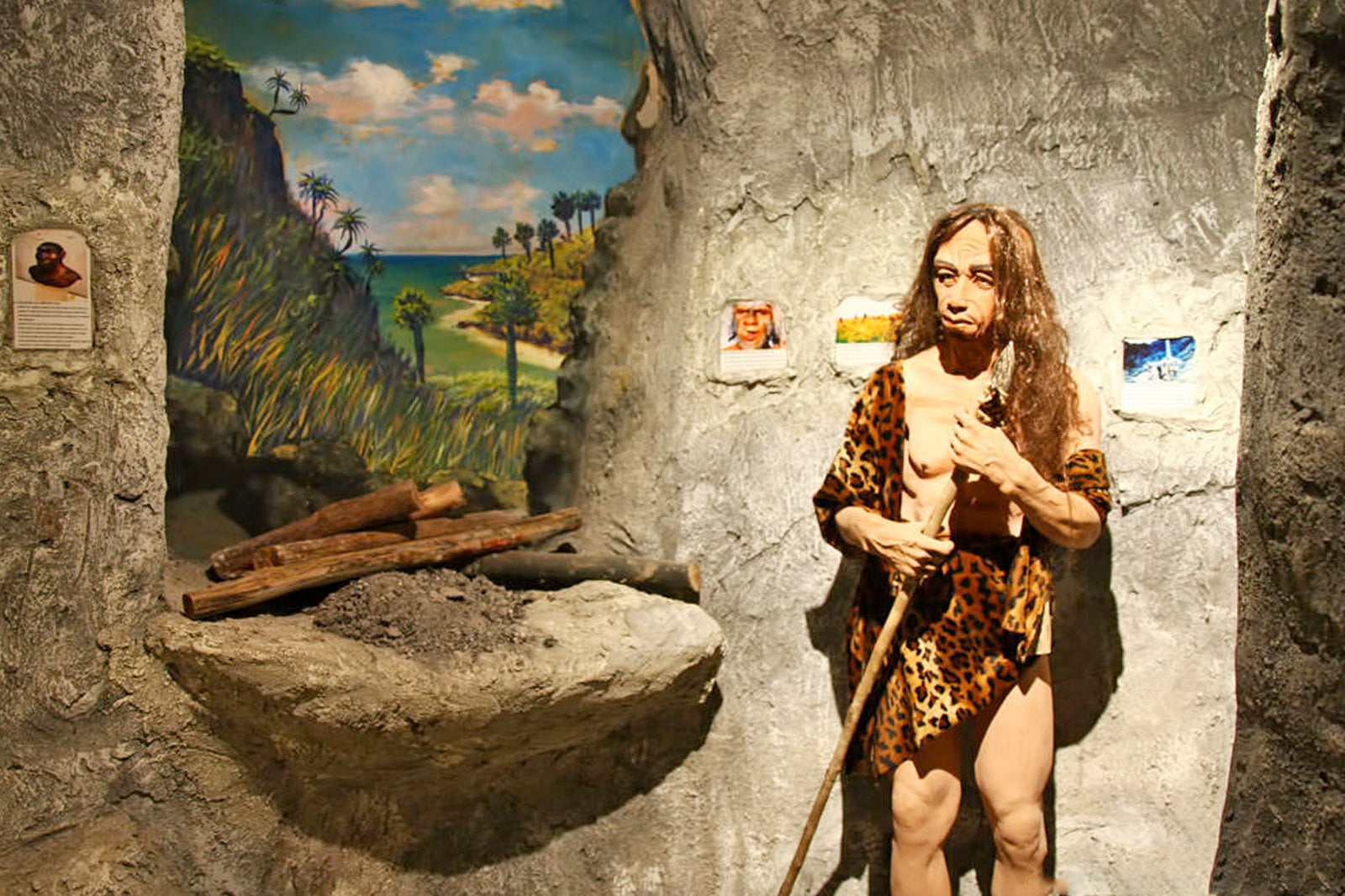 Phuket Mining Museum in Kathu
Location: Moo 5, Khatu-Nakoh Road, Kathu, Phuket, 83120, Thailand
Open: Daily from 9am to 4pm
Phone: +66 (0)81 535 3187
Back to top