Kathu Festival, or the 'Kathu Street Culture Festival', is a more contemporary event compared to other well-known festivals on the island. Even so, it has gained popularity and draws a bigger and bigger crowd each year. Spectators will enjoy checking out the street stalls, stage shows, live music, exhibitions and Thai traditional children's games.
This all takes place because the folks at Kathu want to celebrate and promote their traditions and customs as well as pass them onto the next generation.
Kathu Festival in Phuket - one of the highlights of Phuket Festivals & Events (Read all about Phuket Province here)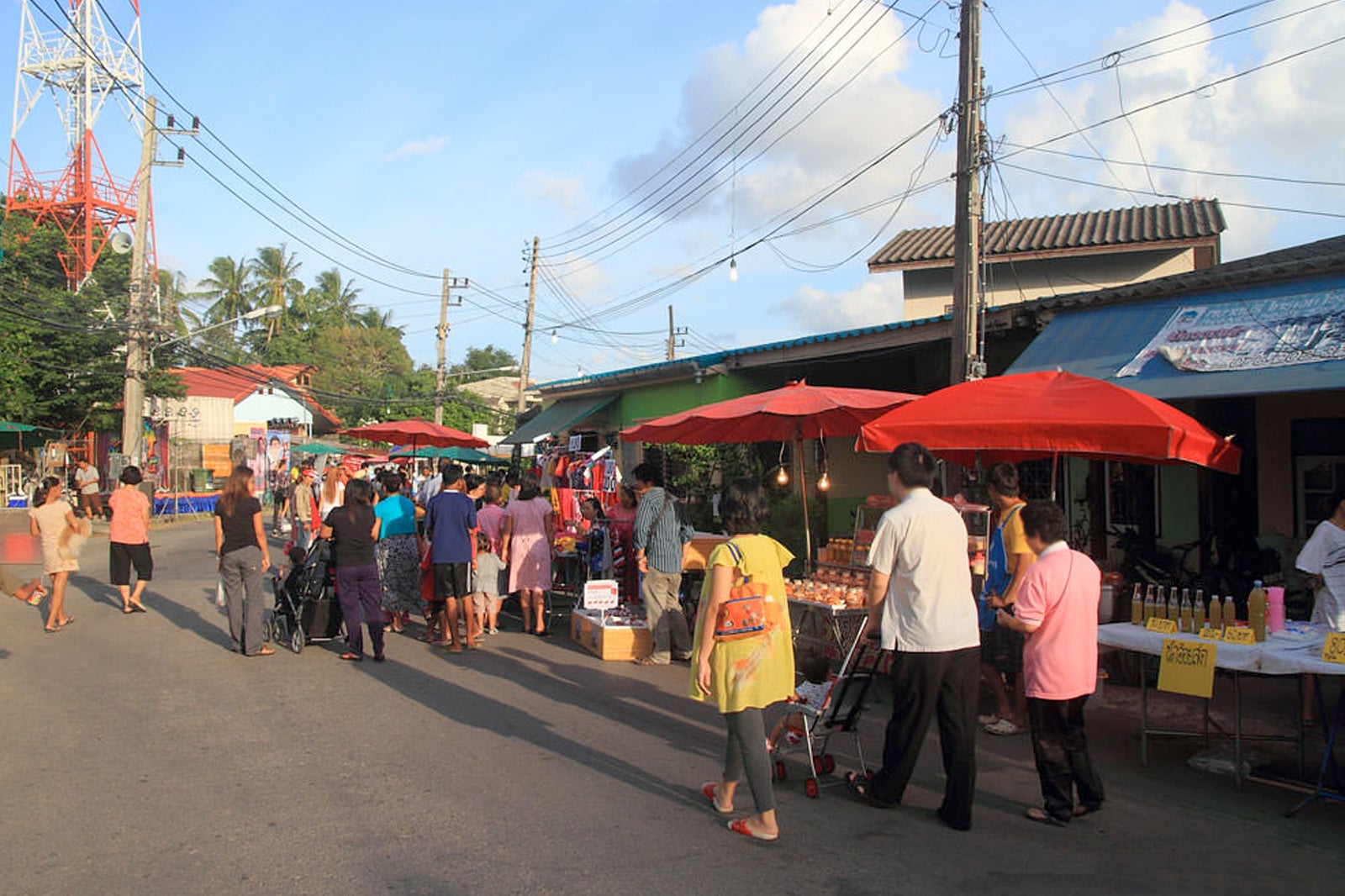 Kathu Festival highlights
In the old days, Kathu as a small village relied on 2 main industries; rice farming and tin mining. The latter was the main force that put Kathu on the map. Visitors will get to see quite a few very interesting exhibitions devoted to this subject during the festival.
The festival also underscores the fact that many Kathu residents are of Thai-Chinese extraction. It features Chinese-influenced local treats (many are vegetarian dishes), lion dances, martial arts, parades where people put on their best Chinese-style attire as well as Phuket traditional costumes.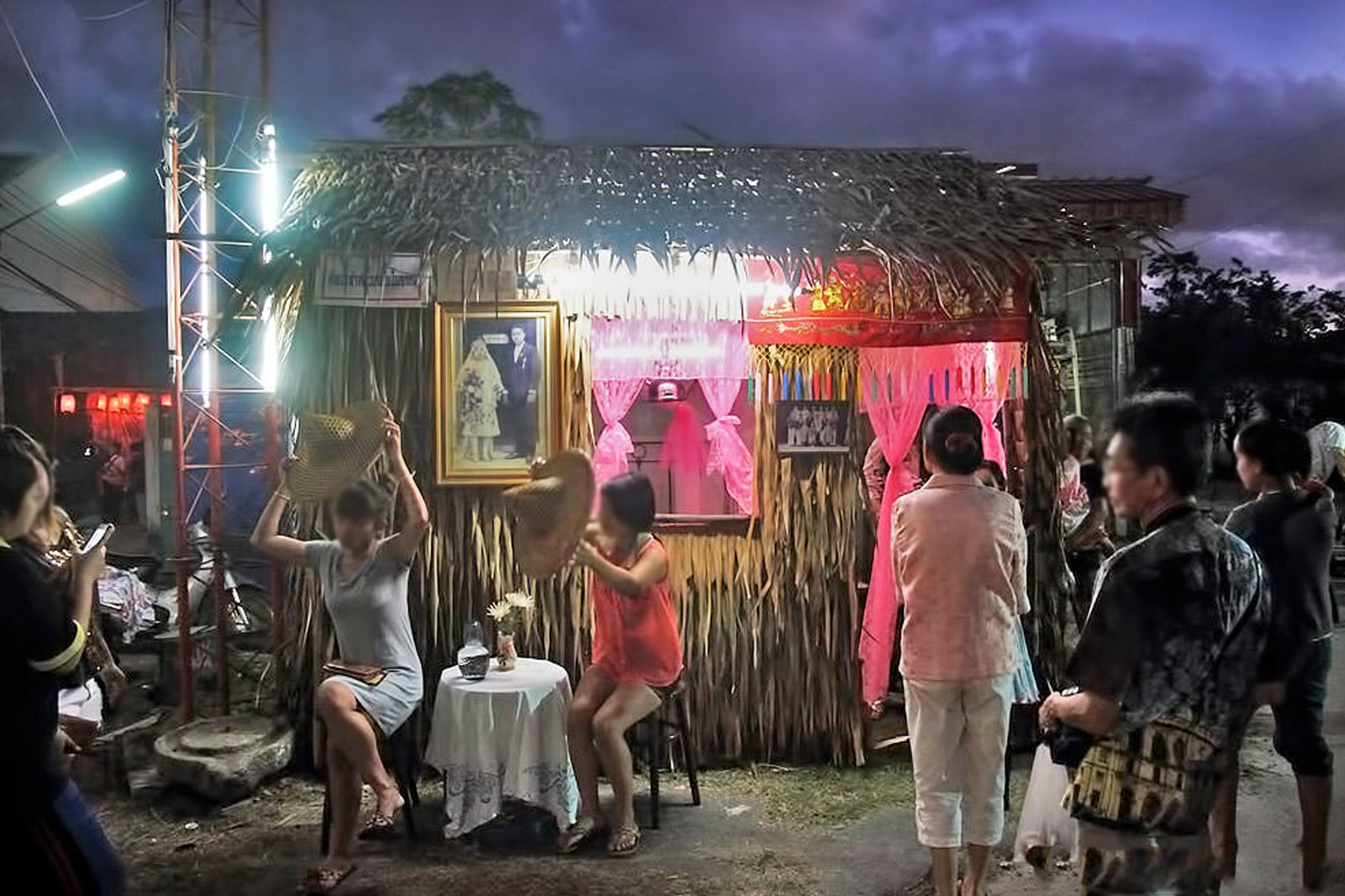 Good to know about Kathu Festival
It's important to wear respectable attire when joining any kind of traditional events in Thailand. For ladies, avoid wearing anything that is too short or too revealing.
The weather can be unpredictable most of the time in the low season. It's wise to bring along an umbrella. Kathu Shrine, also in Kathu, is known as the original home of the famous Phuket Vegetarian Festival. Both festivals are worth seeing during your visit.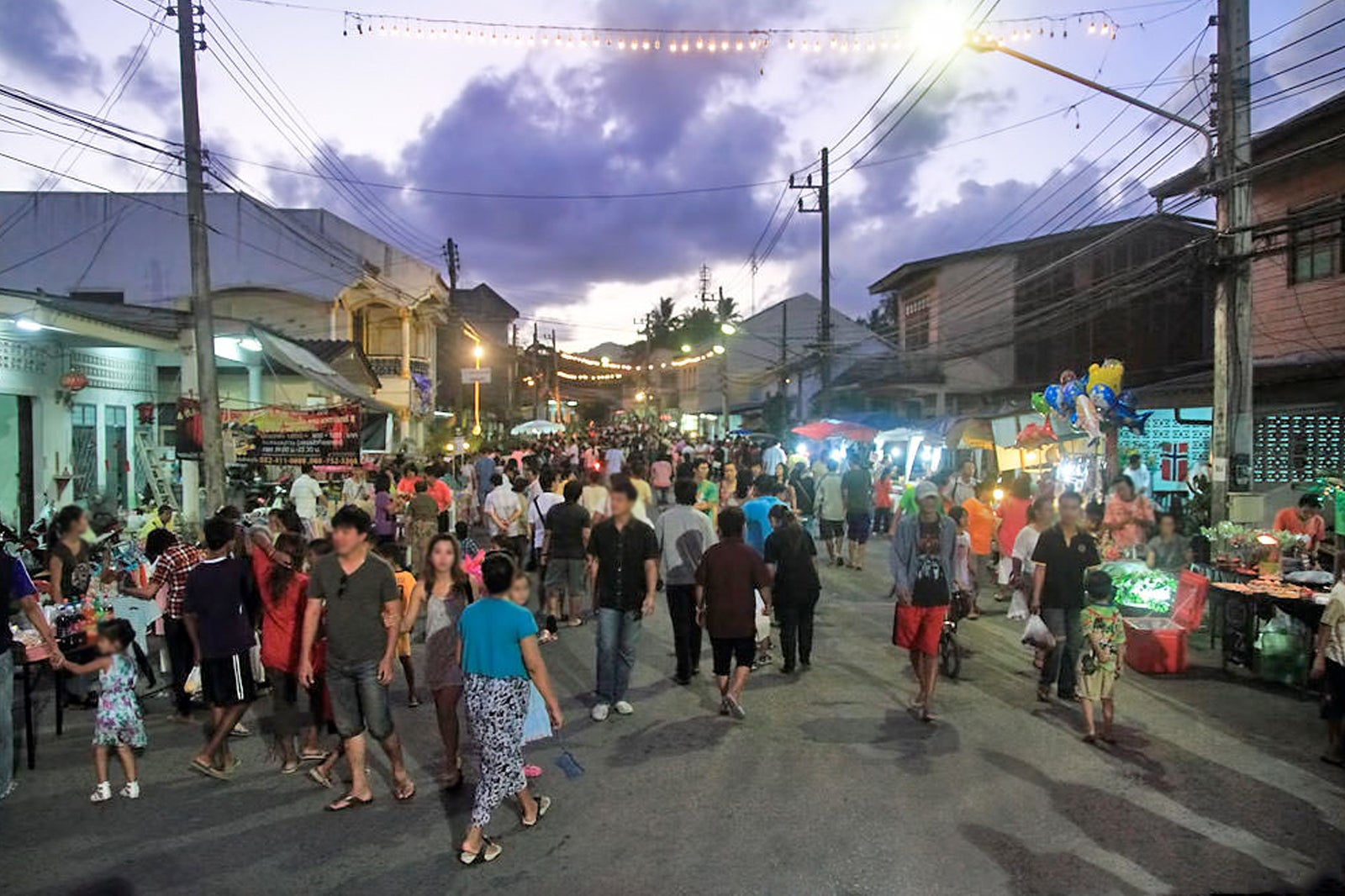 Kathu Festival in Phuket
Location: Kathu Market, 71/4 Wichit Songkram Road, Kathu, Phuket 83120, Thailand
Open: Dates vary each year
Back to top