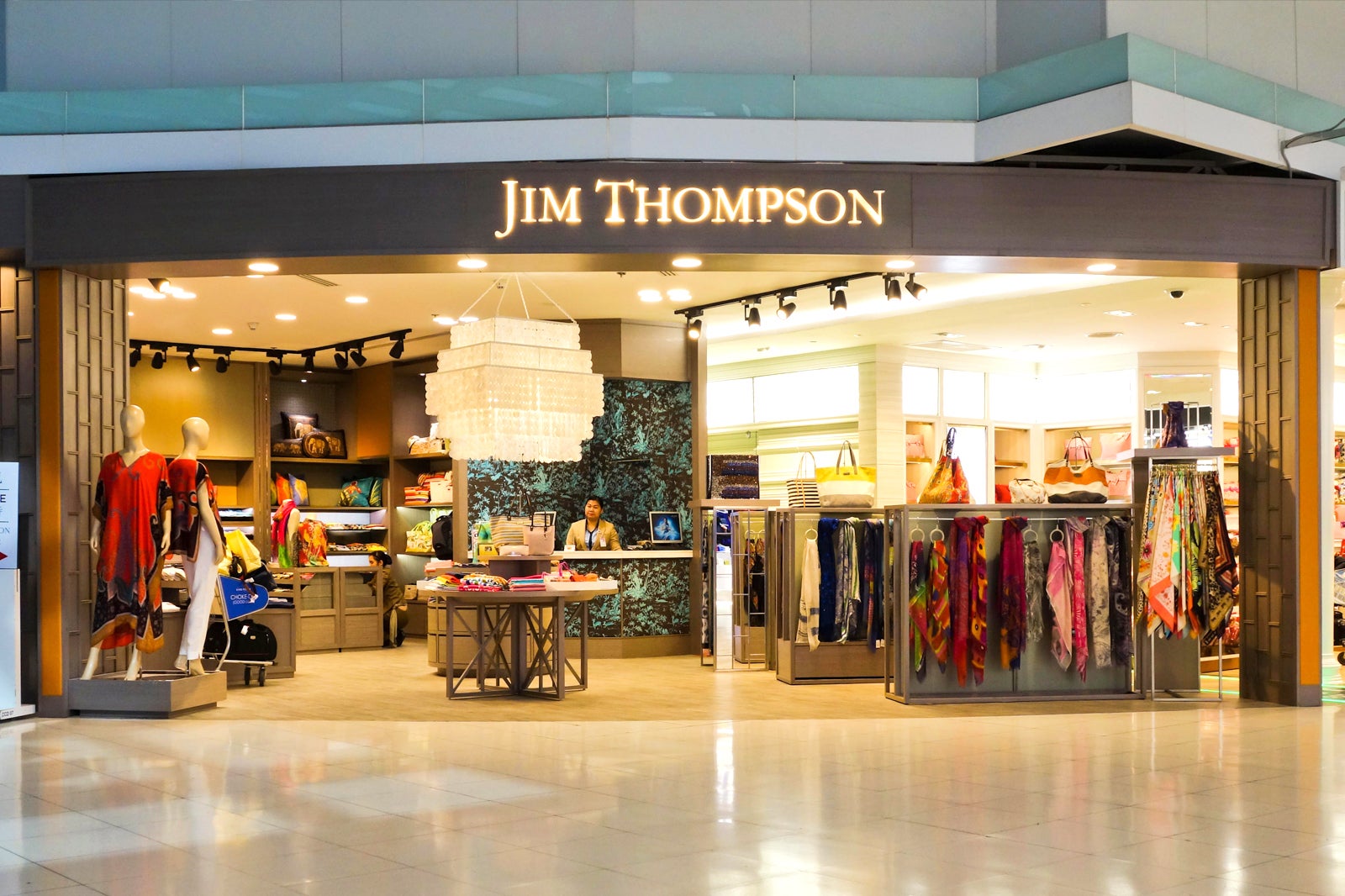 Jim Thompson's Thai Silk Shop in Silom is a legendary spot in Bangkok where you can pick up a range of silk products. This specialty store carries everything silk – most notably scarves, but also handbags, dress shirts and cushions. This flagship Jim Thompson Silk Shop is located on Surawong Road, just a few minutes away from the Sala Daeng BTS Skytrain Station and a 10-minute walk from the Silom MRT subway station.
If you're looking for high-quality gifts and souvenirs to bring back home, this flagship store of Jim Thompson's is highly recommended. Products start from around 300 baht for small souvenirs and cosmetics bags, with clothing items for around 1,000 to 2,000 baht. At the top end of the scale, you'll find silk sofas costing up to 100,000 baht.
Jim Thompson Thai Silk Shop Bangkok - one of the highlights of 11 Best Places to Go Shopping in Silom (Read all about Bangkok here)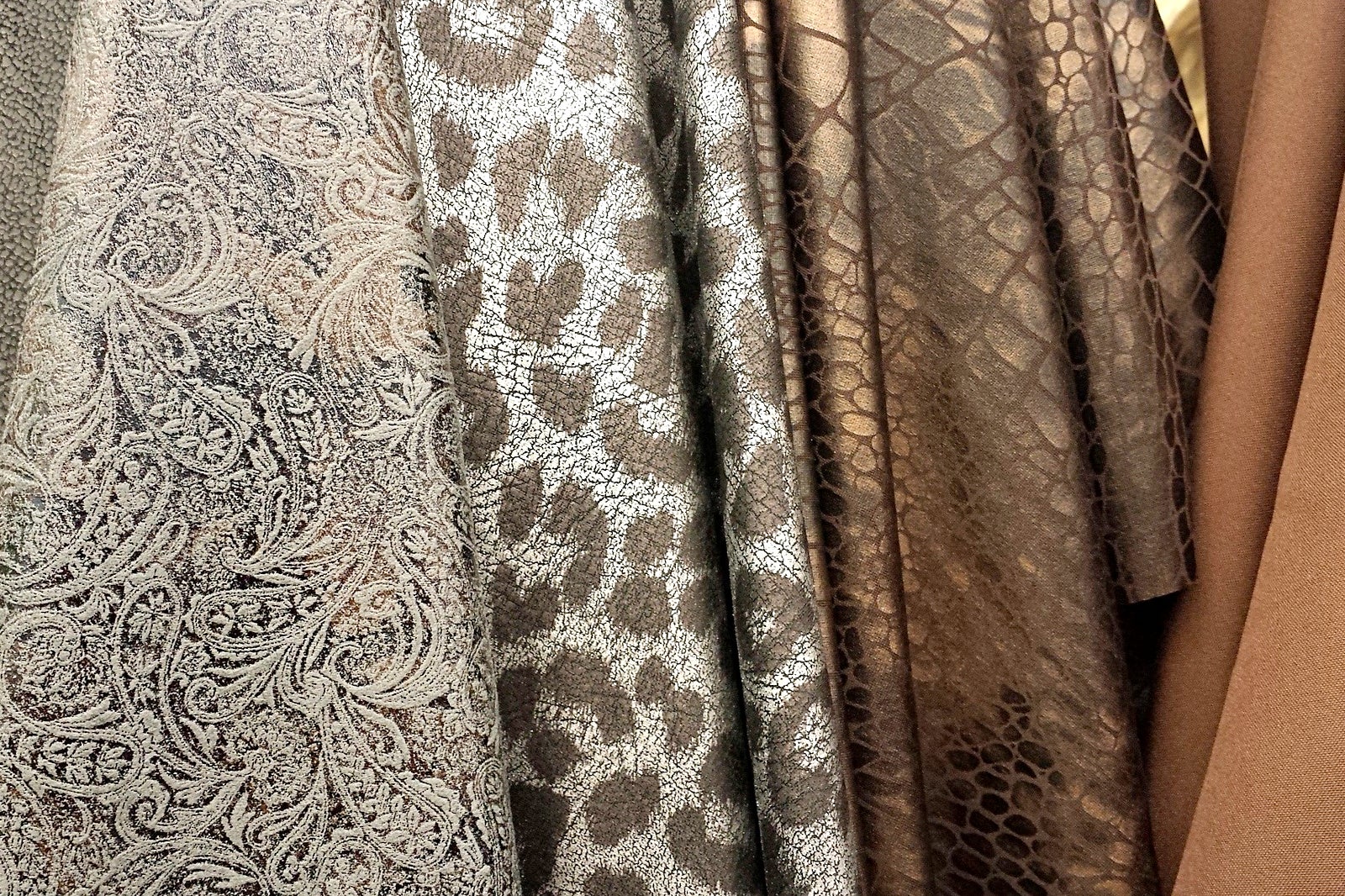 Jim Thompson - a name in fine Thai silk
Jim Thompson was an American entrepreneur who singlehandedly rejuvenated the Thai silk industry in the 1950s. Despite his mysterious disappearance in Malaysia, his legacy lives on through his world-famous brand. The array of colors and the supreme quality of the homeware, clothing and accessories at the main store will not disappoint.
The prices vary greatly depending on the grade of the fabric. The shop can get rather crowded at times, so if you need a break from shopping, there's a small café in the store that serves drinks and bakery items. If you're interested in learning more about the eclectic life of Jim Thompson, consider taking a tour of Jim Thompson's House in Siam, a 10-minute taxi ride away. The Jim Thompson Thai Silk Shop undoubtedly offers among the best variety of high-end silk items and is a must-do for serious shoppers in Bangkok.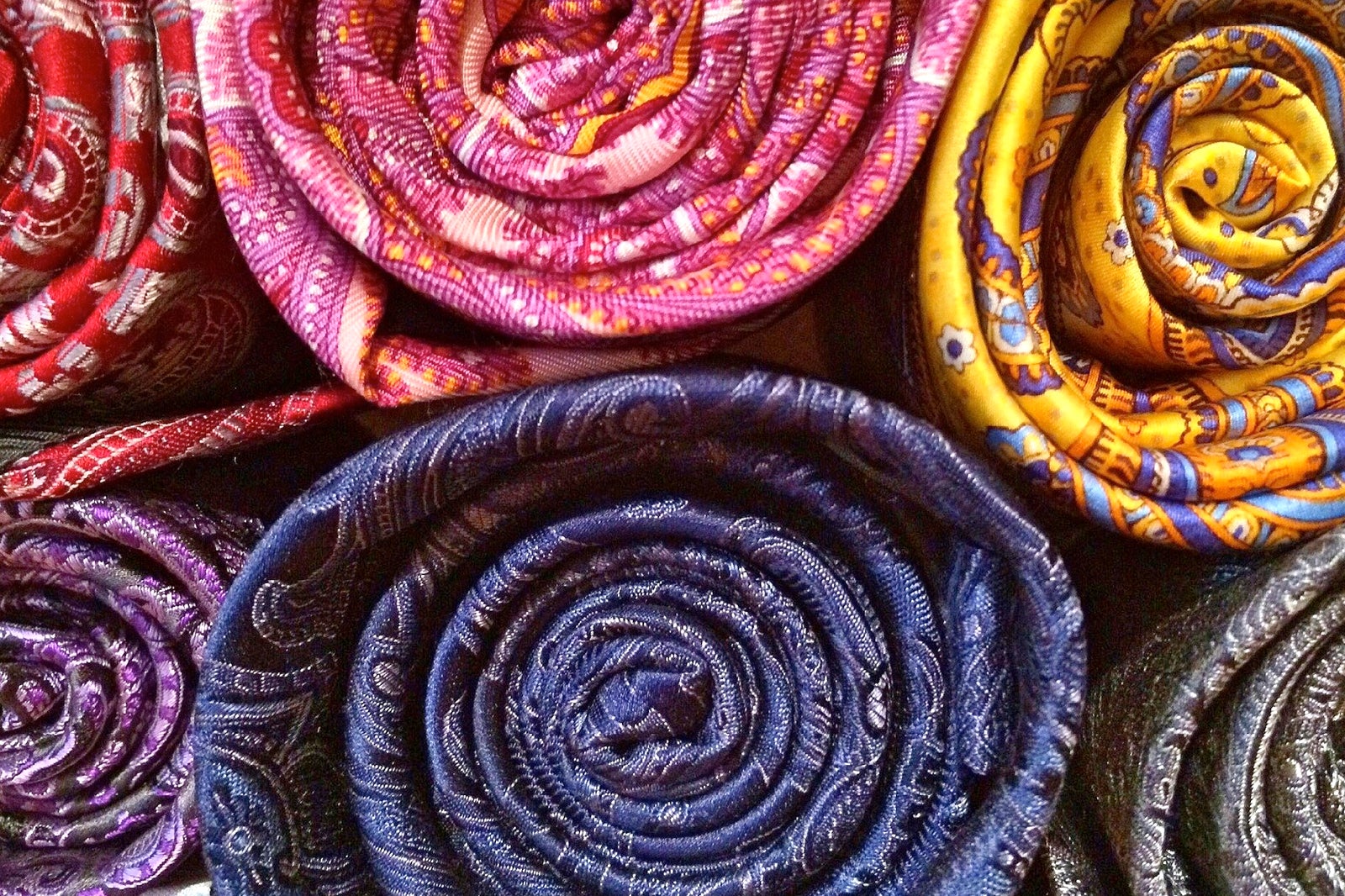 Jim Thompson Thai Silk Shop Bangkok
Location: 9 Surawong Road, Silom, Bang Rak, Bangkok 10500, Thailand
Open: Daily from 9am to 9pm
Phone: +66 (0)2 632 8100
Back to top