3 Great Places for Thai Textile Shopping in Phuket
Phuket Thai Silk, Batik and Textile Shops
Thailand is famous for its silk and various grades of quality and suppleness can be found from different silk-manufacturing regions, mostly in the north and northeast. There are many textile and fabric outlets on the island and one local specialty is batik. Many upscale resorts have onsite textile outlets and others are scattered around the island – mostly in Phuket Town. Here are some of the best places to find fabric-based souvenirs, including cushion covers, bedspreads, tablecloths and more.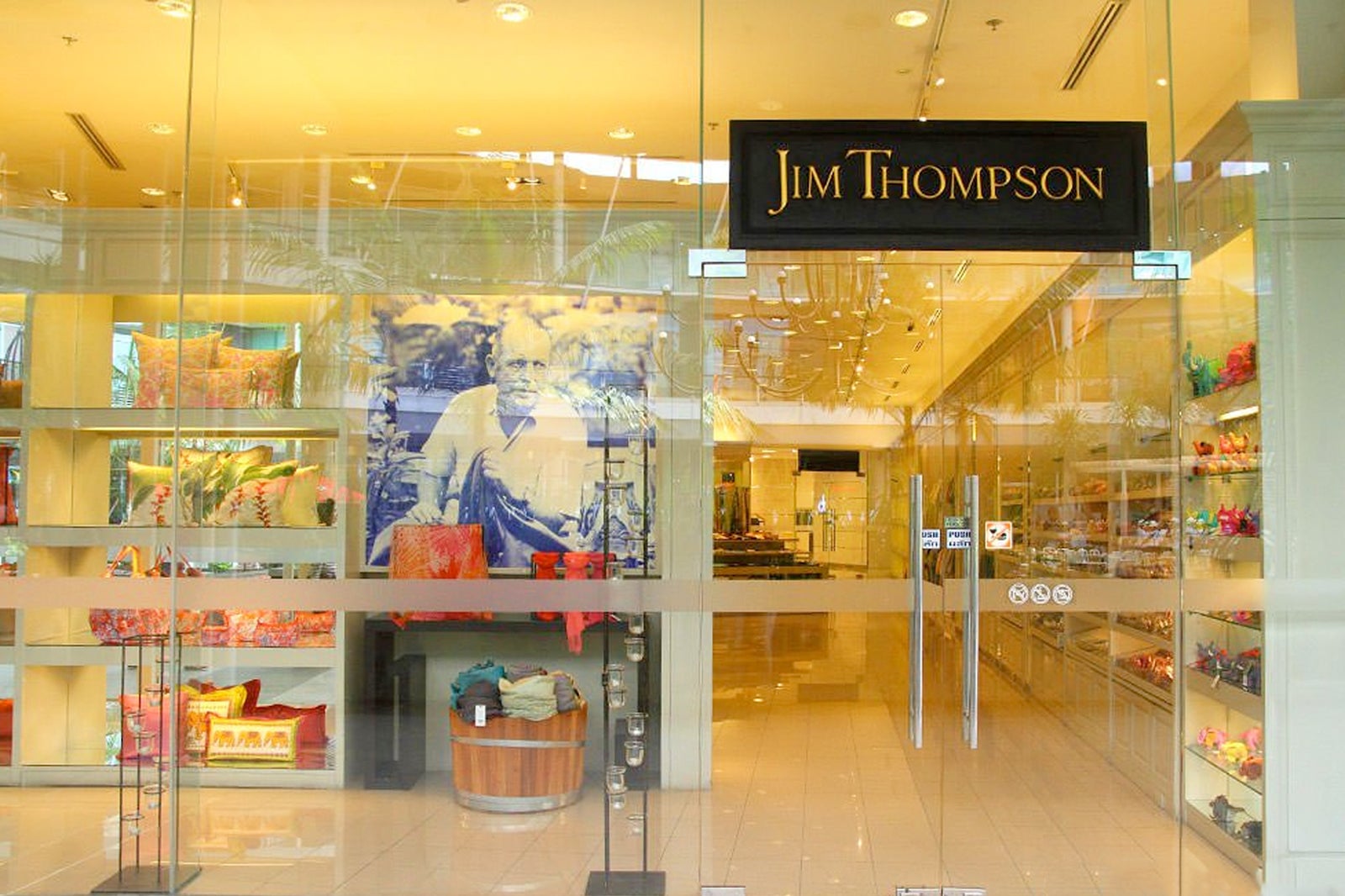 The Jim Thompson outlet in Central Festival is right next to Starbucks on the ground floor. It's a spacious and well-lit air-conditioned shop with attractive window dressings and display arrangements. Exhibit cabinets are well spaced apart and the white tile floors add a further sense of space.
Most shoppers head straight for the 'new arrivals' section to the right of the main entrance, where you'll find textile shopping bags, leather wallets, silk scarves, ornamental rough silk toy elephants and handkerchiefs. The men's silk shirt section could be more adventurous but you're sure to find good officewear here and the occasional festive-looking colorful shirt for partying.
Read more
Location: 1st floor, Central Phuket Floresta, 199 Moo 4, Wichit, Muang, Phuket 83000, Thailand
Open: Daily from 10.30am to 9pm
Phone: +66 (0)76 249 616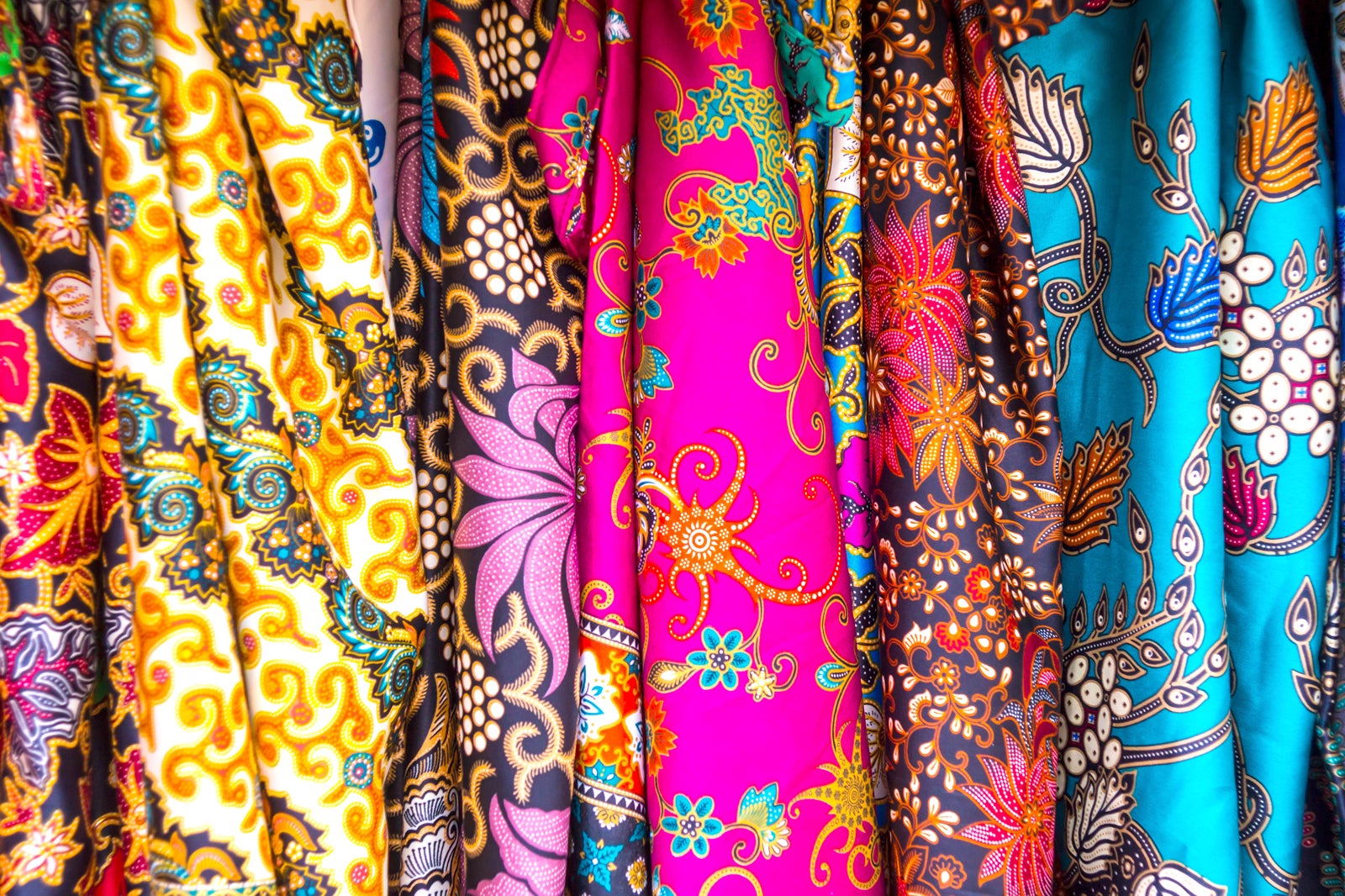 There are 2 Ban Boran shops in downtown Phuket (boran means 'antique' in Thai), but they're not related in any way except that both sell high-quality products. This shop sells silk and cotton clothing from tribal sources both in Thailand and nearby countries. Ban Boran does not have bargain basement prices but the quality is assured.
You'll also find attractive sandals, bags, lacquerware boxes, lamps, tribal bracelets and pendants. Silk shirts with colors guaranteed not to run are a good if somewhat expensive buy. English is spoken here and though it's a rather hot experience, it's definitely worth a visit to this landmark downtown Phuket Old Town shop.
Location: Phang Nga Rd, Talat Yai, Muang, Phuket 83000, Thailand
Open: Monday–Saturday from 11am to 6pm (closed on Sundays)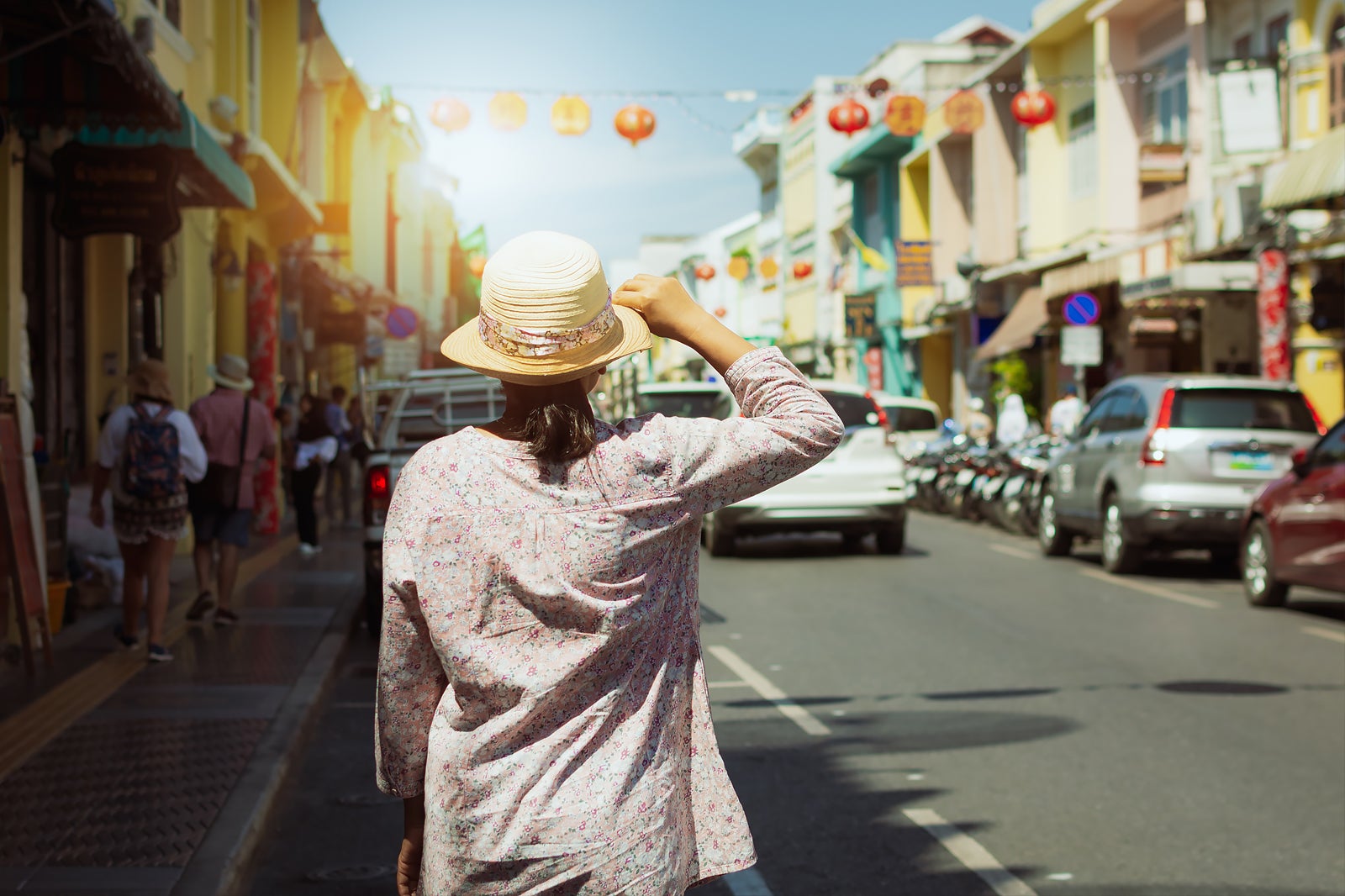 Right in the living and breathing heart of Phuket's Old Town, Thalang Road has long been the place to shop for inexpensive Thai textiles in its many colorful shops. Here, you'll find bolt after bolt of beautifully dyed cotton and rough silk at prices that'll surprise you – they're so cheap!
Shoppers looking for light curtain material or linings will find what they're looking for here and many of the rolls can be cut to make homemade sarongs or saris. It's the quintessential Phuket shopping experience because, after you've finished, you can stop in one of the roti shops for a snack and a relaxed cup of tea. Bargaining or bartering is accepted in these shops if you're purchasing in quantity.
Read more
Location: Talat Yai, Muang, Phuket 83000 Thailand
Back to top