Grab is a free mobile app that enables you to book a taxi, easily select a pick-up point and destination, and estimate the cost of your journey. While there are plenty of similar apps available around the world, Grab is the only 1 that operates in Phuket.
A key advantage of Grab in Phuket is that you won't need to rely on tuk-tuks for getting around. The ubiquitous modified mini trucks have gained a somewhat deserved reputation for overcharging for even quite short journeys, but the fact that they are so easy to find, particularly compared to taxis, makes them a reluctant necessity. To effectively use Grab (and thereby reduce your transportation woes), you will need a smartphone and internet access.
Grab in Phuket - one of the highlights of Getting Around Phuket (Read all about Phuket Province here)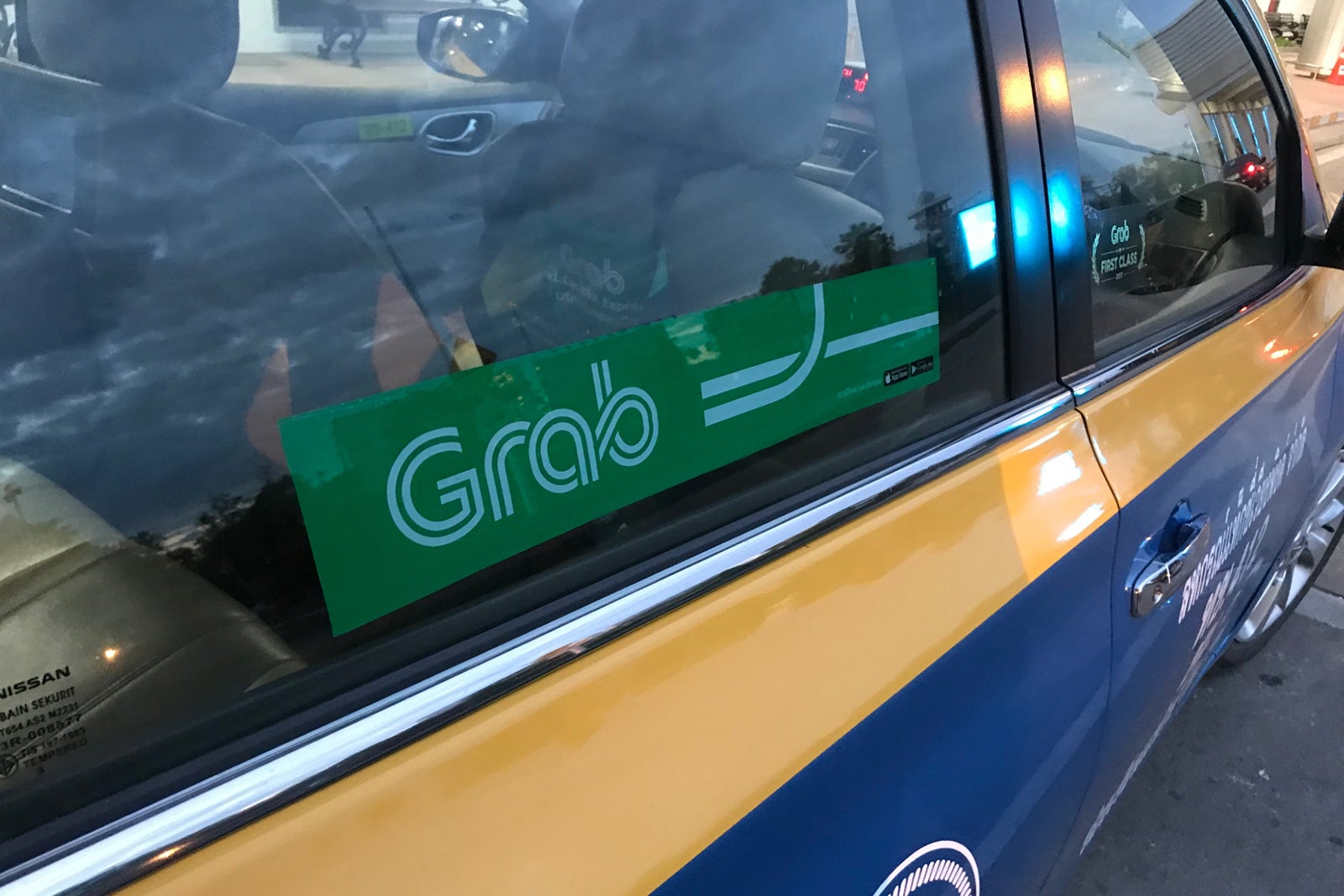 How to use Grab in Phuket
There are 3 classes of vehicle available for booking through Grab in Phuket, with varying degrees of comfort and capacity: regular metered taxis, saloon car limousines, and SUV limousines. Of these, there are around 30 of each class available in Phuket. These vehicles can usually be found around the island, though you can find more around Patong and Phuket Town.
The booking process is very simple – the app will use your current location as the default pick-up point, so you need only pick your destination, either by searching for it by name or marking it on the map. Select the vehicle class you want and the call will then go out to the nearby cars. Once a driver has picked up your booking, they'll call you to confirm the pick-up point.
After that, the process follows the same lines as a normal taxi journey. If you ordered a metered taxi, the total price will be roughly similar to the Grab app's estimate. However, the exact final cost will be decided by the meter. If you booked a limousine, you should agree on a price with the driver before departure, but it should also be around the same with what the app shows.
Back to top