Fisherman's Village Samui is a historical part of Bophut, with rustic-style buildings housing boutique stores, trendy restaurants and a small selection of hotels lining the narrow Beach Road. Every Friday, the whole area becomes the site of the Fisherman's Village Walking Street market, attracting huge numbers of shoppers from across the island for the amazing variety of wares and the lively atmosphere.
This old part of Bophut Beach obviously takes its name from the fact that it was once home to a thriving fishing community. The fishermen have moved on and the main pier has collapsed. Even so, the old wooden shophouses remain, with a warren of narrow alleys running between many of them, giving the village a charming old look and feel.
Fisherman's Village Samui - one of the highlights of 21 Best Things to Do in Koh Samui and 10 Most Instagrammable Places in Koh Samui (Read all about Koh Samui here)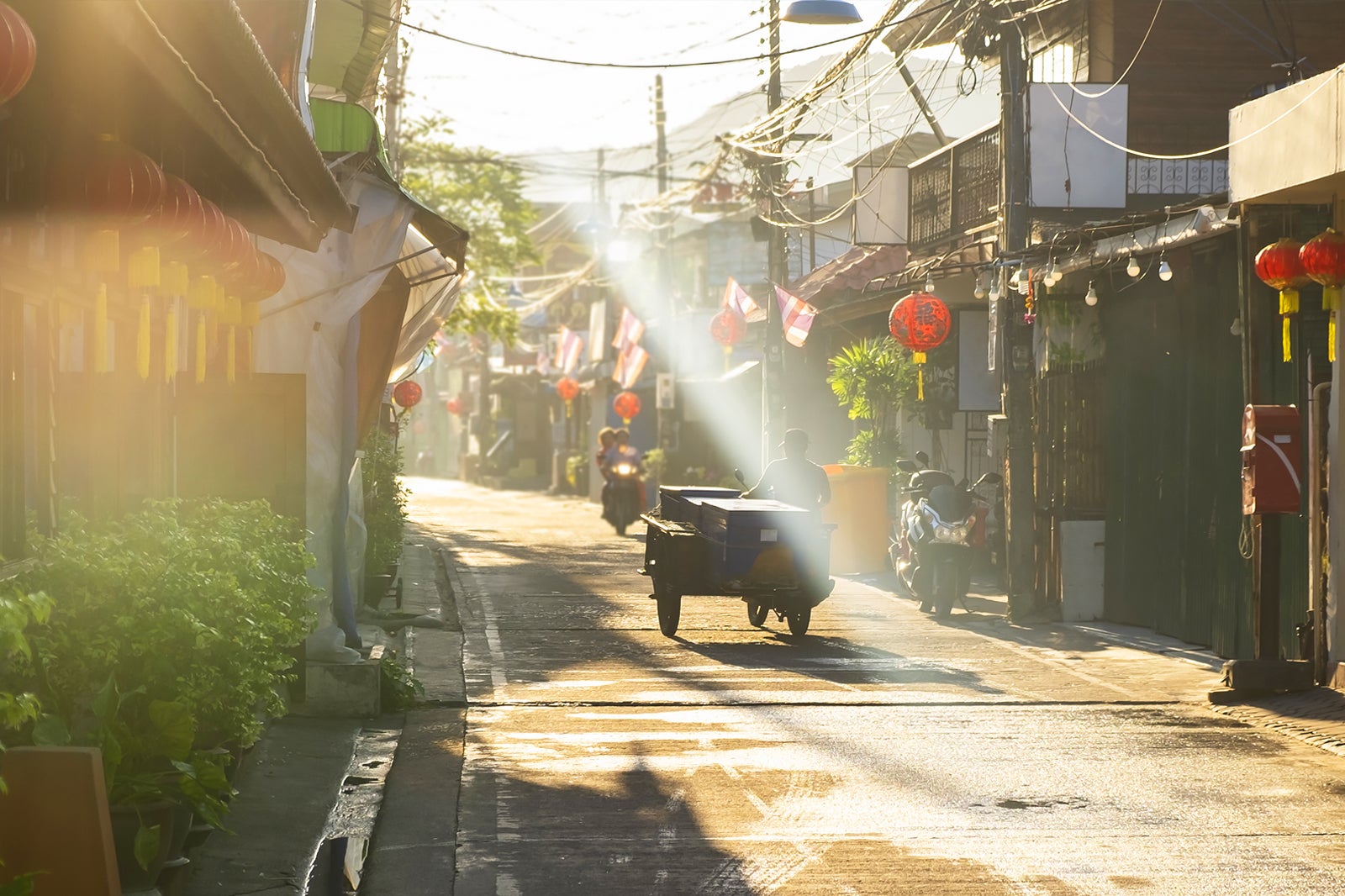 What are the highlights and features of Fisherman's Village Samui?
Many of the buildings on the beachside of the road are open at the back, offering remarkable views across the sea toward Koh Phangan. These are mostly restaurants, many of which have tables spread out onto the sand of the adjacent beach. Unsurprisingly, many of them specialize in Thai seafood, though you will also find a wide selection of western and international offerings and even one or two pubs and bars.
With its rustic appearance, a huge selection of boutique shopping, dining and accommodations options and, of course, the weekly market, Fisherman's Village Samui is particularly popular with visitors. It especially attracts couples and older travelers as well as those on a tight budget. The picturesque main road is an attraction in itself any day of the week and looks particularly striking in the half-light of dusk.
Good to know about Fisherman's Village Samui
A couple of the entrances to Fisherman's Village Samui are marked with arches, but the area broadly consists of Bophut Beach Road and surrounding small streets. It runs from the easternmost point where the road meets Route 4171 to The Wharf Samui in the west.
Bophut Beach Road is open to vehicle traffic most of the time (except for Friday evenings) but is oneway and is barely a car-width wide for most of its length.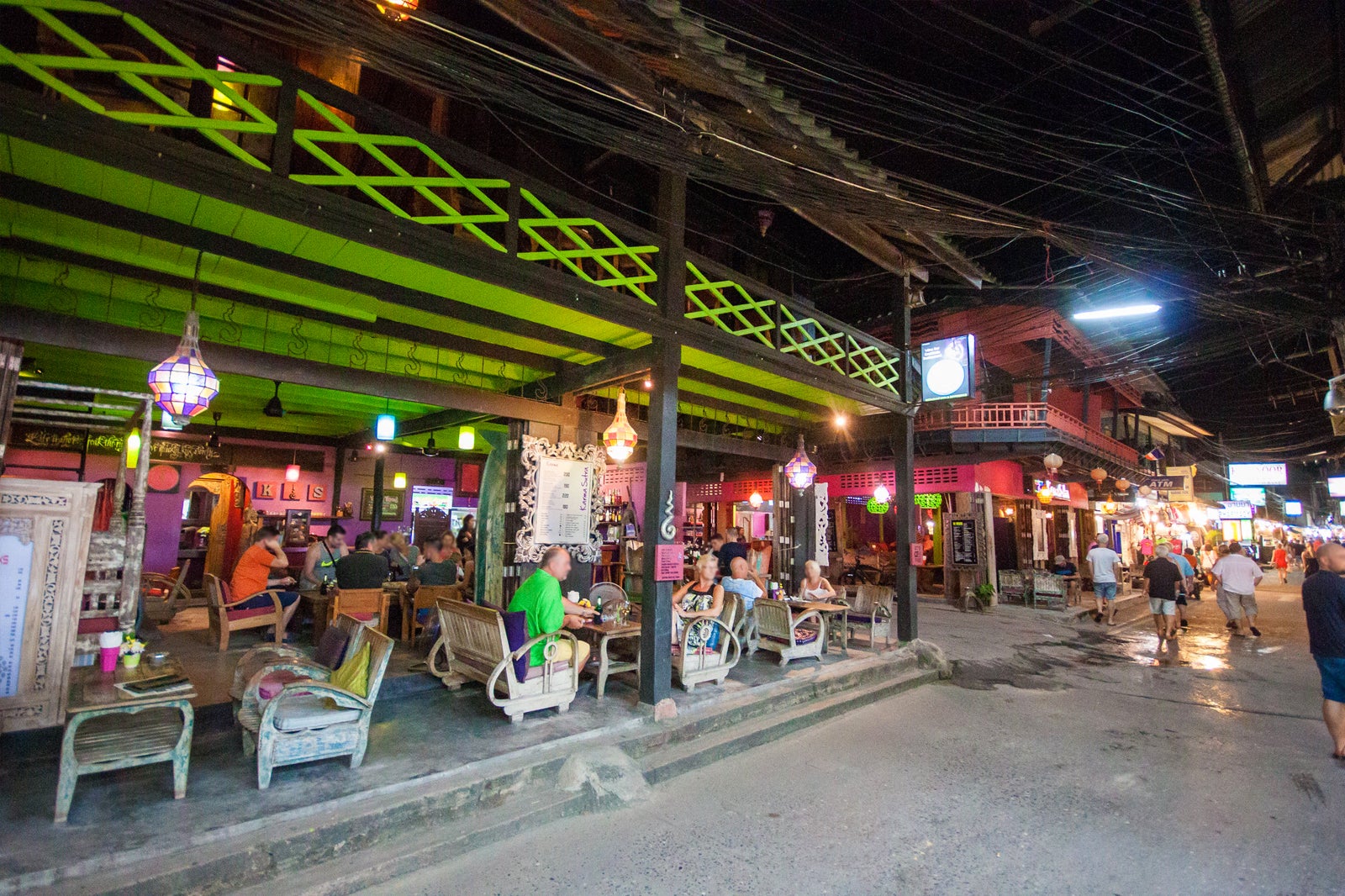 Fisherman's Village Samui
Location: Bophut Beach Road, Bophut, Koh Samui, Surat Thani 84320, Thailand
Back to top