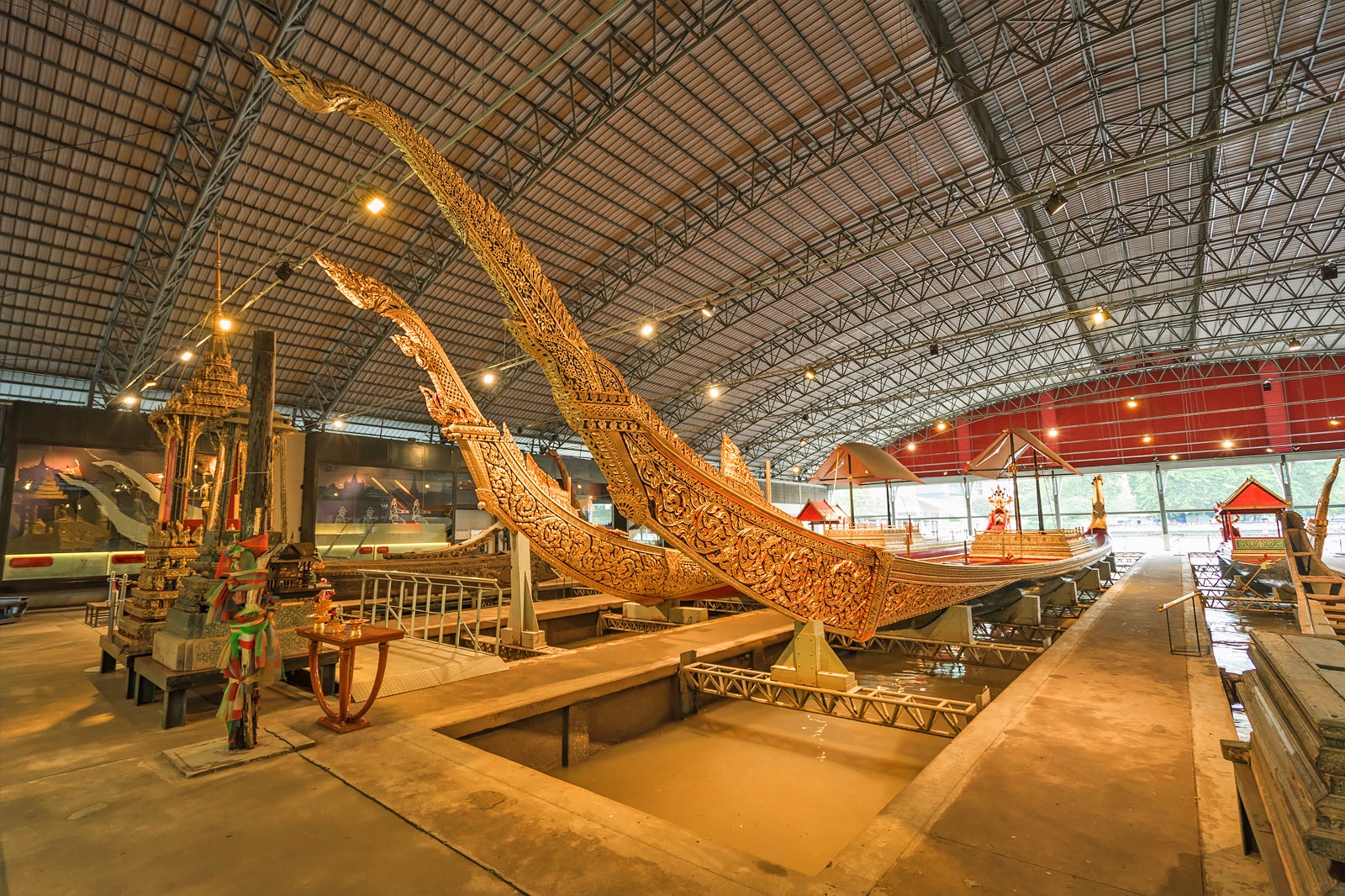 10 Best Things to Do in Thonburi
What is Thonburi Most Famous For?
Thonburi gets its fair share of visitors, many of whom travel by ferry across Bangkok's Chao Phraya River to the western side. While many tourists who venture this way come to stay in one of the stunning riverside hotels or to see the iconic Wat Arun Temple, this ever-developing area has so much more to offer. With untouched local villages hugging the narrow waterways, fascinating museums, and quaint local markets, there are plenty of interesting things to do in Thonburi.
Most of Thonburi's most famous landmarks are quite accessible, thanks to public transportation like the BTS Skytrain. It's time to ditch that well-worn tourist map and head west, using our list of best things to do in Thonburi to guide you along the way.
Back to top