3 Things to Do After Dinner on Soi Reggae
A Budget-Friendly and Fun Street in Chaweng
Soi Reggae takes its name from the huge and extremely popular Reggae Pub at its end. That's in much the same way as its more famous sister street – Soi Green Mango – is named after the largest and most renowned venue there. Like Green Mango, Soi Reggae has become a hub for nightlife in Chaweng, featuring Muay Thai bouts, nightclubs, karaoke and the pink-neon-lit beer bars which are an inevitable part of the nightlife across Thailand.
The 200-metre road leading up to Reggae Pub is something of an unavoidable gauntlet of these small beer bars, with loud music and a throng of people. However, they can be fun places to enjoy a few laughs, a few games of pool and some very cheap beverages.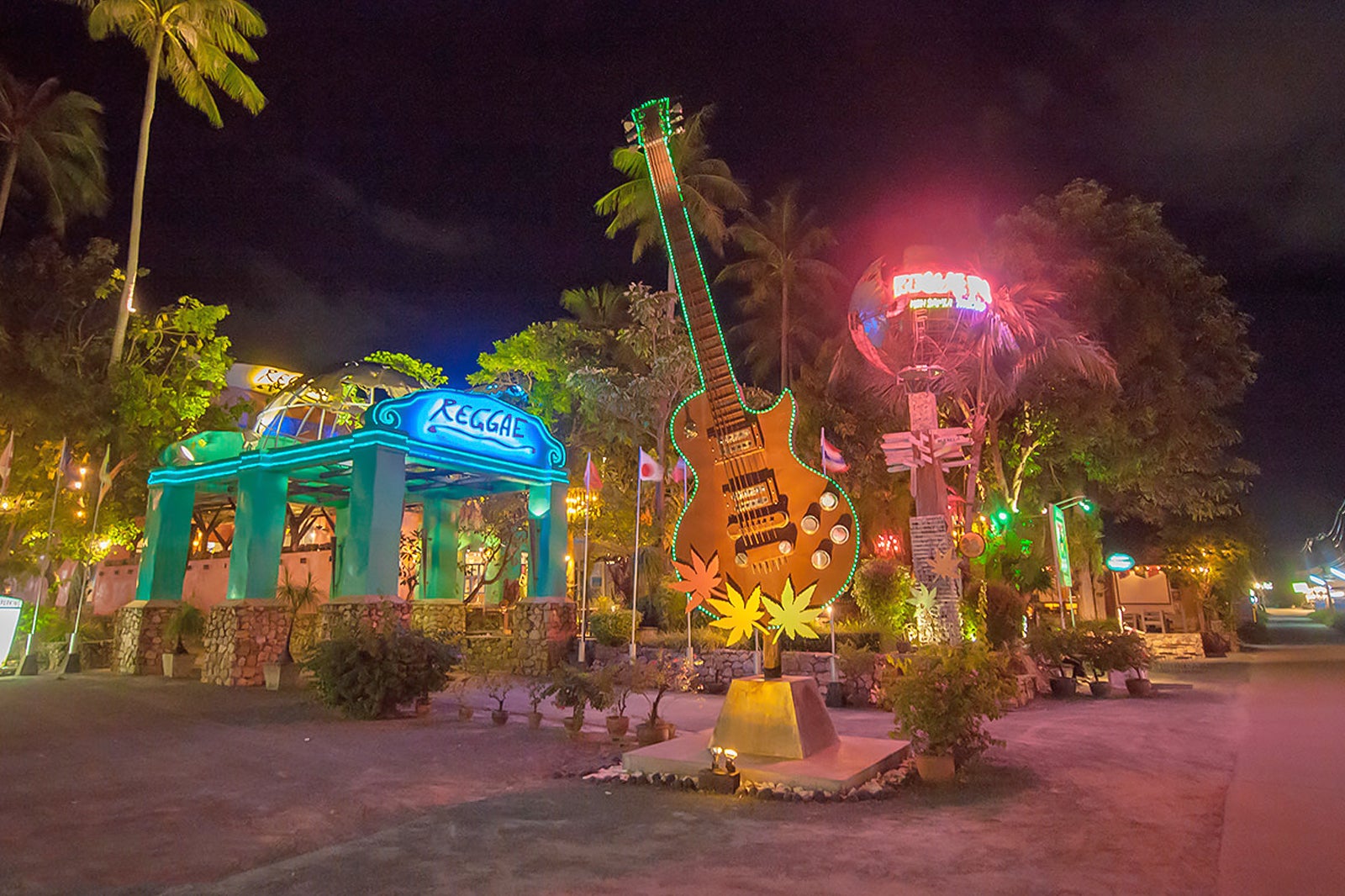 The Reggae Pub is a well-established 2-storey nightclub and bar that's the real highlight of the street which takes its name. It's also a highlight of the whole of the little peninsula that juts into Chaweng Lake. Getting particularly busy after 11 pm, the musical selection is largely easygoing reggae, with some rock and hip-hop to add some spice.
It has a friendly and laidback atmosphere and competitive drink prices. You will also find the equally large Reggae Restaurant just over the road, next to a huge electric guitar.
Read more
Location: 3/3 Moo 2, Laem Din Rd, Chaweng, Koh Samui, Surat Thani 84320, Thailand
Open: Daily from 6 pm to 2 am
Phone: +66 (0)62 374 5175
2
Samui International Muay Thai Stadium
The place for bouts and bets on Soi Reggae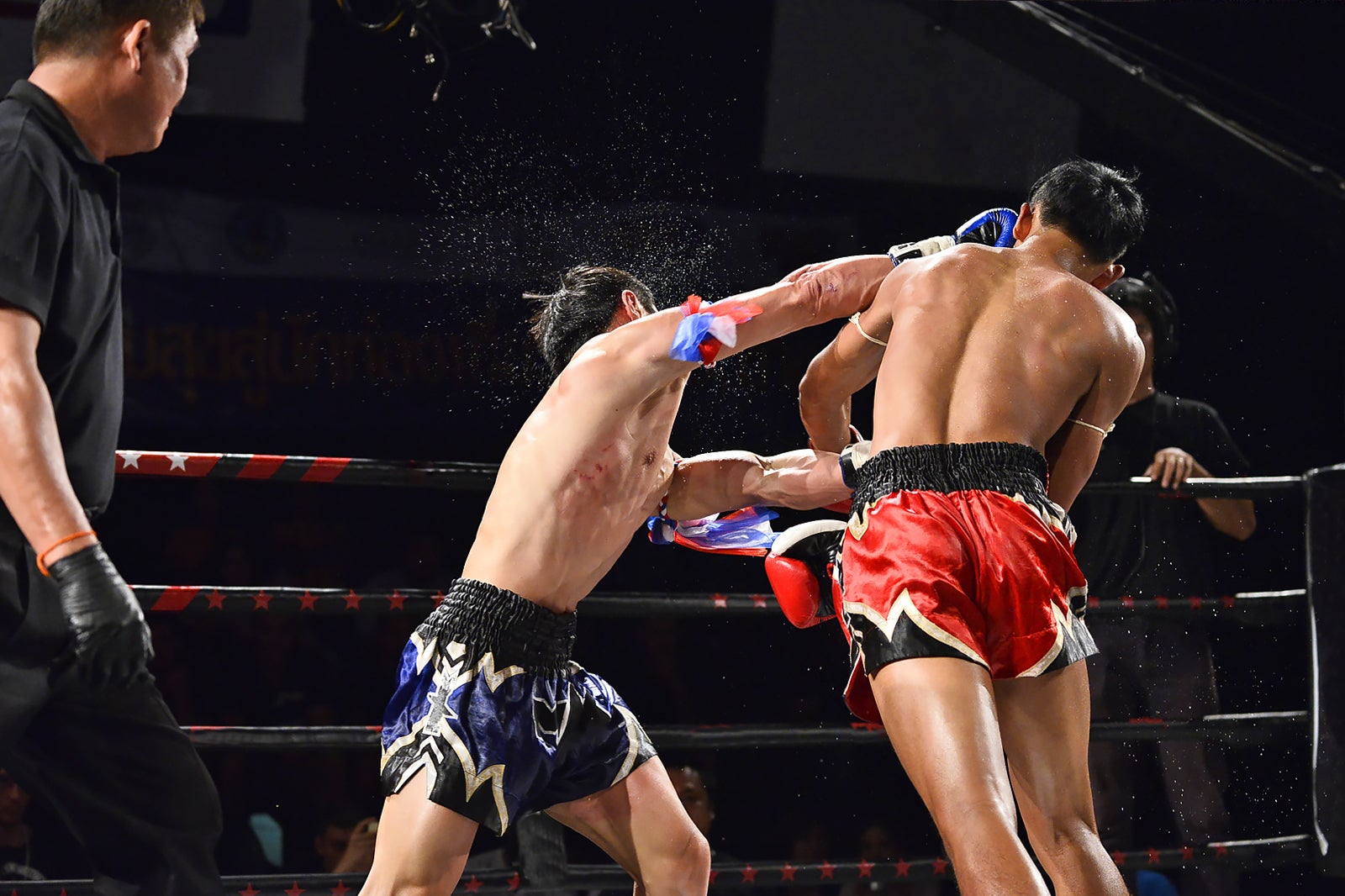 Samui International Muay Thai Stadium, also known as the Hat Chaweng Boxing Stadium, is the smallest and most obscure of the 3 Muay Thai stadiums in Chaweng. Ticket prices are around 1,000 baht each, depending on where you choose to sit, with fights every Monday and Friday (and Sunday during high season).
The stadium has a lively atmosphere, good live commentary in English and an international array of fighters, whose bouts are interspersed with traditional Thai music.
Location: 3/2 Laem Din Rd, Chaweng, Koh Samui, Surat Thani 84320, Thailand
Open: Thursday and Sunday from 9.30 pm
Phone: +66 (0)62 645 1245
3
Coco Chaweng
Soi Reggae's longstanding social spot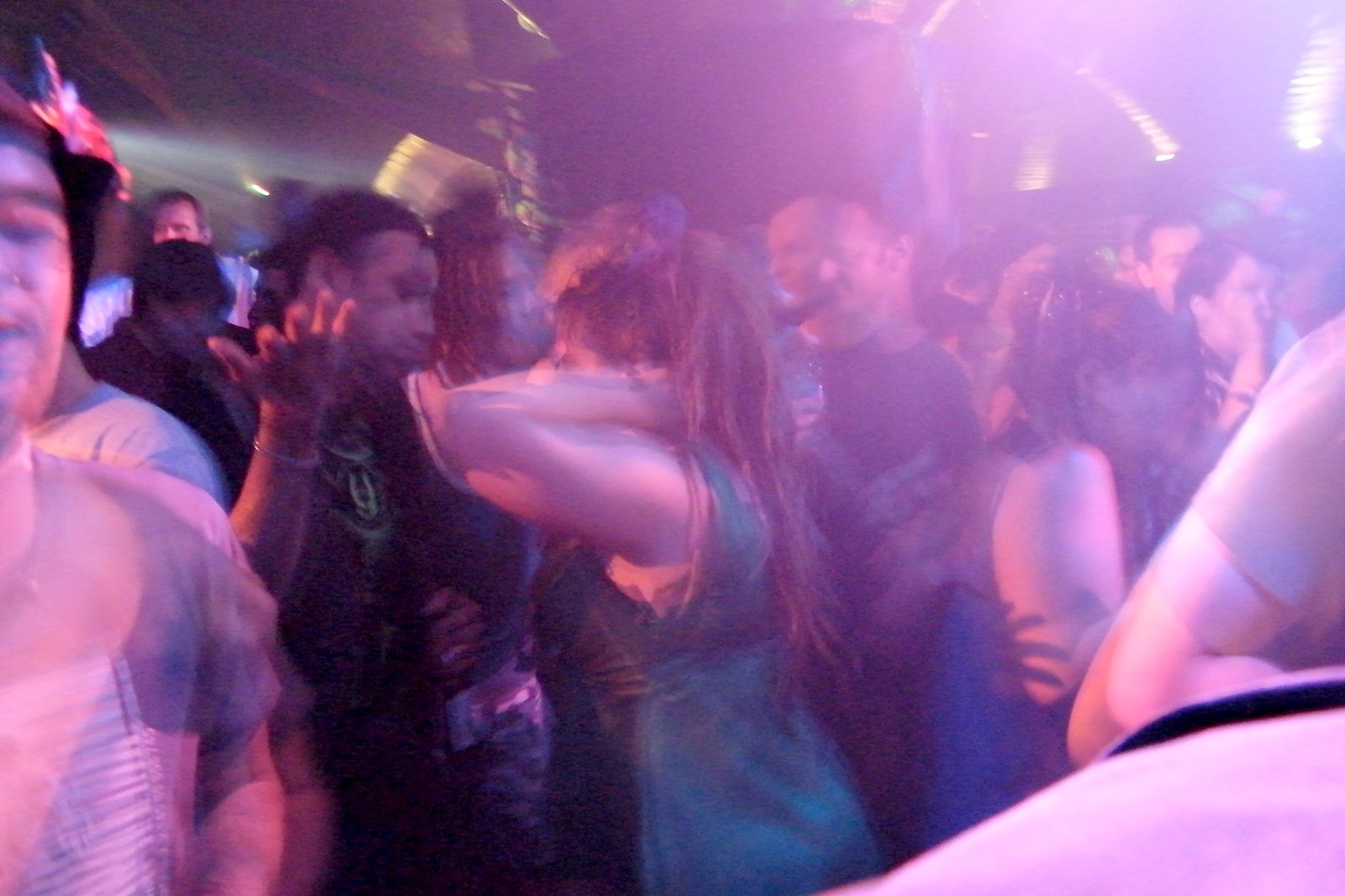 Coco Chaweng is a modest-looking venue from the outside (except for the purple walls), but inside you'll find a popular karaoke bar and nightclub.
The club has been running since 2012 and its remarkable popularity led them to open a sister-venue in Phuket. It's quite a small venue where the style is to sit and socialize rather than stand and dance. Beverages are competitively priced.
Location: 3/88 Moo 2, Laem Din Rd, Chaweng, Koh Samui, Surat Thani 84320, Thailand
Open: Daily from 9 pm to 2 am
Phone: +66 (0)95 410 6000
Back to top