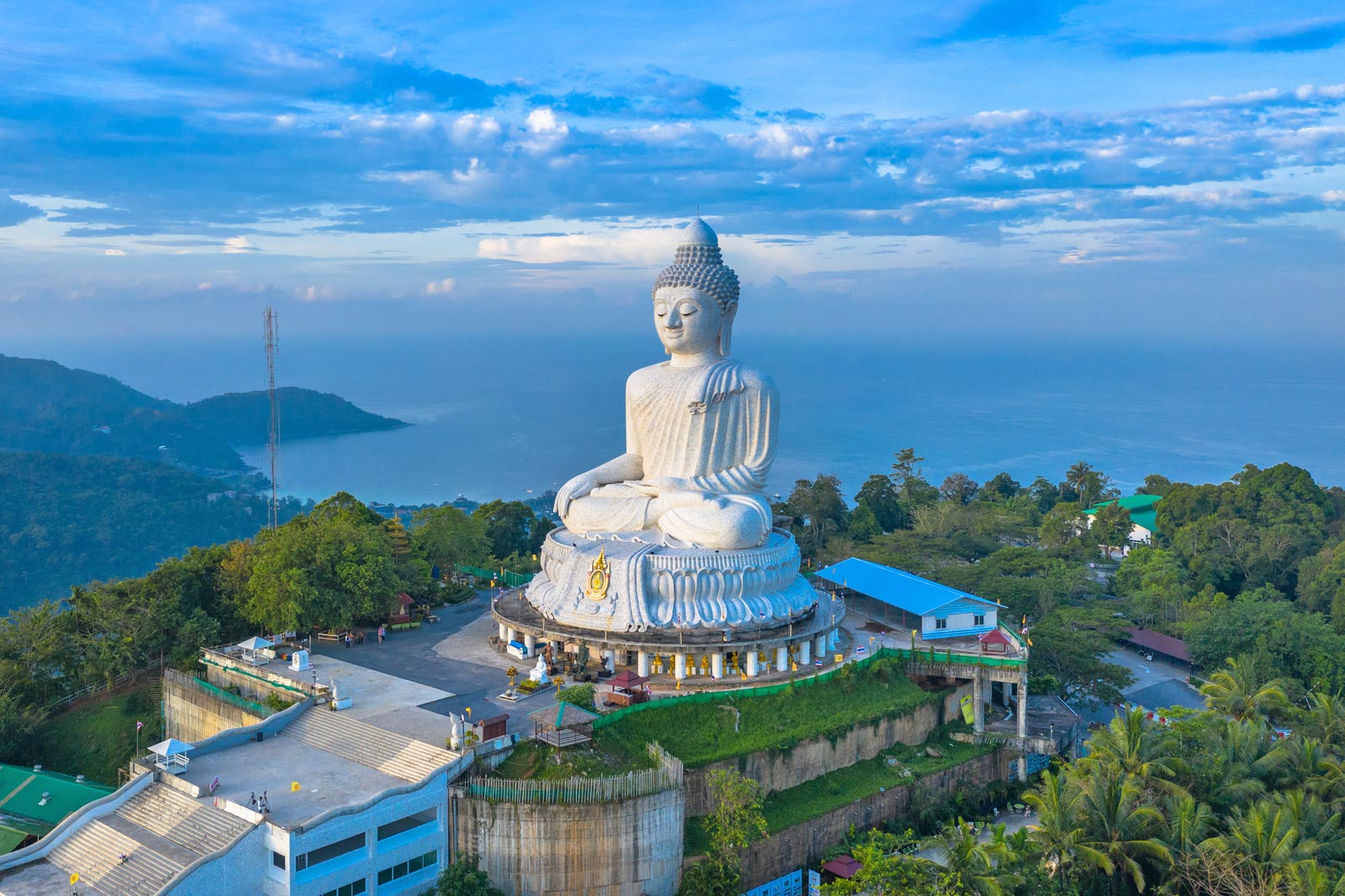 67 Best Things to Do in Phuket
What is Phuket Most Famous For?
There are plenty of really memorable things to do in Phuket. The island itself has a beautiful historical old town, great viewpoints and iconic cultural attractions. It's also a good base for exploring the nearby islands and their must-see attractions. These include world-famous places like Phang Nga Bay and the Phi Phi Islands.
The following list is our pick of the things which are definitely worth a visit while you're in Phuket. Being a place of great variety, there's something among the best things to do in Phuket for virtually every kind of traveler. Take a look below and see what sparks your interest.
What are the best things to do in Phuket?
Back to top