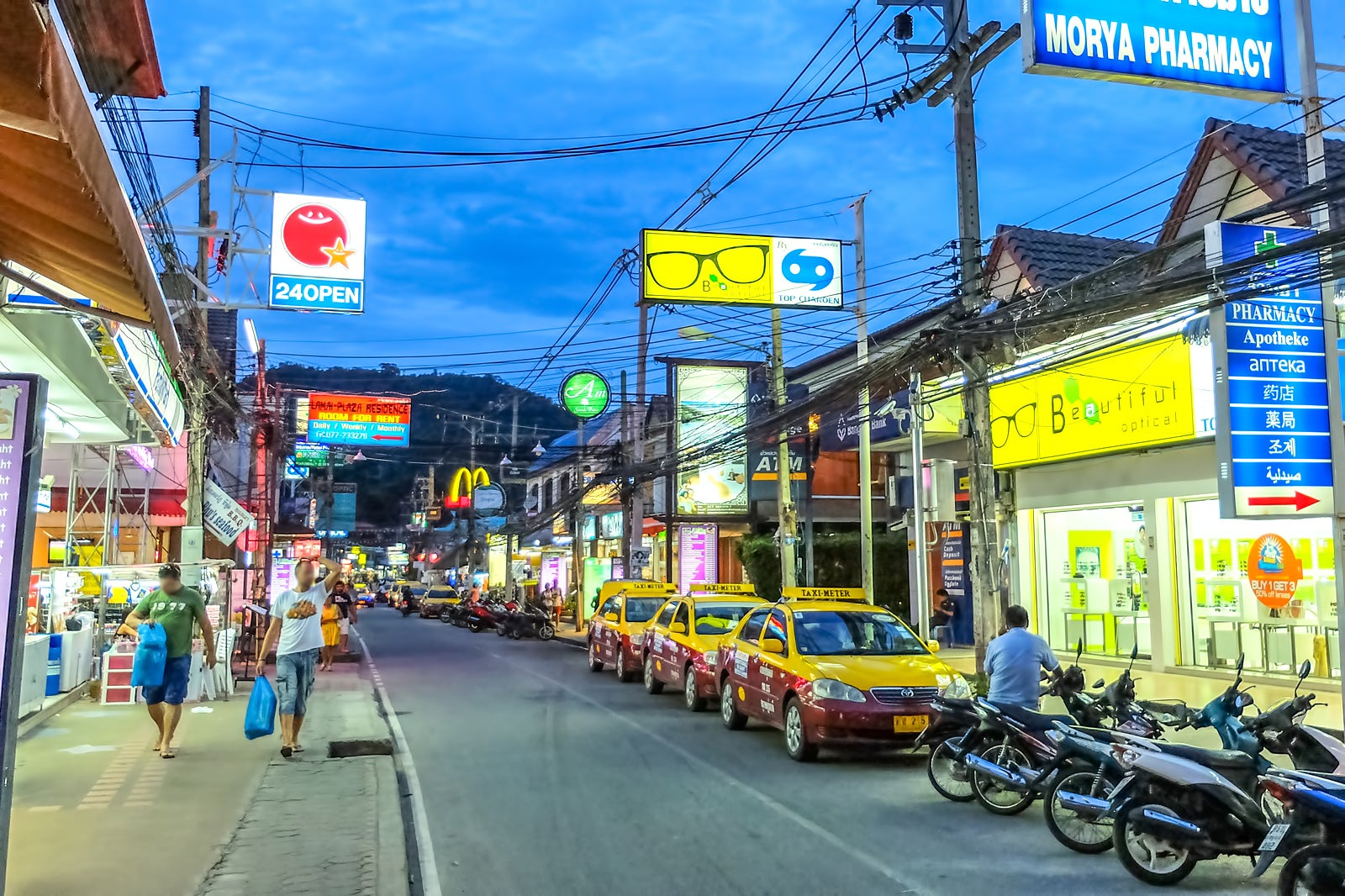 10 Best Places to Go Shopping in Lamai
Where to Shop in Lamai and What to Buy?
The best places to go shopping in Lamai are right in the center of town, where you'll find a wide range of affordable goods. As the second most frequented vacation destination in Koh Samui after Chaweng, Lamai has a very interesting shopping scene. A highlight of the resort area is its ever-popular Lamai Night Plaza, where locals and visitors wander around after sunset.
There are many excellent things to buy in Lamai, from fashionable clothing and beachwear to tropical fruits and silver jewelry. You'll find them at the town's many night markets, roadside stalls, small-scale stores, and shopping plazas.
Where are the best places to go shopping in Lamai?
Back to top