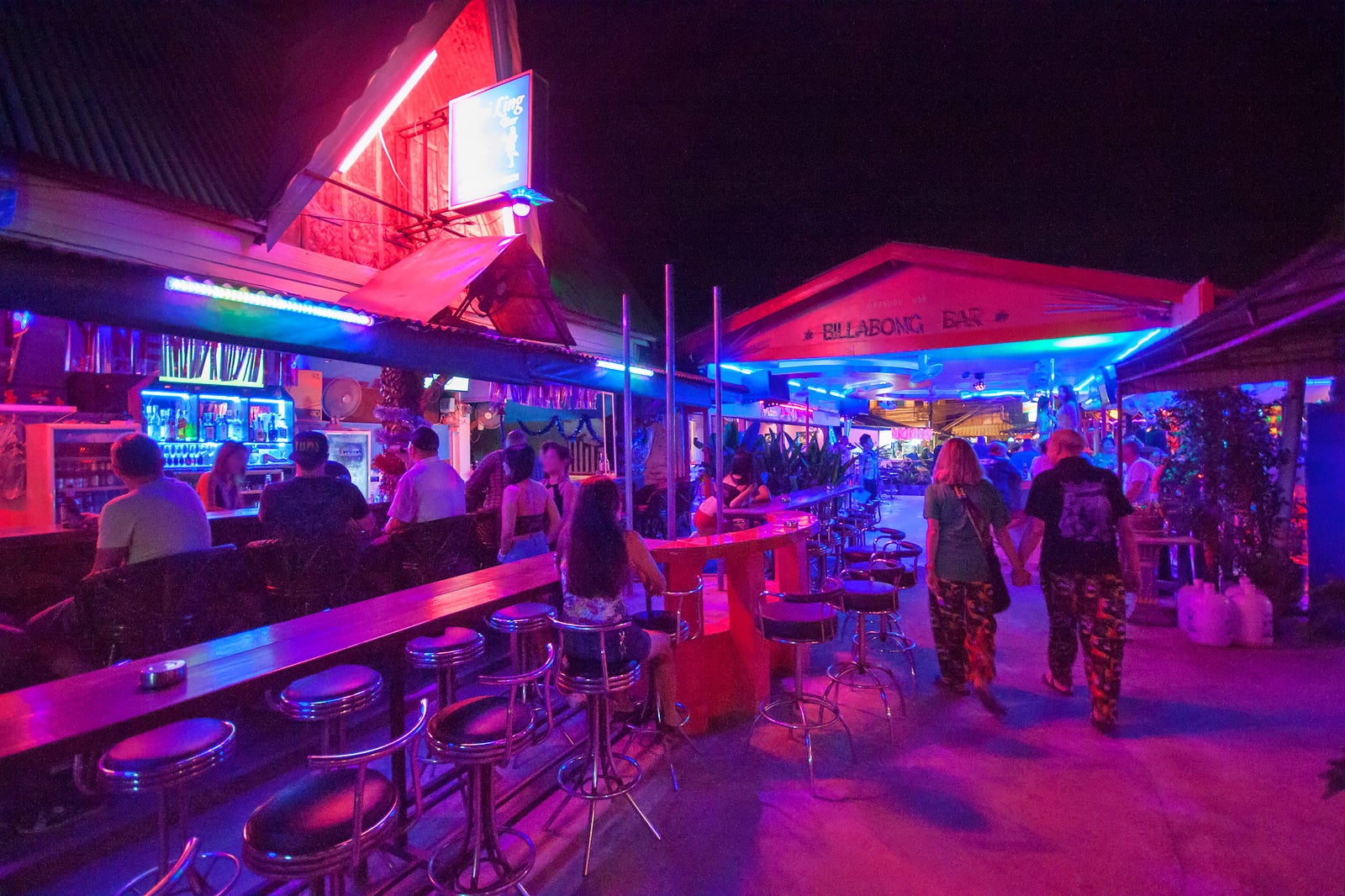 13 Best Things to Do After Dinner in Lamai
Where to Go in Lamai at Night?

This list of best things to do after dinner in Lamai features an eclectic choice of places. Lamai is the second most popular resort town on Samui Island – behind Chaweng – and offers impressive after-dark entertainment despite its relatively small size.
Of course, the nightlife here is not as busy as Chaweng's but a few long-established venues do their best to prove otherwise. From wooden beachside venues to trendy clubs, you'll find them all here in Lamai, a resort town for partygoers in Koh Samui.
What are the best things to do at night in Lamai?
Back to top