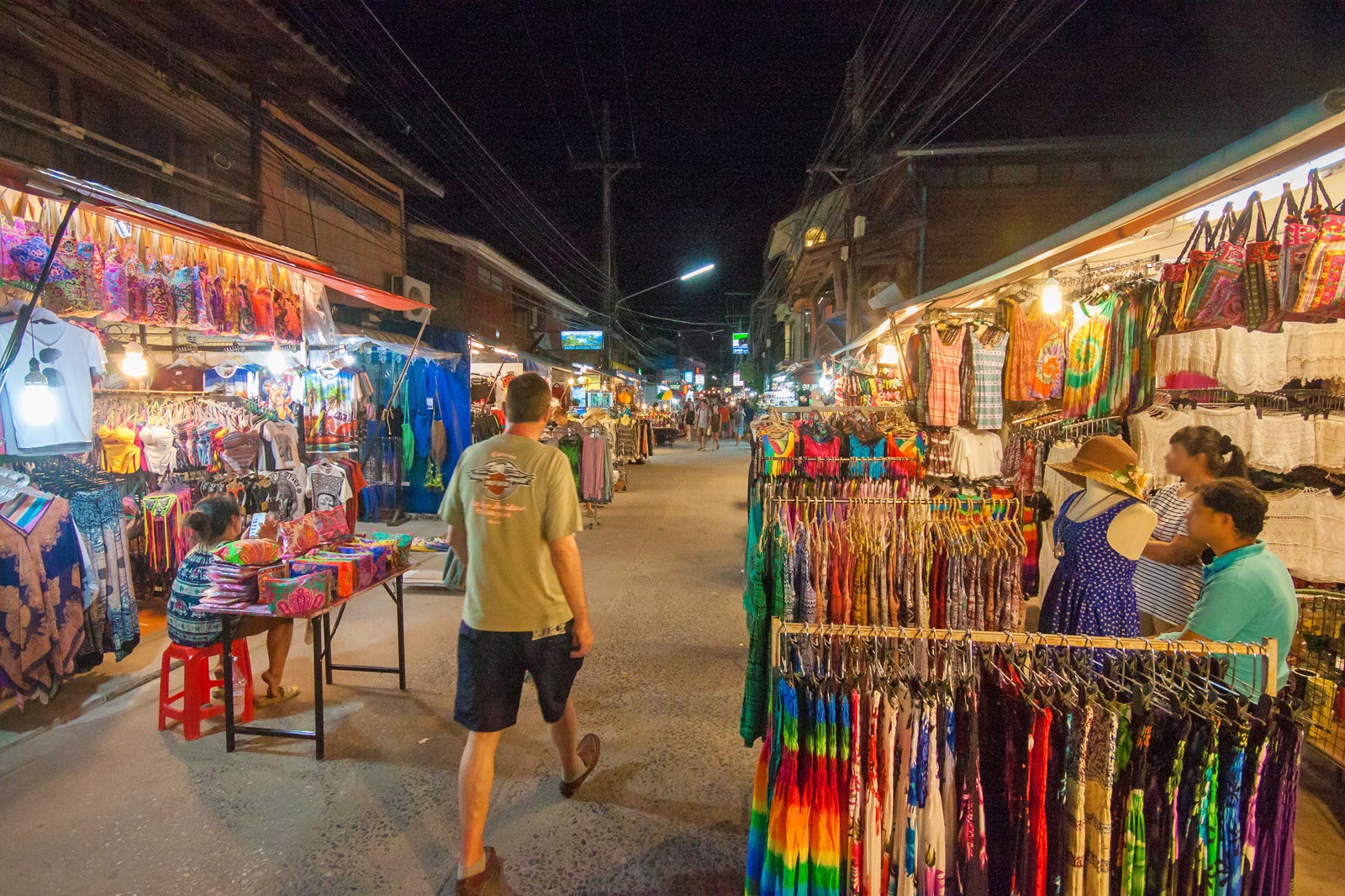 5 Best Night Markets in Samui
Where to Go Shopping like a Local in Koh Samui?
The best night markets in Samui offer a huge selection of shopping and dining opportunities, with the added advantage that you can shop for longer in the cool evening air than you could during the heat of the day. Plus, you also don't need to sacrifice a potential beach day in order to pick up some great discounts on clothing, electrical goods, souvenirs, and much more besides.
The weekly Walking Streets around the island feature prominently among this list of the best Samui night markets, particularly since their popularity among visiting tourists has seen them grow into size to the point that they now take over entire towns for one night every week! Even with this popularity, prices are still generally very low and can usually be bartered a bit lower if you take a friendly and cheerful approach. Be sure to check out as many of the following markets as you can while you're on Koh Samui in order to enjoy great local eats and unbeatable bargains.
Back to top