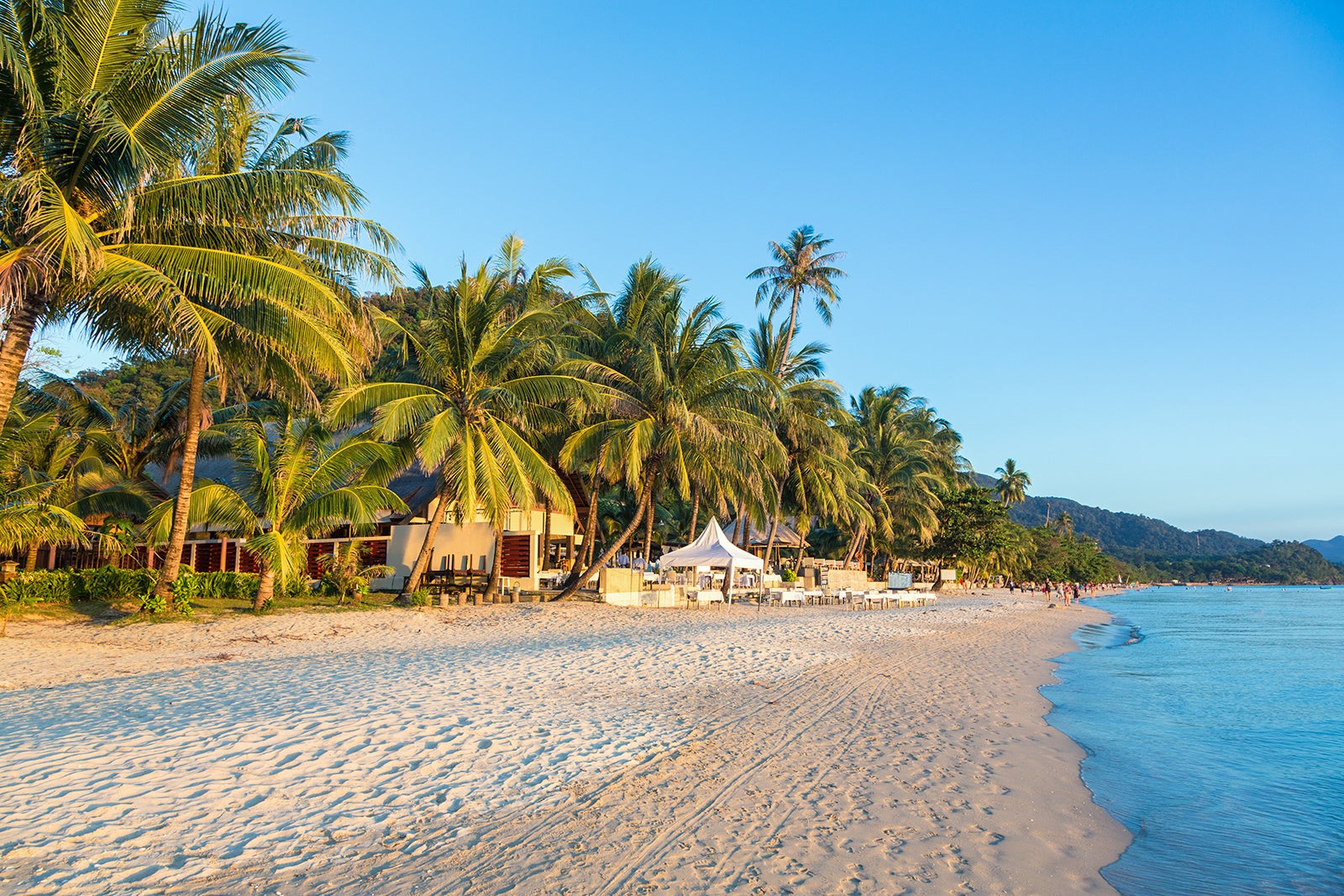 10 Best Beaches in Koh Chang
What is the Most Popular Beach in Koh Chang?
The best beaches in Koh Chang range from lovely stretches with cozy bungalows and lively bars to completely secluded tropical escapes. On some beaches on the island, you'll find pristine white sands and plenty of sunbathers, while on others, you might find rocky shores with a wealth of marine life just a boat ride away.
You can enjoy plenty of outdoor activities throughout your visit, including sunbathing and playing beach volleyball on the sand, as well as bathing and snorkeling in the Gulf of Thailand. Everyone's idea of a perfect beach trip is different, so we've compiled some of Koh Chang's most popular beaches to help you find your ideal spot of paradise.
Back to top