10 Best Nightlife Experiences in Bangkok
What to Do at Night in Bangkok
Bangkok's nightlife experiences are some of the main reasons why so many people make the trip to this steamy metropolis year after year. From sky-high cocktails with sweeping views to basement clubbing and even high-kicking, gender-defying theatrical shows, nightlife in Bangkok is as varied as it is unforgettable.
We've compiled some of the very best experiences for what you can do with your long nights in Bangkok. This list is far from exhaustive, but if you're looking for something exciting to do, we highly recommend any of these night-time activities.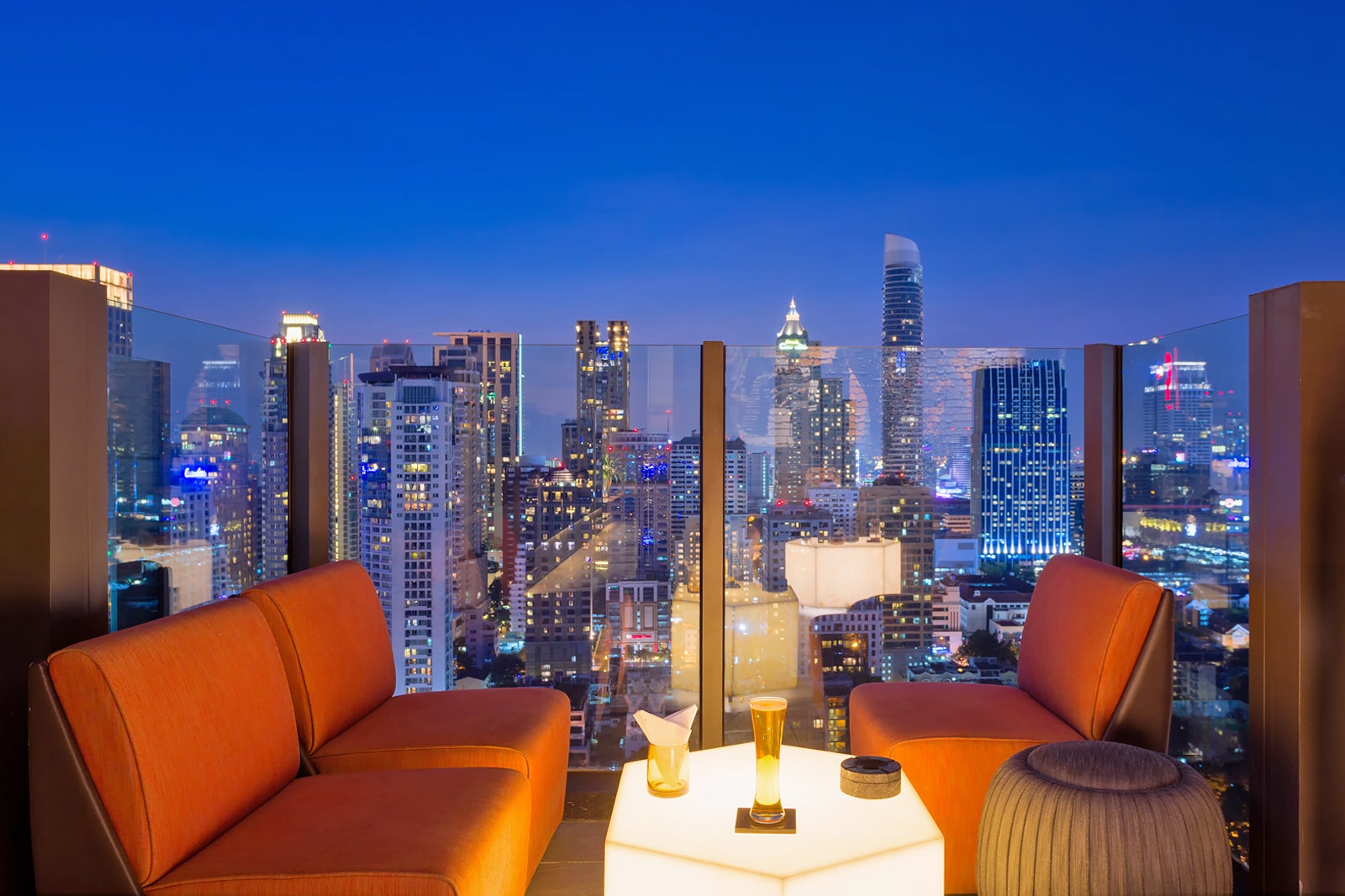 Fancy touching the clouds while sipping a cocktail? The city's handful of rooftop venues has elevated the Bangkok night-out to stratospheric heights. Breathtaking vistas merge with stunning crowds at this higher breed of open-air bars.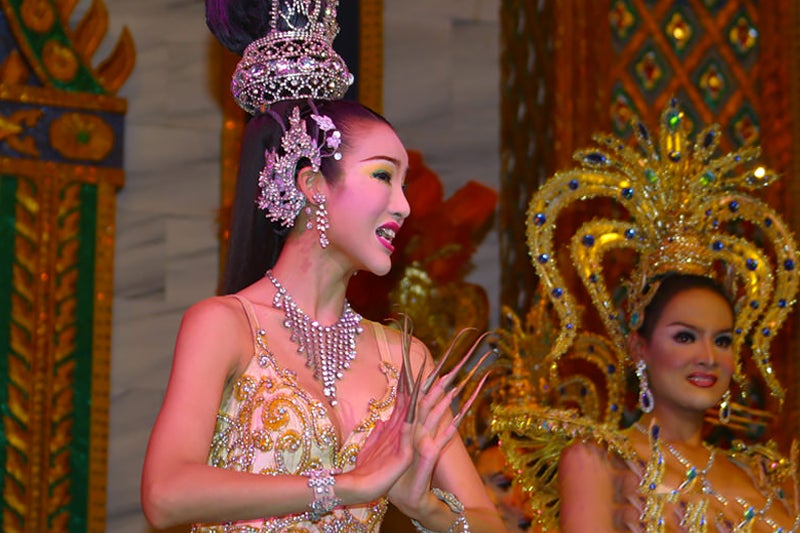 Nothing out-glams a Bangkok ladyboy show! The flamboyant costumes, spectacular sets and crazy musical tributes to the female form, will leave you dazzled by the performances, and most definitely smitten with the 'girls'.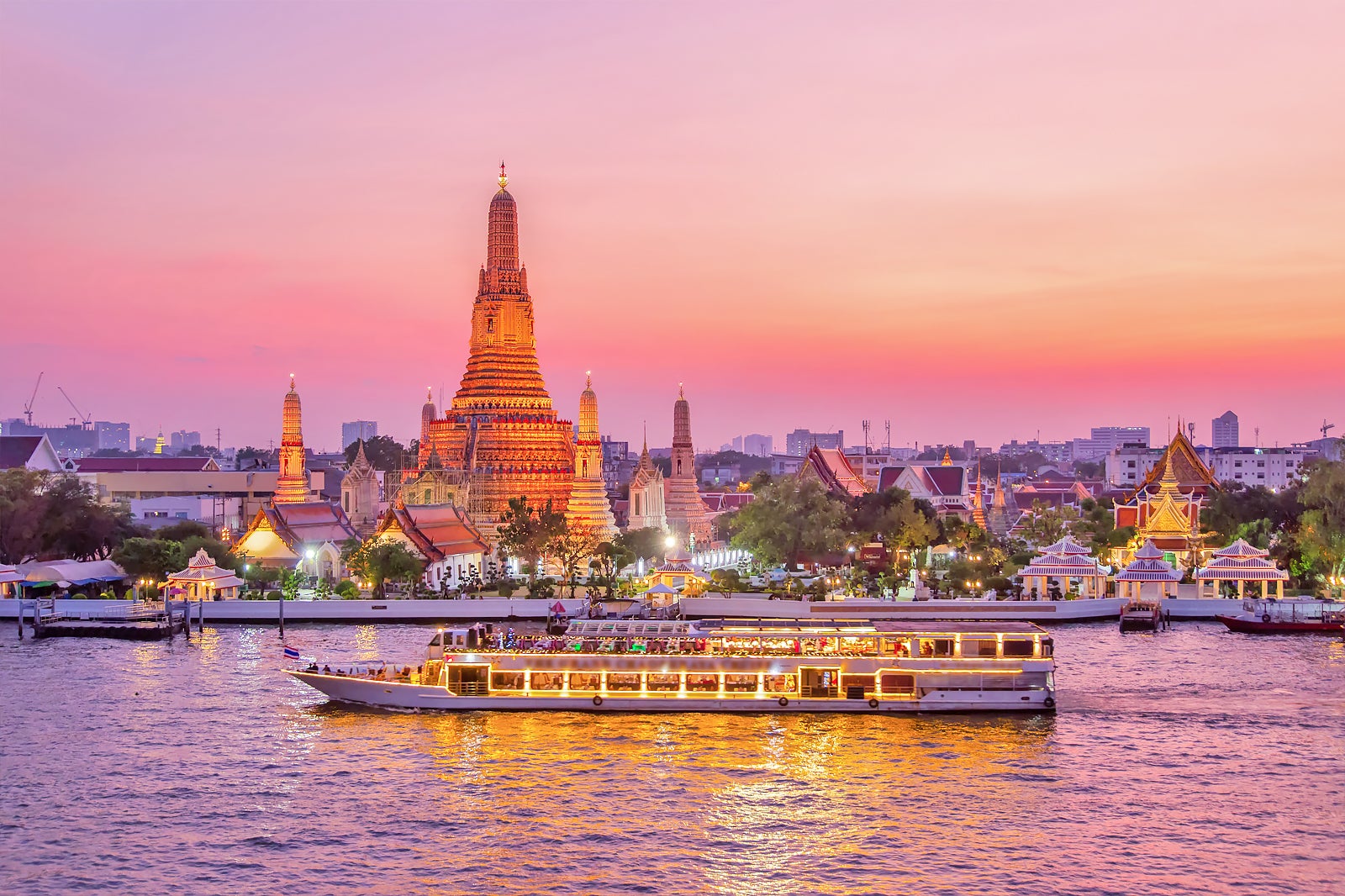 Dinner cruises on Chao Praya River
Thai history, culture and cuisine converge with a journey along Bangkok's River of Kings. Aboard a luxury cruiser or teakwood rice barge, admire sparkling temples and the bustle of river life while enjoying a sumptuous meal. The sights and sensations along the riverbanks are spellbinding at night.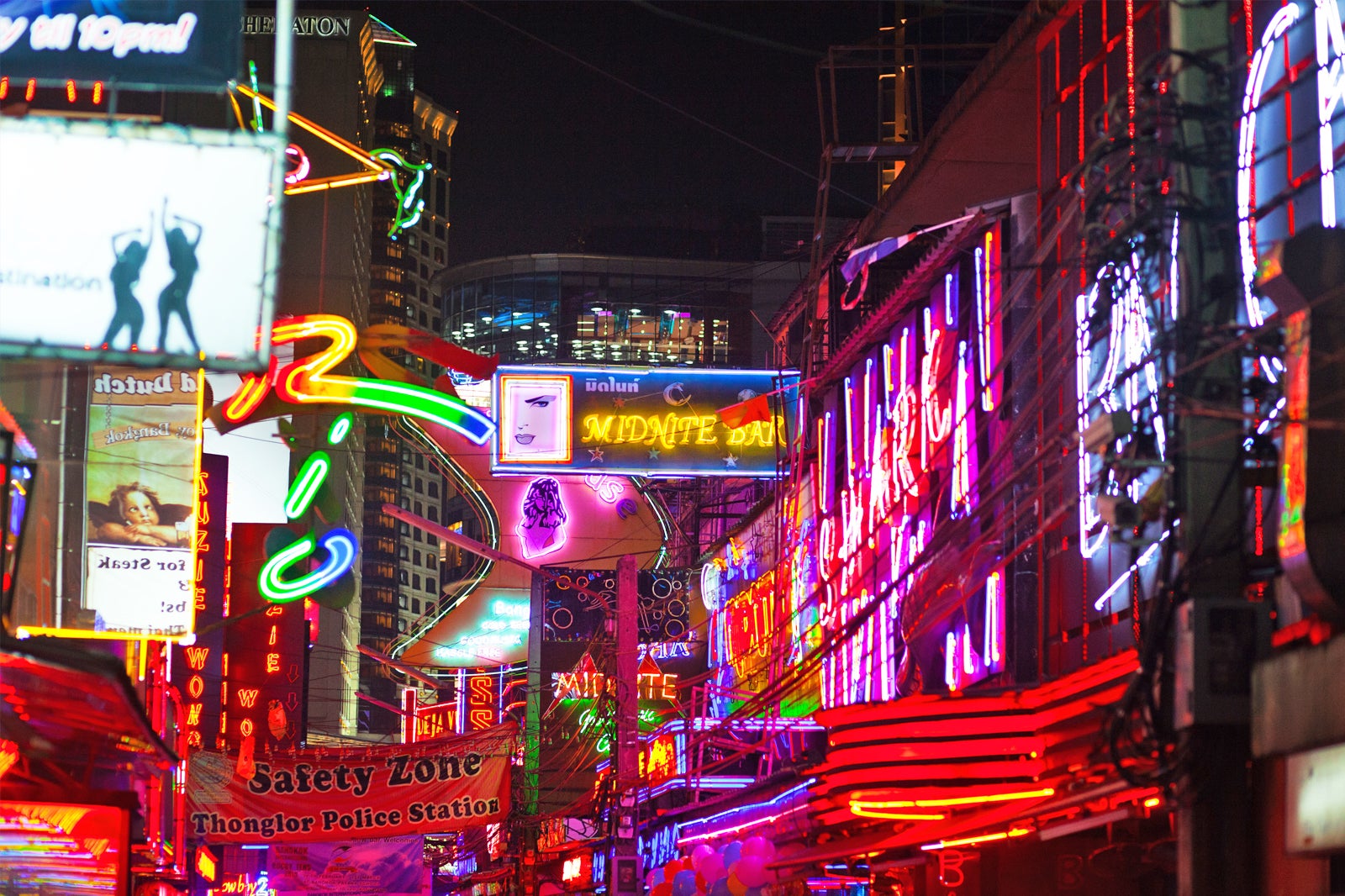 For pole-swinging temptresses, exotic boy-meets-girl creations and notorious take-home pleasures, head for one of Bangkok's lust-driven dens of sin. Patpong, Nana Plaza, or Soi Cowboy – take your pick.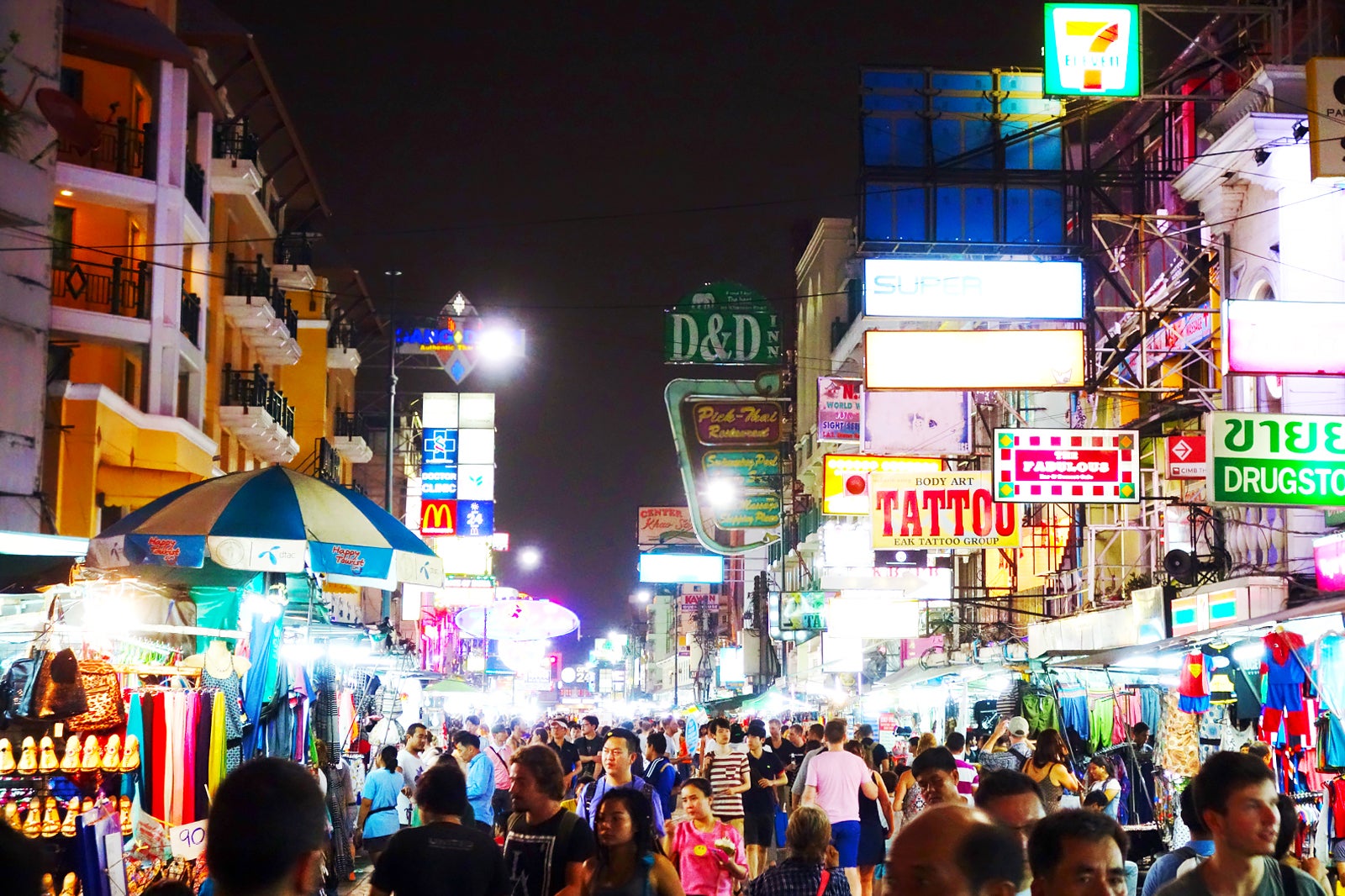 If you're not ready to hit the bars and clubs, scratch your shopping itch with some after-dark shopping at Bangkok's night markets. Khao San Road, with its carefree traveler attire, and the bootleg heaven that is Patpong Market, offer a wide range of inexpensive goods with prices that can go even lower if you know how to bargain.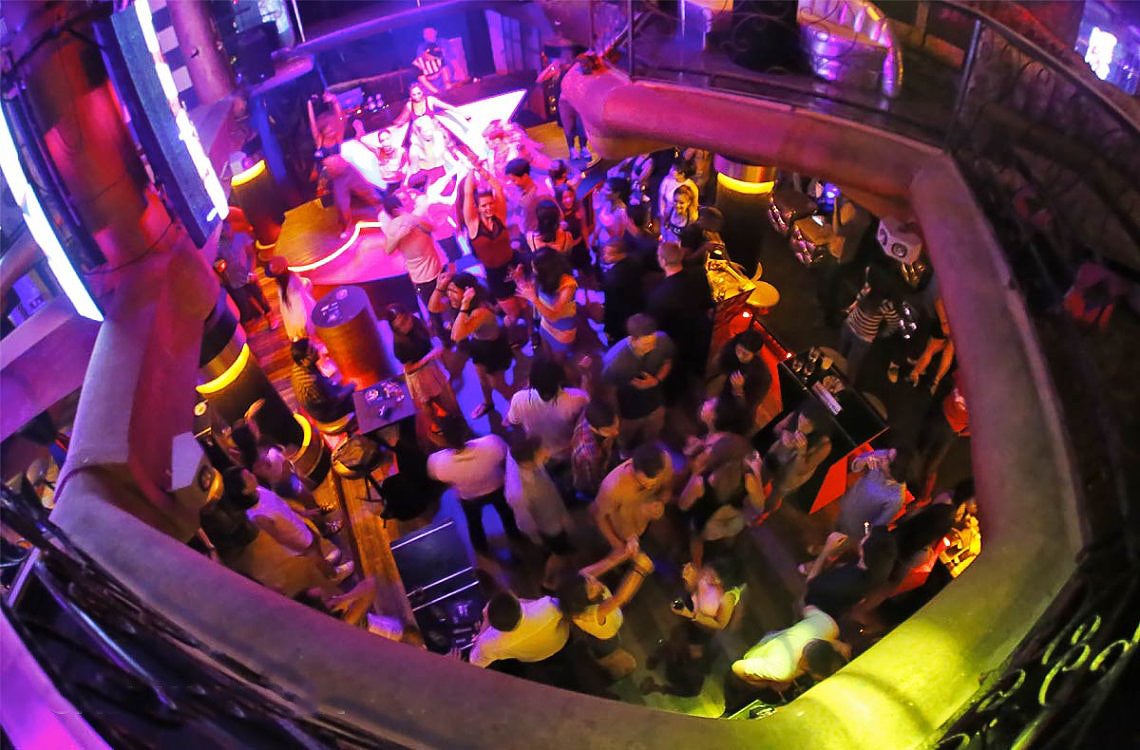 At Bangkok's best nightclubs, find dancefloors packed with cute girls, whiskey-sipping adolescents, and boozy expats. The soundtrack is usually a storm of dark, twisted beats, from EDM and hip hop to techno and house.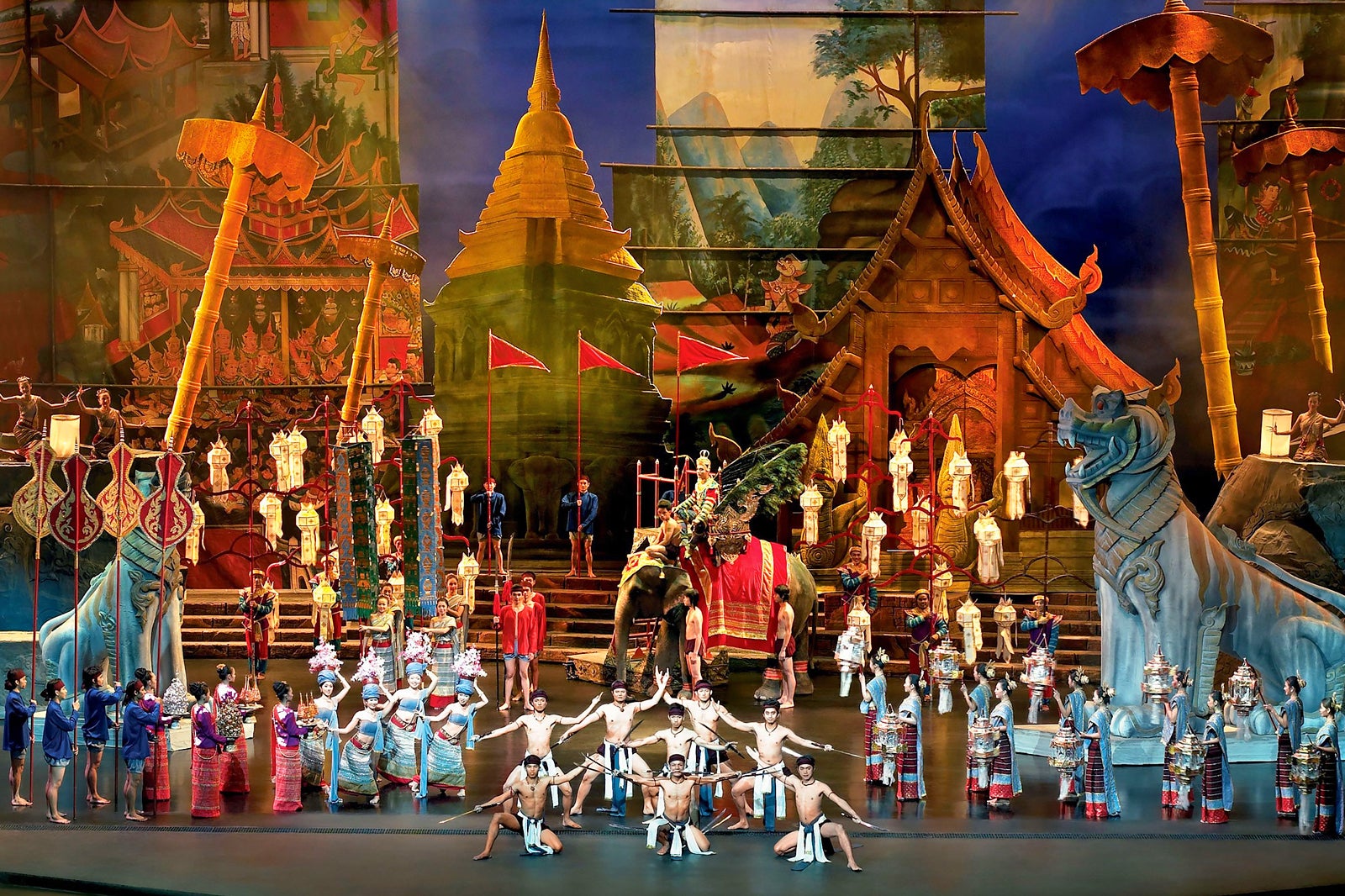 Siam Niramit cultural show and dinner
Siam Niramit packs all the majesty and splendour of the Land of Smiles into a spectacular 80-minute stage show. The first act describes how Siam became a intersections where civilizations met, the second how karma binds the Thai people, the last how religious ceremony earns Thais merit in this life.
Location: 19 Thiam Ruam Mit Road, Huai Khwang, Bangkok 10310, Thailand
Phone: +66 (0)2 649 9222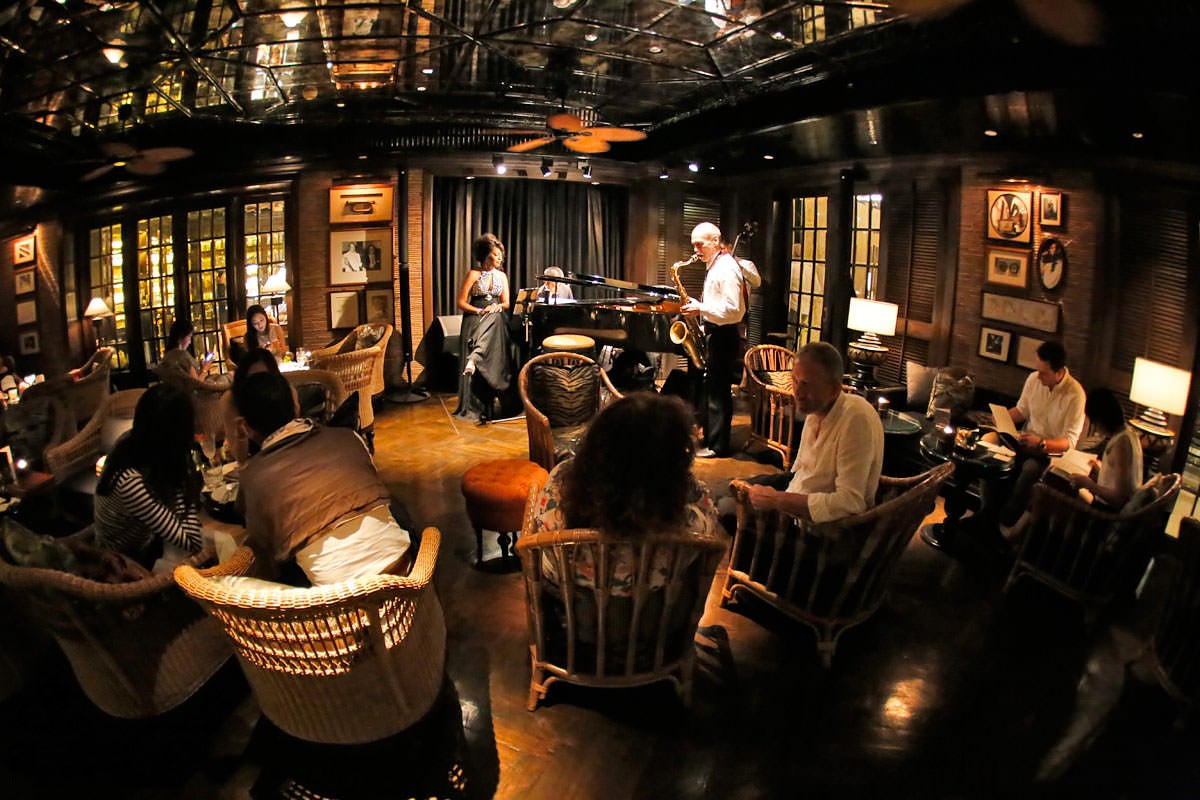 Bangkok's got a fascinating lineup of cool and classy jazz bars ideal for whiling away the hours in style. Bangkok's top live music venues are the crème de la crème of the city's jazz bar scene, featuring some of the most talented local and international artists on a nightly basis.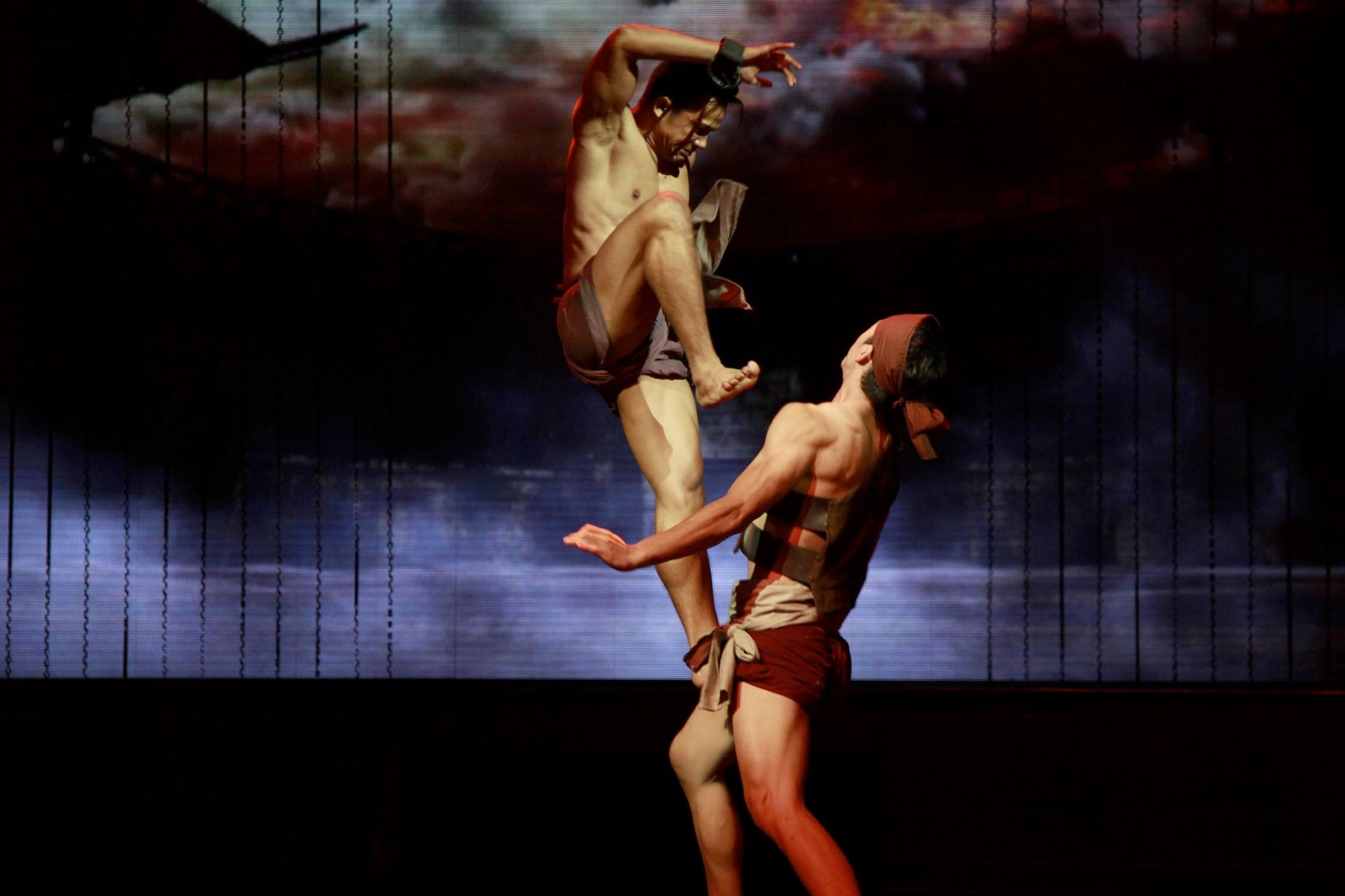 Muay Thai Live show at Asiatique
Muay Thai Live: The Legend Lives is an exciting theatrical show at Asiatique Bangkok. It combines entertaining performances with the ancient moves of Muay Thai kickboxing. Great for theatre enthusiasts, families or just anybody wanting to get an exhilarating insight into Thai culture, this 90-minute show might leave you eager to don your own skimpy shorts and get into the ring yourselves.
The hype surrounding Muay Thai Live: The Legend Lives is there for a reason. This Bangkok show runs every day except Mondays from 8pm at The Stage, a modern 600-seater theatre within Asiatique The Riverfront night market. Read more...
Location: The Stage Theatre, Asiatique The Riverfront, 2194 Charoen Krung Rd, Bang Kho Laem, Bangkok 10120, Thailand
Open: Tuesday–Sunday from 8pm (closed on Mondays)
Phone: +66 (0)2 108 5999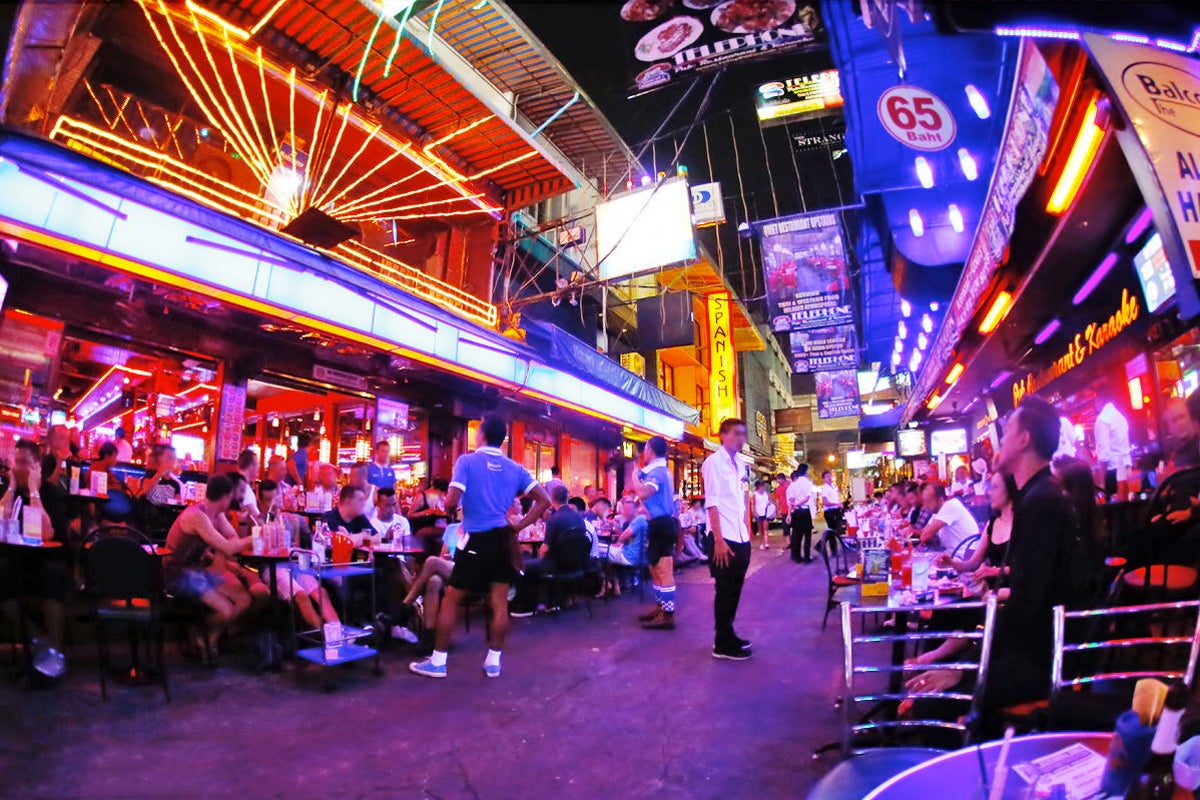 Often wild, never tame, Bangkok's nightlife wears pink on its sleeve. Famed for its tolerance, Bangkok's gay community has almost as many night-time choices as the straight crowd – there's really no excuse to stay in the closet!