7 Best Gay Experiences in Bangkok
Bangkok's Popular Gay Nightlife Spots
Bangkok's gay nightlife is touted as a hub in Southeast Asia for good reason. The city has some of the best – be it bars, clubs, saunas, or inventive go-go boy shows – when it comes to catering to the LGBT crowd.
Bangkok's gay scene is so active that you can party 7 nights a week and still find new places to discover. Our list of the best gay experiences in Bangkok is a great place to start, whether you want to dip a toe into the community or dive in headfirst. Prepare to be blown away by a variety of fun and decadent delights tailored to all the kings, queens, and everything in between in the Thai capital.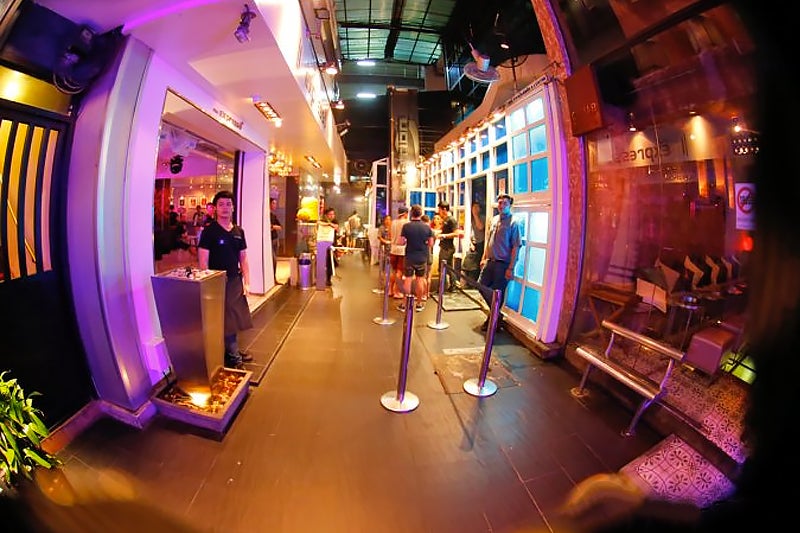 DJ Station is one of Bangkok's busiest gay nightclubs. Located at the far end of Silom Soi 2, this 3-storey club kicks off each night with a series of lip-syncing divas before things get taken up a notch with shirtless male dancers taking to the stage. Indulge in cheap drinks and an excellent music selection to keep you dancing throughout the night.
Location: 11 Silom 2/1, Silom, Bang Rak, Bangkok 10500, Thailand
Open: Daily from 9 pm to 2 am
Phone: +66 (0)2 266 4029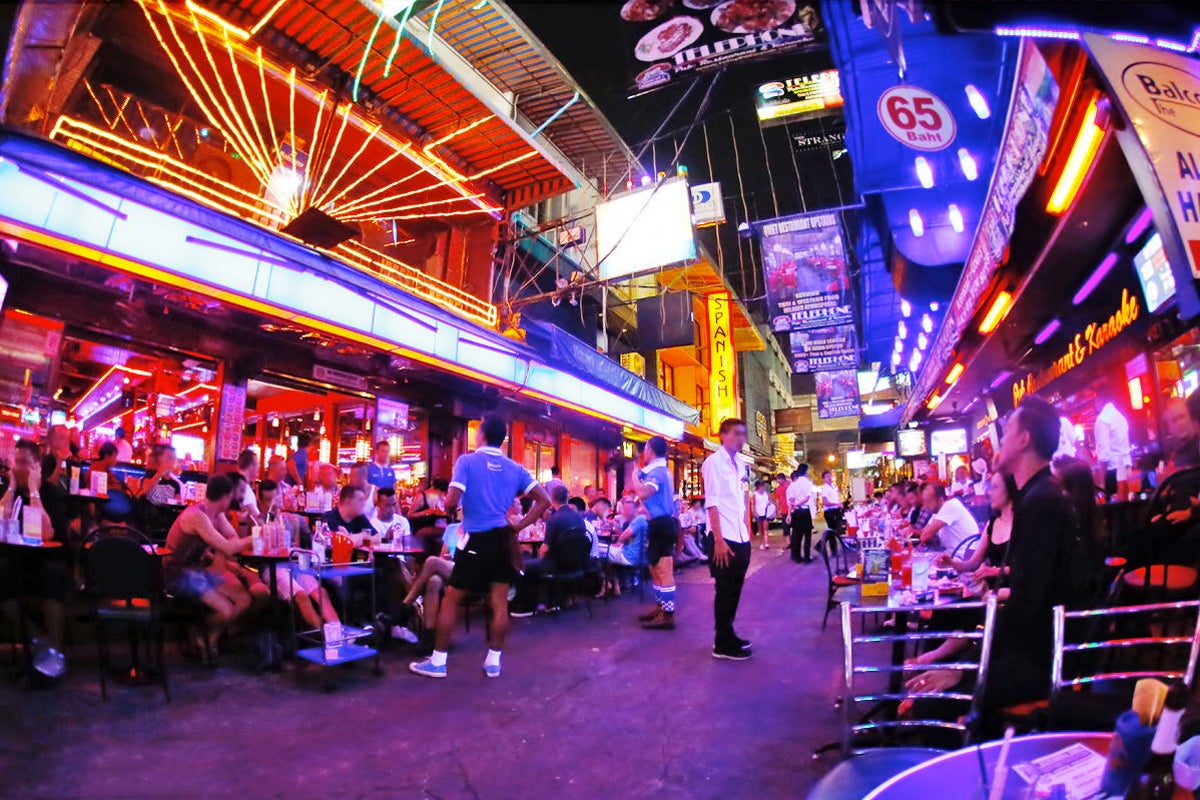 Silom Soi 4 has a small concentration of chic restaurants, bars, karaoke joints, and award-winning pubs. One of Bangkok's long-established gay nightlife spots, the overall atmosphere here is jovial and friendly. If you enjoy dramatic diva impersonations or drag fashion shows, stick around for lip-syncing performances that often take place right in the middle of the street.
Location: Soi Silom 4, Suriya Wong, Bang Rak, Bangkok 10500, Thailand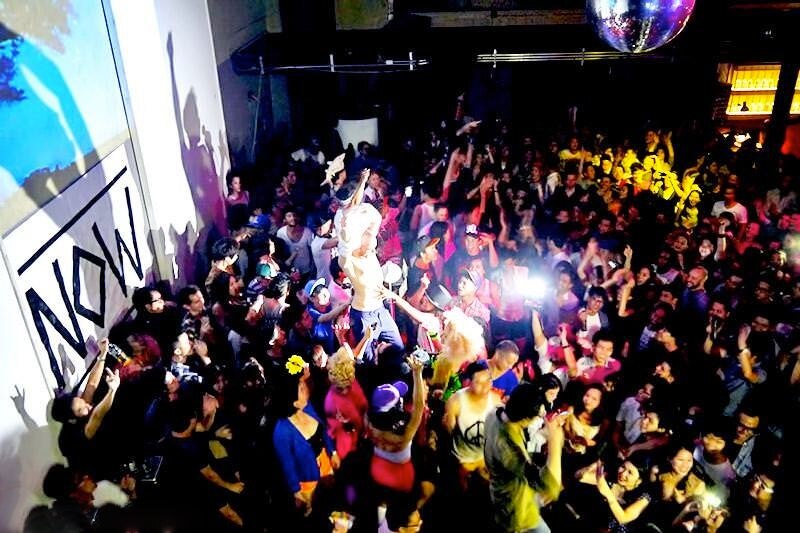 Parties by Trasher Bangkok are legendary, but they are a fickle bunch as they don't take place at a specific bar or club. Instead, this vibrant community announces parties through their Facebook page and word-of-mouth. Events take place roughly once every couple of months, with themes ranging from Romeo & Juliet to 1980s pop stars.
Location: Room 36, 40/7 Soi Sukhumvit 46, Phra Khanong, Khlong Toei, Bangkok 10110, Thailand
Phone: +66 (0)83 778 2297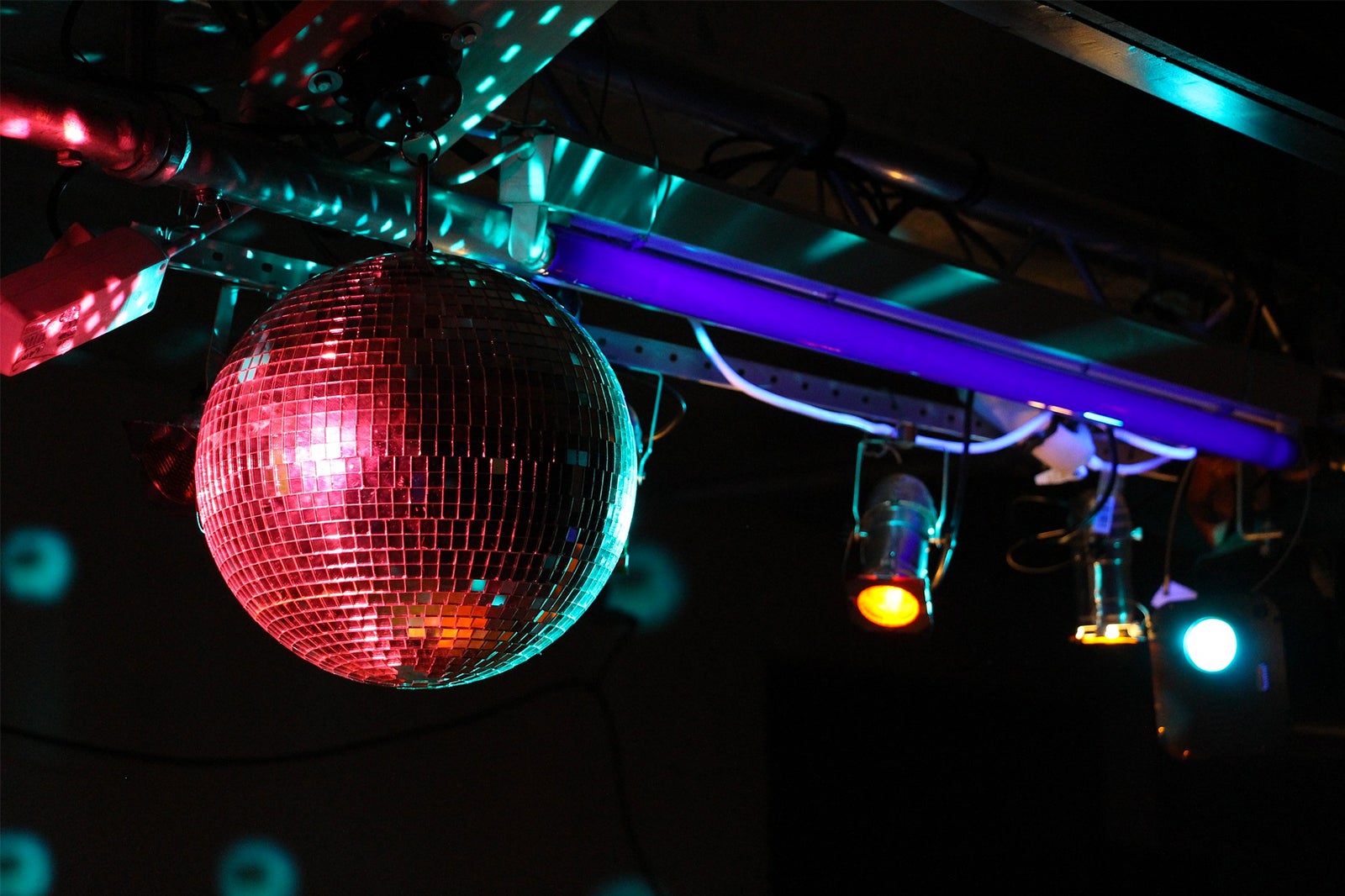 Tawan Bar is famed far and wide for its extensive selection of male hosts and dancers. Packed almost every night, this bar stages regular dance numbers and drag comedy onstage. Drink prices are steep but worth it considering there's no admission fee. You can get to this gay bar by taking the BTS Skytrain to Sala Daeng Station – it's less than 10 minutes away on foot.
Location: 2/1-2 Soi Than Tawan, Suriya Wong, Bang Rak, Bangkok 10500, Thailand
Open: Daily from 5 pm to 2 am (Sundays until 12 am)
Phone: +66 (0)2 234 5506
The Babylon Bangkok is a gay-friendly hotel in Sathorn that's known for its fabulous spa facilities. There are 2 dry saunas, 2 steam rooms, and a communal Jacuzzi within the hotel. A firm favorite among locals and travelers, it also has plenty of facilities for a pleasant stay in Bangkok. You can find a well-equipped gym with professional trainers, swimming pool, and a souvenir shop.
Location: 43 Soi Atthakan Prasit, Thung Maha Mek, Sathon, Bangkok 10120, Thailand
Phone: +66 (0)2 679 7984
Chakran Sauna combines a lounge, gym, sauna and a restaurant with a sophisticated Mediterranean mood. Located on Soi Ari 4, the sauna is quite an extreme but popular gay hangout in Bangkok. It's within a 5-minute walk of the Ari BTS Skytrain Station.
Location: 32 Chakran Building, Ari Soi 4, Samsen Nai, Phaya Thai, Bangkok 10400, Thailand
Open: Monday–Thursday from 3 pm to 12 am, Friday–Sunday from 2 pm to 12 am
Phone: +66 (0)2 279 1359
G Bangkok is an after-hours gay dance club on Silom Soi 2, about 450 meters west of the Silom MRT Station. It has a large dancefloor, sexy house beats, big crowds, and a lot of eye candy. Admission is free, and the best time to be at this gay-friendly nightclub is around midnight, when a drag show takes place.
Location: 59 Soi Si Lom 2/1, Suriya Wong, Bang Rak, Bangkok 10500, Thailand
Open: Daily from 11 pm to 3 am
Back to top