Beer Bar Central is a large concentration of beer bars and late-night entertainment in Lamai. You can find dozens of bars along Soi Haad Lamai 1 and an unmade road running parallel to it, as well as small alleys connecting the 2 streets. Note that Beer Bar Central is significantly less family-friendly than the nearby Lamai Central Plaza.
Beer Bar Central in Koh Samui - one of the highlights of 13 Best Things to Do After Dinner in Lamai (Read all about Koh Samui here)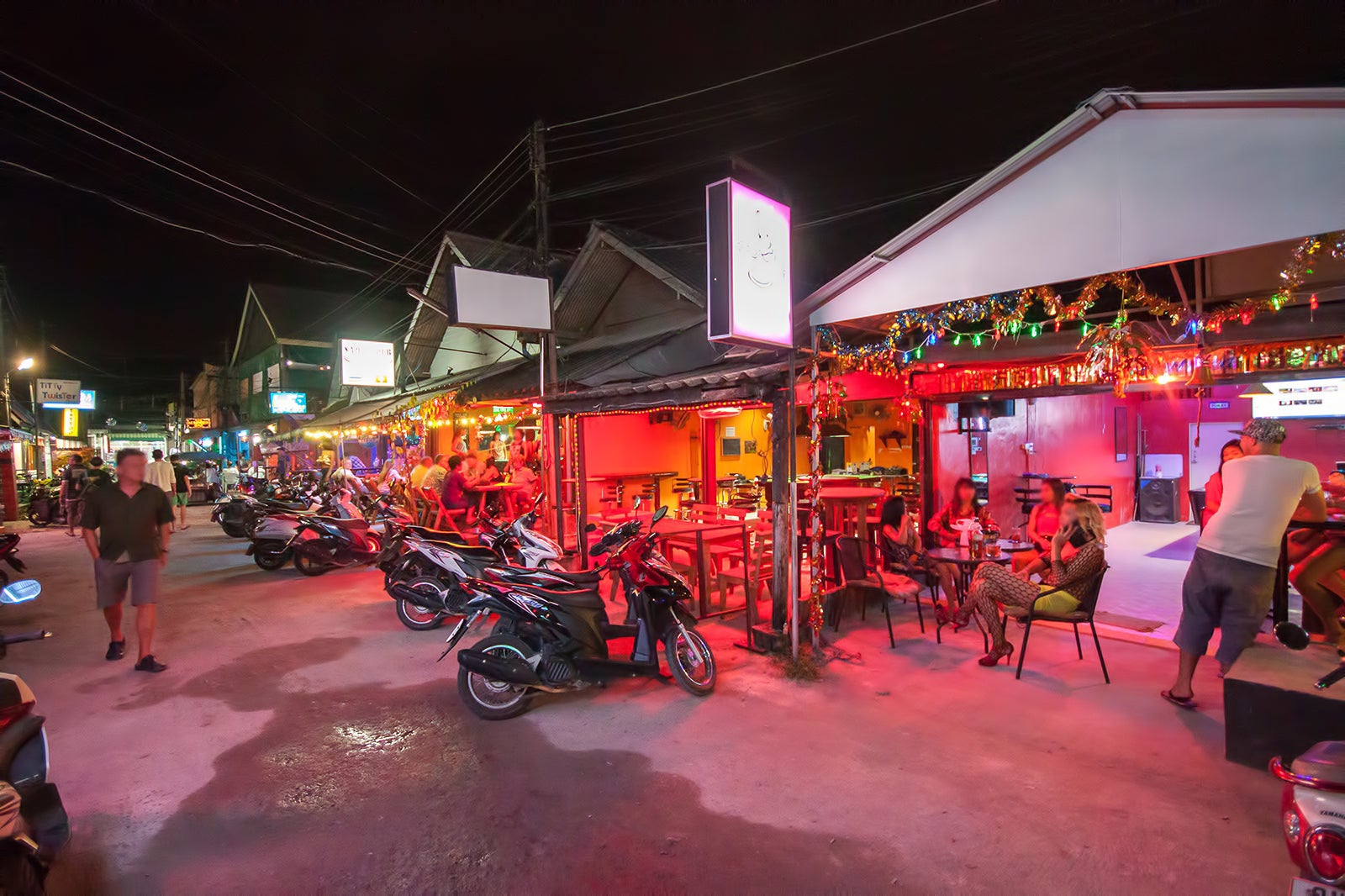 What are the highlights of Beer Bar Central in Koh Samui?
The seemingly endless rows of beer bars at Beer Bar Central all follow a very similar design – a hut-like building with a couple of refrigerators full of beverages, a few wall-mounted fans to keep customers cool, and attractive young ladies at the bar section.
The majority of the bars often have a pool table, while larger establishments have tables or bar stools out on the street. Some even set up a small dance stage to attract customers. What they all have in common is a soundtrack of dance and pop music played at full volume, with the beats conflicting with the bars around them. Beer Bar Central is also known for offering very low prices for beverages.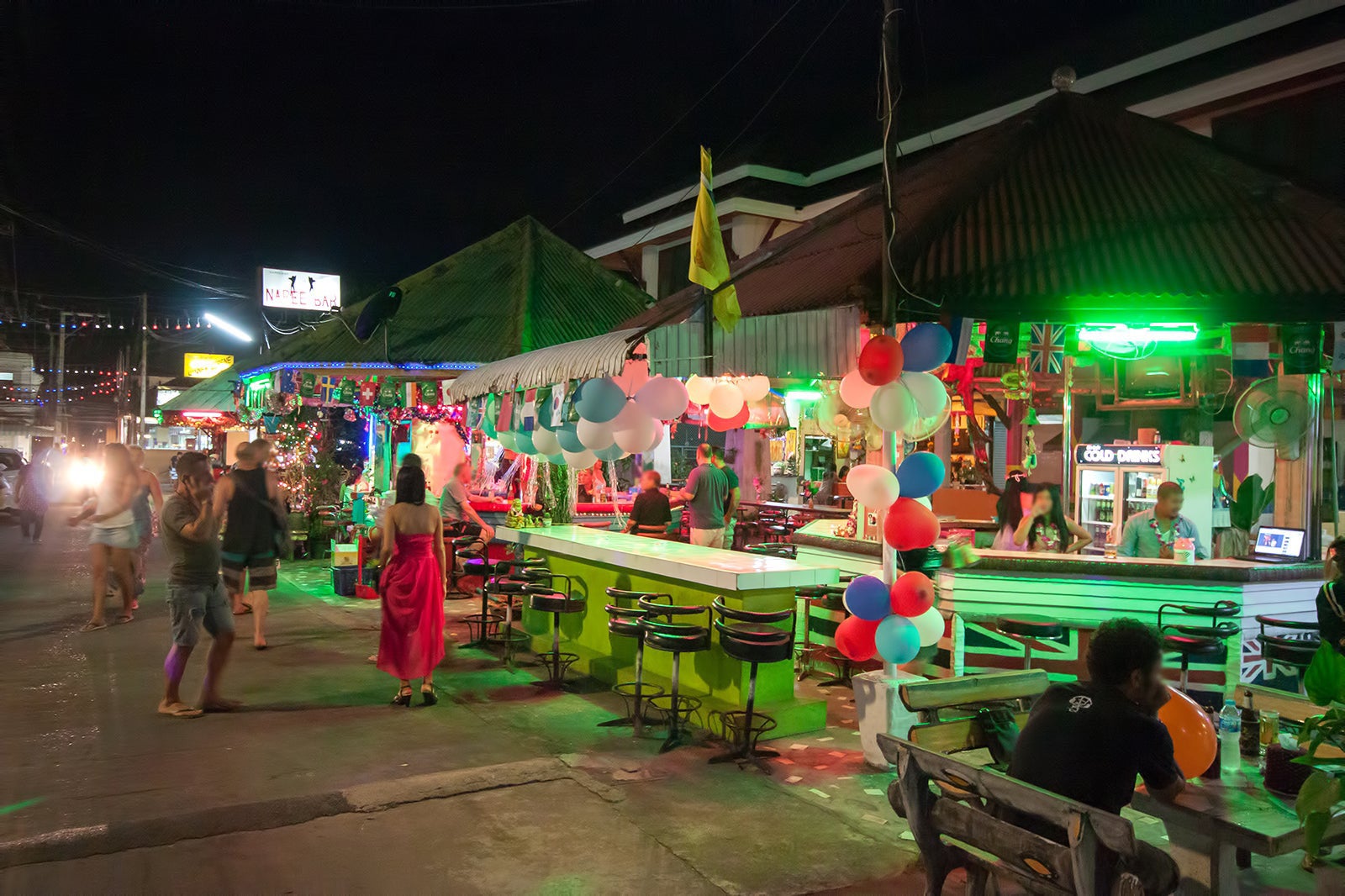 Beer Bar Central in Koh Samui
Location: 130/3 Haad Lamai Rd, Maret, Koh Samui, Surat Thani 84310, Thailand
Back to top