10 Dos and Don'ts for Saving Money in Bangkok
How to Enjoy Bangkok on the Cheap
Traveling to Bangkok on a budget? Well, lucky for you as we know all the tricks to help you save money while in Bangkok. In the last decade, Thailand's capital has gone through a period of rampant growth and now it's possible to enjoy a decadent lifestyle (and spend as much money). But the famous tales of $1 plates of delicious pad Thai and drinking yourself stupid on pocket change still survive – it's just a little harder to find them these days.
This list of money-saving tips and shoestring travel advice covers all aspects of your trip: accommodations, transportation, shopping, eating and, of course, having fun! After reading our sage advice, it should be clear to everyone that you can have a budget-friendly yet amazing vacation in Bangkok.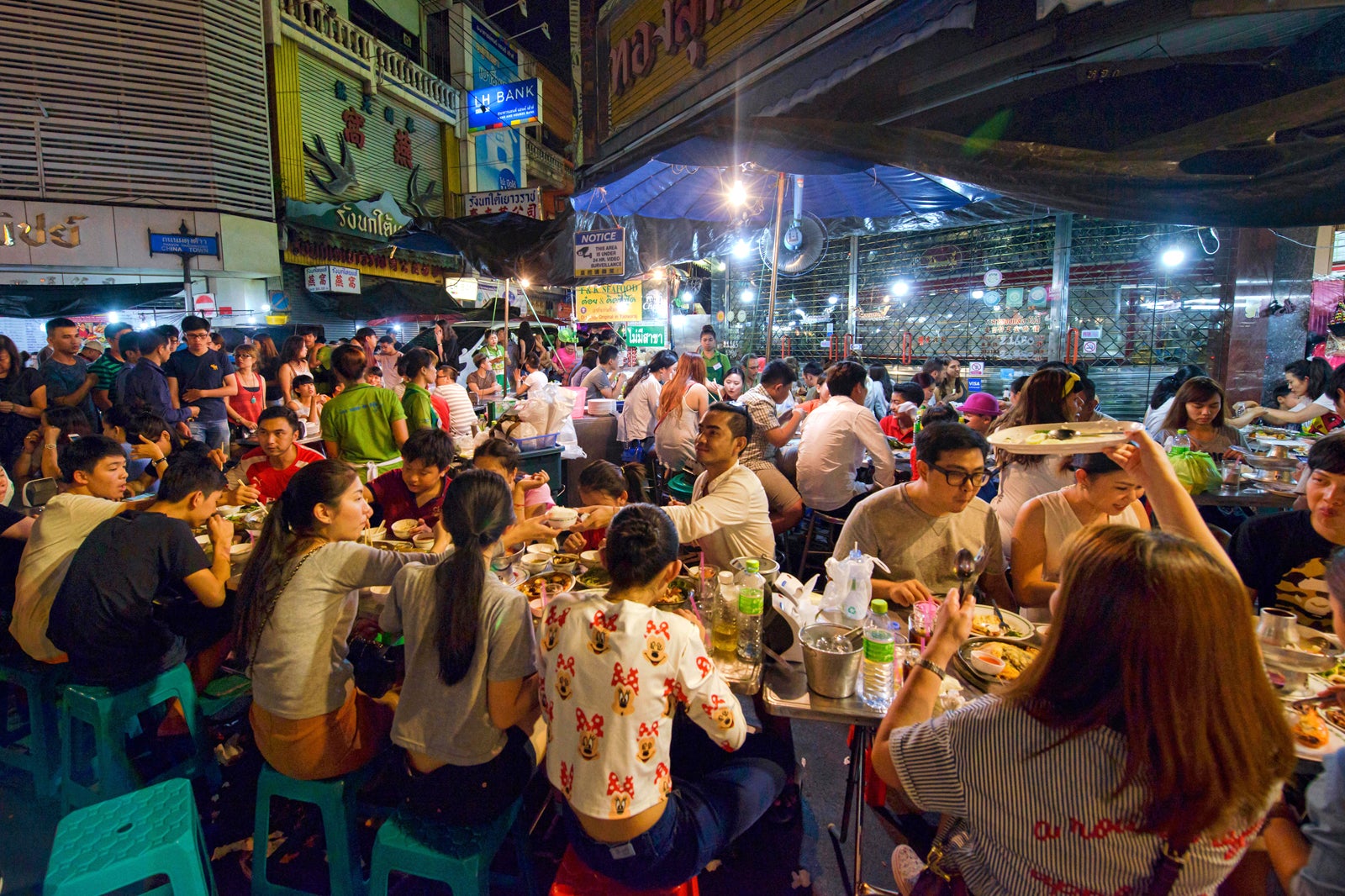 It's quite obvious that eating at a roadside stall will be cheaper than a swanky dining room. The range of street food is enough to fill an entire trip and still not sample everything. Barbequed meats, wok-fried noodles, freshly made papaya salad, chicken rice, and a whole world of different noodle soups usually costs less than 60 baht per dish. English can be a problem when ordering, but it's amazing what you can accomplish with a point and a smile. For around 60 baht to 100 baht, you can find basic yet tasty Thai food in air-conditioned comfort at one of Bangkok's many food courts.
Read more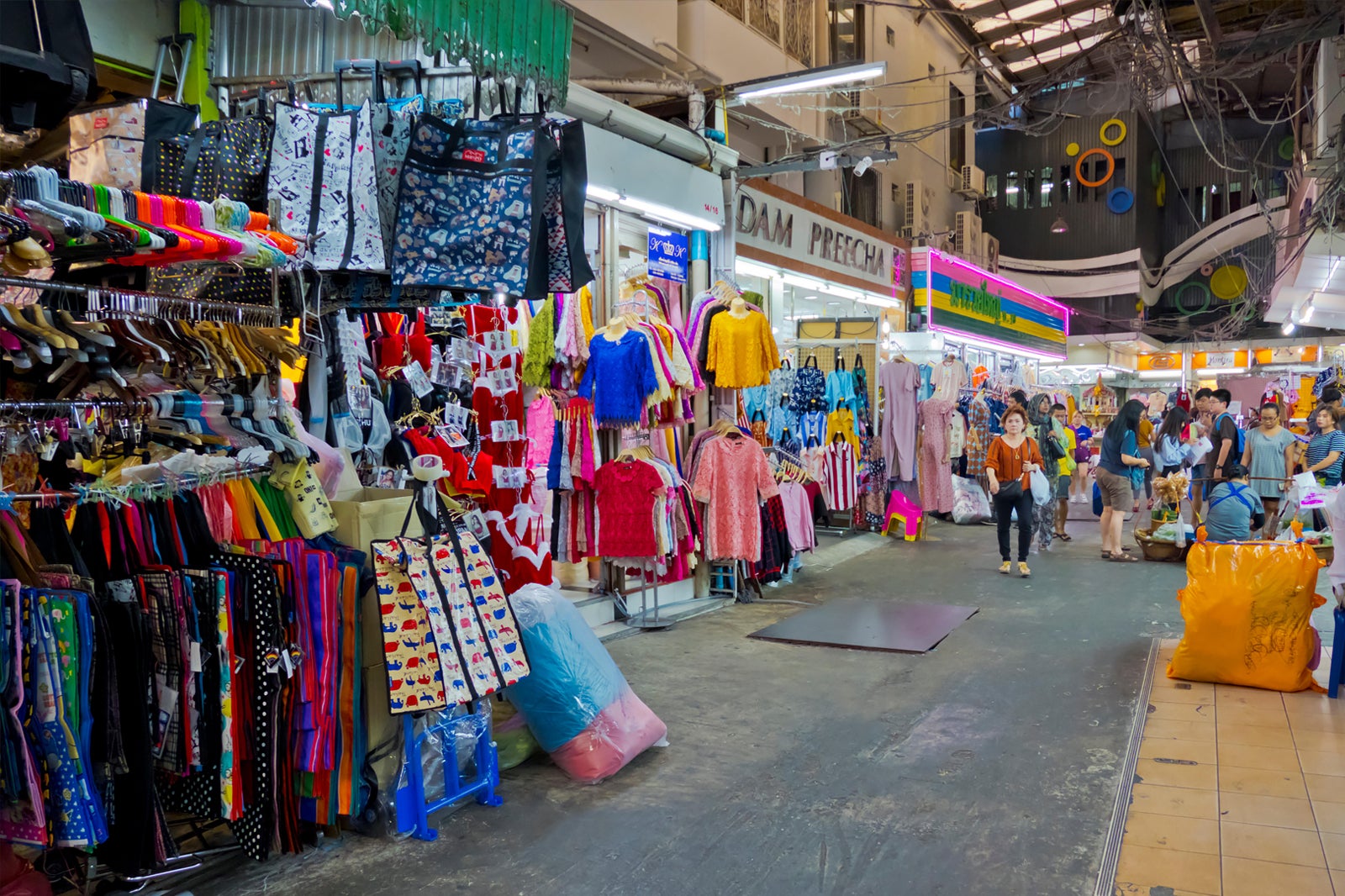 You can pick up clothes and accessories at cheap prices in many markets and wholesale malls in Bangkok, but Pratunam is just about as cheap as you will find in any of the popular tourist areas of Thailand without outright stealing. In particular, you should check out Platinum Fashion Mall, Pratunam Market and Pantip Plaza. Just be aware that any 'designer' goods that are a fraction of the prices found in other shops are probably not genuine.
Read more
4
Do… visit during the low season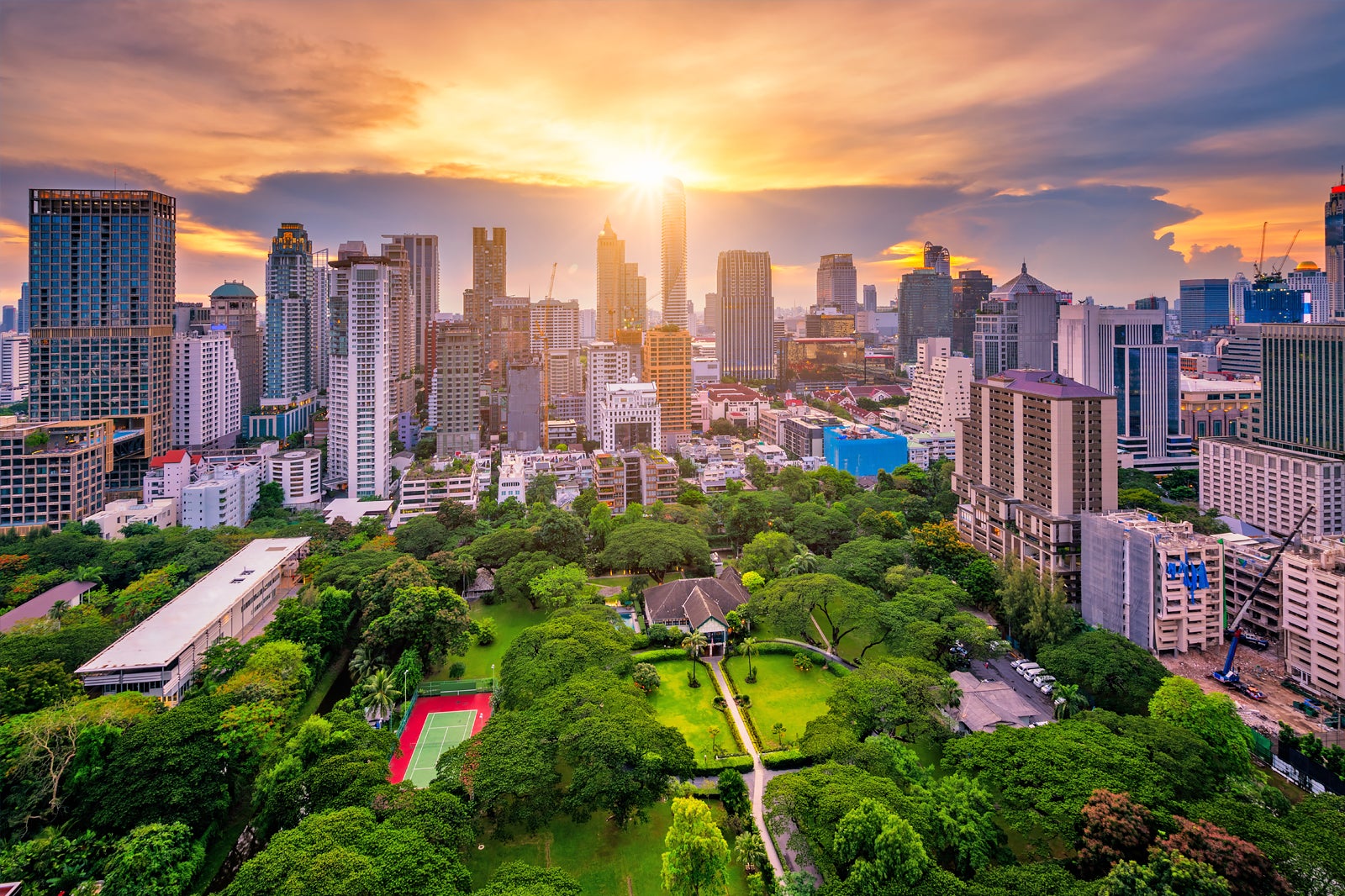 Hotel prices fluctuate throughout the year – no surprise there. If you're looking to save money on accommodations, you should look at coming to Bangkok during the rainy season (May to September), when prices drop by as much as 50% from peak season rates. It might sound off-putting at first, but do be aware that 'rainy season' doesn't mean it's always pouring down outside. Instead, expect isolated showers, usually in the afternoon or evening.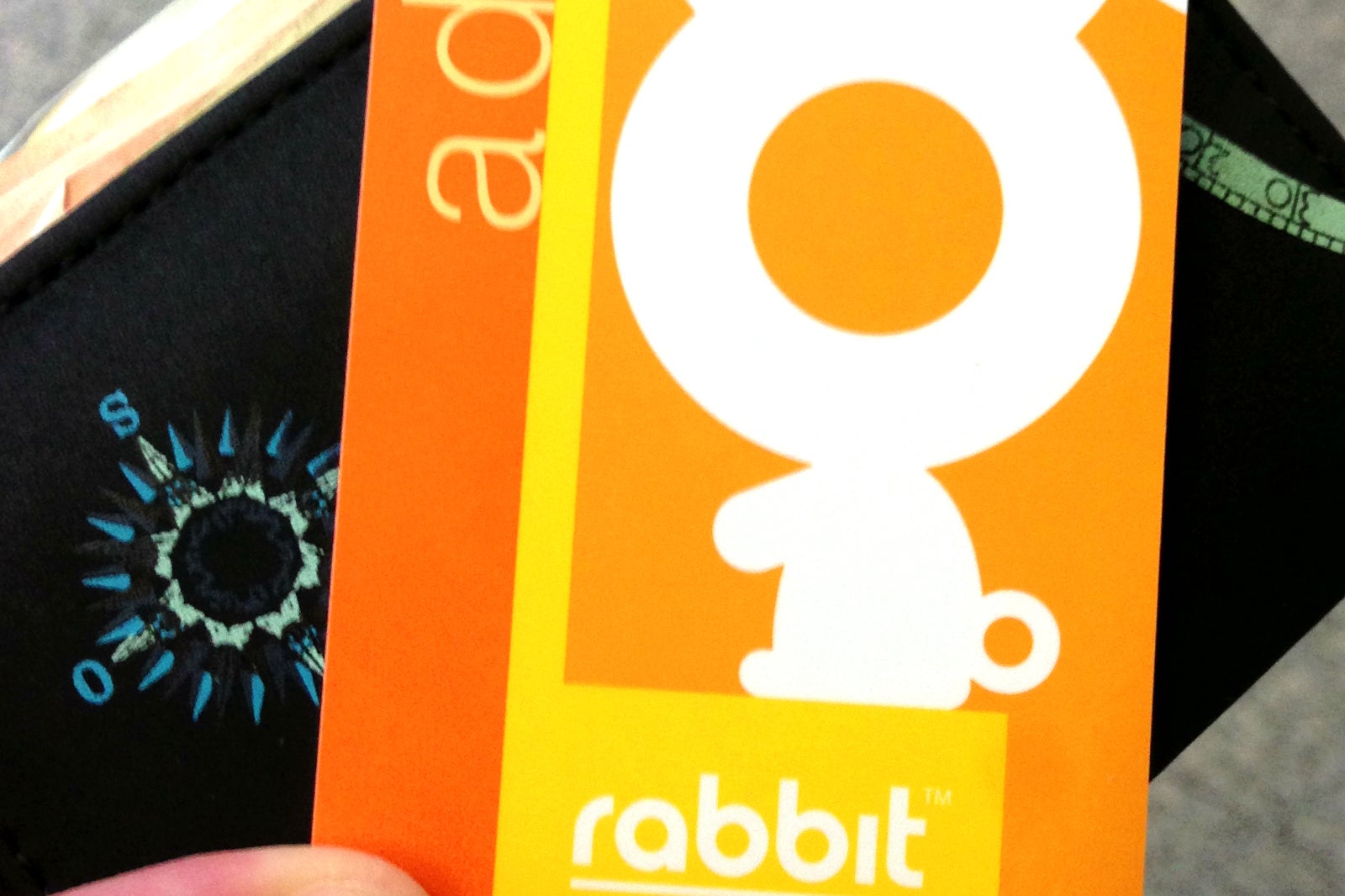 If you plan on sightseeing all over Bangkok, you should make use of the BTS Skytrain, which has 2 lines covering Sukhumvit and Silom, with a central station in Siam. Single journeys cost between 15 baht and 45 baht, but you can buy a Rabbit travel card, which comes preloaded with multiple trips at a flat rate. This means you can cut across town for less than $1!
Read more
photo by Karl Baron (CC BY 2.0) modified
6
Don't… take the parked taxi from outside your hotel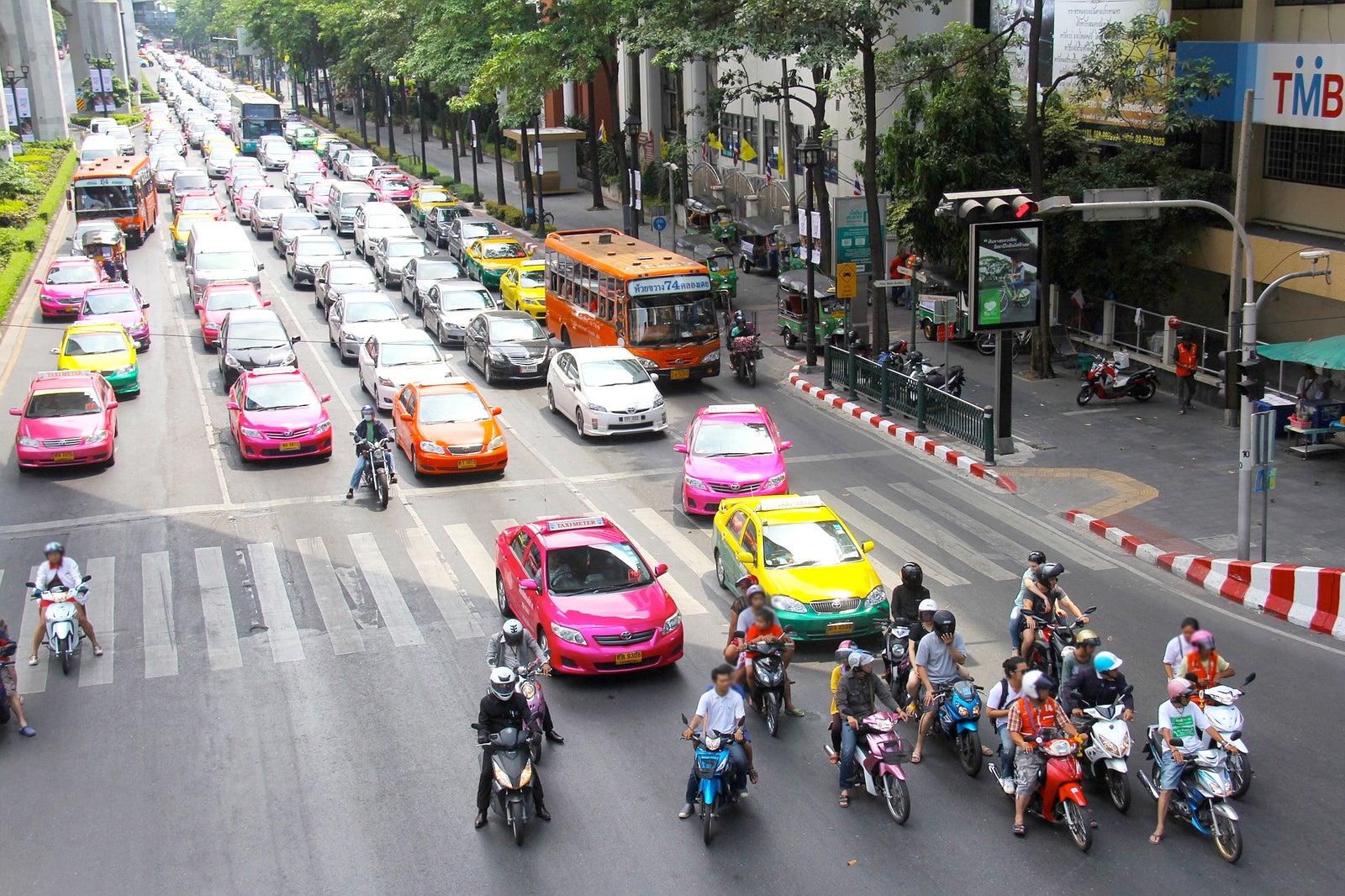 As you walk out of your hotel, you'll sometimes be greeted by a friendly taxi driver standing next to his shiny taxi. He will try to strike up a conversation about where you're going today. He will then offer you a fixed rate to drive you around. This fixed rate is, unsurprisingly, far higher than the actual price of transportation in Bangkok. If you want to save money, use public transportation or metered taxis. If you're low on funds, you could even consider the bus (but we wouldn't advise it because you will waste hours stuck in traffic jams).
7
Don't… buy single drinks when partying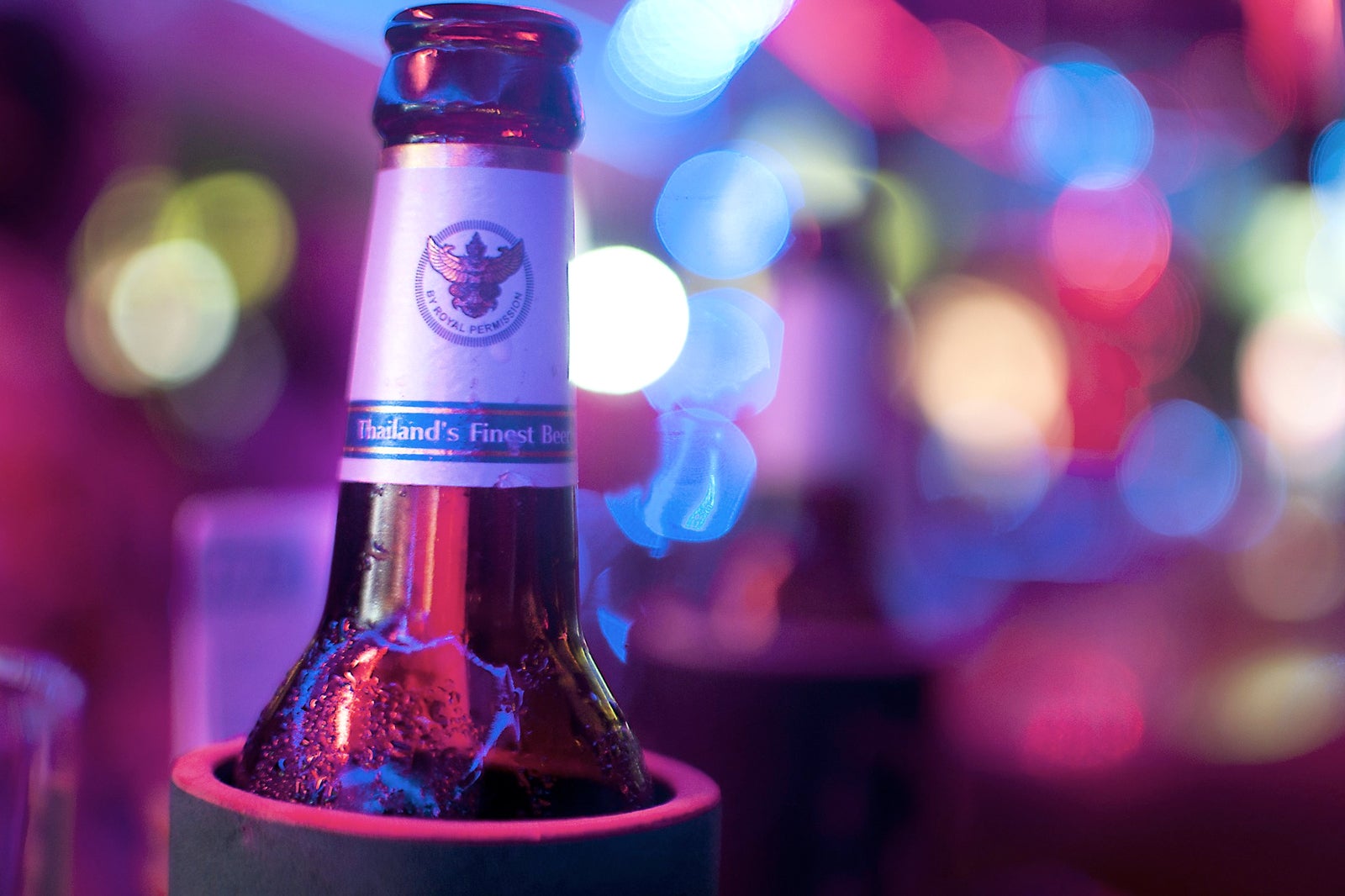 When you're out enjoying Bangkok's nightlife, you should club your funds together and buy a tower of beer or a bottle of liquor, rather than single drinks as you might do in your home country – you'll get loads more for your money! This is true of local bars as well as high-end nightclubs in Bangkok.
8
Don't… exchange currency in your hotel or bank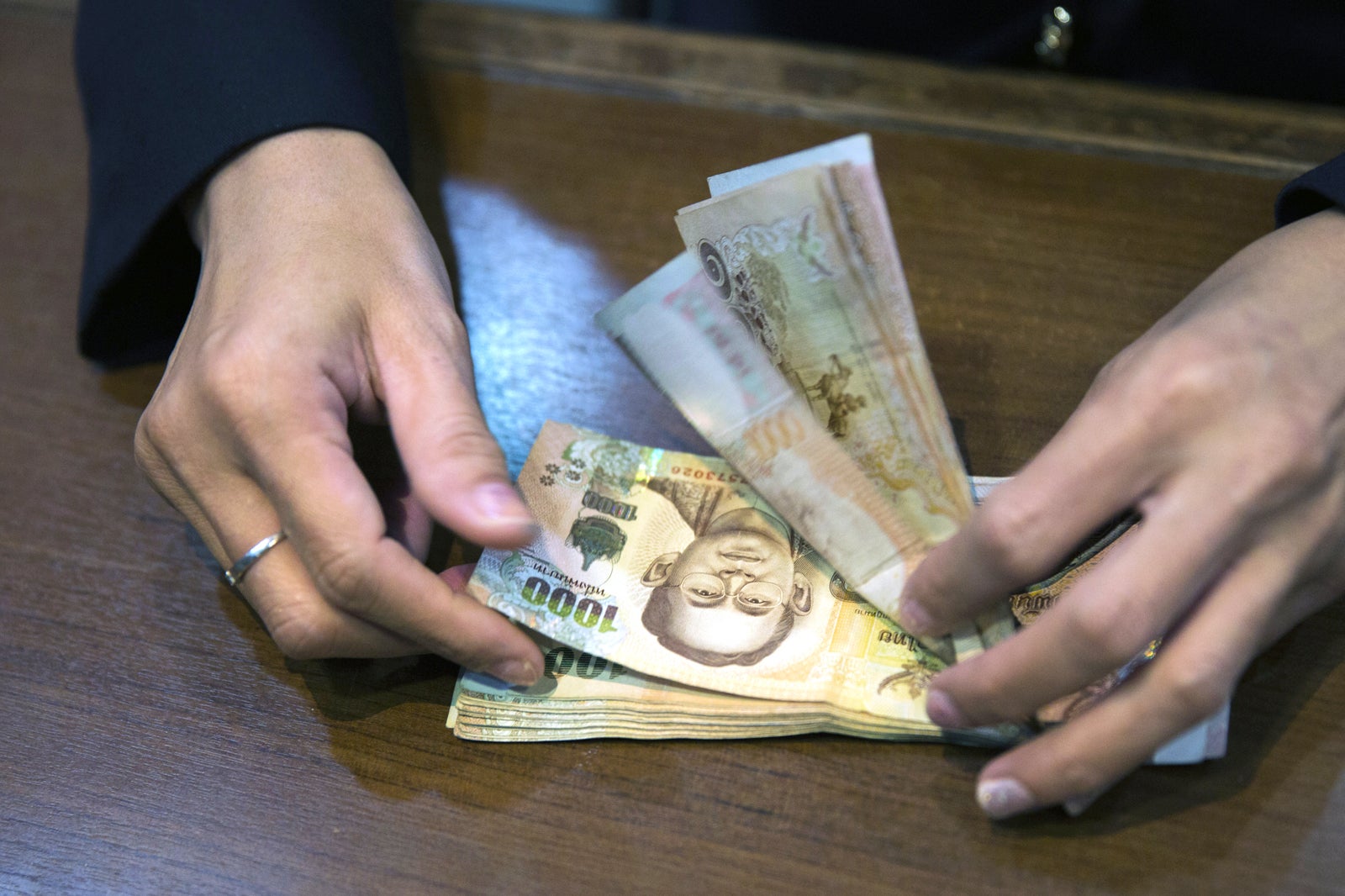 It's a truism the world over that convenience costs. This is particularly true when changing money in Bangkok. If you want the best exchange rates, do not use the currency exchanges in your hotel or banks.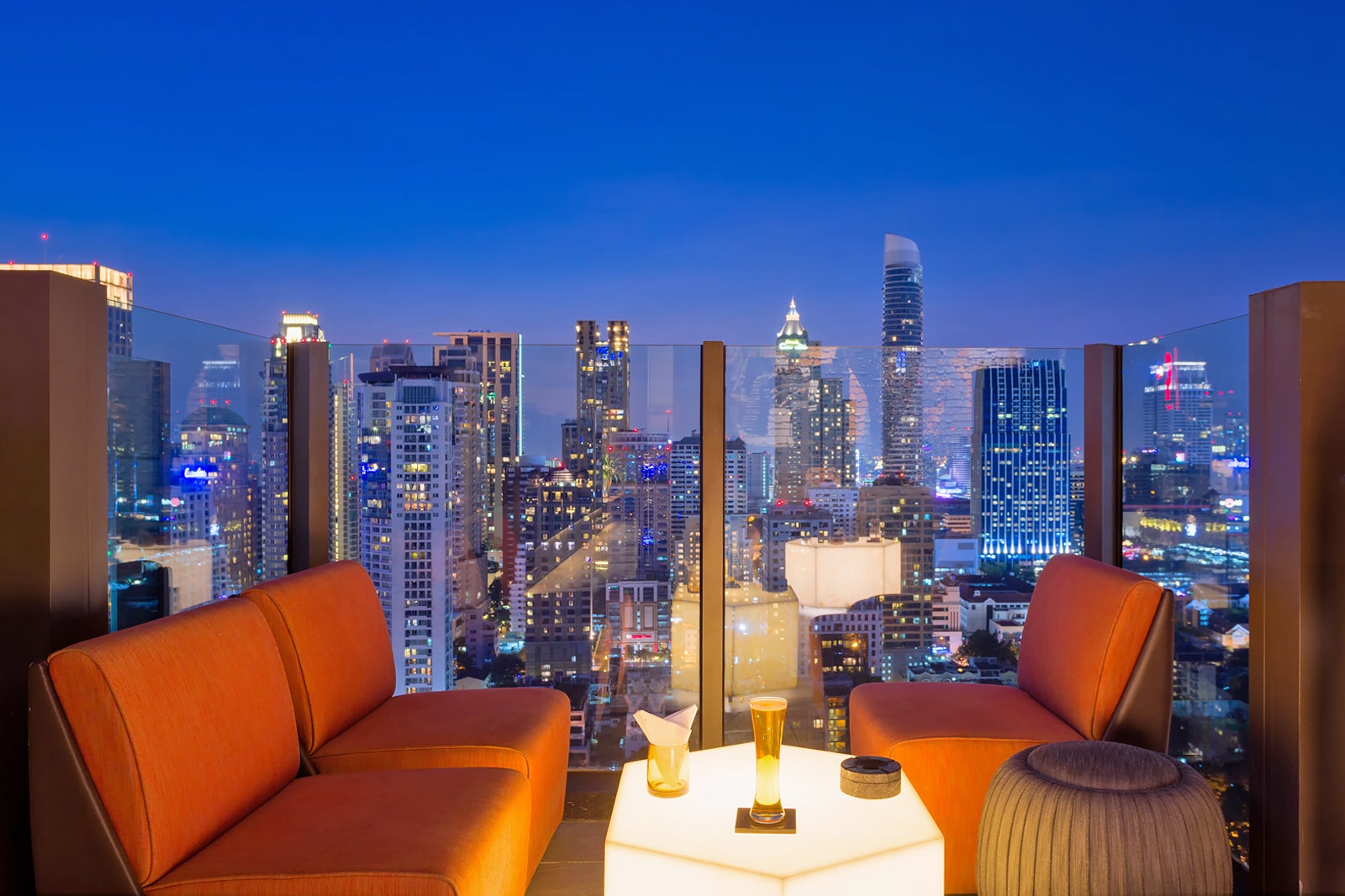 Watching the sunset from a rooftop bar is an incredibly popular activity in Bangkok, but you can end up spending a week's worth of your food budget at some of the swankiest venues. It's a good idea to check out rooftop bars that aren't part of 5-star hotels in Bangkok – affordable options include Wanderlust Rooftop Bar, Wallflowers Upstairs, and NEST Rooftop Lounge.
Read more
10
Don't… use the hotel airport transfer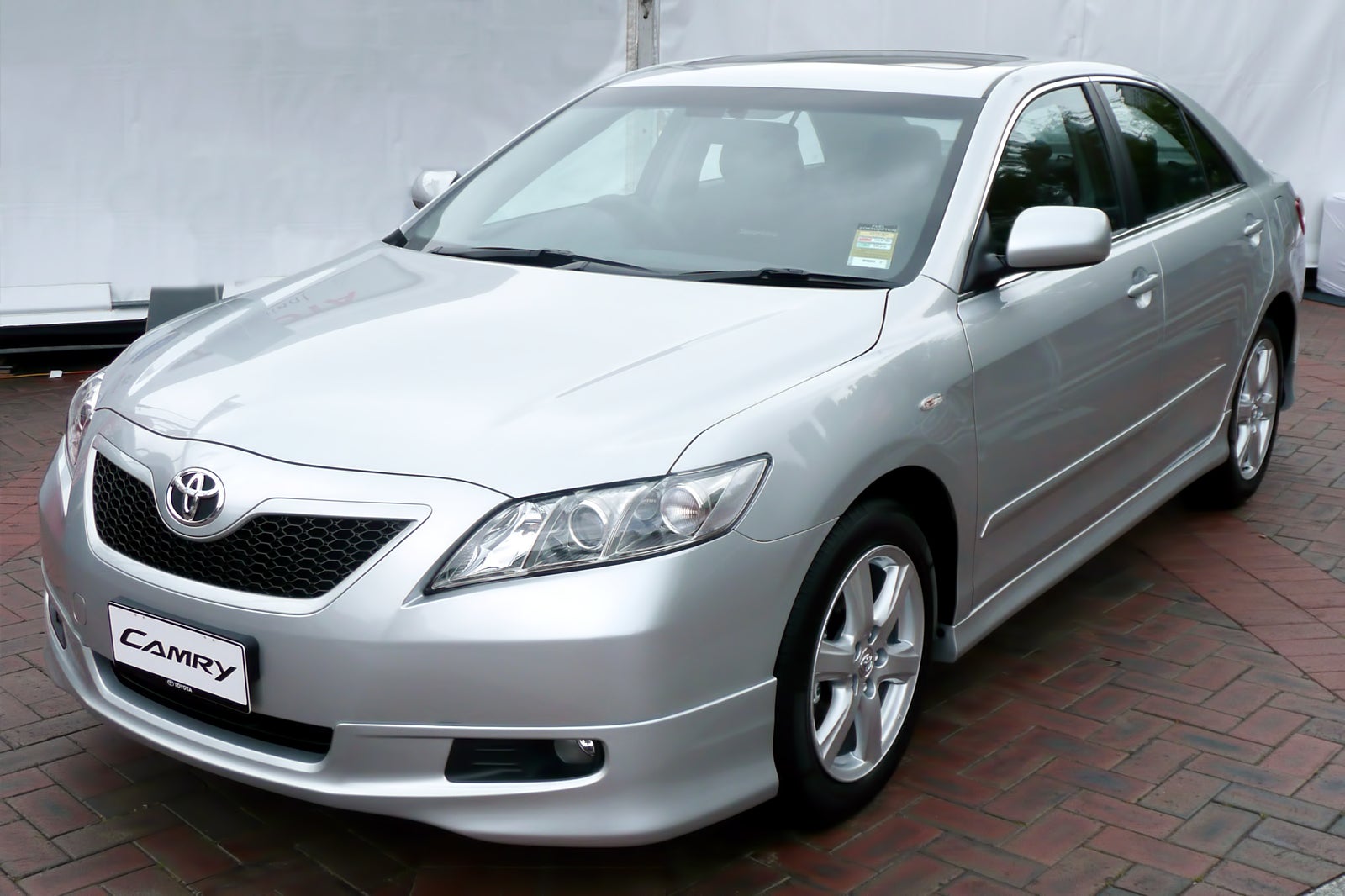 Avoid using your hotel's airport shuttle because it costs far more than using a metered taxi. It should cost roughly 300 baht to get to the airport from downtown Bangkok (be sure to tell the driver not to use the highway). The cheapest way to the airport is by using the Airport Link.
Back to top