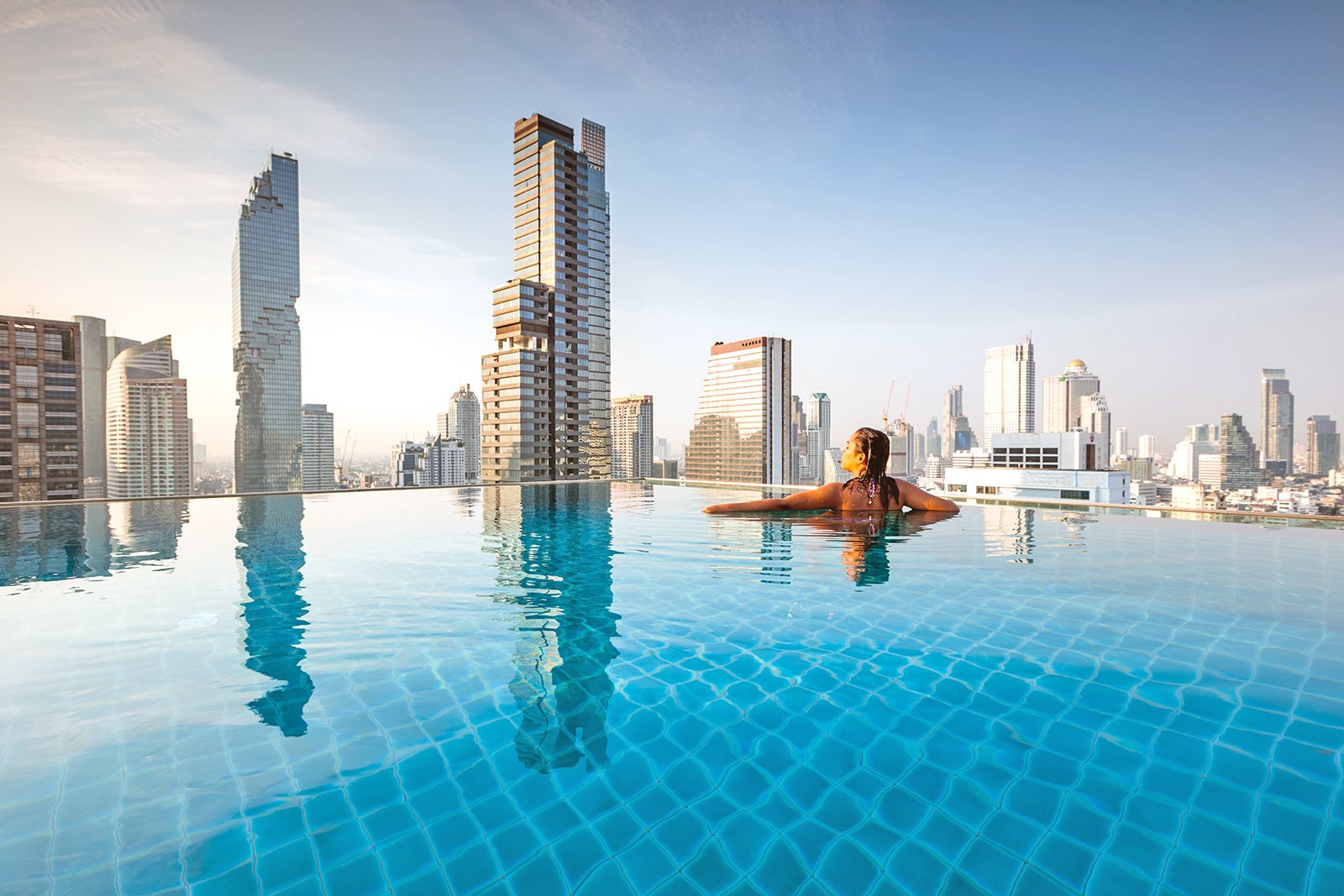 7 Incredibly Expensive Things to Do in Bangkok
How to Blow Your Bangkok Vacation Budget, Fast!
Bangkok is famous for being a relatively cheap vacation destination. Luxurious hotels are available for a fraction of what they would be in other cities, a full meal on the street costs next to nothing, and there's a whole host of budget-friendly night markets and malls to choose from. Even so, Bangkok is a city full of surprises, many of which happen to be really, really, ridiculously expensive.
From cruising around Bangkok (or more like sitting in traffic) in a Lamborghini to renting out the famous Dome (from the movie The Hangover Part II (2011)) for partying all night long with your friends, we've found some incredibly expensive things to do in Bangkok and have given them all either a thumbs up or a thumbs down.
Back to top