Hiking in Taipei is a popular and surprisingly easy activity to enjoy. With plenty of clearly-marked paths, many of them within easy reach of the city's public transportation, you can enjoy the rugged wilderness of Taiwan and excellent views of the skyline without lengthy travel times or the need for specialized equipment and training.

Being right on the Tropic of Cancer, Taiwan's climate is pretty humid, which can make conditions uncomfortable. Most hikers choose to visit in the cold but dry winters, meaning that they have a better chance of finishing their walk without being soaked in either monsoon rains or sweat. On the downside, the tropical valleys with their exotic flora and fauna are significantly less attractive and lively in the winter months.
Hiking in Taipei - one of the highlights of 11 Things to Do in Taipei on a Small Budget (Read all about Taipei here)
Perhaps the best-known trails for hiking in Taipei are in the Four Beasts Mountain range near to Xinyi District. Named for the animals they resemble, the peaks are Leopard, Lion, Tiger and the most popular of them all, Elephant Mountain. There's a paved path which is clearly signposted and can even be followed on Google StreetView, taking hikers up to a viewing area with one of the best views of the iconic Taipei 101 in as little as 20 minutes.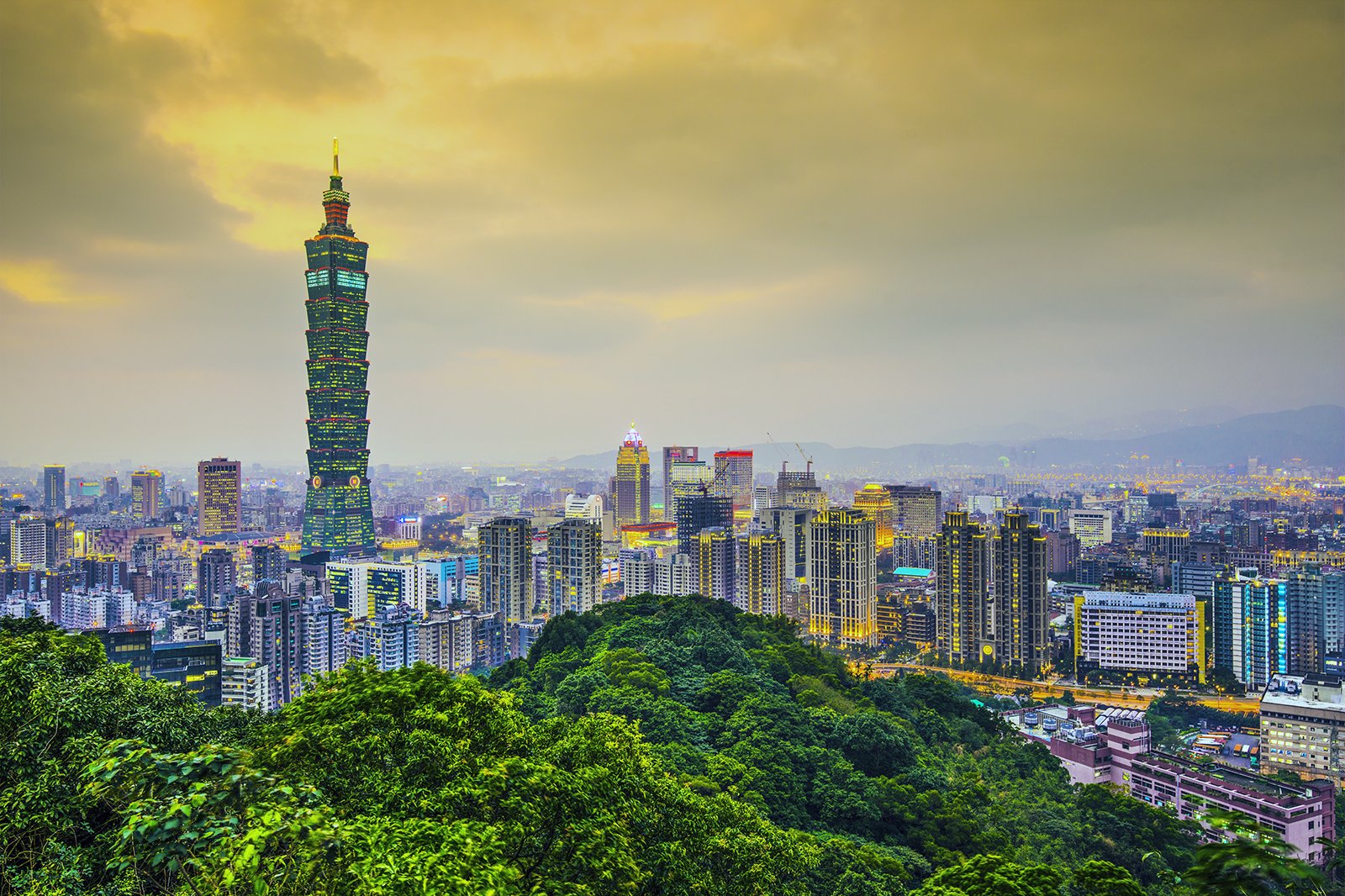 In the northern part of Taipei is the Jiantan Trail, which offers great city views over the Songshan District including the airport below. It begins just 300 meters from the Jiantan Station on the MRT's Red (2) Line. Also fully paved and sign-posted, there are a few looping paths that take between 1 and 2 hours to complete, taking you through attractive greenery.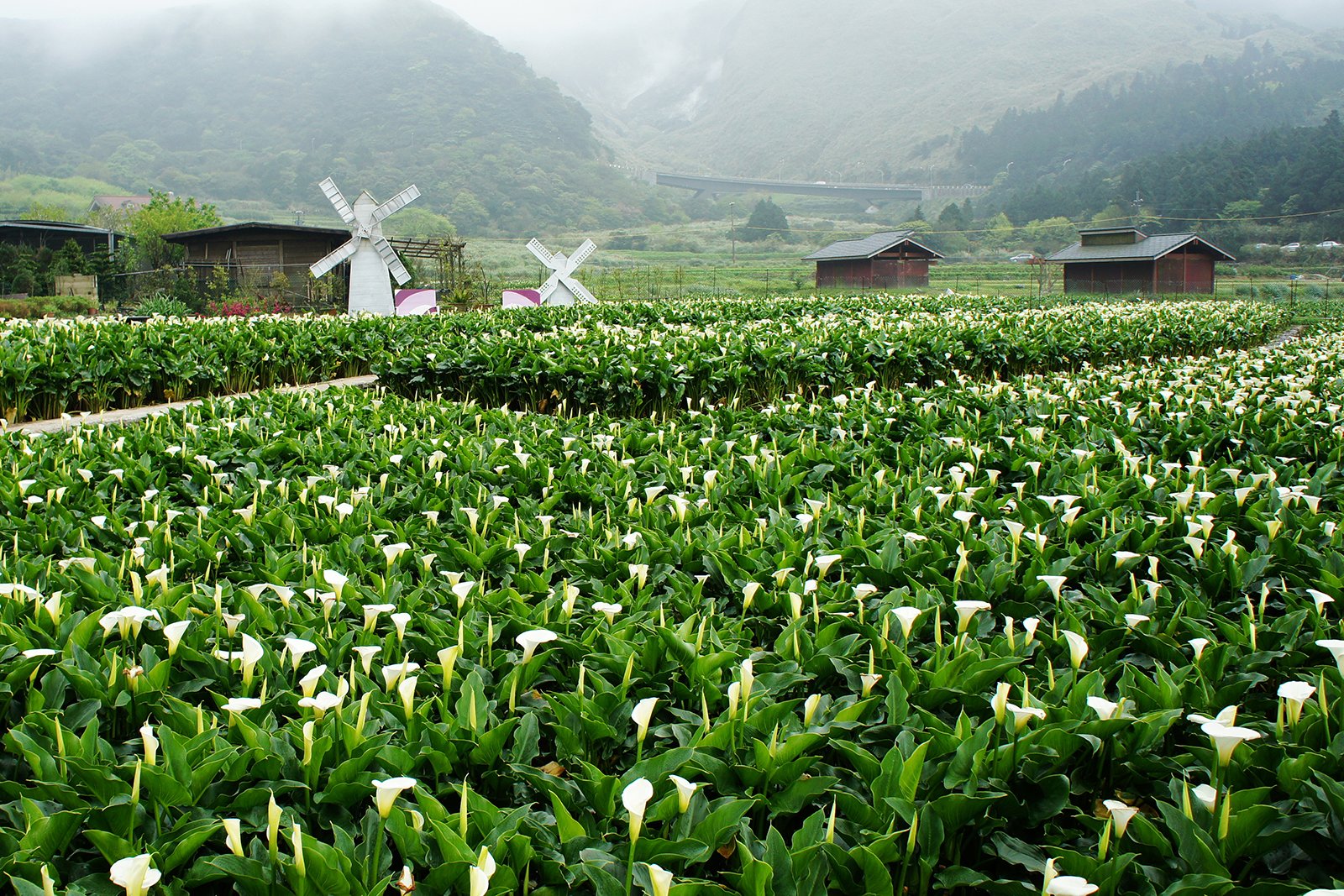 North of Beitou District is the Yangmingshan National Park, which has 8 well-maintained trails to choose from. For those who like a challenge, Mount Qixing is the highest peak in the Taipei area. Its name literally meaning '7 Star Mountain', it's found right in the center of the national park and is the tallest dormant volcano in Taiwan – an impressive 1,120 meters.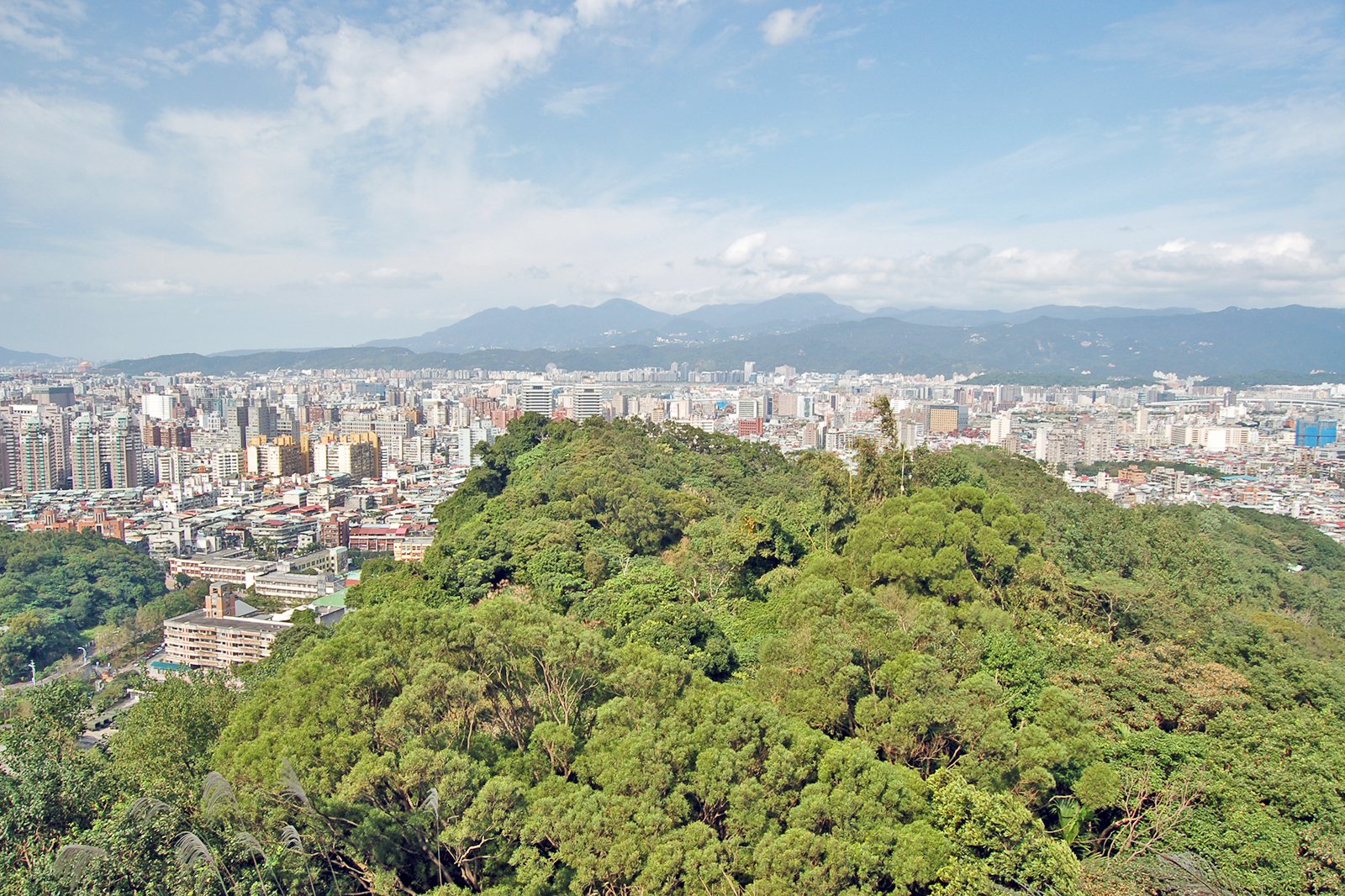 You can find a great selection of shops devoted to camping and hiking in Taipei, with high-quality boots, apparel, water containers, backpacks and maps. With clear paths and excellent signposting in Chinese and English, the most you'll really need for any of the trails is sturdy footwear, water and a snack.
Back to top