Best Things to Do in Seoul
What is Seoul Most Famous For?
The best things to do in Seoul range from the traditional to the modern. The soaring skyscrapers surrounding the royal palace have become a symbol of Seoul. The natural beauty of the surrounding Nam, Bukhan, and Acha Mountains and the bisecting Han River is set in contrast yet somehow coexists harmoniously with the modern structures. The novelty that arises from the melding of such different elements becomes Seoul's main attraction.
Whether strolling through or around the royal palace or delighting in the spectacular night skyline over the reed forest along the Han River, you'll discover the many surprises of this city that you may have thought was just another ordinary metropolis. Unearth that special spot in Seoul to call your very own.
What are the best things to do in Seoul?
1
Unhyeongung Palace Yanggwan Hall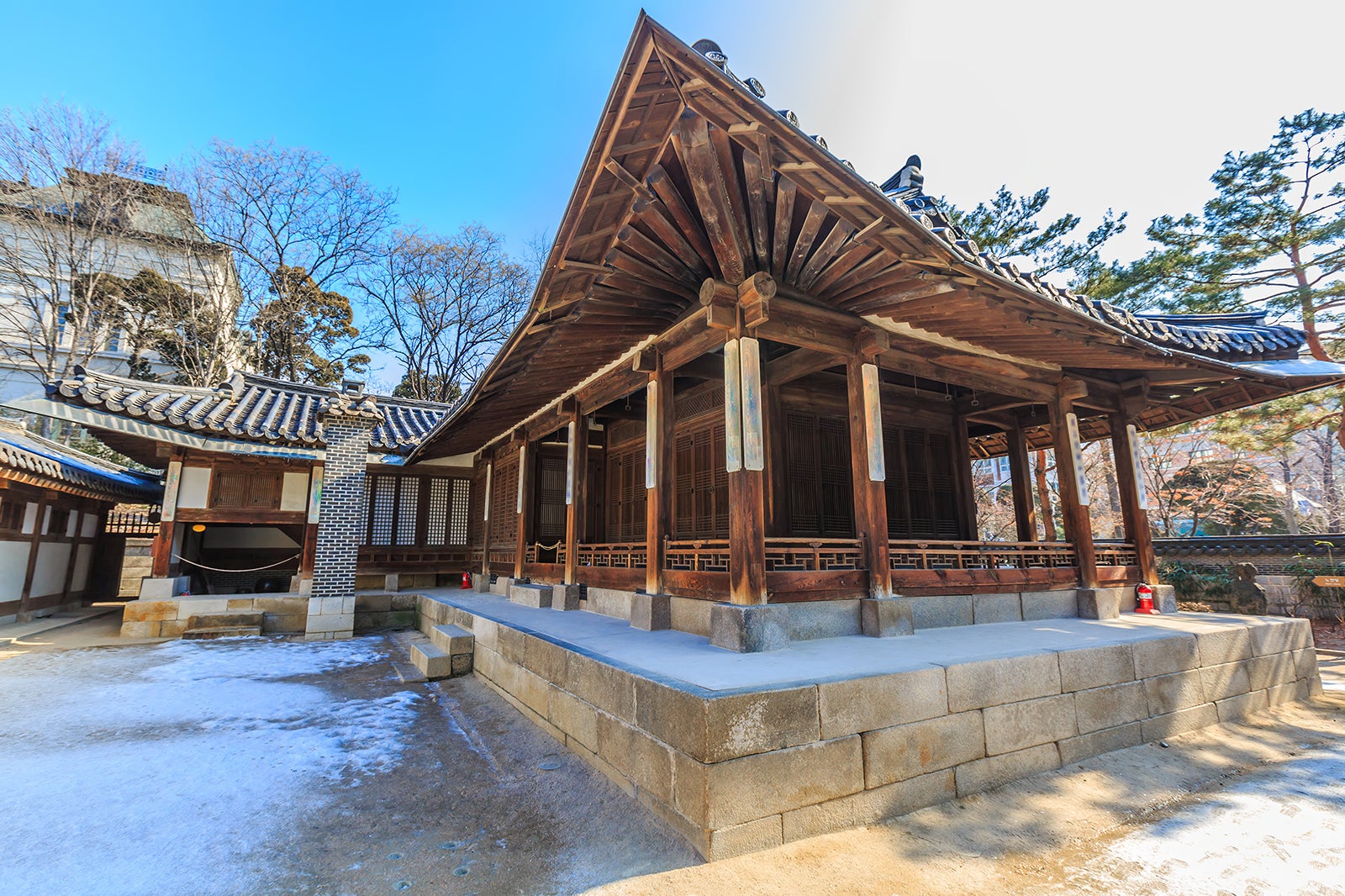 The Unhyeongung Palace Yanggwan Hall is a fairly modern building on the Duksung Women's University campus next to Unhyeon Palace. The complex, at one time the private residence of Heungseon Daewongun, was not originally built as a palace, but its sheer scale shows just how powerful he must have been in his heyday.
This exquisite palace is also famous for being featured in the K-drama Goblin. It's closed to the public on weekdays, so be sure to schedule your visit for a weekend.
Location: 464 Samil-daero, Unni-dong, Jongno-gu, Seoul, South Korea
Open: Daily from 9 am to 7 pm (closed on Mondays)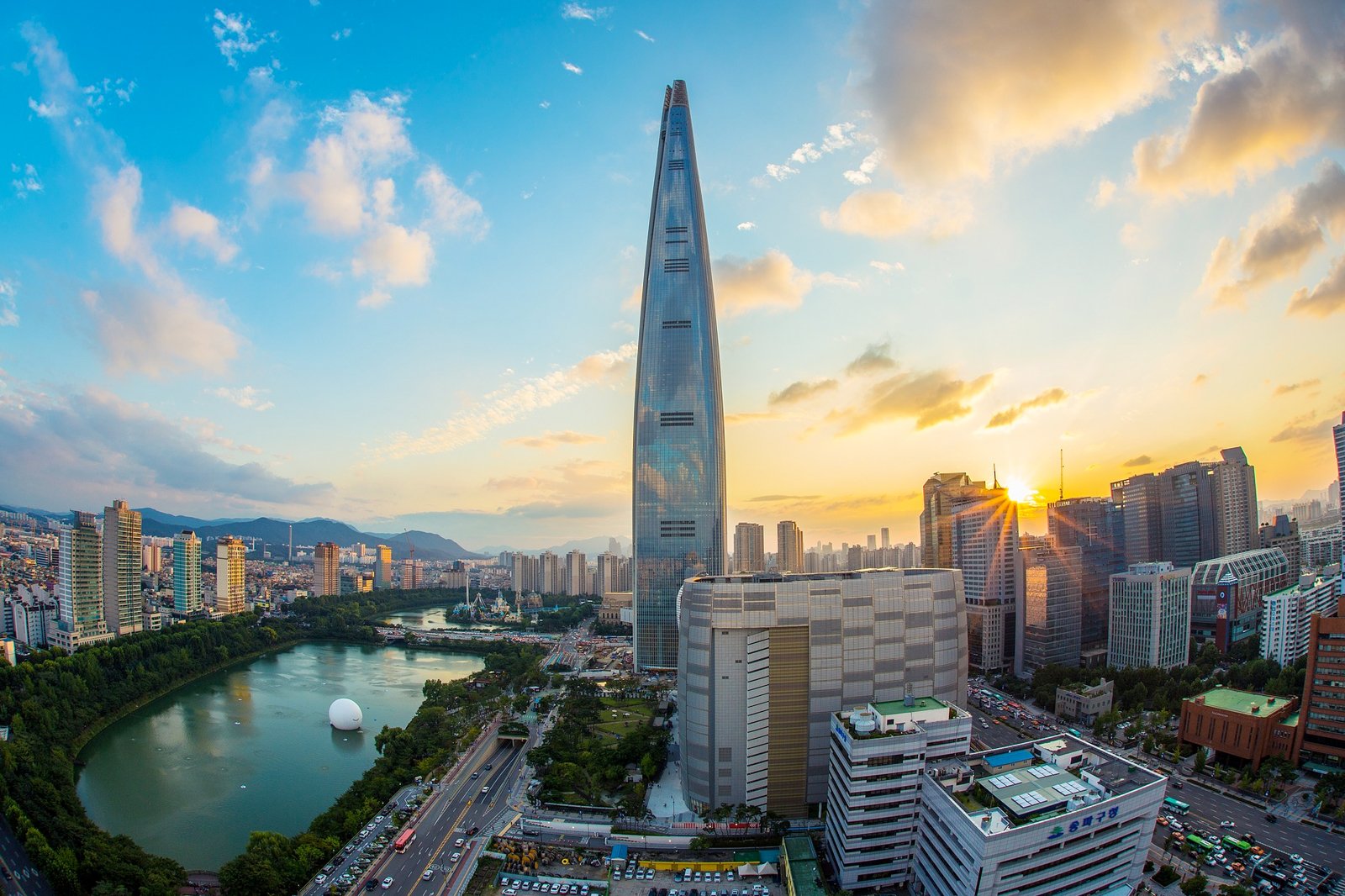 Completed in 2016, Lotte World Tower is a 555-metre-tall skyscraper that offers 360° views of Seoul from the top observation deck. You can visit the aquarium, concert hall, and movie theater or indulge yourself in shopping and dining, all in one place. It's a great place to go no matter the season or weather.
Location: 300 Olympic-ro, Jamsil 6(yuk)-dong, Songpa-gu, Seoul, South Korea
Open: Seoul Sky: daily from 10 am (restaurant and store hours vary)
Back to top