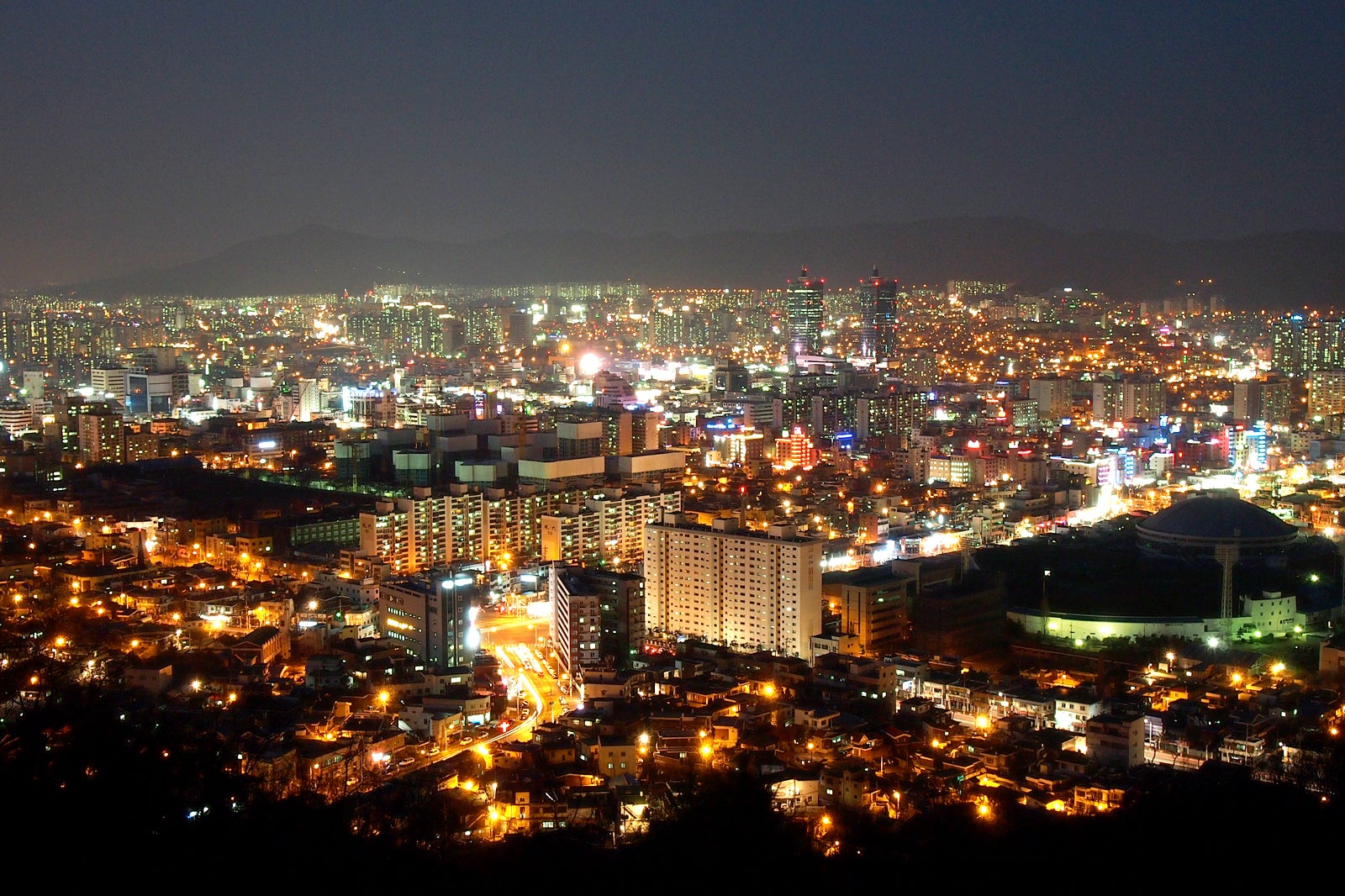 7 Best Things to Do After Dinner in Daejeon
Where to Go in Daejeon at Night?
Expo Science Park and its famous musical fountain are even more colorful at night. The park is popular thanks to the beautiful lighting and the scenery of Gapcheon (river) creating a romantic atmosphere. You can climb up to Bomunsan Observatory or Sikjangsan Observatory for some spectacular night-time panoramic views of the city. Ppuri Park transforms into something new with colorful lighting that's unimaginable during the day. Here are some of Daejeon's night-time highlights that are worth checking out.
Back to top