17 Best Places to Go Shopping in Seoul
What to Buy and Where to Shop in Seoul
Seoul is undoubtedly a shopper's paradise. The best places to shop in Seoul are not limited to shopping malls, but spill out across districts within the city center. You'll be spending hours browsing through racks of clothes, electronics, accessories, jewelry, leather goods, beauty products, arts and crafts, and antiques.
Seoul's popular shopping districts have family-friendly attractions such as aquariums, museums, theatres, art galleries, and theme parks. You can also enjoy fashion shows, art exhibitions, cultural festivities, and music concerts. From shopping malls and department stores, to charming boutiques and street markets, check out this list of Seoul's best shopping experiences.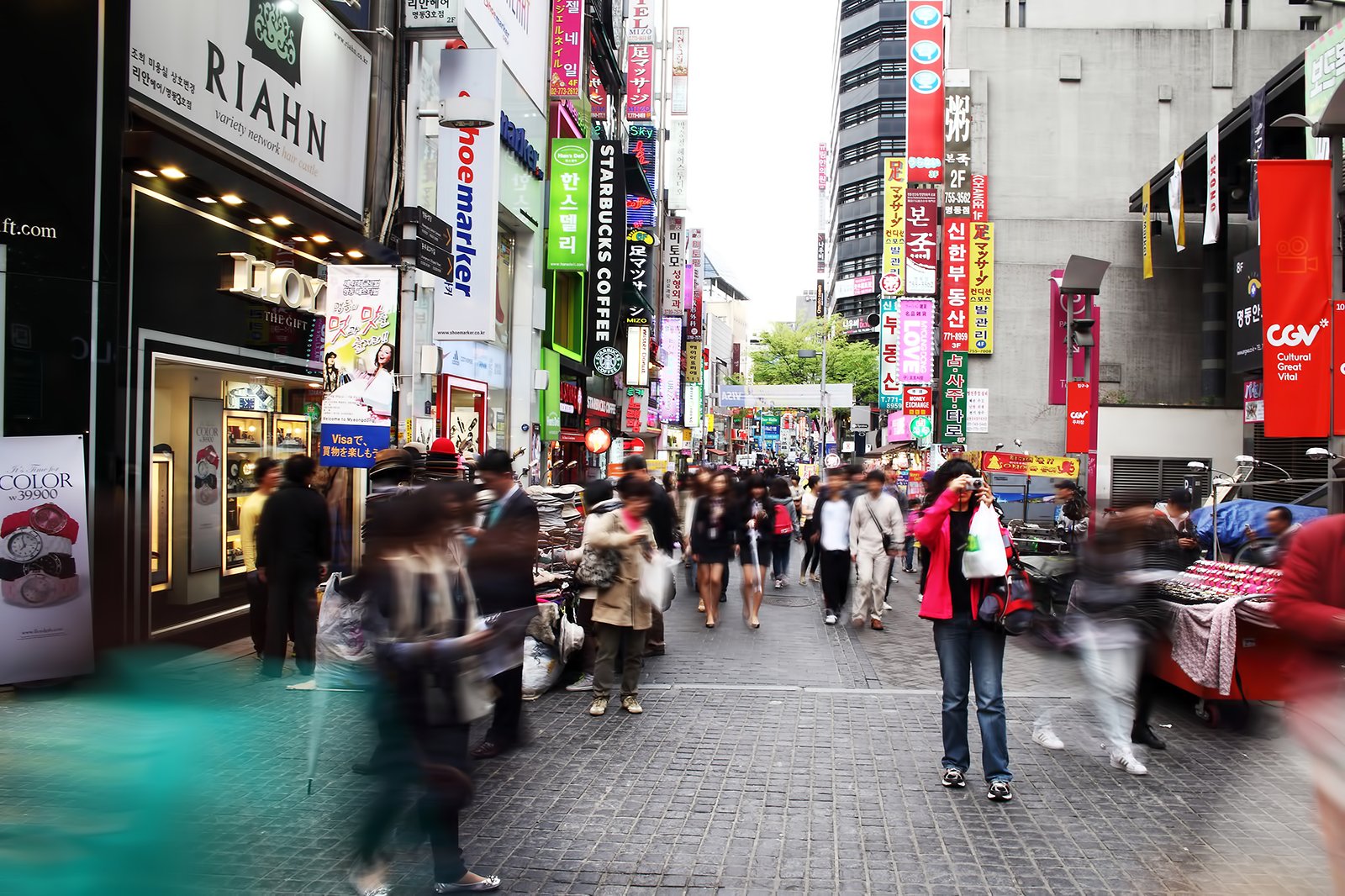 Myeongdong Market is the place to go if you're planning to hit the shops during your stay in the capital. One of South Korea's prime shopping districts, it has dozens of department stores, shopping malls, and street side shops.
Popular items include inexpensive clothes, shoes, accessories, jewelry, and handbags from local and international brands. There are over 1,000 outlets selling Korean cosmetic and skincare. Myeongdong Market also has sightseeing spots – iconic landmarks include the Myeongdong Catholic Cathedral and Myeongdong Nanta Theatre.
Location: 83-9 Myeong-dong, Jung-gu, Seoul, South Korea
Open: Daily from 10am to 10.30pm (hours vary by store)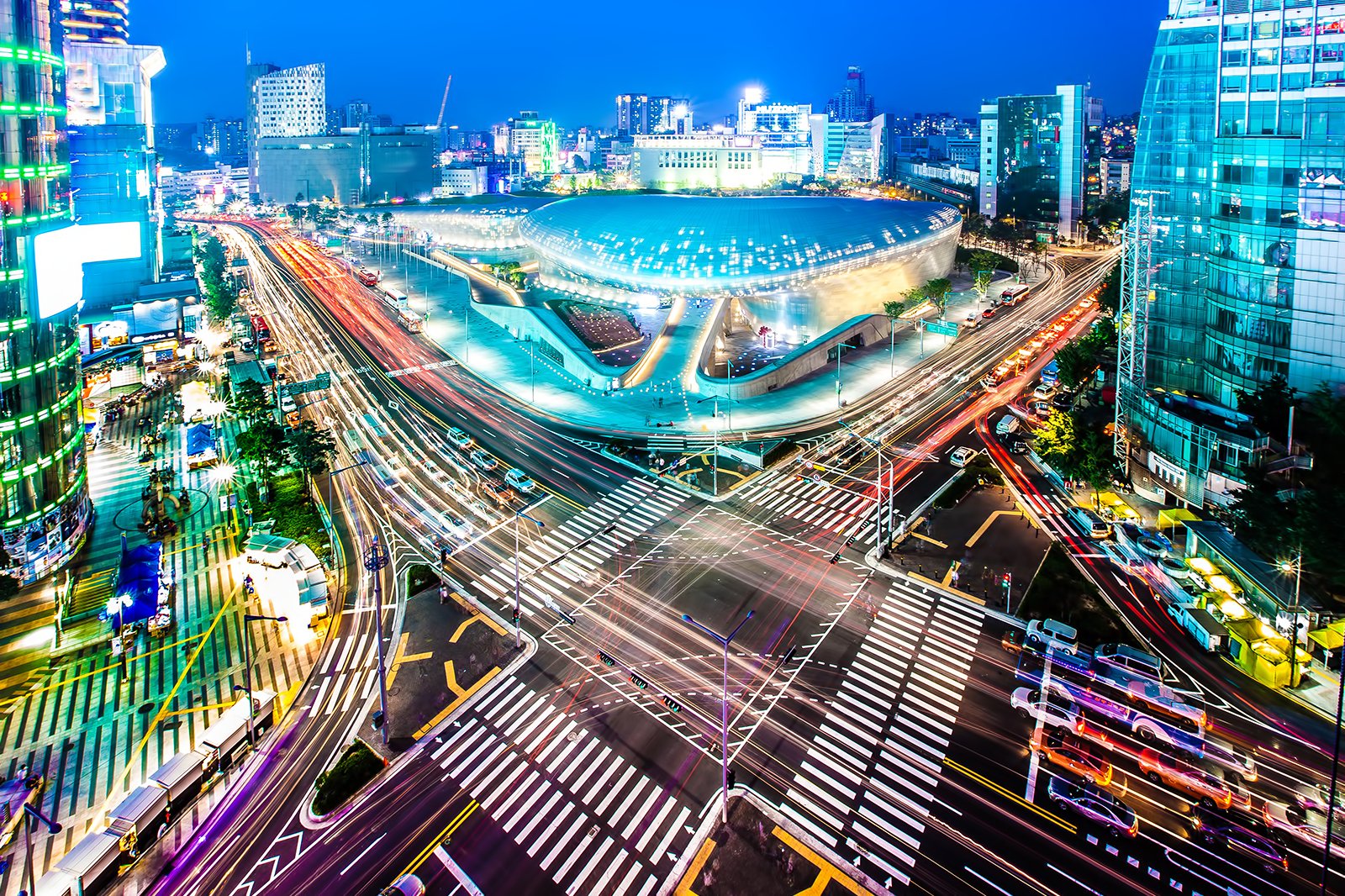 Dongdaemun Market is one of South Korea's largest wholesale and retail shopping districts. It has around 26 shopping malls, 30,000 specialty shops, and 50,000 manufacturers. Items range from textiles, clothes, shoes, and jewelry, to leather goods, toys, electronics, and office supplies.
Dongdaemun Market attracts foodies with Mukja Golmok, an alley dedicated to Korean street food and snacks. The shopping district stays busy well into the night, with festivities, fashion shows, music and dance performances taking place after the sun sets in Seoul.
Location: Euljiro 6(yuk)-ga, Jung-gu, Seoul, South Korea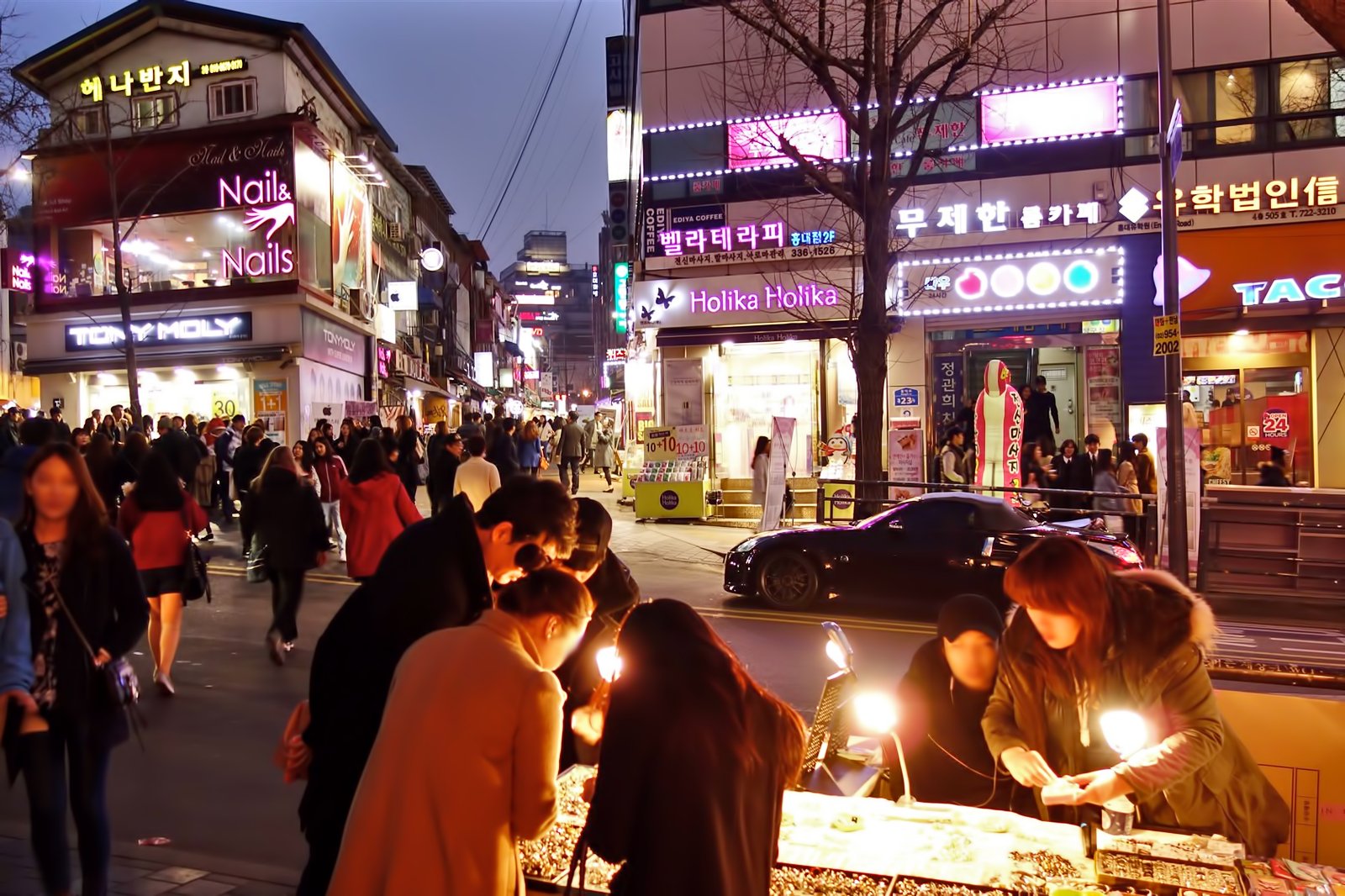 Hongdae is known for its youthful ambience, underground cultures, and freedom of self-expression. Local youths and students of the neighboring Hongik University often visit the district's many cafes, art galleries, fashion outlets, live music bars and clubs. There are plenty of shops selling goods ranging from handmade clothes to luxury goods.
Hongdae's main draw is its weekend 'free market, which takes place from 1pm to 6pm. Local artists and craftsmen showcase their handmade crafts, accessories, paintings, and second-hand goods. You can also catch live dance performances, literary exhibits, cultural events, street performances, and festivals.
Location: Hongdae, Mapo-gu, Seoul, South Korea
Open: Daily from 9am to midnight (hours vary by shop)
photo by Ken Eckert (CC BY-SA 4.0) modified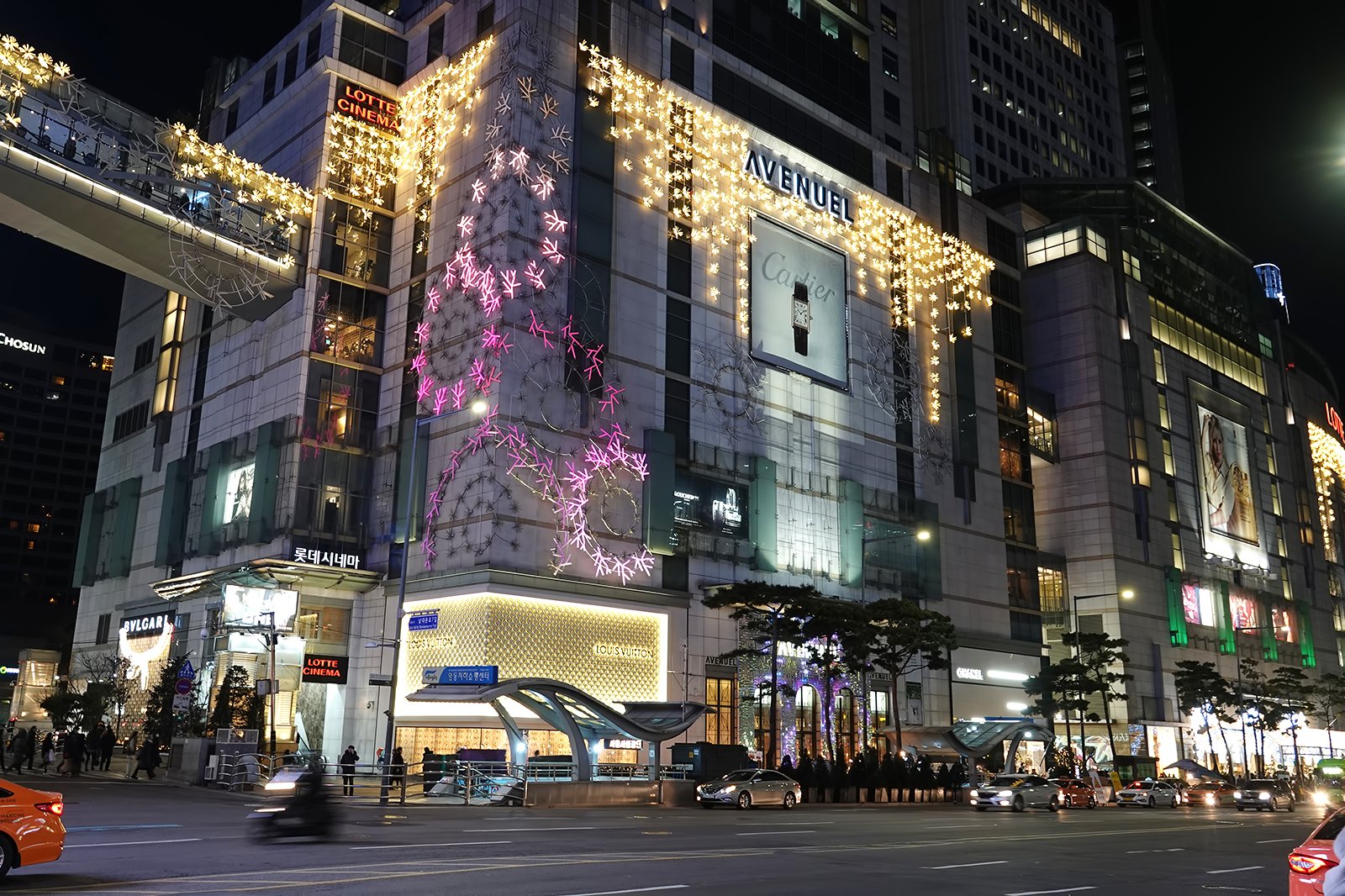 Lotte Department Store Myeongdong
Myeongdong's Lotte Department Store has an impressive collection of apparel, accessories, jewelry, beauty products, furniture, electronics, and sports equipment. You can find a duty-free outlet, art gallery, and food court that offers a wide range of local and international delicacies.
You can even request for your purchases to be delivered to the airport for pick-up. It's also directly connected to Lotte Hotel Seoul, making it convenient for guests to enjoy a day of sightseeing in Myeongdong.
Location: 81, Namdaemun-ro, Jung-gu, Seoul, South Korea
Open: Monday–Friday from 10.30am to 8pm, Saturday–Sunday from 10.30am to 8.30pm
Phone: +82-2-772-3008
photo by MD111 (CC BY-SA 2.0) modified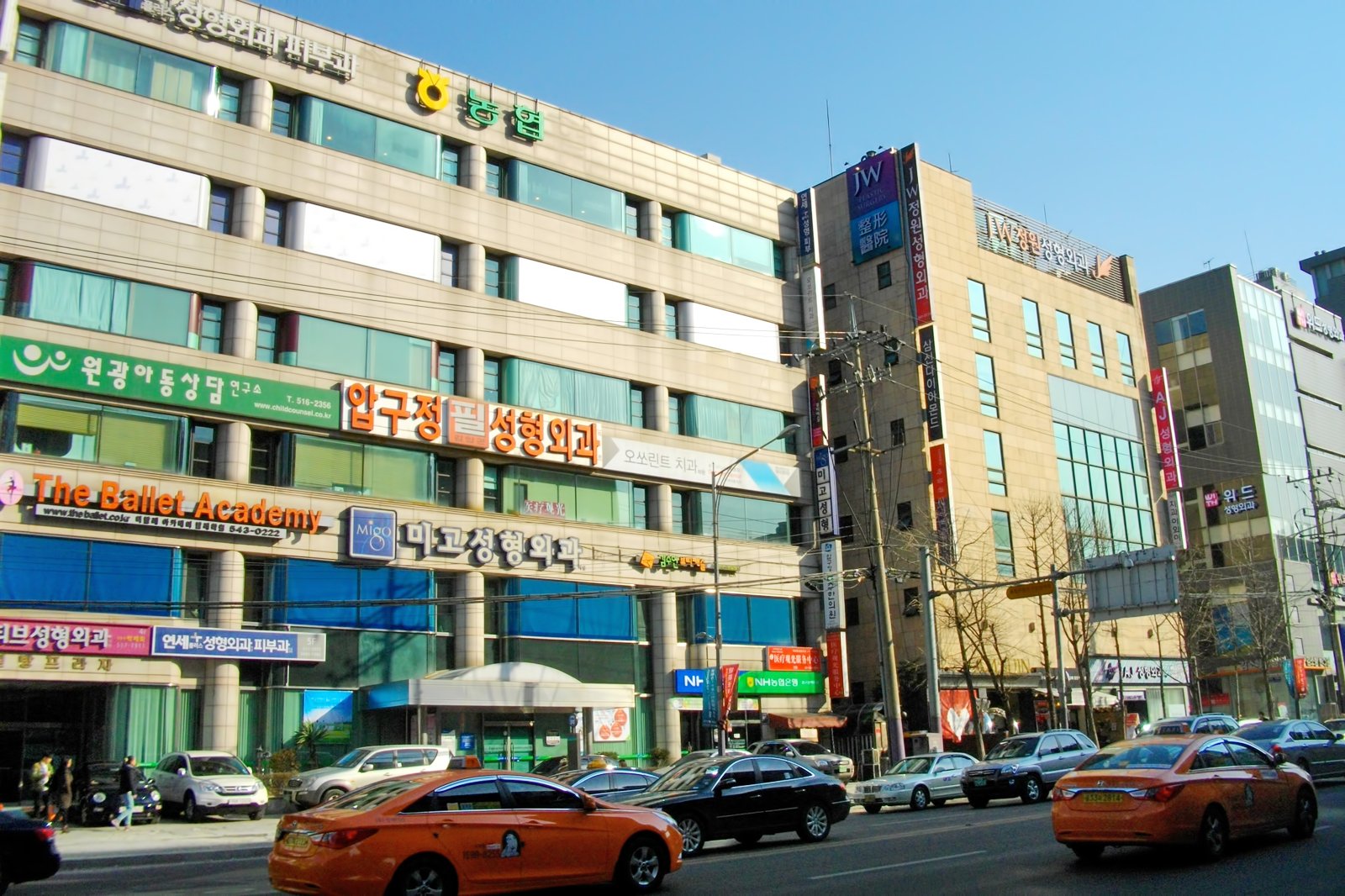 Apgujeong is a shopping district where Seoul's rich and famous shop for designer brands. Also known as Apgujeongp-ro, the streets of this upmarket district are lined with beauty clinics, department stores, luxury boutiques, and shopping malls.
Among the many international brands available here include Goyard, Valentino and Saint Laurent, all of which are located in Galleria Shopping Mall. Apgujeong Rodeo Street is the place for cosmetic surgery and beauty care, as well as dining at fancy cafes and fine-dining restaurants.
Location: Apgujeong-dong, Gangnam-gu, Seoul, South Korea
Open: Daily from 10am to 10.30pm
Phone: +82-2-3445-0111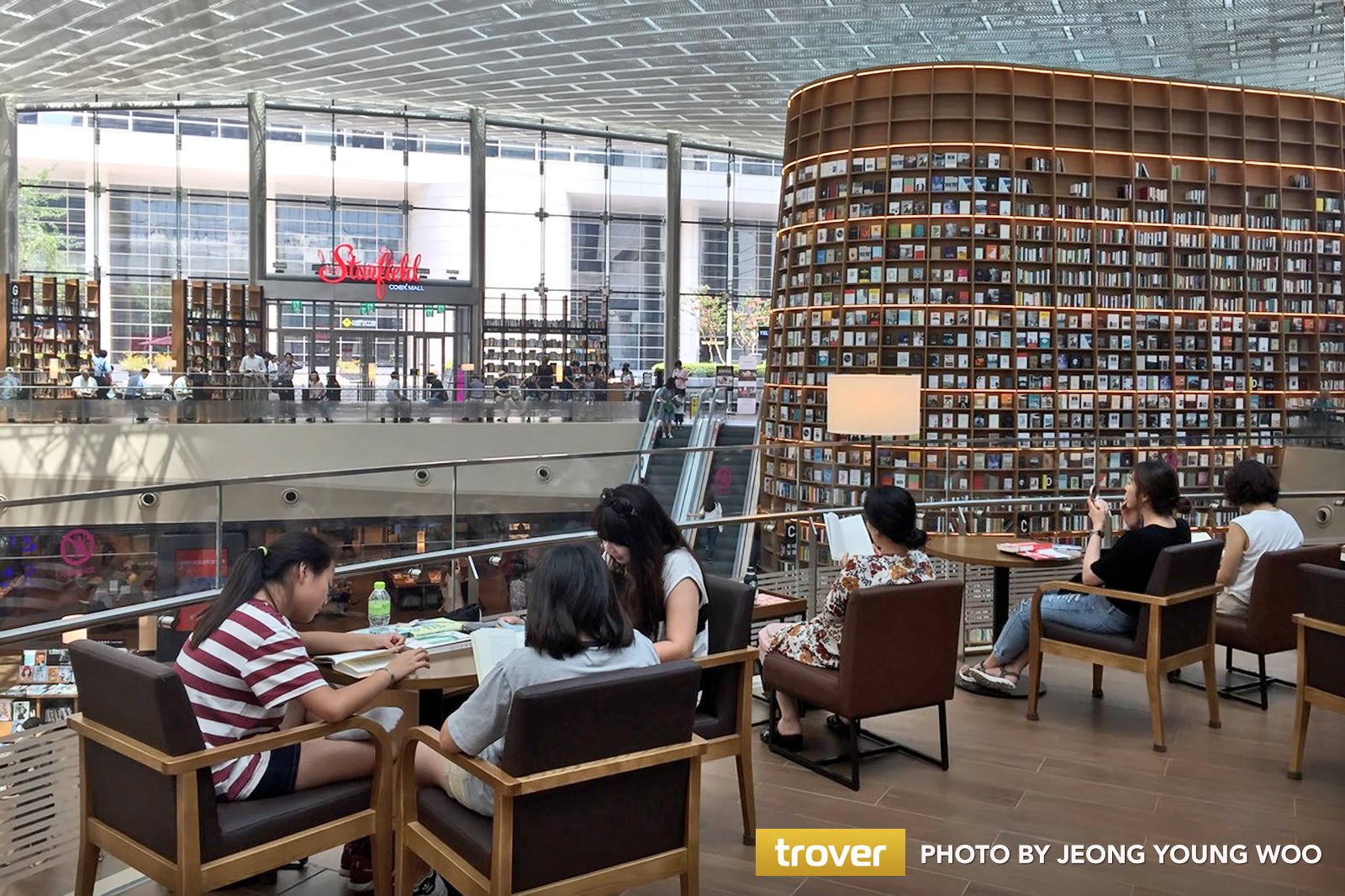 Starfield COEX Mall has over 300 brands, ranging from fashion and beauty, to electronics and entertainment. A must-visit at the shopping mall is the Starfield Library, which has over 50,000 reading materials arranged in 13-meter-high bookshelves.
Children may enjoy playing with colorful LEGO bricks at Bricklive – admission costs around 10,000 won per child (1 year old and above) and 5,000 won per adult. Located on the basement level, COEX Aquarium houses over 650 species of marine wildlife.
Location: 513, Yeongdong-daero, Gangnam-gu, Seoul, South Korea
Open: Daily from 10.30am to 10pm (hours vary by shop)
Phone: +82-2-6002-5300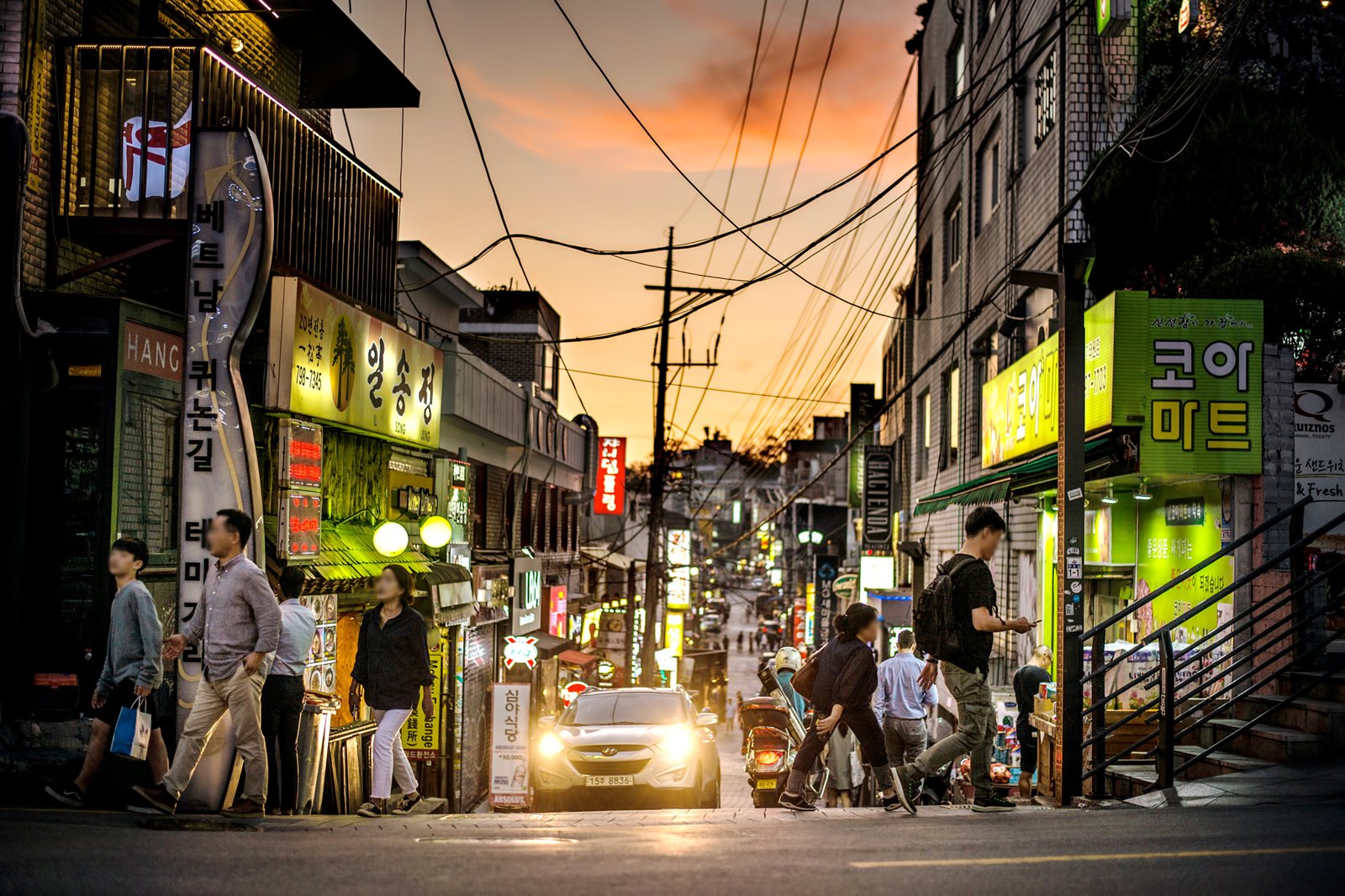 Itaewon has more than 100 shops specializing in imported fashion brands, leather goods, handbags, shoes, souvenirs, and antiques. You can also find a diverse range of clothes sizes, with local tailors offering custom-made apparels.
A unique part of Itaewon is its extensive food offerings - international restaurants, bars and clubs occupy the streets behind Hamilton Hotel Seoul. Itaewon is also known as Seoul's Special Tourism District – expect cuisines from all over the world, including Greece, Pakistan, Italy, India, Thailand, China, Australia, France, and Mexico.
Location: Itaewon-dong, Seoul, South Korea
photo by Jongsu Pyeon (CC BY 3.0) modified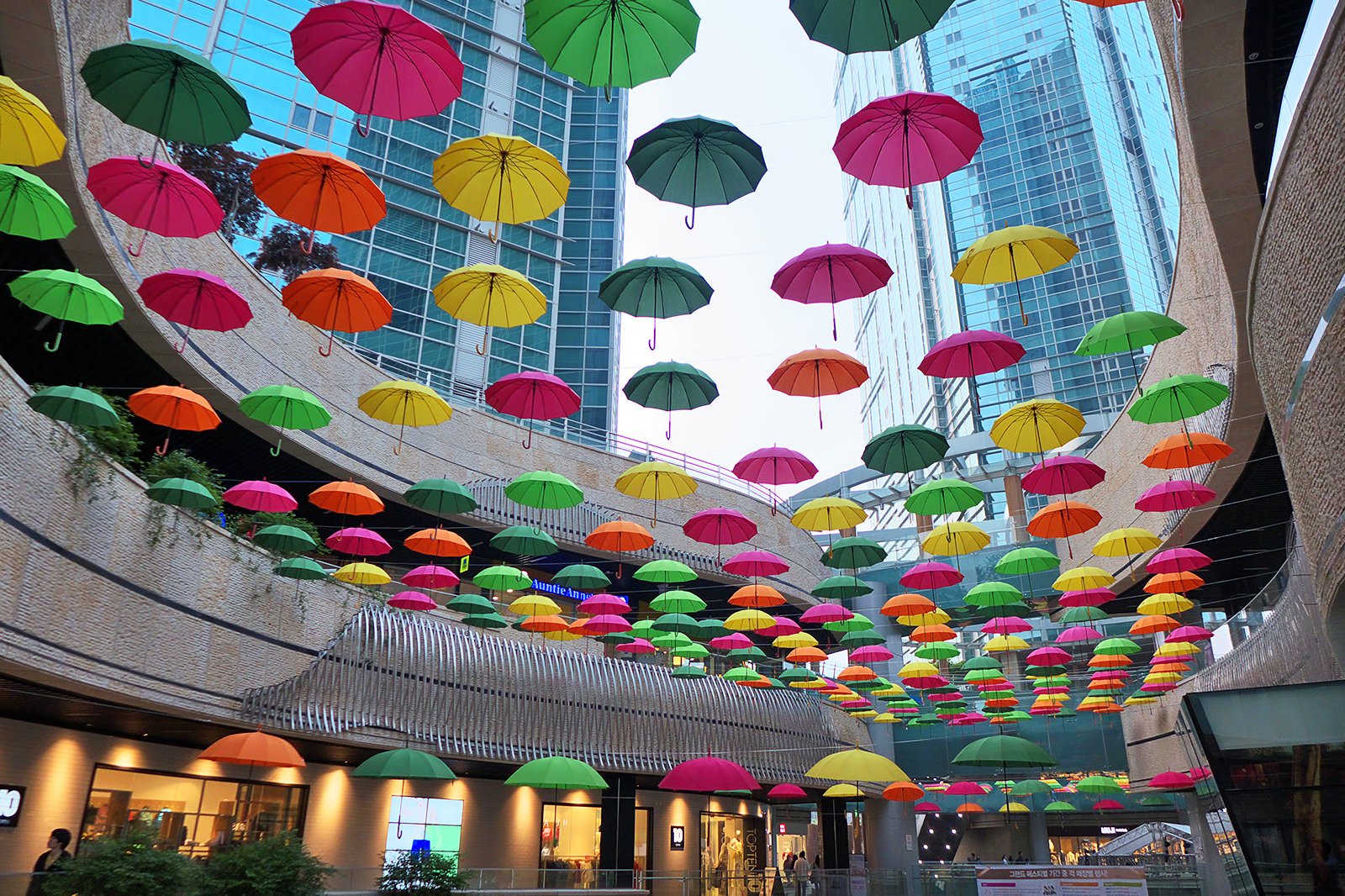 Mecenatpolis Mall is an open-air shopping mall adjacent to the Hapjeong train station. It's a popular spot for photography thanks to its vibrant communal spaces, terraced balconies, glass bridges, unique water features, and rooftop gardens.
Fast food chains, cafes, upscale and modest restaurants offer local and international cuisine in an al fresco setting. You can also enjoy events at the outdoor garden, including art exhibitions, cultural festivities, and music performances.
Location: 45 Yanghwa-ro, Hapjeong-dong, Mapo-gu, Seoul, South Korea
Open: Daily from 10am to midnight (hours vary by shop)
Phone: +82-2-2269-7178
photo by travel oriented (CC BY-SA 2.0) modified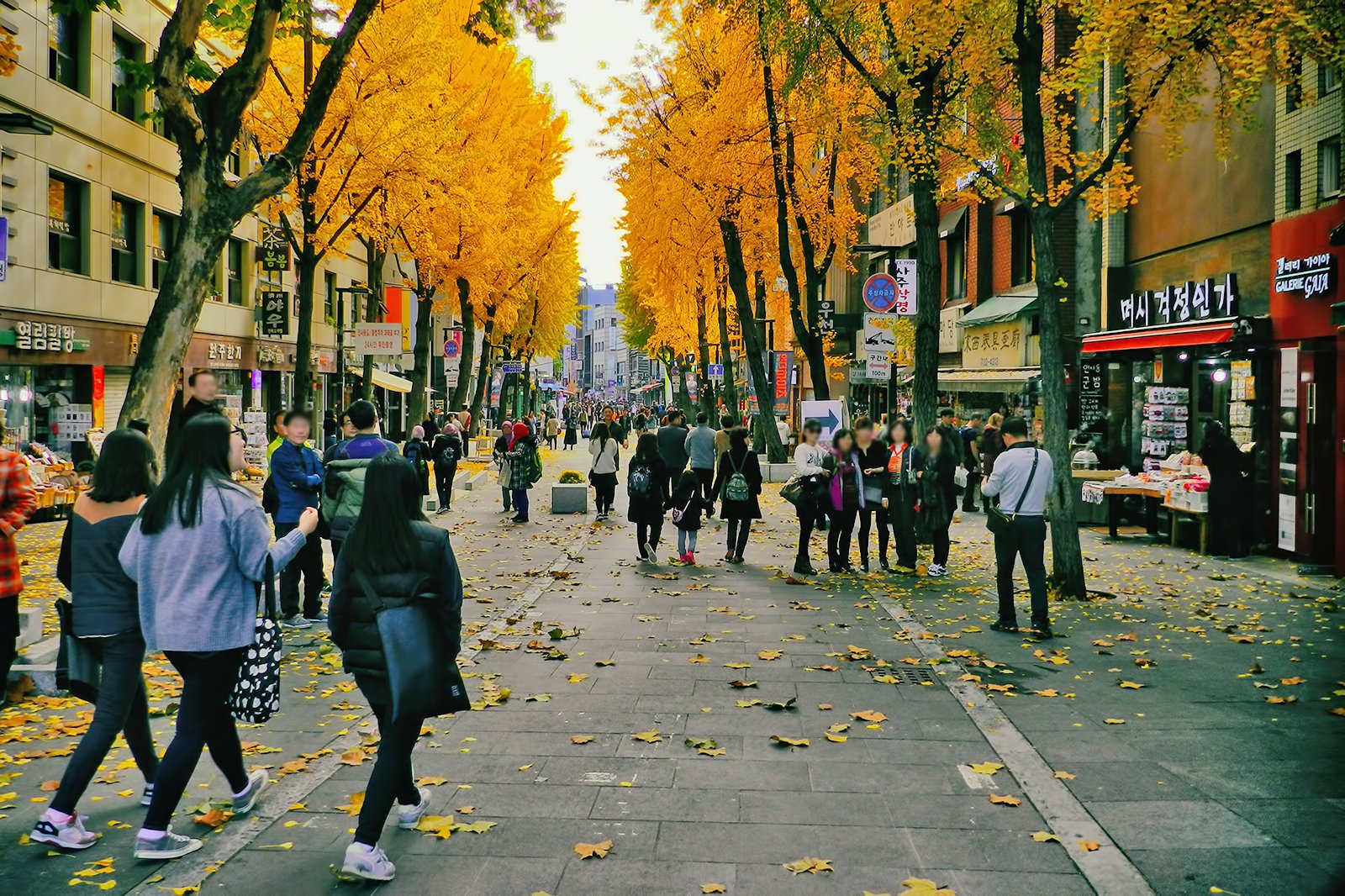 Insa-dong is a vibrant district with dozens of antique shops, traditional teahouses, and bookstores along its alleys. There are around 100 art galleries, attracting those interested in traditional Korean fine art. Popular spots include Hakgojae Gallery, which displays folk art, and Gana Art Gallery, where you get to see works by up-and-coming artists from across the country.
Shop for authentic goods and souvenirs such as hanbok (folk clothing), hanji (traditional paper), artwork, vintage toys, pottery, and folk crafts. Every weekend, Insa-dong's main street becomes a pedestrian-friendly space. Enjoy classical concerts, art exhibits, and Korean street food during your visit in Insa-dong.
Location: 62, Insadong-gil, Jongno-gu, Seoul, South Korea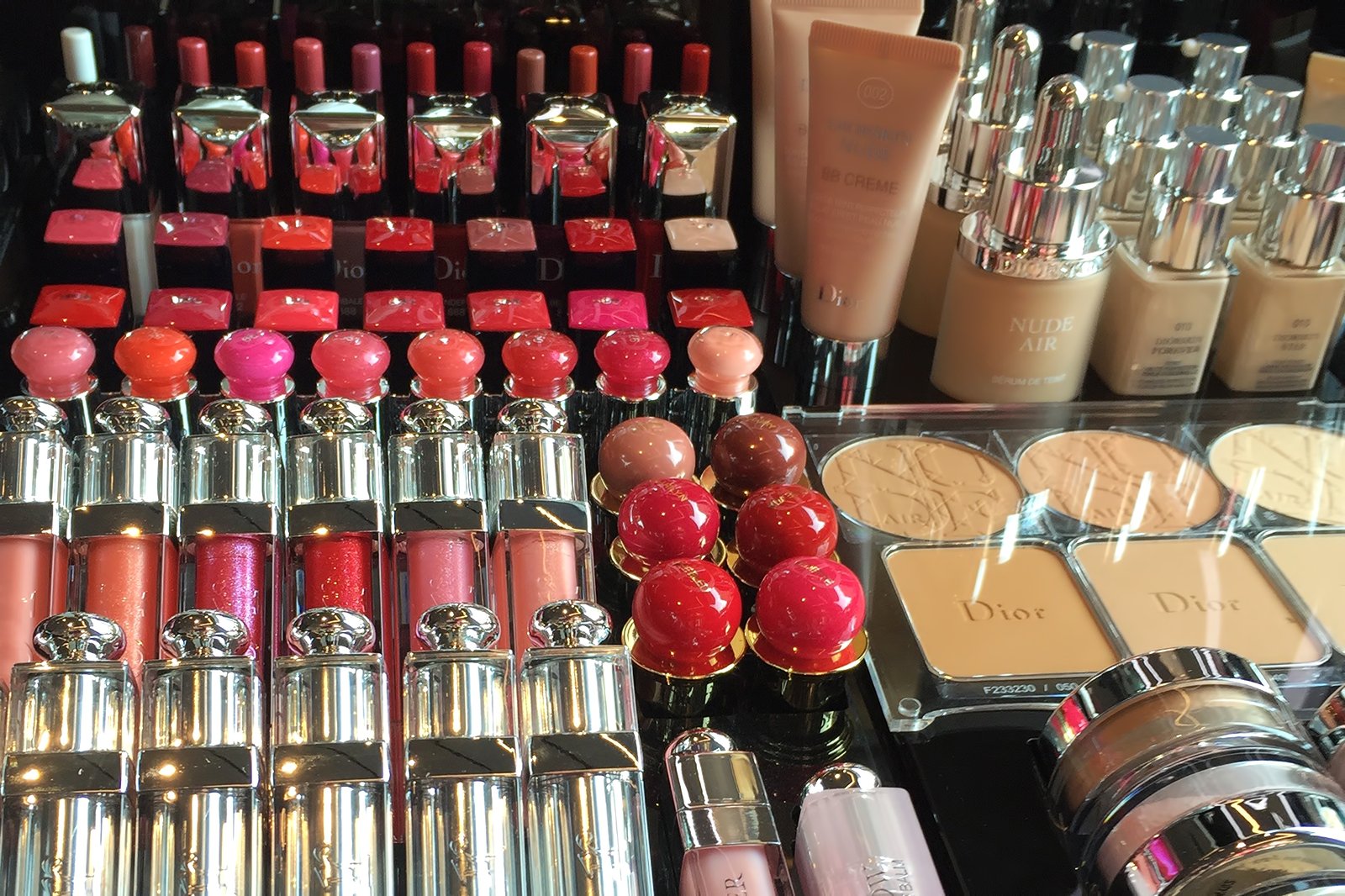 Goto Mall is an underground mall connecting Express Bus Terminal Station (Seoul Subway Line 3, 7, 9) with Banpo Station (Seoul Subway Line 7). The stores usually target women between 20 and 40 years old – goods range from books and cosmetics to accessories, jewelry and bags.
Goto Mall also has restaurants and coffee shops, as well as a movie theater airing the latest films. You can also visit nearby attractions such as Shinsegae Department Store, Banpo Hangang Park, and Banpo Bridge Rainbow Fountain.
Location: Jiha 200, Sinbanpo-ro, Seocho-gu, Seoul, South Korea
Open: Daily from 10am to 10pm
Phone: +82-2-535-8182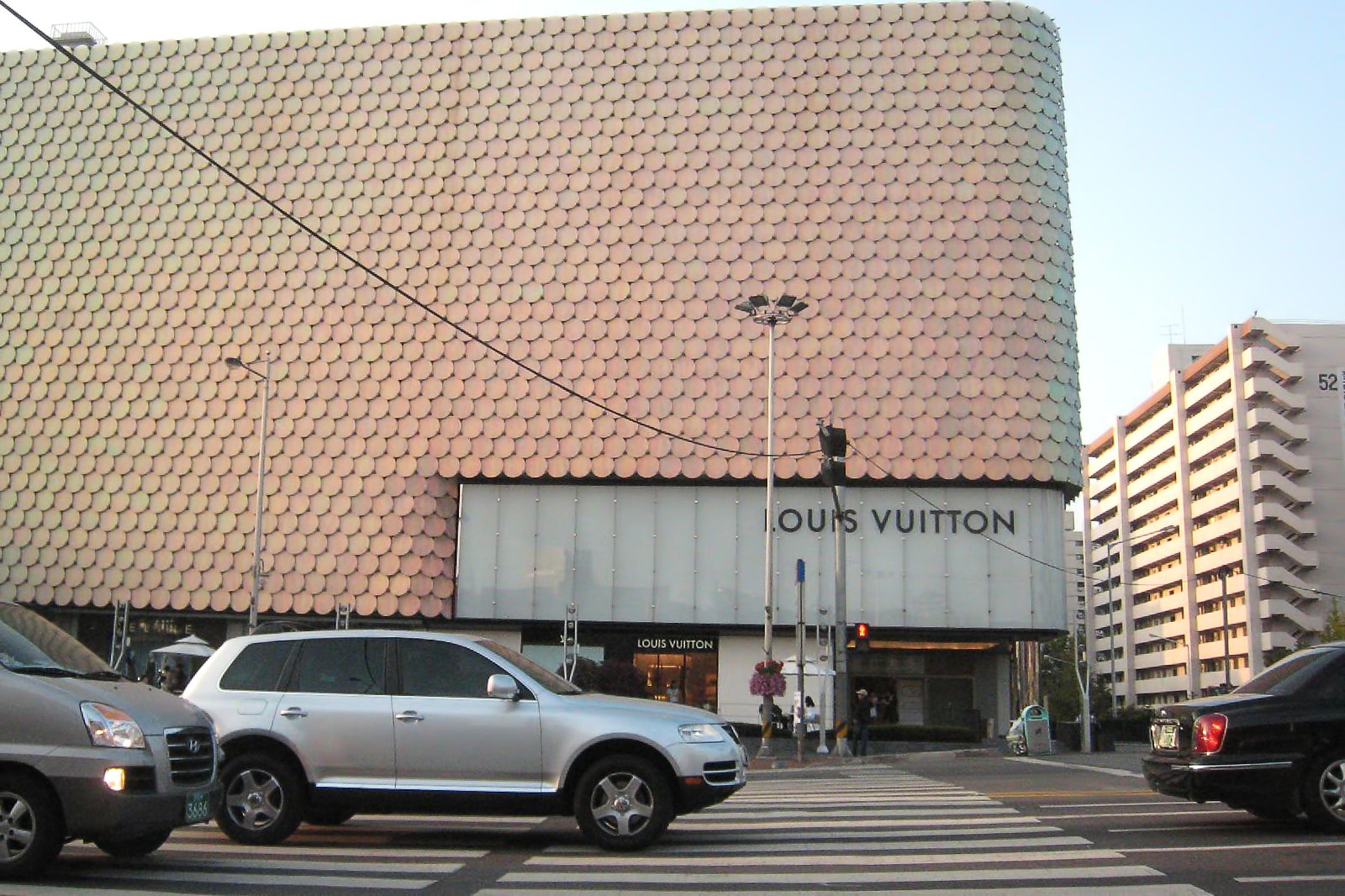 Galleria Department Store is a great place for shoppers who are looking for high-quality and branded items. It's located at Apgujeong Rodeo Street, one of Seoul's most upmarket shopping streets.
You can find just about anything at Galleria, from shoes, bags, accessories, to sports gear and clothes by big-name designers. Prices are towards the higher end, so you might be able to spot Seoul's rich and famous shopping at the department store.
Location: 343, Apgujeong-ro, Gangnam-gu, Seoul, South Korea
Open: Daily from 10.30am to 8pm
Phone: +82-2-3449-4114
photo by yusunkwon (CC BY-SA 2.0) modified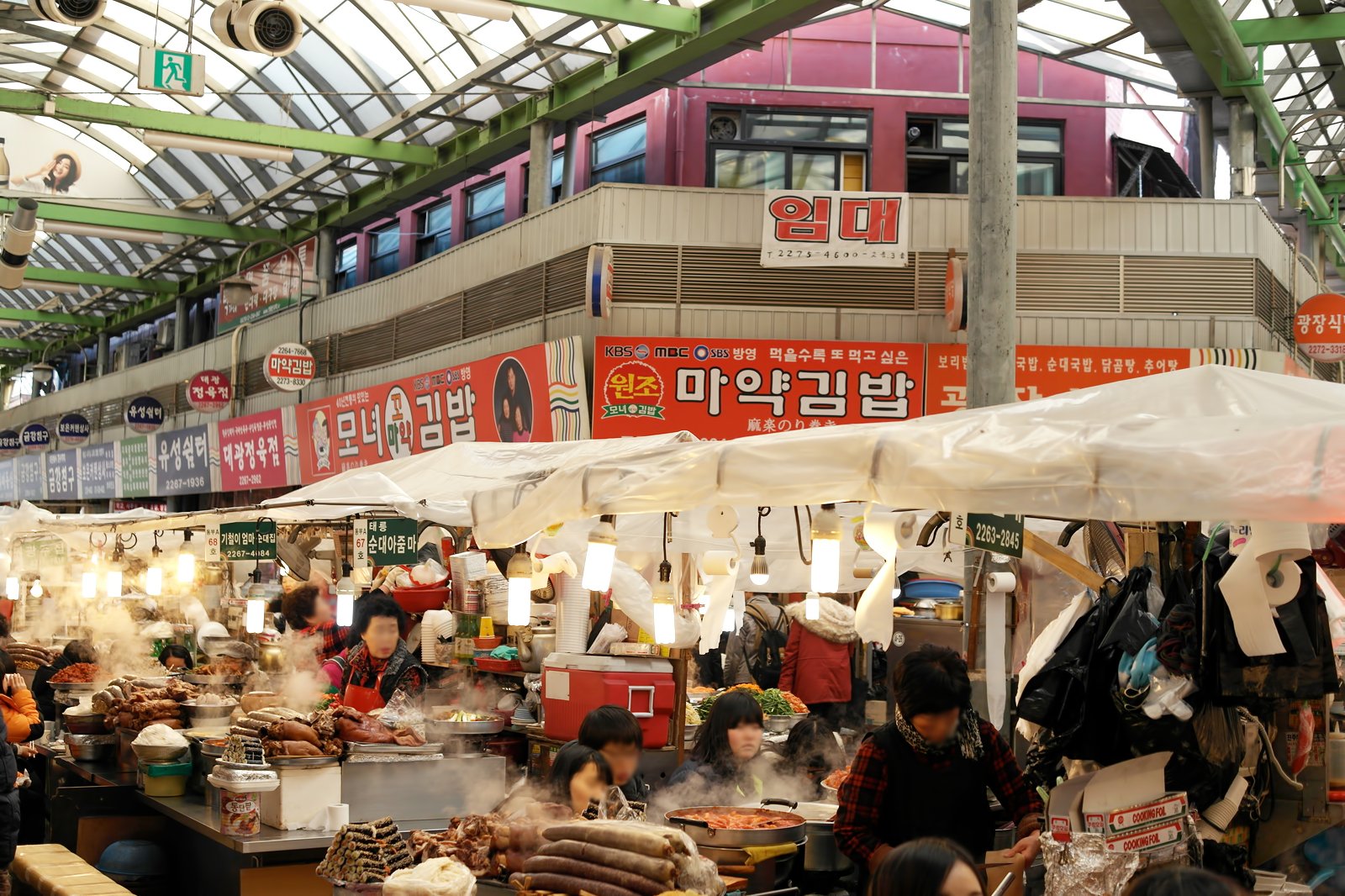 Gwangjang Market is where you can shop for satin, silk, textiles, linen bed sheets, handicrafts, and traditional clothes. Over 5,000 shops occupy the indoor market, and products sold here are inexpensive and of high quality even though they're not branded.
The ground floor is dedicated to food stalls and restaurants, where you can enjoy authentic Korean dishes when you're shopping at Gwangjang Market. There are several tailor shops on the 1st floor, where you get to buy handmade hanbok (Korean folk clothing) at reasonable prices.
Location: 88, Changgyeonggung-ro, Jongno-gu, Seoul, South Korea
Open: Daily from 8.30am to 11pm (hours vary by shop)
photo by ChongDae (CC BY-SA 3.0) modified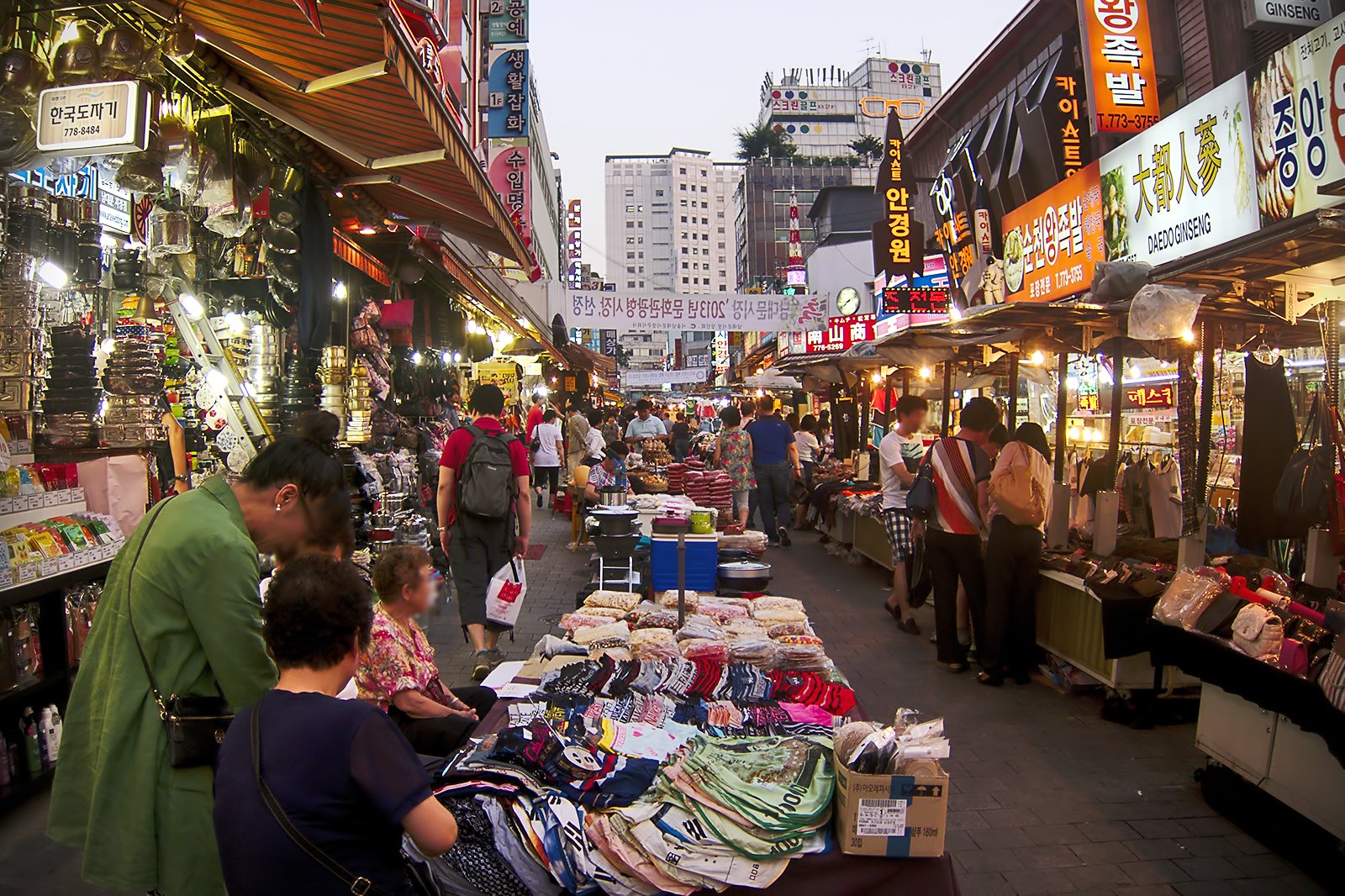 Namdaemun Market is one of the busiest markets in South Korea. The traditional market was named after Seoul's Great South Gate, which was the main gate to the ancient city. You can find quality leather goods, clothing, crafts, imported goods, utensils, electronics, and traditional oriental medicines at really affordable rates.
During the day, you can see locals shopping for groceries and household items. At night, Namdaemun becomes a vibrant night market from 11pm until 4am every day.
Location: 21, Namdaemunsijang 4-gil, Jung-gu, Seoul, South Korea
Open: Daily from 10am to 4am
photo by Adrián Pérez (CC BY-SA 2.0) modified
The Seoul Folk Flea Market attracts antique collectors with over 900 booths set up along Hwanghakgyo Bridge and Sinseol-dong Station. You can find just about anything here, including decorative stones, toys, manual typewriters, and authentic pottery (if you are lucky enough to spot them). Seoul Folk Flea Market is a must-visit for those interested in second-hand items and good bargains.
Location: 21, Cheonho-daero 4-gil, Dongdaemun-gu, Seoul, South Korea
Open: Daily from 10am to 7pm (closed every 2nd and 4th Tuesday of the month)
Phone: +82-2-2232-3367
photo by Republic of Korea (CC BY-SA 2.0) modified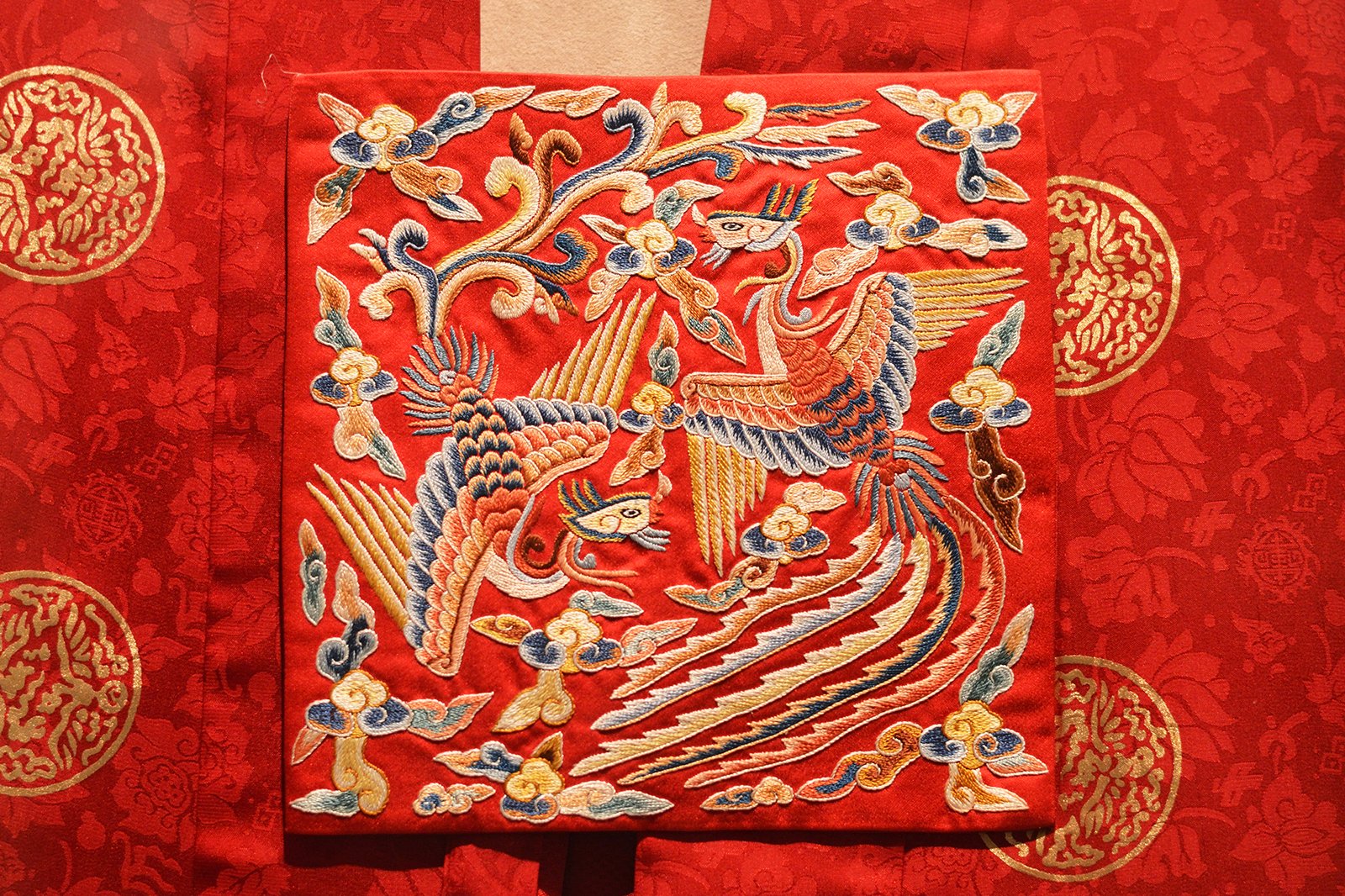 Tong-In Store is a shopping mall dedicated to traditional crafts, clothing, and books. Located on Insa-dong Street, the mall has some of the finest craft and antiques shops in South Korea. You can also shop for authentic Korean clothes – prices are usually lower than most boutiques in the city. Antique crafts, folk paintings, and valuable books are available here, but you can only purchase them through auctions.
Location: 32, Insadong-gil, Jongno-gu, Seoul, South Korea
Open: Daily from 10am to 7pm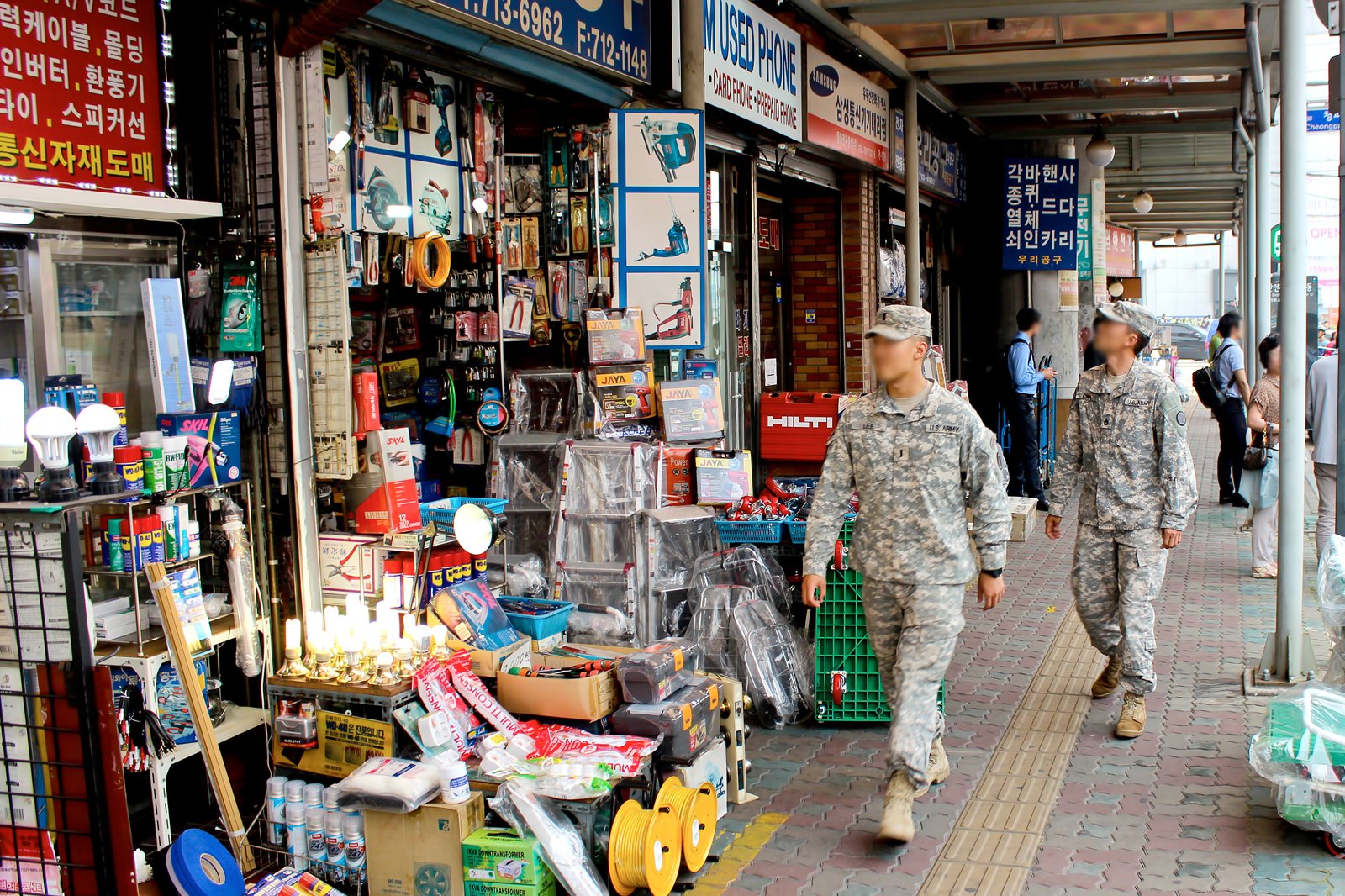 Yongsan Electronics Market
Yongsan Electronics Market is a wholesale mall with around 3,000 electronics stores. You can find a wide variety of gadgets, including office equipment, digital cameras, computers, video games, and DVDs. At some stores, you can test your bargaining skills and get the best deals for the products of your choice. Prices here are about 15% to 30% cheaper than most retail stores in Seoul.
Location: 15-2 Hangangno 2(i)-ga, Yongsan-gu, Seoul, South Korea
Open: Monday–Friday from 10am to 7.30pm, Saturday–Sunday from 10am to 8pm (hours vary by shop)
Phone: +82-2-707-4700
D-Cube City Mall is part of a multi-complex of the same name.The shopping mall is connected to Sindorim Station, offering direct access to Seoul Metro (Line #1 and Line #2), which takes you to Seoul's satellite cities of Ansan, Suwon, Incheon and Bucheon.
D-Cube City's 'Korean Market Street' is a food court resembling a hanok (traditional Korean house). There are dozens of vendors serve Korean dishes at affordable prices. Besides shopping, you can enjoy plays, musicals, and exhibitions at D-Cube Theatre and Space Sindorim Theatre, while kids can enjoy fun rides and games at Pororo Theme Park.
Location: 662 Gyeongin-ro, Sindorim-dong, Guro-gu, Seoul, South Korea
Open: Monday–Friday from 11am to 9.30pm, Saturday–Sunday from 11am to 10pm