Universal Studios Singapore opened in 2010 with 7 themed sections and features countless rides and shows – all related to the film studios' major hit movies. The park is part of the Resorts World Sentosa Development and is one of the main family attractions that you can visit and enjoy on Sentosa Island.
As Asia's second Universal Studios theme park after Japan's, Universal Studios Singapore covers about 20 hectares with 18 attractions that are original to the park. It's a good idea to allow a whole day to casually explore the circularly laid out park and enjoy all the rides and attractions it offers. Read more...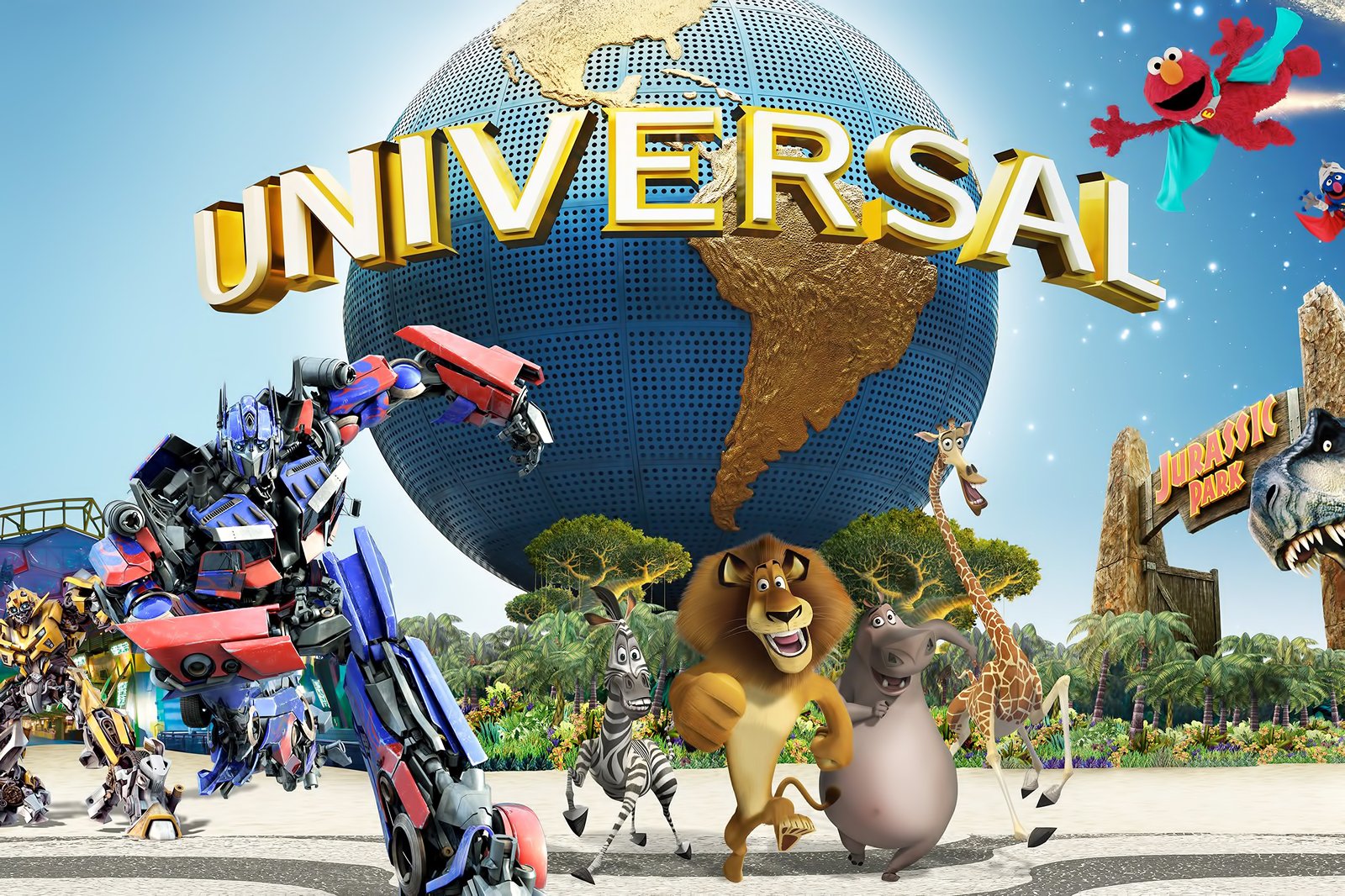 What to See and Do at Universal Studios Singapore
Start off in Hollywood. Strolling down Hollywood Boulevard will make you think that you're in the States, not in a tropical Asian country. This is the main shopping area of the park. New York is based on the big city and is where you can have your photo snapped with 'movie stars' such as Charlie Chaplin and Marilyn Monroe.
Continue to Sci-Fi City that features a pair of the world's tallest intertwining rollercoasters among other things, then to Ancient Egypt where you will be faced with two massive guardian statues. The atmosphere is truly that of ancient Egypt. Get in to experience the Revenge of the Mummy ride, a must for adults but not quite the best thing for young kids.
Next comes The Lost World which is based on the two popular films Jurassic Park and Waterworld – it offers lots of excitement and a huge T-Rex. A must-visit for Shrek fans is the Far, Far Away section, featuring a beautiful castle and Shrek's swamp. Don't worry – you'll get plenty of chances to have your photo taken with Shrek and Fiona.
The last stop is at Universal Studios Singapore is Madagascar. This is a real winner and is guaranteed to bring a smile to people of all ages with its well-known characters, indoor boat rides, and special effects and sounds.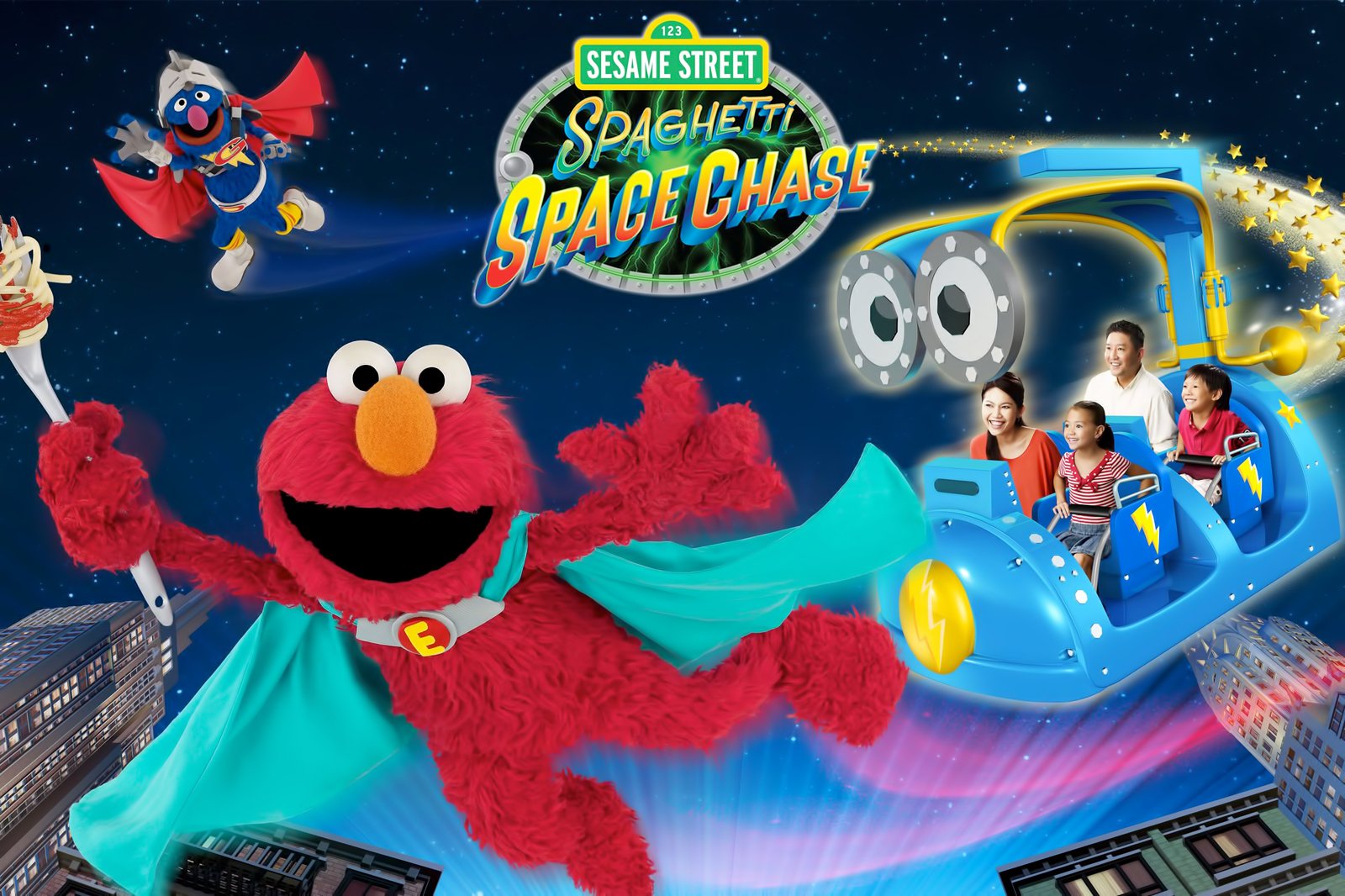 Good to Know
You'll never go hungry at the Studios as there are plenty of restaurants to choose from. There's also lots of fun items and merch to pick up on your shopping stops, ranging from T-Shirts and keyrings to many more Universal Studios' goodies.
Don't forget you're in Singapore where the weather can be unpredictable, so take an umbrella or raincoat. Also, the park advises you to bring along a spare set of clothes for certain attractions that may get you wet. Storage lockers are available on site.
You might consider avoiding visiting the Studios at weekends and public holidays as many rides and shows can be extremely crowded. Other than that, Universal Studios Singapore is a fun place and must-do for everyone visiting Singapore, especially families and couples.
To get to Sentosa Island, take the Sentosa Express from VivoCity Shopping Mall. Get off at Waterfront Station and from there you can walk to Universal Studios. You can also take a bus just outside VivoCity.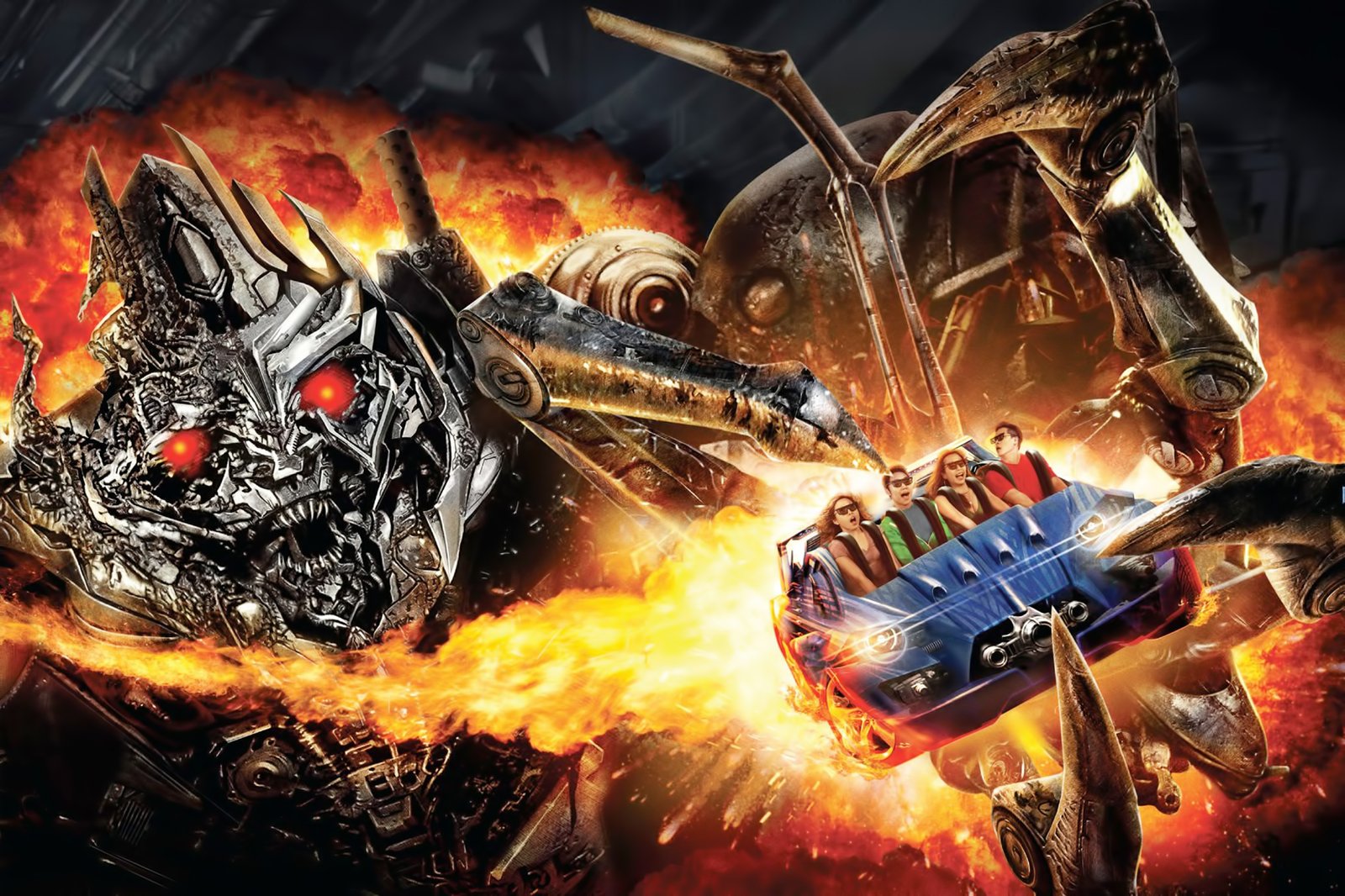 Universal Studios Singapore
Location: 8 Sentosa Gateway, Sentosa Island, Singapore 098269, Singapore
Open: Sunday–Thursday from 10am to 7pm, Friday–Saturday from 10am to 10pm
Phone: +65 6577 8888