Skyline Luge Sentosa debuted in 2005 as the first ever luge in Southeast Asia. Part go-cart, part-toboggan, pure excitement – the luge is a fun-filled gravity ride that's safe for all ages. It has a unique steering and braking system that allows you to make the ride as leisurely or as exciting as you want. Jump on the Skyline Luge Sentosa and brace yourself for a thrilling island resort adventure that's fit for the whole family!
While Sentosa offers plenty of family fun, Skyline Luge Sentosa offers 2 great experiences: the Sentosa Luge and the Skyride. The luge is a non-motorized, 3-wheel carrier or self-driving car system that careens down a steep hill on a 650-meter track from the Imbiah Lookout to Siloso Beach. You can then try the Skyride – an open-air cable-driven chairlift offering sensational views over the nearby beaches while taking you right back up to the Imbiah Lookout. Read more...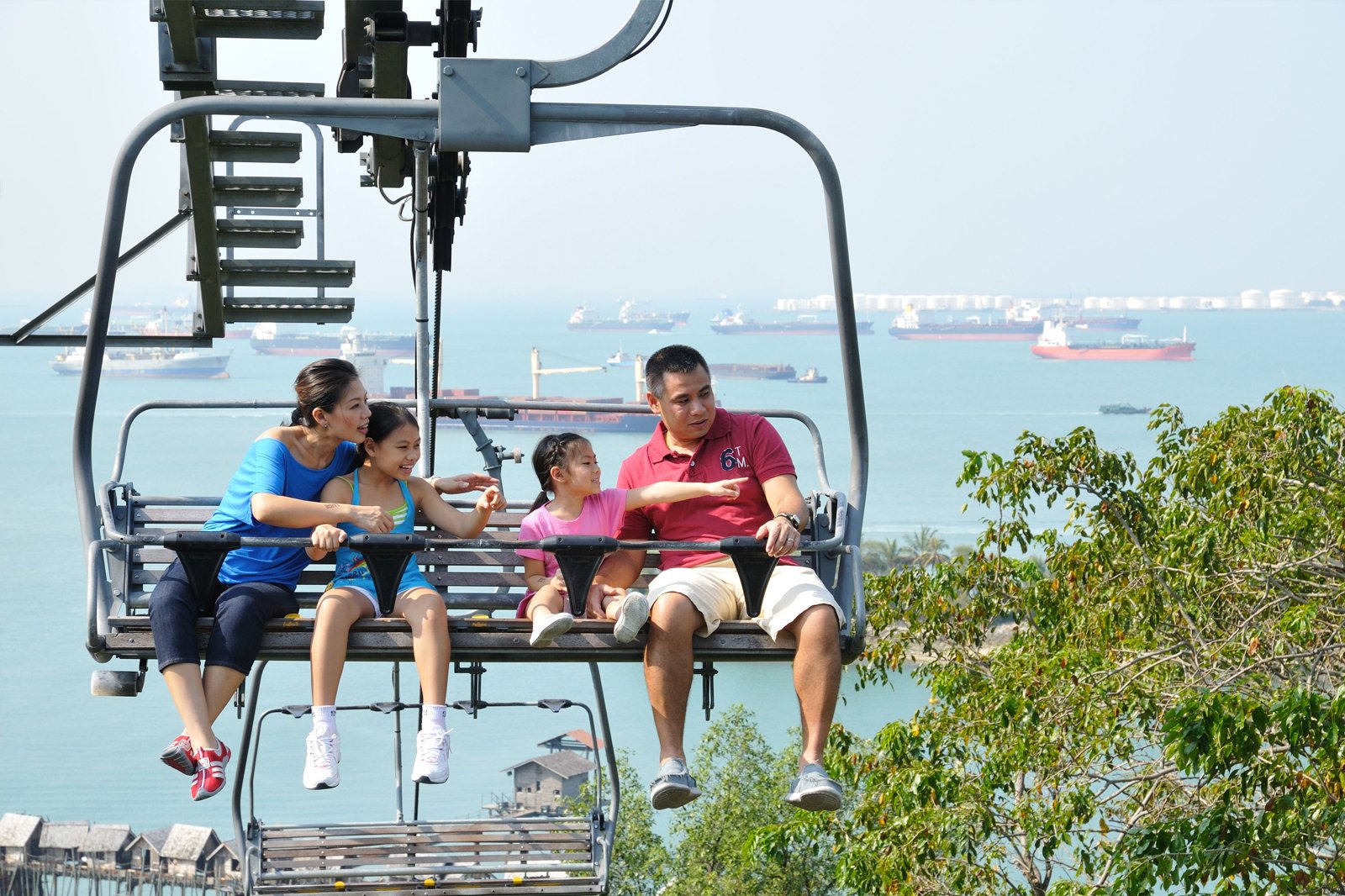 For those who are after even more excitement, check out Sentosa Luge's second track that has even tighter corners and numerous turns. With themed landscaping, special night lighting, and dubbed 'The Dragon Trail', it's an additional 688 meters of pure fun.
Before setting off, riders are instructed on how to use and control the luge – it's easy as the gears come in the form of handles, enabling riders to have full control and allowing them to descend the slope as gently or as fast as they please. At the end of the trip, riders can go to the photo center to see their fun-ride images. The photos can be printed on the spot, too. Remember to wear sunblock so you can enjoy the outdoor fun more comfortably.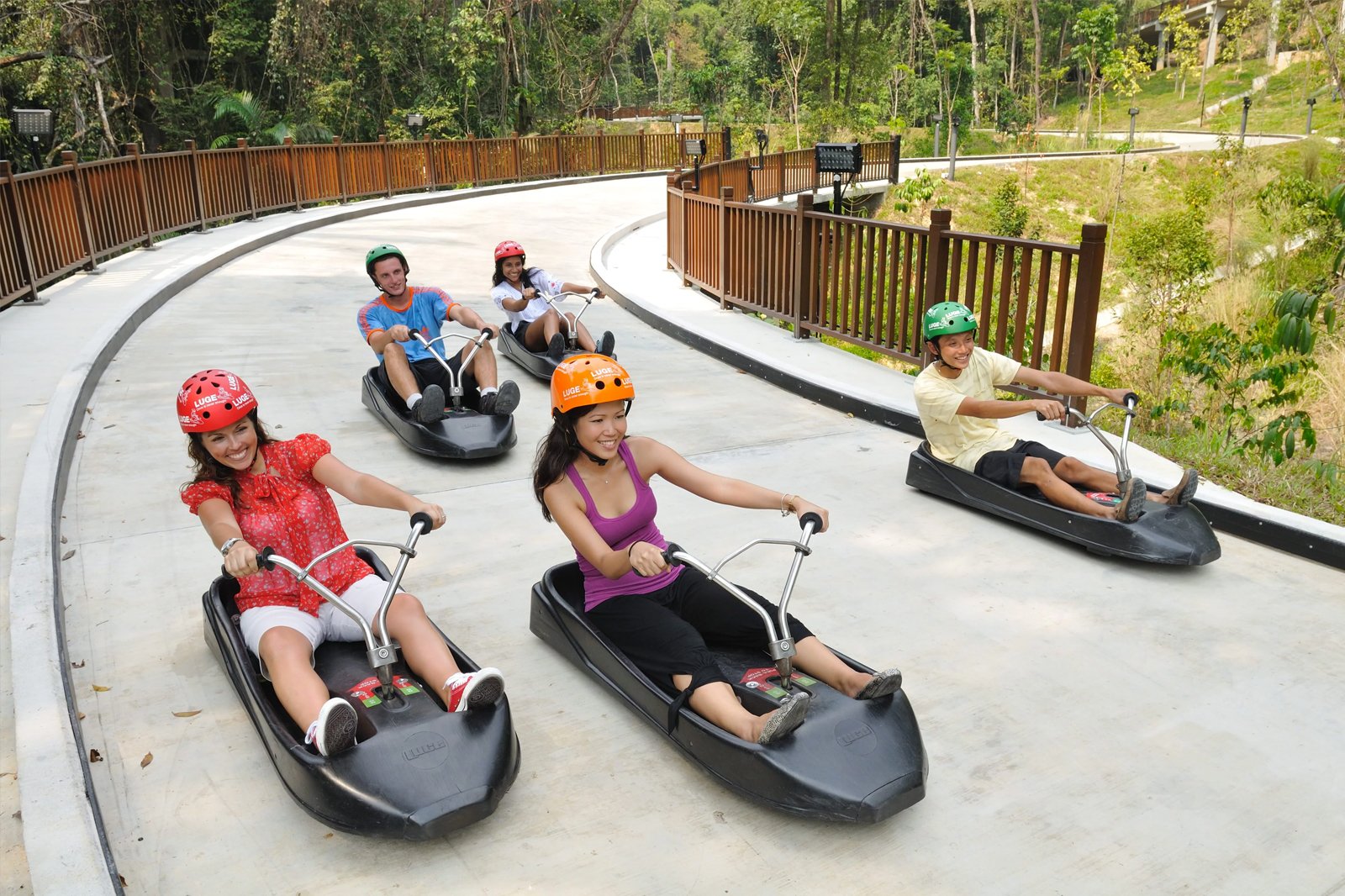 Skyline Luge Sentosa
Location: 45 Siloso Beach Walk, Singapore 099003, Singapore
Open: Daily from 10am to 9.30pm
Phone: +65 6274 0472
Why book with Hotels.com?