Singapore Zoo, housing more than 2,500 animals from 315 species in a large rainforest environment, kids and adults alike will find plenty to get excited about at the Singapore Zoo, which Many displays offer a 'token' feeding experience or other interactive features, letting visitors get an up-close view of the exotic creatures in action.
See animals big and small from all parts of the world, from butterflies to Asian elephants, from colorful tropical birds to polar bears. Monkeys and large primates are a major attraction at Singapore Zoo, with full exhibits devoted to orang-utans, proboscis monkeys and baboons. The Zoo is also a center for wildlife rescue, health care and research, and is part of Singapore's Wildlife Reserves area.
Singapore Zoo - one of the highlights of 18 Best Singapore Parks and Natural Spaces (Read all about Singapore here)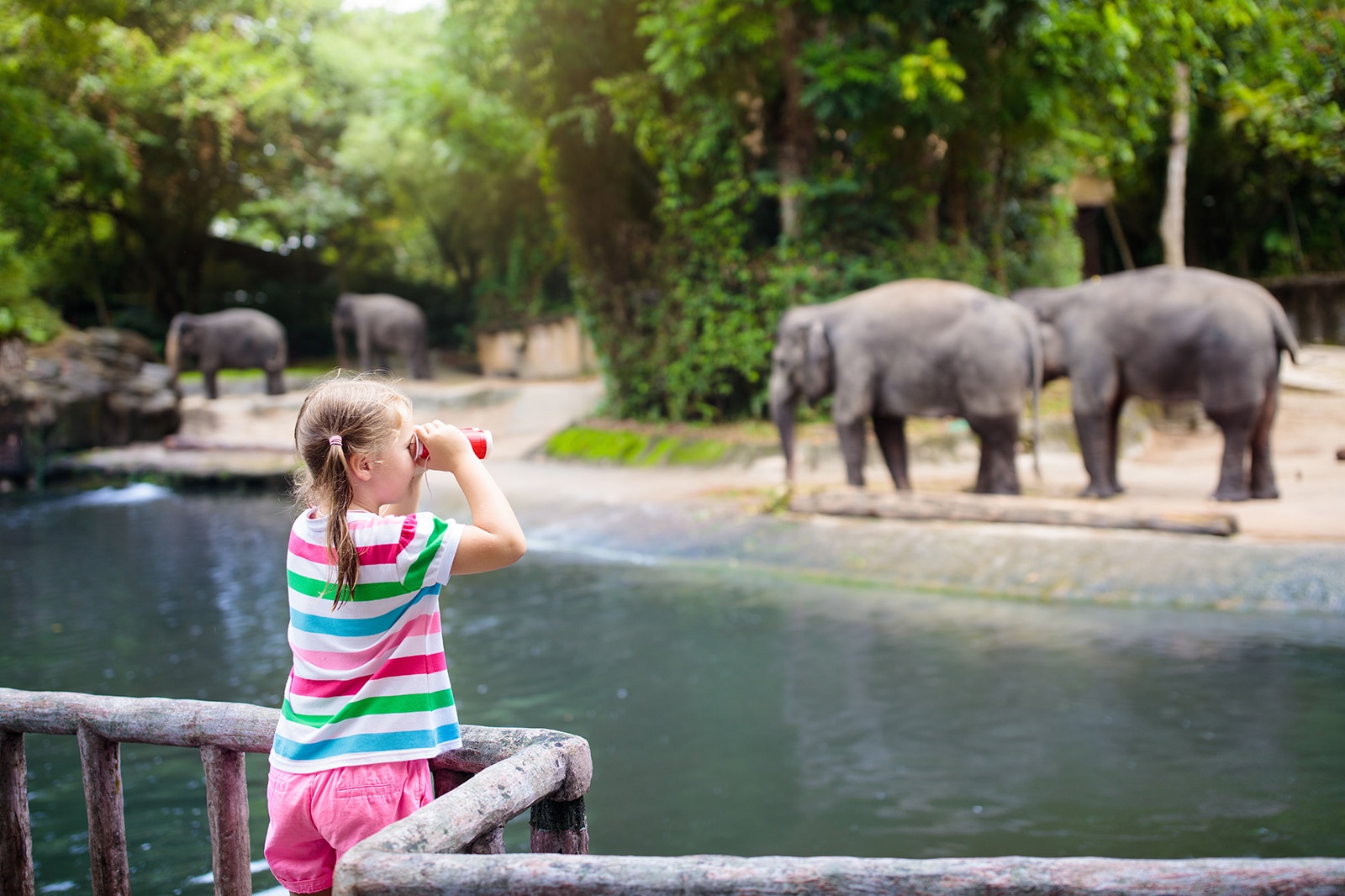 The Australian Outback exhibit at Singapore Zoo features gray kangaroos, wallabies, and frill-necked lizards, which you can spot on jeep rides around the compound. In Cat Country, you'll see jaguars, leopards, and lions through large glass-fronted enclosures. The Critters Longhouse is an air-cooled building where spotted mousedeer, kinkajous, Malayan porcupines, and ground squirrels are seen scurrying around.
Elephants of Asia is a one-hectare exhibit with raised boardwalks that allow views of the elephants enjoying their mud wallow and bathing pool. The Fragile Forest exhibit shows the connectedness and fragility of rainforest and mangrove ecosystems in a 20,000-cubic-meter area. Exotic insects buzz around while mousedeer, fruit bats, iguanas and more make their home here among the lush forest plants and trees.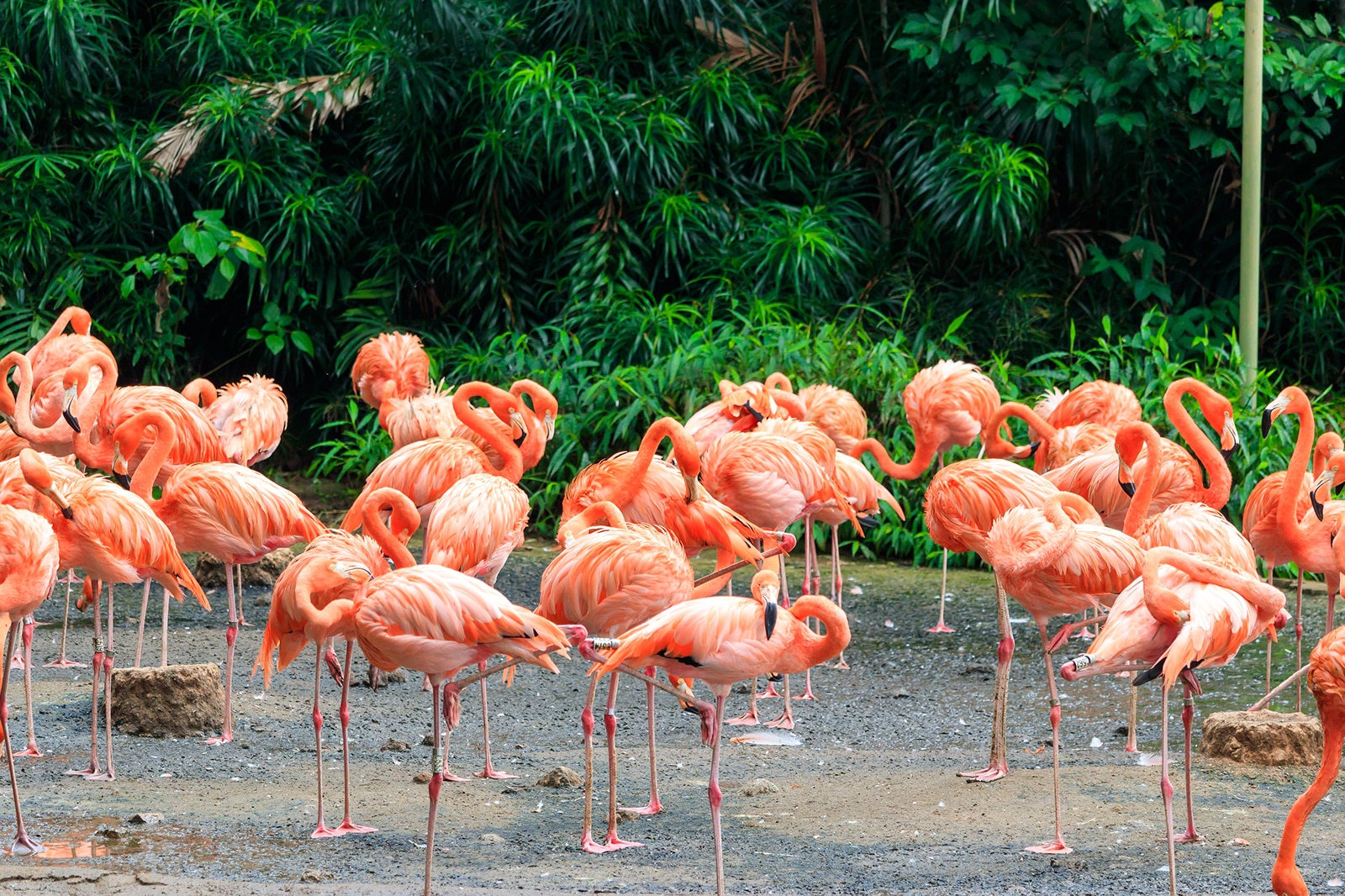 Singapore Zoo's Primate Kingdom area has several monkey species including Javan langurs, colobus monkey, cotton-top tamarins, lion-tailed macaque, patas monkeys, brown capuchins and Celebes macaques, which can be seen foraging for food and hanging around in the jungle setting. The odd-looking proboscis monkeys of Borneo have a separate display and breeding area to themselves, as do orangutans and the Hamadryas baboons from the Great Rift Valley of Ethiopia.
The Polar Bear exhibit gives visitors a thrilling close-up view of them swimming, while the White Tiger exhibit offers the chance to see the lovely siblings Pasha and Keysa playing around in their large compound. Reptile Garden features a range of scaly creatures, including the Komodo dragon, Aldabra giant tortoise, rhino iguana and false gharials, while a visit to Wild Africa offers views of the white rhino, cheetahs, zebras, giraffes, and fearsome African lions.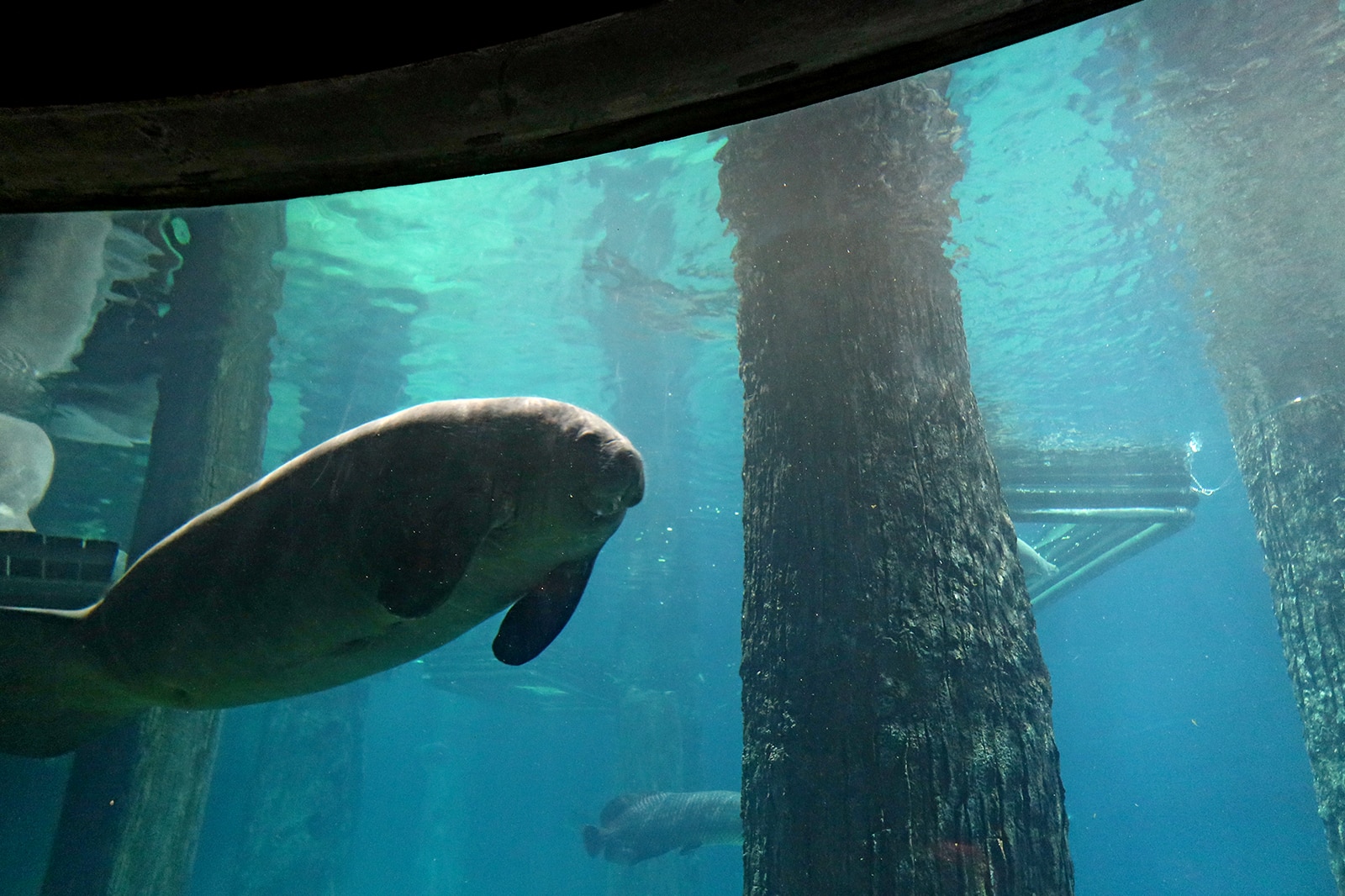 The shows, including Splash Safari and Elephants at Work and Play, are not only entertaining but also keep the creatures busy developing their instinctual skills while strengthening bonds with their trainers. An added adventure for children at Singapore Zoo is the Rainforest Kidzworld, where kids can take a ride on a flying fox or water ferry, or enjoy playing with friendly goats, ponies, Falabella miniature horses, and bunnies before taking a snack break at Ben & Jerry's or KFC.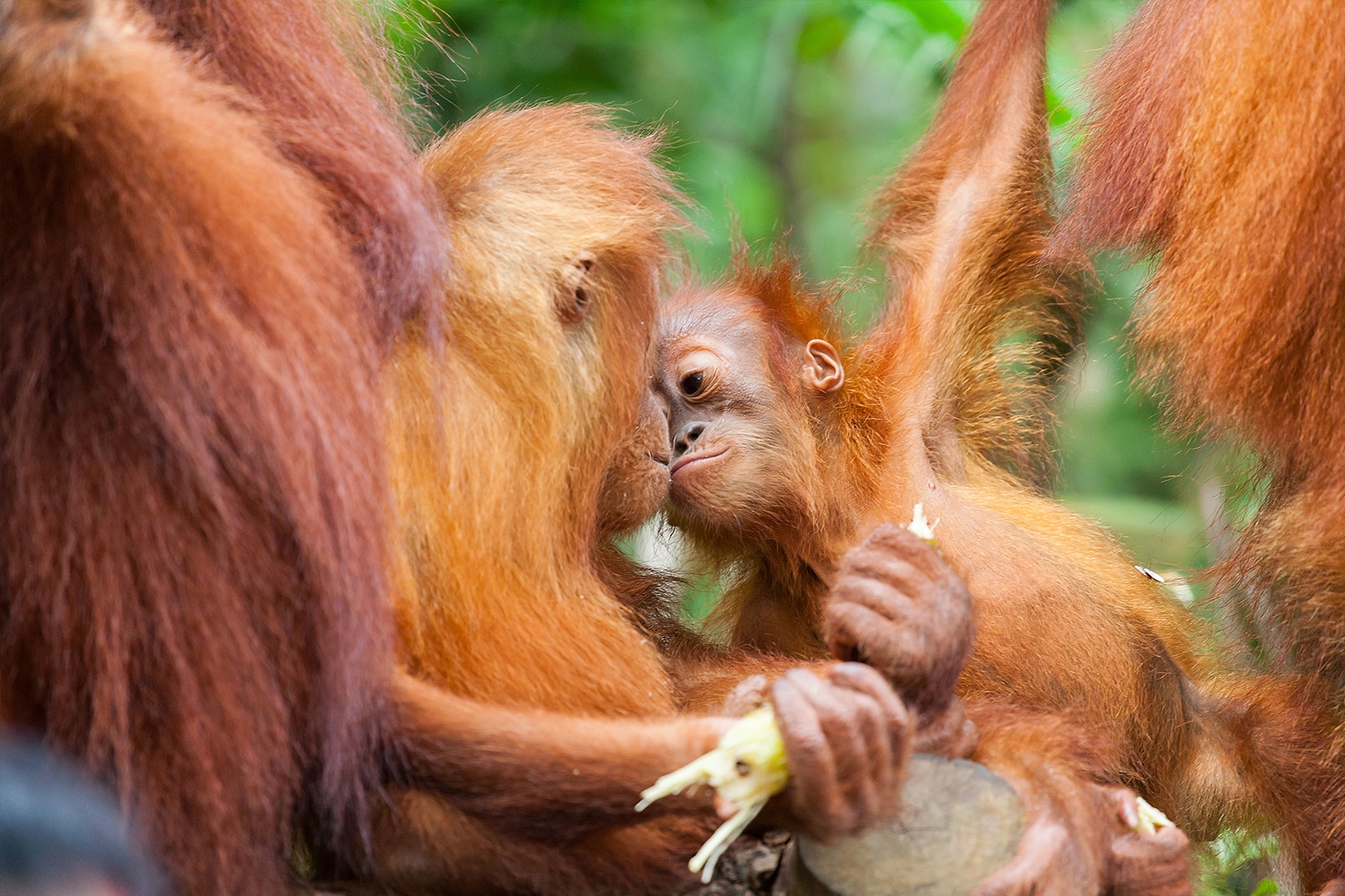 Singapore Zoo
Location: 80 Mandai Lake Road, Singapore 729826, Singapore
Open: Daily from 8.30am to 6pm. Rainforest Kidzworld open daily from 9am to 6pm
Phone: +65 6269 3411
Back to top