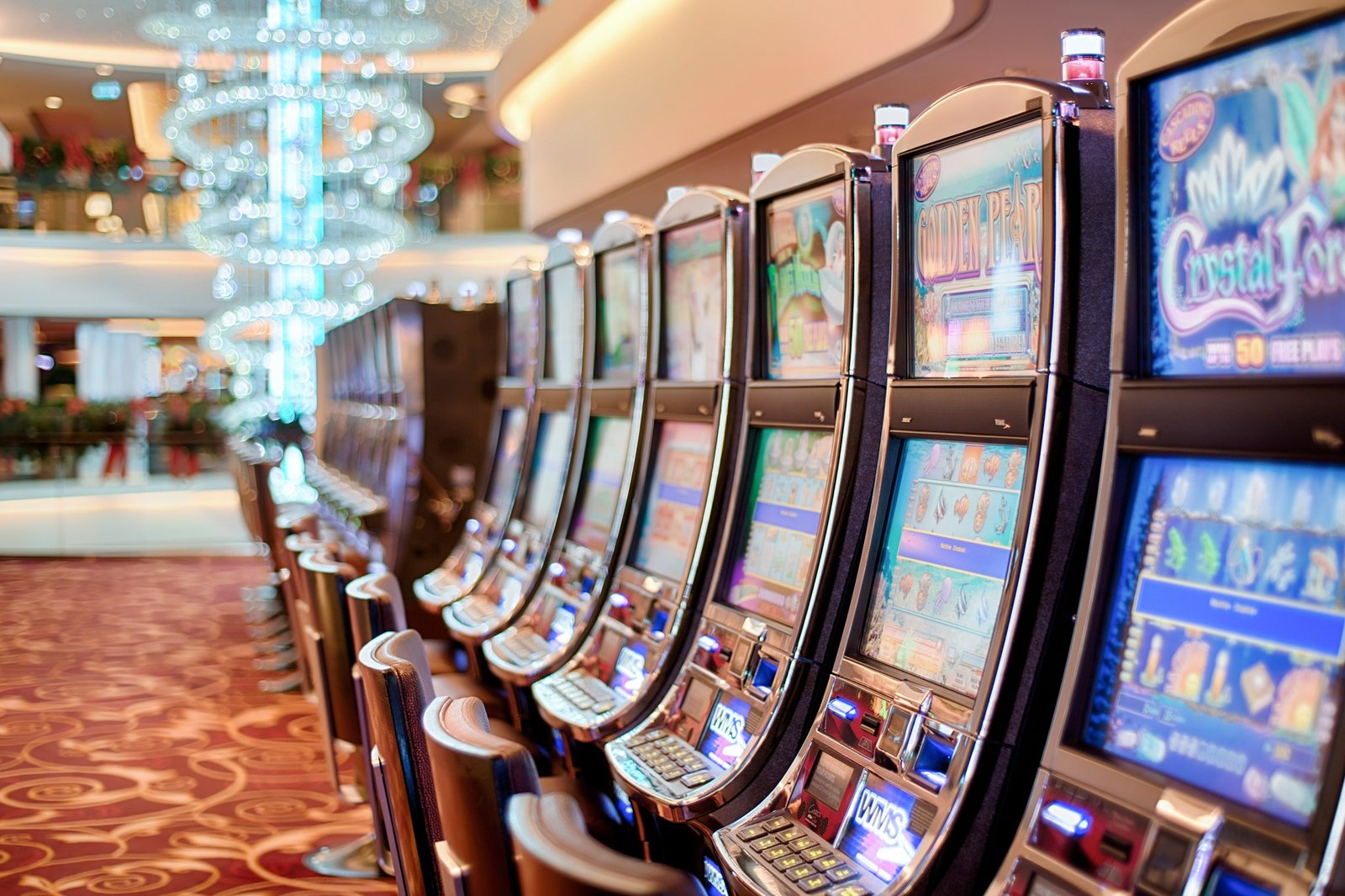 The Best Casinos in Singapore
Where to Gamble in Singapore
The best casinos in Singapore might be few in number but they attract people from far and wide, offering some real glitz and glamor to go along with the full range of casino games that you'd expect. The first Singapore casino only opened in 2006, so this is an industry still in its infancy when compared with Las Vegas or Macau, but as Singapore is one of the world's banking capitals, and with many high-rollers regularly traveling through, you can be sure that high stakes are being risked every night of the week.
As well as bricks-and-mortar casinos, Singapore has a growing number of casino cruises, which will sail out to international waters to avoid any inconvenient regulations that might arise on dry land. We have included the best of both so you can choose what is right for you.
It's worth noting there is a smart-casual dress code at many Singapore casinos. All of them state no shorts or flip-flops.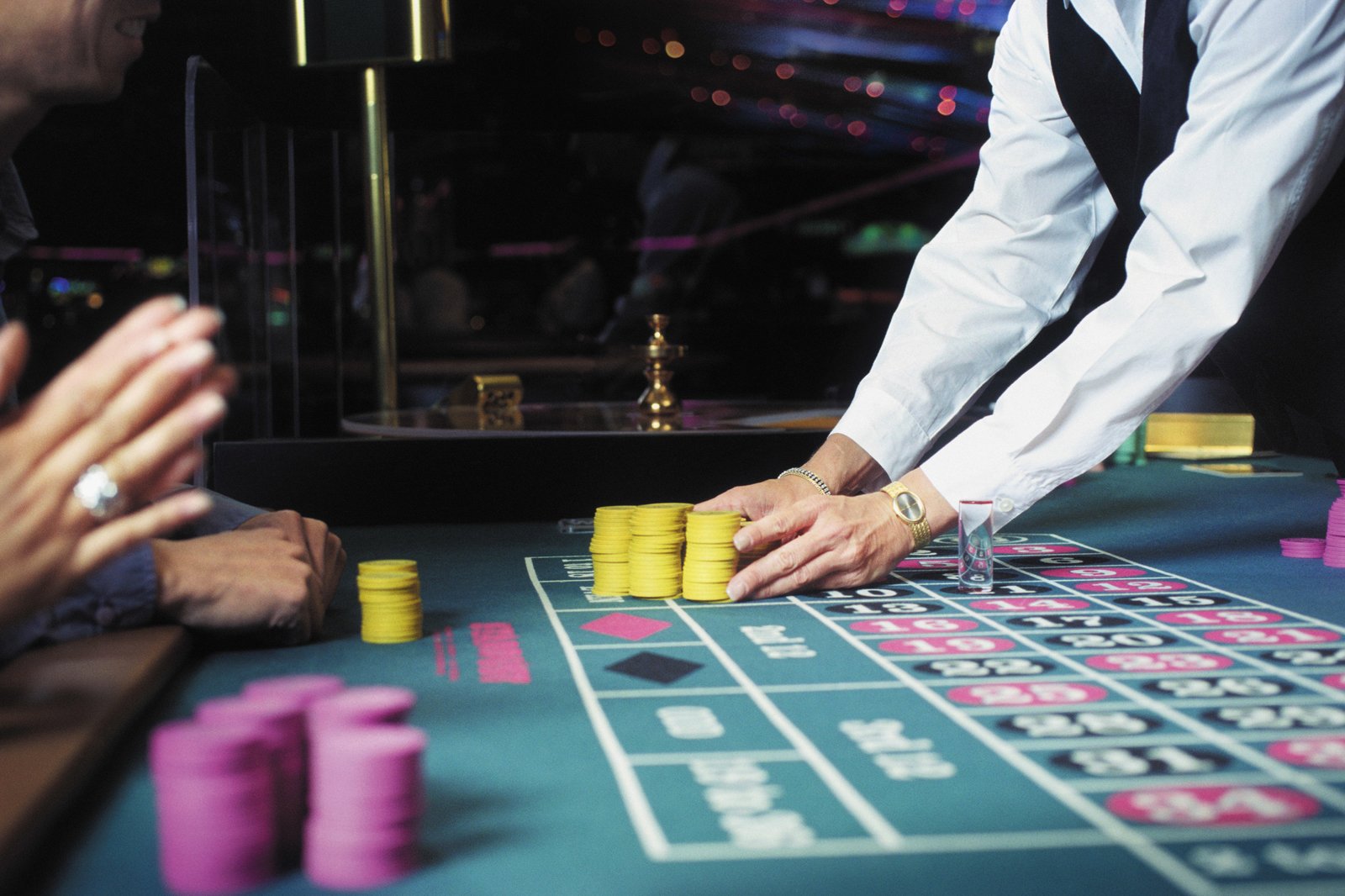 The lavish 15,000-square-meter casino features almost 500 gaming tables, 1,600 slot machines (known by the locals as 'jackpot machines') as well as more than 30 private gaming rooms. In the casino's own words: "Marina Bay Sands offers a vast selection of the newest and most popular electronic gaming machines worldwide". Minimum bets for live games depend on the table, but start from a minimum of S$25.
Read more
Location: 10 Bayfront Avenue, Singapore 018956
Phone: +65 6688 8868
2
Aegean Paradise Cruise
Singapore casino cruises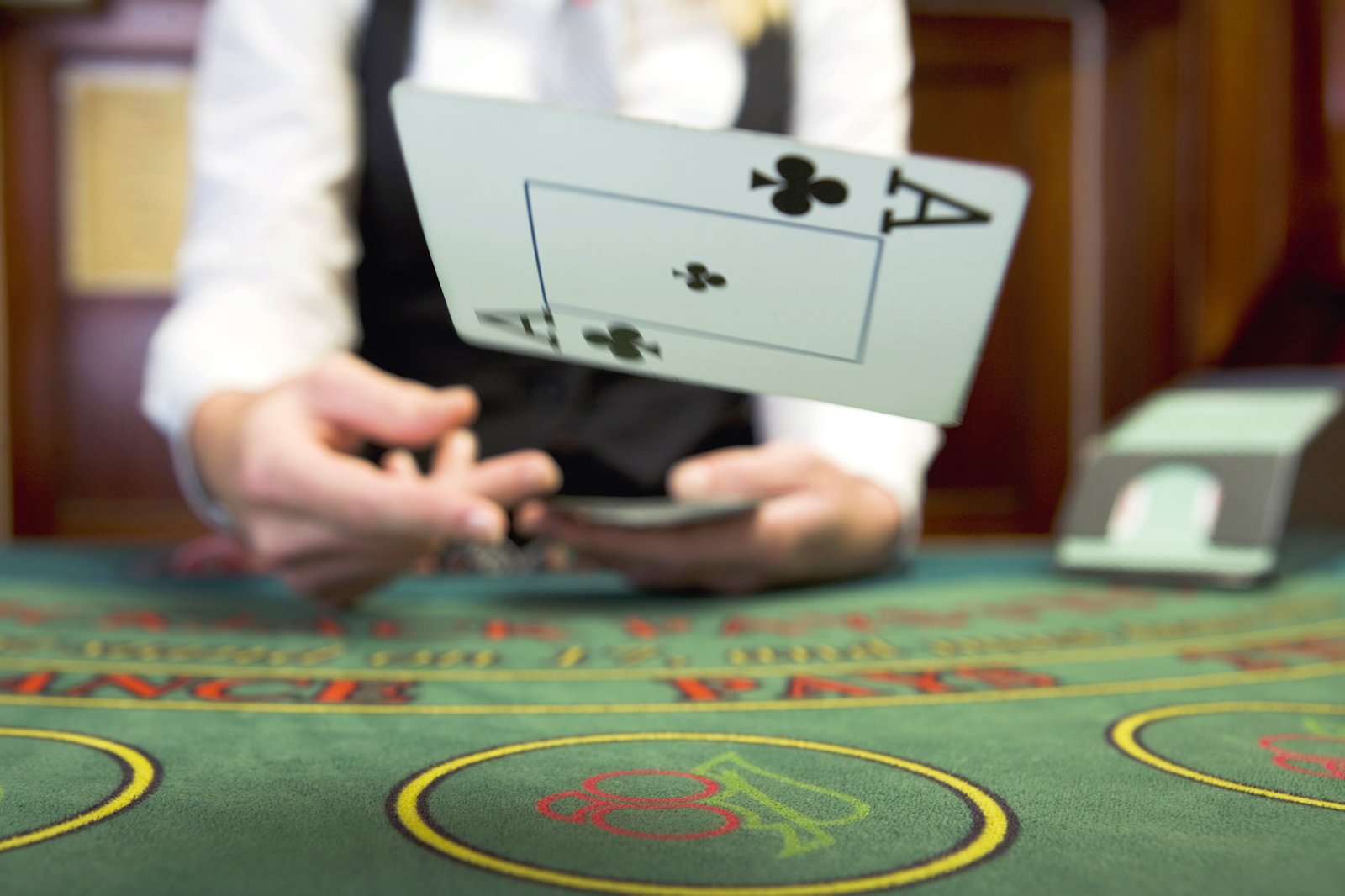 Aegean Paradise Cruise gives you a full day and night of gambling fun, along with as many visits to the Chinese buffet restaurant as you want and the relaxing ocean breeze, far removed from the busy city streets. The casino has 40 live tables, including poker and black jack, and hundreds of slot machines to play. Minimum bets are much lower than at the high profile casinos back on land, usually no more than S$2. There's plenty more to do too, thanks to
Prices for an evening trip on board start from S$25, while a one-night stay in a private cabin starts from S$40 on a weekday or S$80 on a weekend. If you decide to take to the high seas to chance your luck, you will be picked up from Tanah Merah Ferry Terminal for a 45-minute trip to Nongsapura Ferry Terminal, where you will board the Aegean Paradise cruise liner.
Location: 50 Tanaj Mereh Ferry Road
Phone: +65 983 479 98
Back to top