Best Things to Do in Geylang and Joo Chiat
What is Geylang and Joo Chiat Most Famous For?
Geylang Serai lies on Singapore's east coast and is home to the Malay community. Being the original inhabitants of Singapore, the Malays have managed to keep their culture alive and vibrant. This is very noticeable in the goods and food at restaurants and shops in Geylang Serai. There are charming and colorful historical buildings which are protected from redevelopment in nearby areas such as on Joo Chiat and Katong Road.
Geylang is also known as a round-the-clock food destination – dim-sum outlets, as well as food stalls, sell various exotic items here such as pig's brain soup and frog's leg porridge. Of course, this area is also renowned as a red-light district but which is certainly not the only one in Singapore – not many people know, but Singapore actually has no less than 6 red-light districts. Interesting places to see in Geylang include the Malay Village, Geylang Serai Market, and Joo Chiat Street.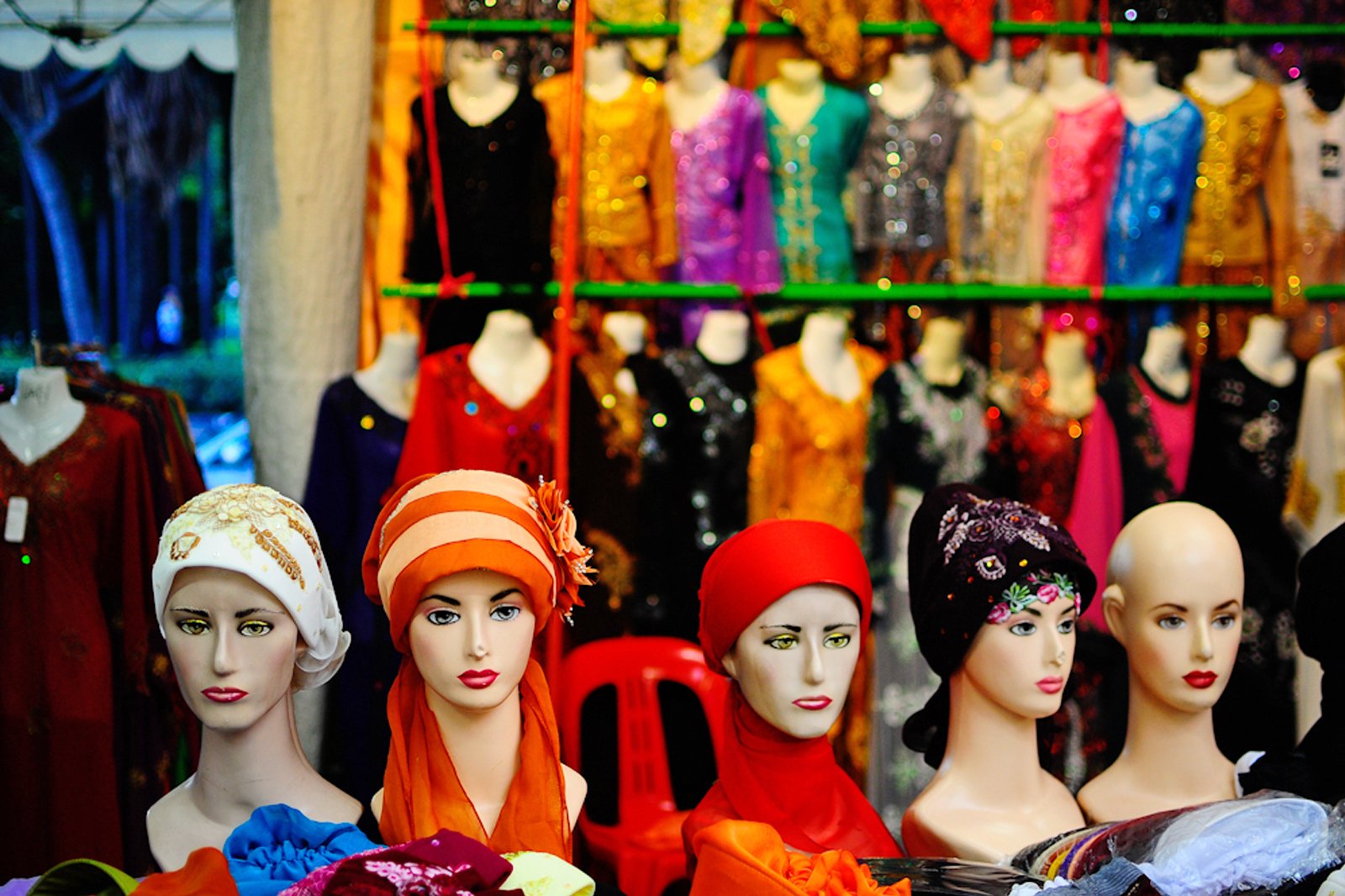 Geylang Serai Market is just 5 minutes' walk from the Paya Lebar MRT station. The 2-storey building features Malay style architecture and houses a variety of Malay and Middle-Eastern products (all of which are halal) such as spices, medicines, batiks, scarves, cosmetics, vegetables and fresh food.
At the market, you'll also come across exotic products like snakes and turtle eggs. There is an interesting food court selling inexpensive Malay foods in the market, too.
Location: 1 Geylang Serai, Singapore 402001, Singapore
photo by mohd jusri (CC BY 2.0) modified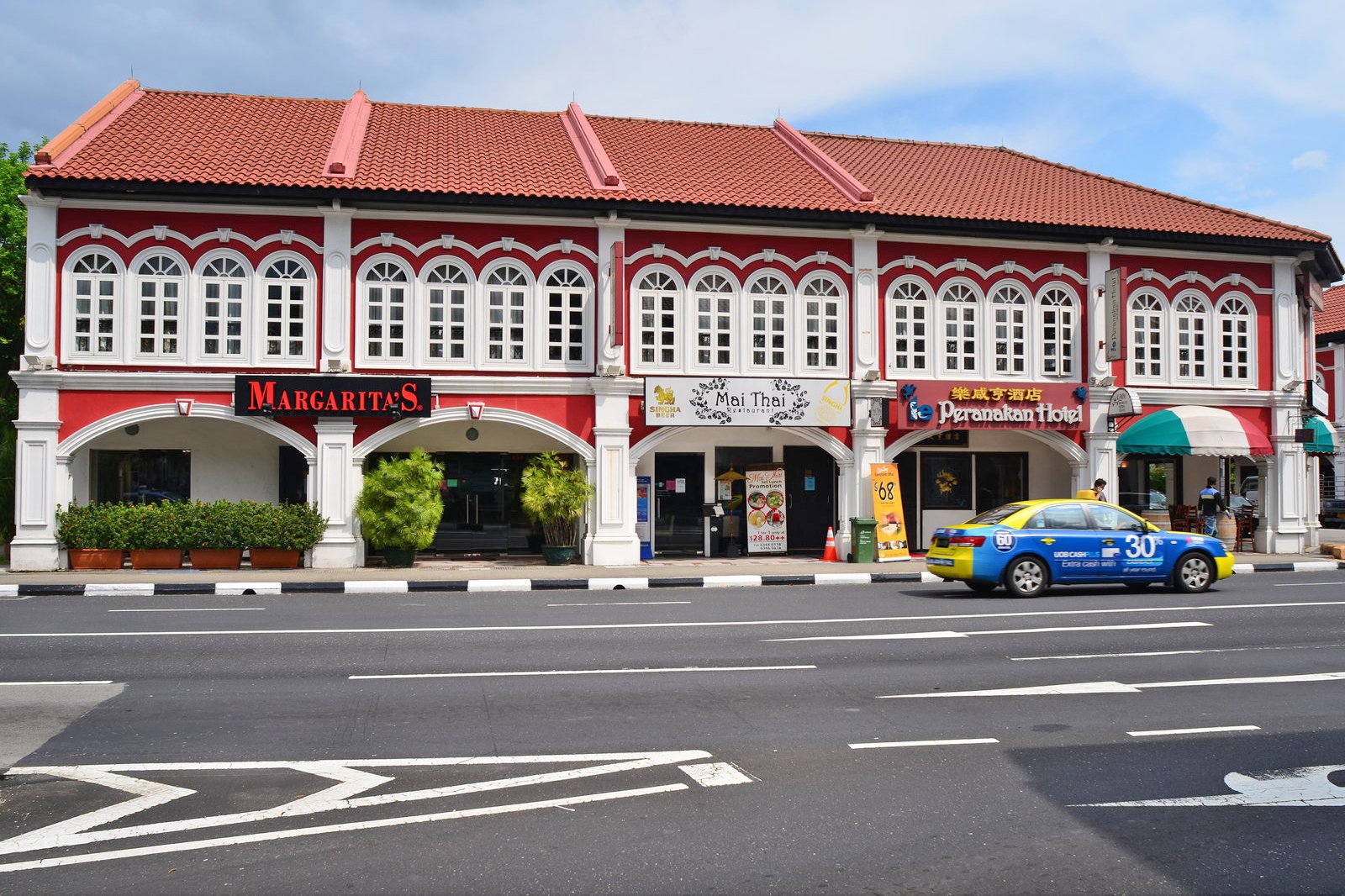 Joo Chiat is named after a milliner, Chew Joo Chiat, and is one of the most interesting areas on the island. Joo Chiat Street reminds visitors of the rich history of the city-state.
The historical and scenic Peranakan (Straits Chinese) shophouses and buildings are not only beautiful but are also very clever works of art styled in a mixture of early 20th century local and colonial designs.
Location: Joo Chiat Rd, Singapore 427542, Singapore
photo by Nicolas Lannuzel (CC BY-SA 2.0) modified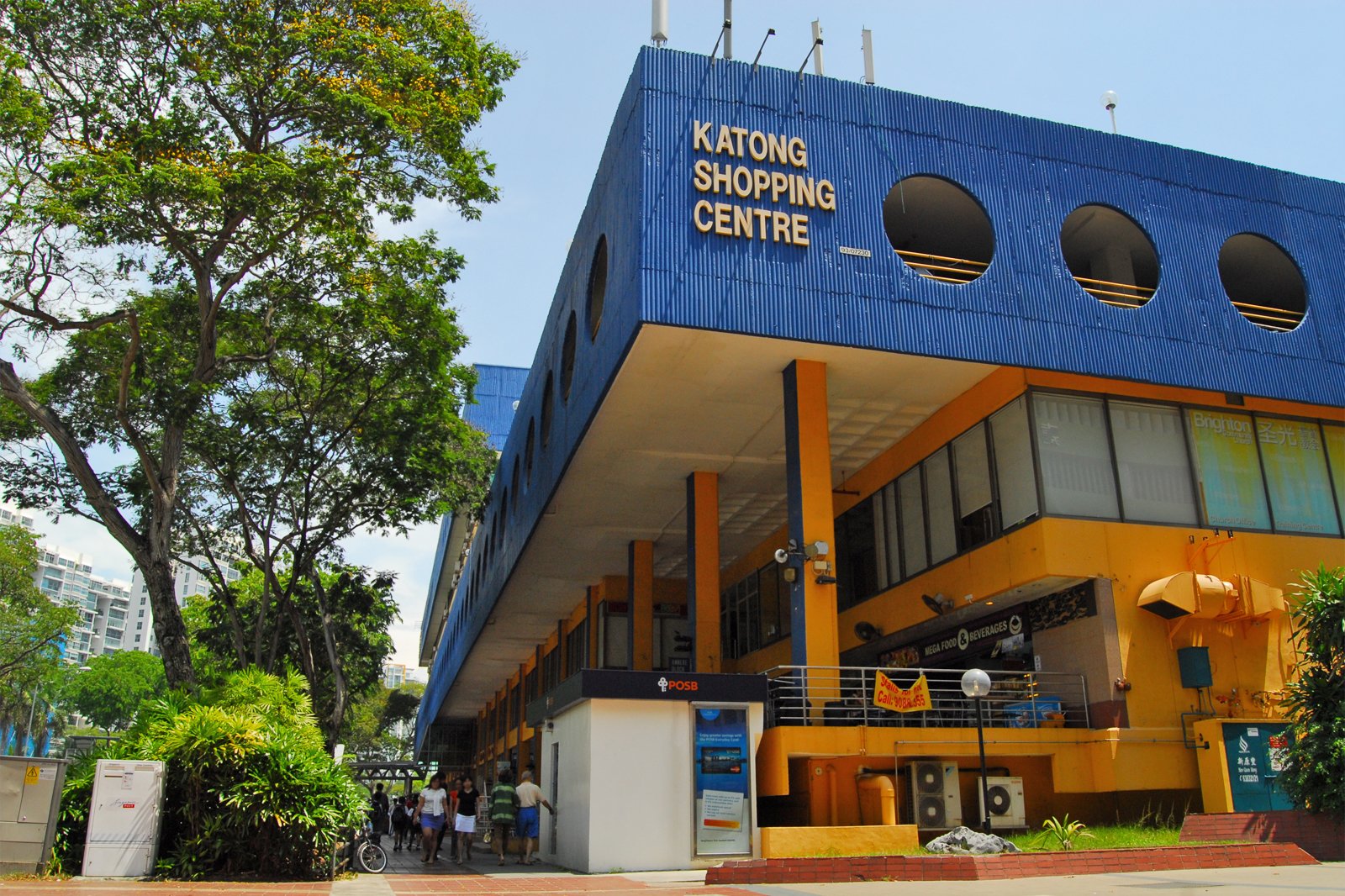 Katong is an area in the East Coast area of Singapore, full of rows of picturesque Peranakan homes and their traditional cuisine and products.
Visit Katong Antique House for traditional Peranakan costumes and furniture. The Eurasian Heritage Center on Ceylon Road presents Eurasian culture, from music to food. Rumah Bebe offers traditional embroidery and beadwork. And for those who like temples, try the Sri Senpaga Vinayagar Temple. It is famous for its stunning architecture and murals.
Location: East Coast, Singapore
photo by Mp2011ray (CC BY-SA 3.0) modified
Back to top