5 Things to Do For New Year's Eve in Edinburgh
Where to Celebrate Hogmanay in the Scottish Capital
New Year's Eve in Edinburgh is one of the best times to visit Scotland's capital. It's a top destination for celebrating the end of December and the start of January. Combine the nation's famous hospitality with historic traditions and you get Hogmanay – a uniquely Scottish take on the typical New Year celebration that you just have to experience to believe.
Edinburgh is a huge place and New Year's Eve is only one night, with a lot going on all at once. To get the most out of the experience, it's best to know what your options are, which is why we've prepared this list of the best things to do for New Year's Eve in Edinburgh.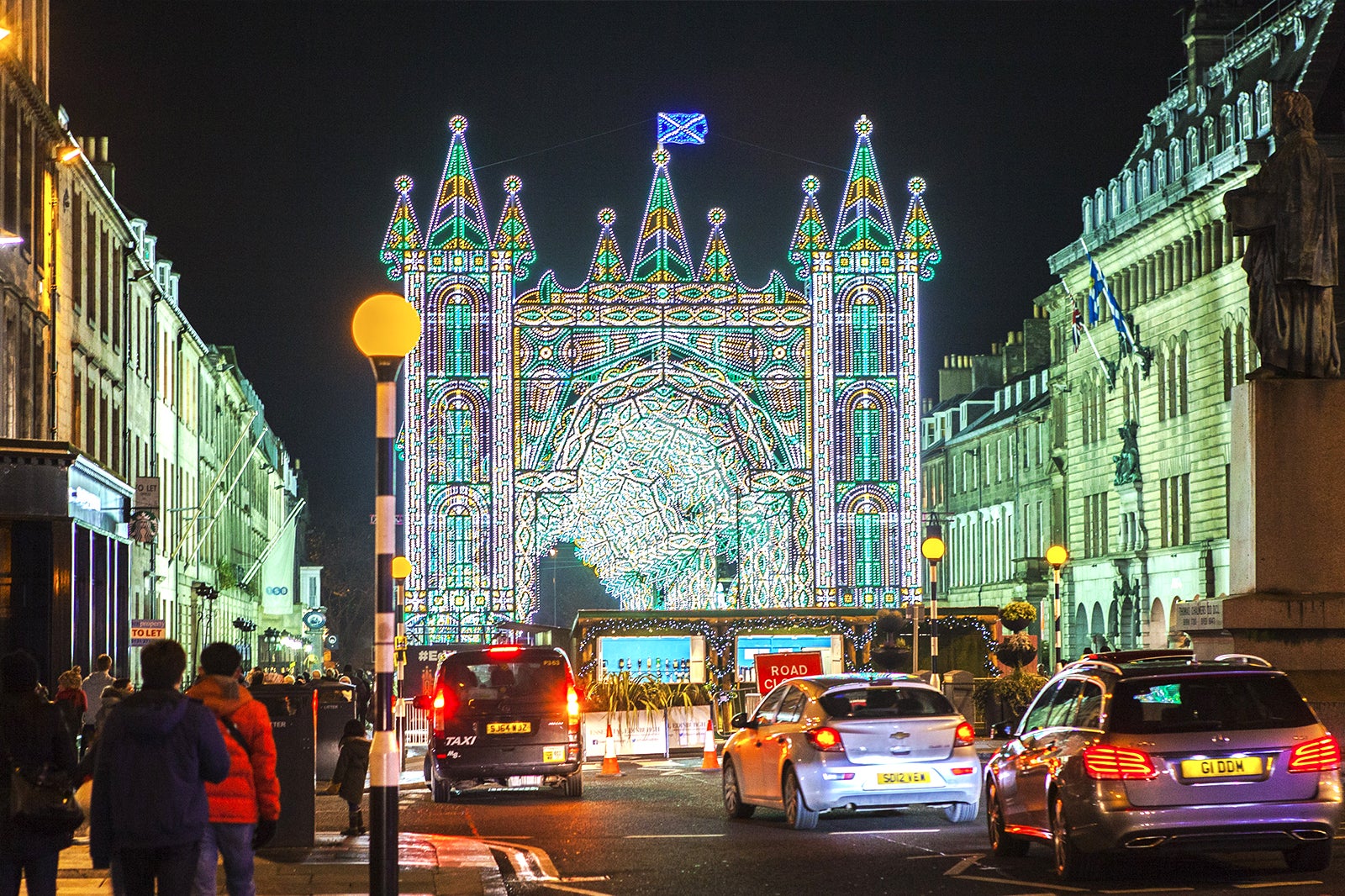 Wander the streets with the glittering Torchlight Procession
Join thousands of torch-bearers opening the annual Hogmanay celebrations as you light up the streets of Edinburgh, or more specifically the historic Royal Mile, in the iconic Torchlight Procession. Starting out from one of 3 main points in Edinburgh's Old Town – North Bridge, South Bridge and St. Giles Cathedral – march to the beat of pipers, drummers and fanfare for a truly authentic New Year's Eve celebration.
For those wanting to witness the blazing "river of fire", you won't need to spend a dime. But you'll need to pick up a torch or wristband to take part in the procession.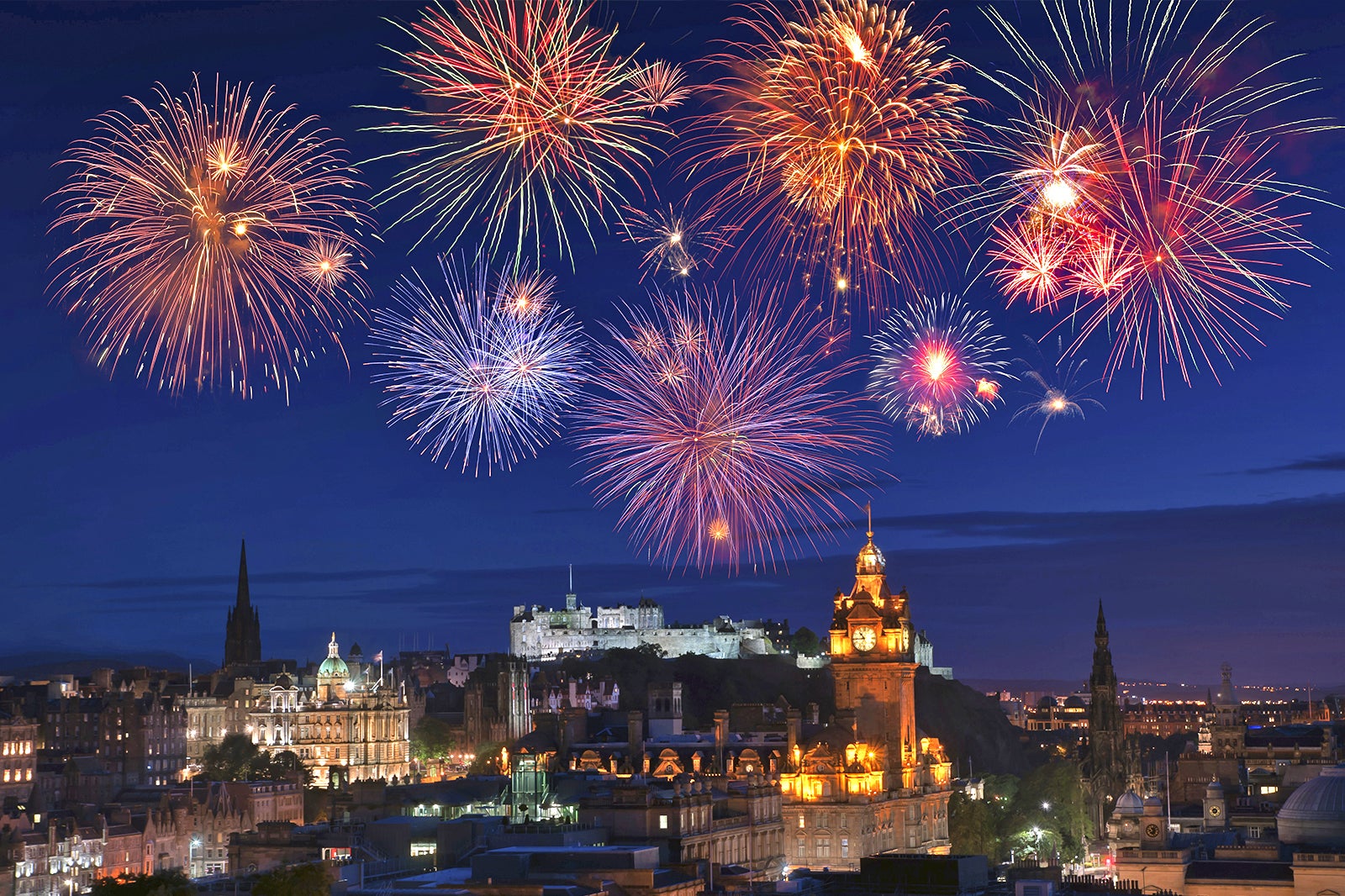 Join hands and sing 'Auld Lang Syne' at an authentic street party
Hogmanay in itself is one big party, but you can pick up tickets for the authentic Street Party, one of the best-known events during Edinburgh's 3-day celebration. This all-night jamboree lasts for 7 hours, taking place along the length of Princes Street with DJ sets and pockets of more intimate partying around every corner of Edinburgh's celebration-filled streets.
Watch the fireworks explode over Edinburgh castle as you share the celebrations with your fellow partygoers. Then, join hands with your new-found friends and warm up those pipes with a spot of Auld Lang Syne.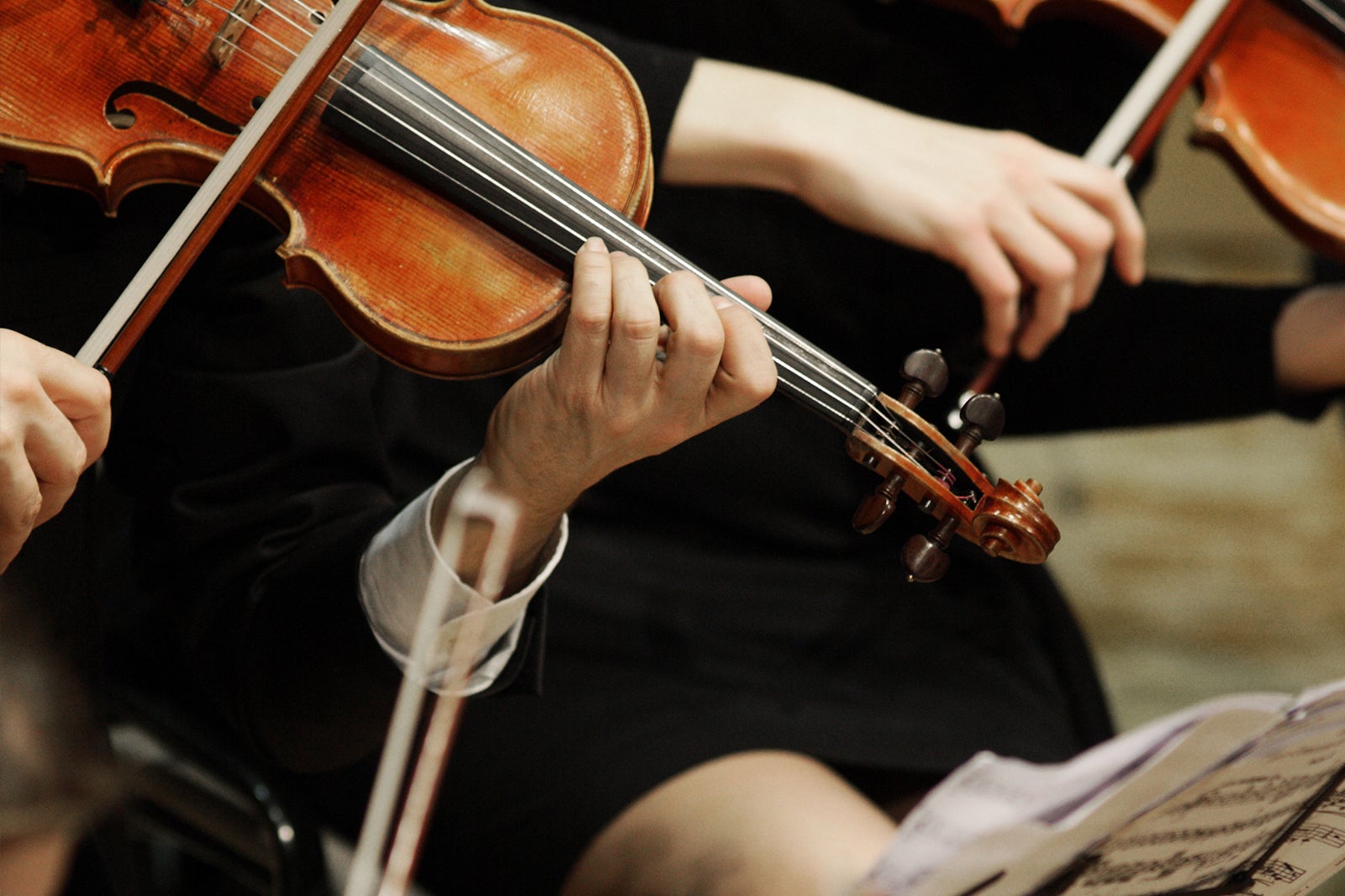 Attend a classical candlelit concert
For more traditional tunes amid such energetic celebrations, make your way to the beautiful surroundings of St. Giles' Cathedral for a classical candlelit concert to welcome in the new year. If the historic crown steeple and stained glass windows don't blow you away, the acoustic sounds of the live orchestral performance certainly will.
Accompanied by the St. Giles' Cathedral Choir, the candlelit sounds of this atmospheric setting right in the heart of Edinburgh's Old Town provide a moment of calm before the city's wilder celebrations take place.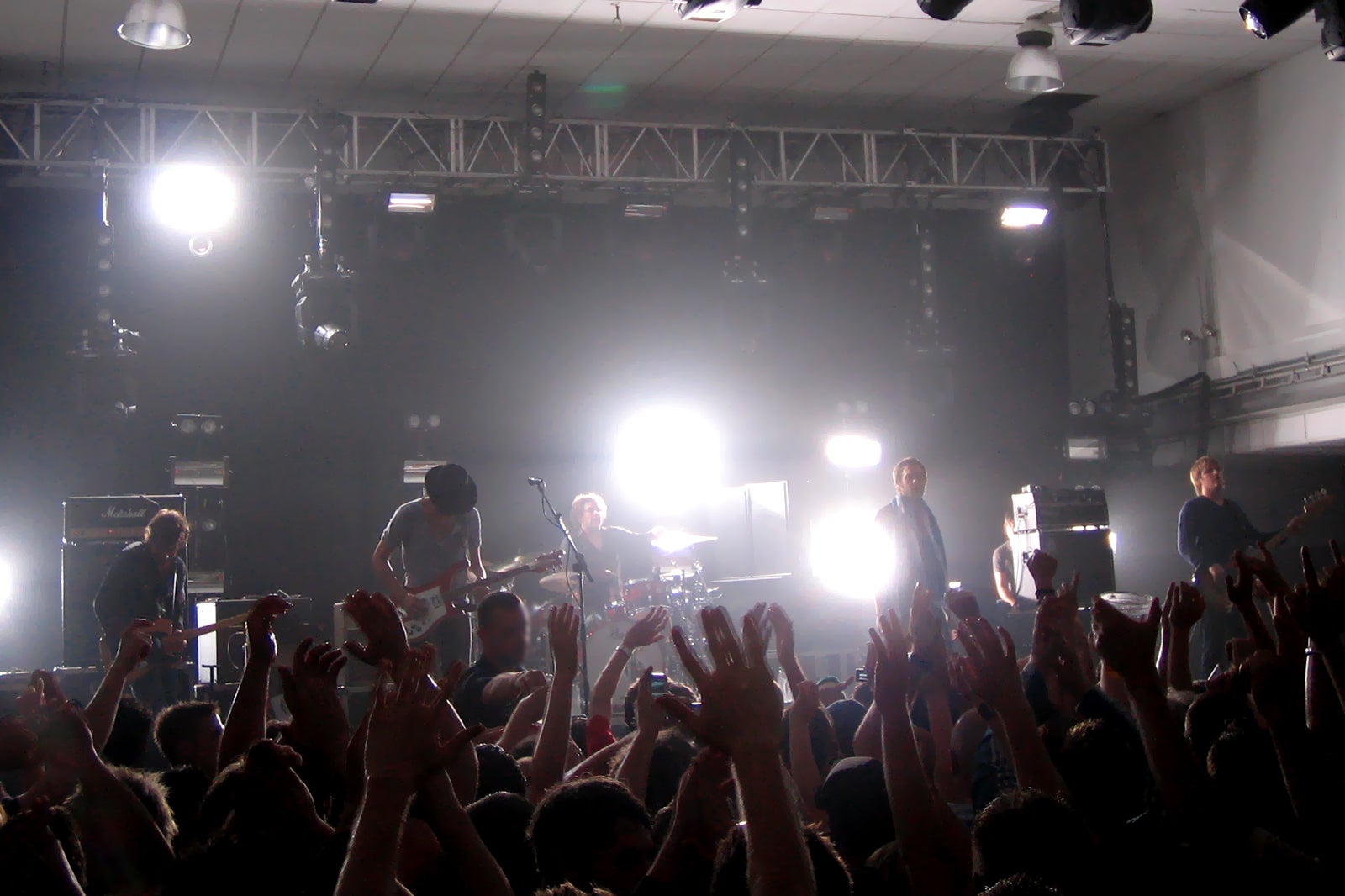 Celebrate Hogmanay in one of the city's most spectacular clubs
Grab VIP tickets for a New Year's Eve extravaganza filled with club tunes and Hogmanay giveaways at ATIK Edinburgh. With 3 rooms housing the hottest DJ sets and cheapest drinks around, pop a confetti cannon as you count your way down into the new year. Fancy a little karaoke with your club night? Grab a mic at the Hogmanay Hoot Massaoke at the Edinburgh Corn Exchange and have fun with classic karaoke tunes.
You can always head to The Edinburgh Hogmanay Snow Ball at The Assembly Rooms for a night of elegance in a glittering central venue. Complete with Ceilidh bands and 2 captivating ballrooms, it's one of the best spots to show up in your best for the night.
photo by Edinburgh Blog (CC BY 2.0) modified
Get your game face on with the New Year's Sprint
New Year's Eve doesn't have to be all about wild street parties, magical musical moments and spectacular firework celebrations. You could also spend it by gearing up for Edinburgh's iconic New Year's Sprint. Hosted annually on or around New Year's Day since 1870, this handicap race sees both amateur and professional competitors vying for a pretty hefty prize sum of around £4,000.
The race runs over 110 meters at the Musselburgh Racecourse, and also features the Hogmaneigh Hurdle – a jump racing event that's popular for get-togethers between family and friends.