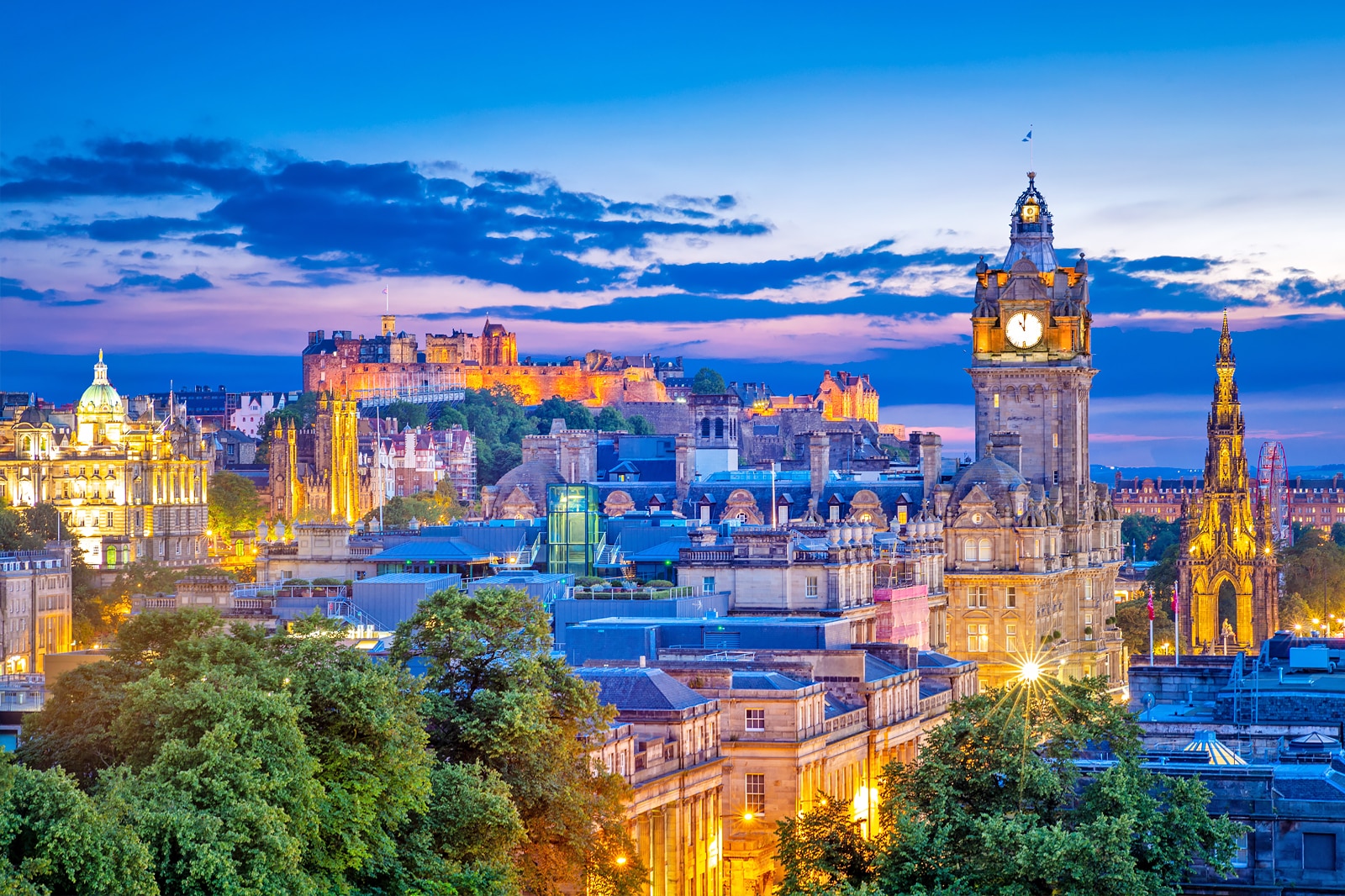 12 Best Things to Do in Edinburgh
What is Edinburgh Most Famous For?
The list of the best things to do in Edinburgh generally starts with enjoying the city's remarkable sights. The stunning architecture is often the first thing to strike people. The grand Gothic landmarks and cobbled streets in the Old Town make Scotland's capital a strong contender for prettiest city in the UK. But it also has a dark side, with tales of witches and grand battles throughout its history. It's often a good idea to take a guided walk to learn more about Edinburgh's myths and legends.
The city center is quite small but it's also steep. You'll be getting a good workout as you climb the streets of the Royal Mile in the Old Town. It's best seen in summer, when festivals take place throughout the city and you can explore the gardens and natural spaces that can be found all over Edinburgh.
What are the best things to do in Edinburgh?
Back to top