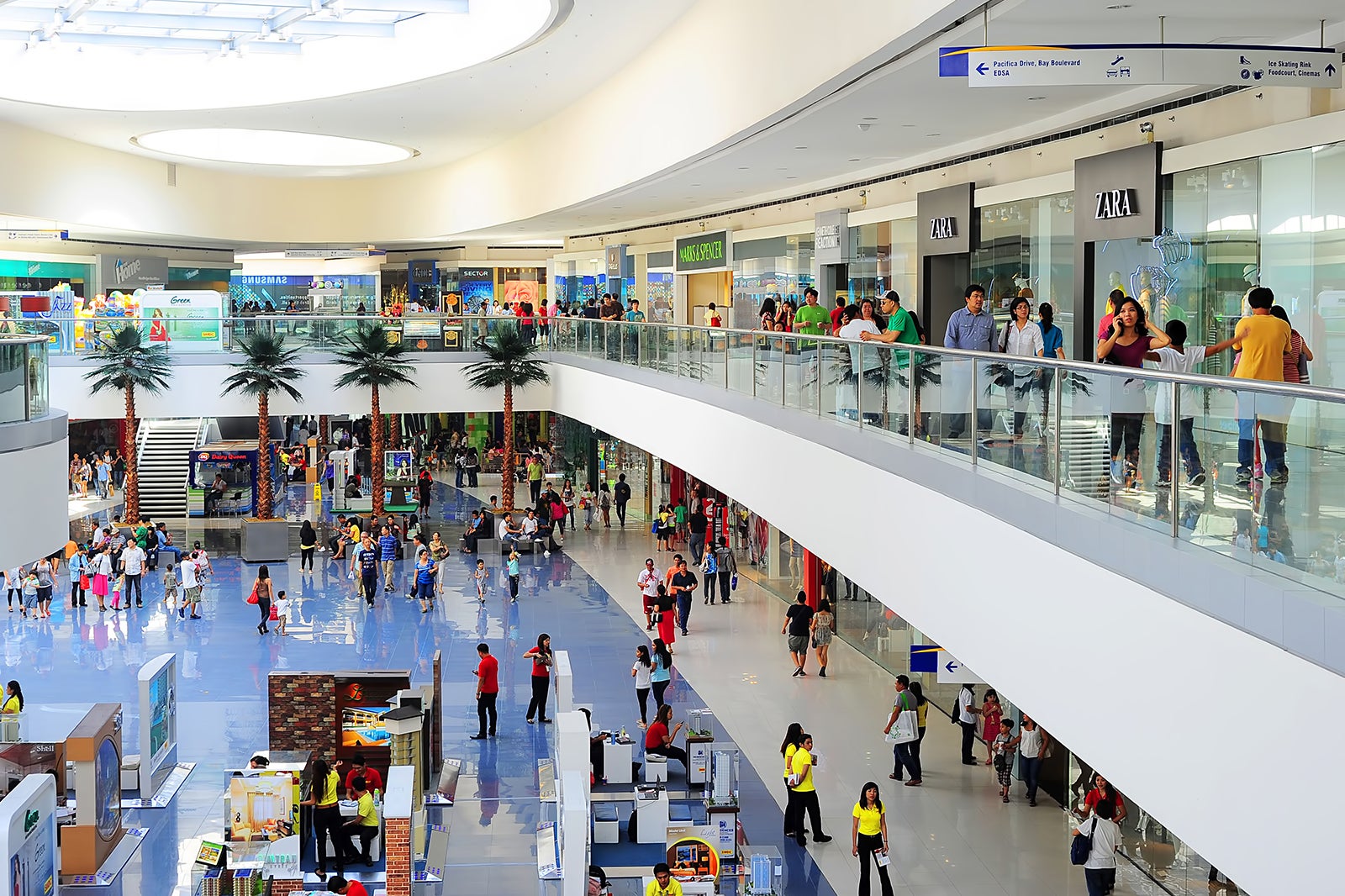 SM Mall of Asia is one of the largest malls in the Philippines, and even makes the list of the world's largest malls, too. It's certainly not your run-of-the-mill mall but is more of a tourist destination with lots to offer in terms of shopping, leisure, and entertainment.
Situated right by the scenic Manila Bay, the mall is a sprawling complex boasting top-tier facilities and a good mix of local and global brands. You can easily spend a day or 2 here shopping or enjoying a drink by the bay in the evening.
SM Mall of Asia - one of the highlights of 13 Best Places to Go Shopping in Manila (Read all about Manila here)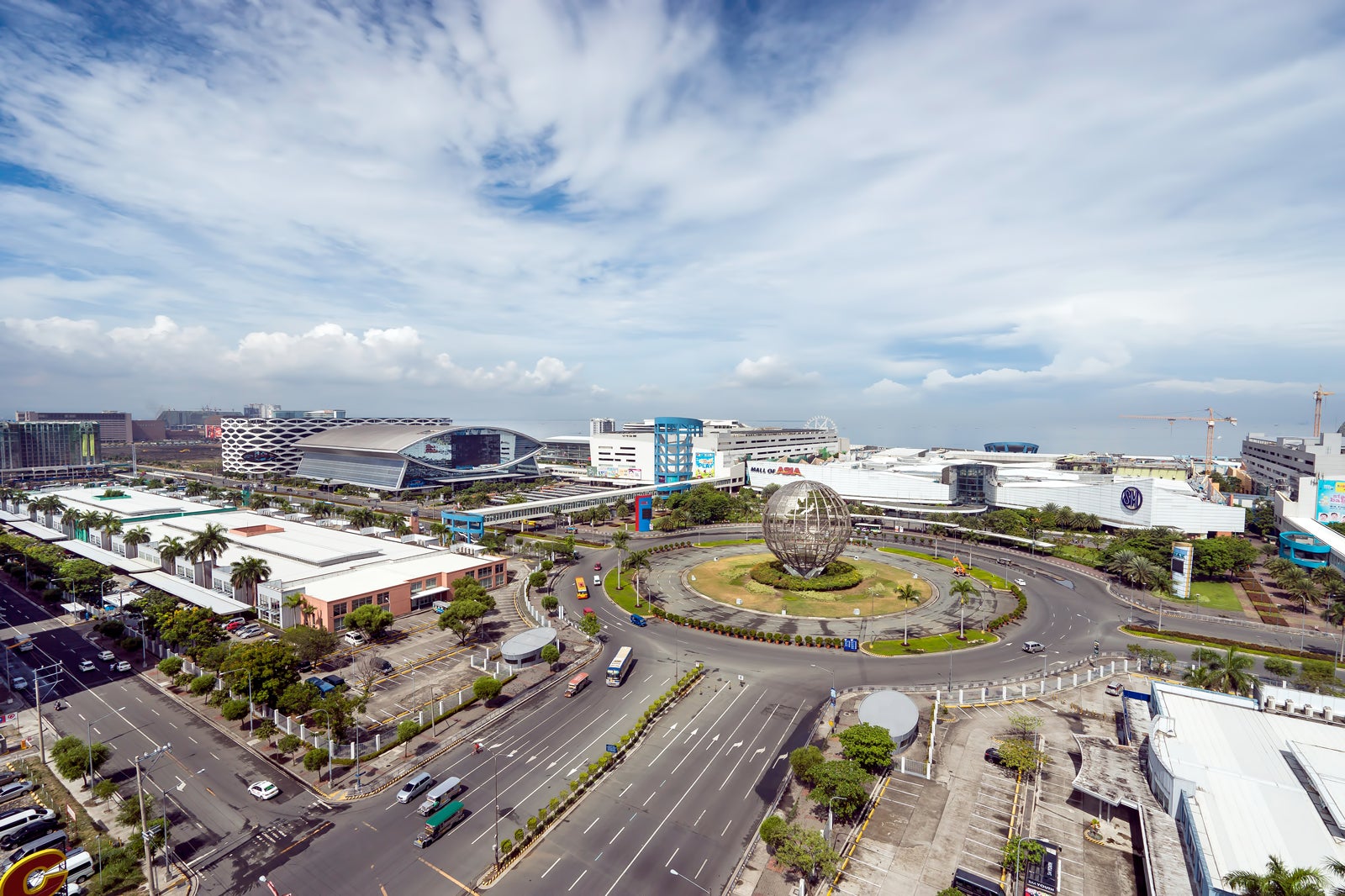 SM Mall of Asia highlights
SM Mall of Asia has a 2-storey entertainment complex with world-class movie theatres and contains the country's first Olympic-sized ice-skating rink. The extensive selection of shops and dining establishments, from fast food to gourmet, can be a bit overwhelming. There's also a small amusement park outside, which is a good place for a picnic and just to chill and enjoy the sea breeze.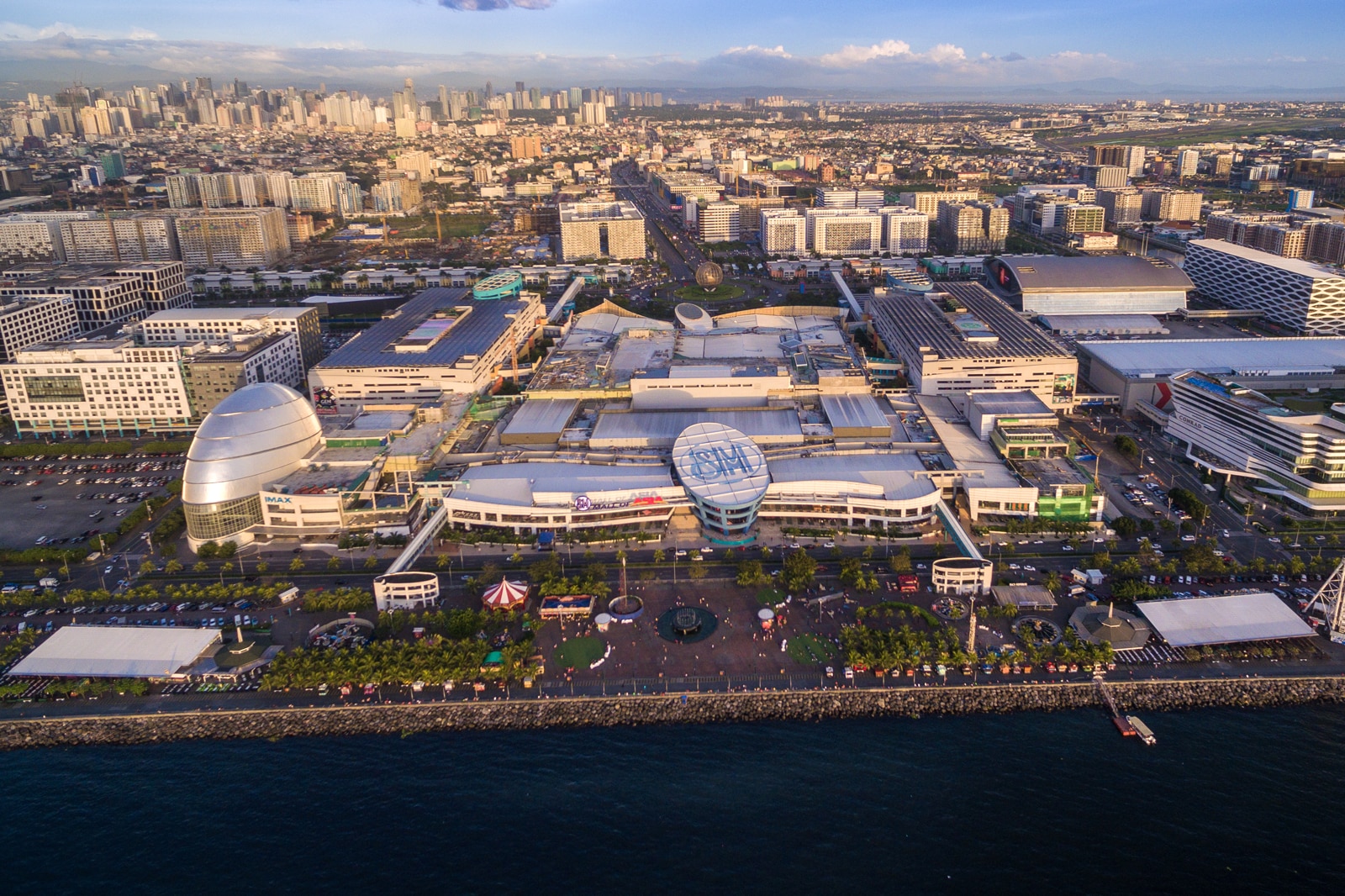 It's a must to mention that sunsets here are stunning and, on weekends, you get to see a short fireworks display. SM Mall of Asia also includes a convention center, an expansive concert ground, and an indoor arena with a seating capacity of up to 20,000 people. Frequented by both locals and tourist shoppers, it can be packed on weekends and holidays, so it's best to go on weekdays when possible.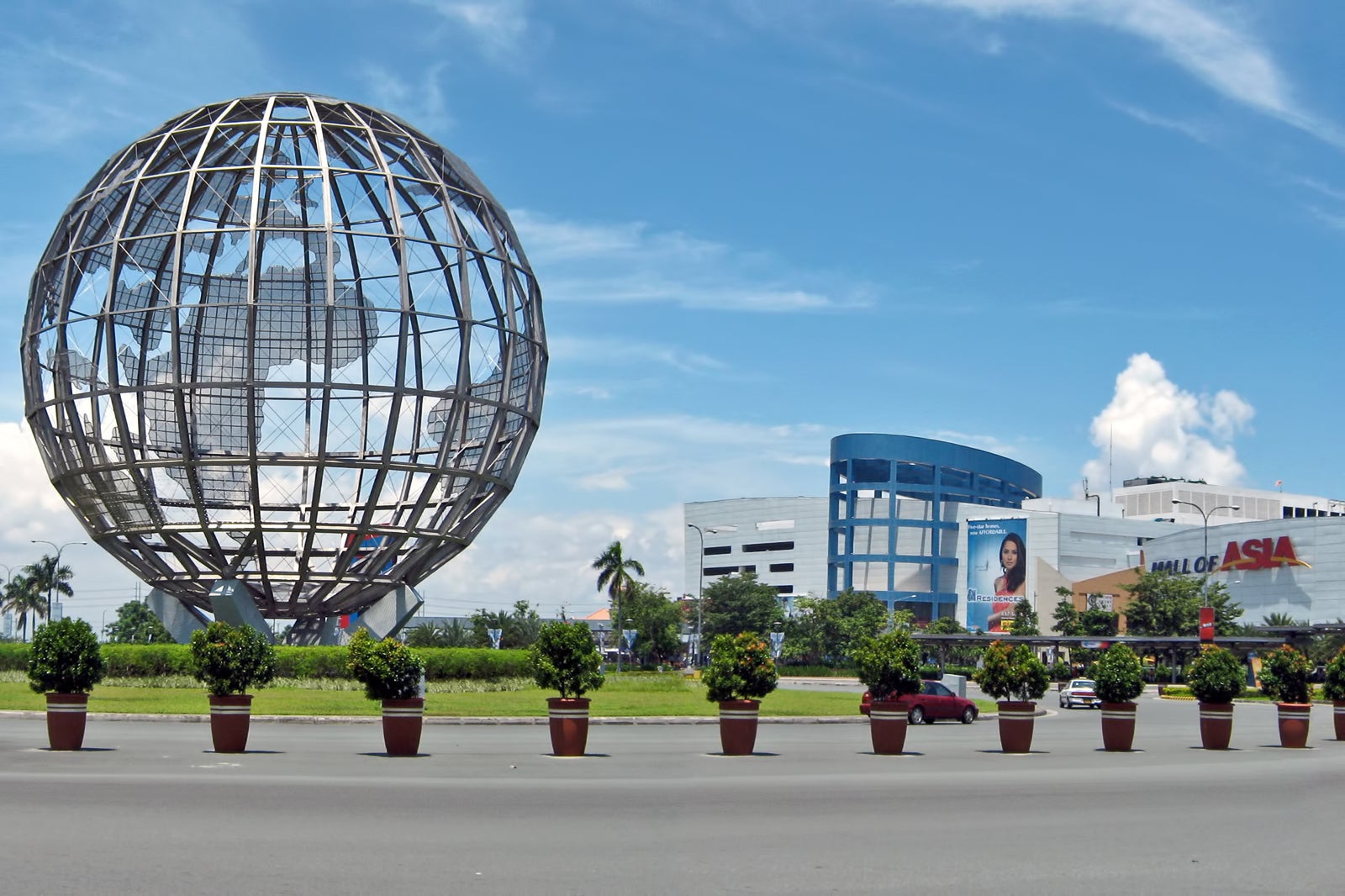 SM Mall of Asia
Location: SM Mall of Asia, 123 Seaside Blvd, Pasay, 1300 Metro Manila, Philippines
Open: Daily from 10am to 10pm
Phone: +63 (0)2 556 0680
Back to top