6 Things to Do in Oslo in Winter
Winter Holidays in Oslo
A winter vacation in Oslo means streets heaving with revellers, children playing in the snow, and millions of lights twinkling in the Oslofjord's icy waters. Book a winter hotel in Oslo to see the city at its most magical.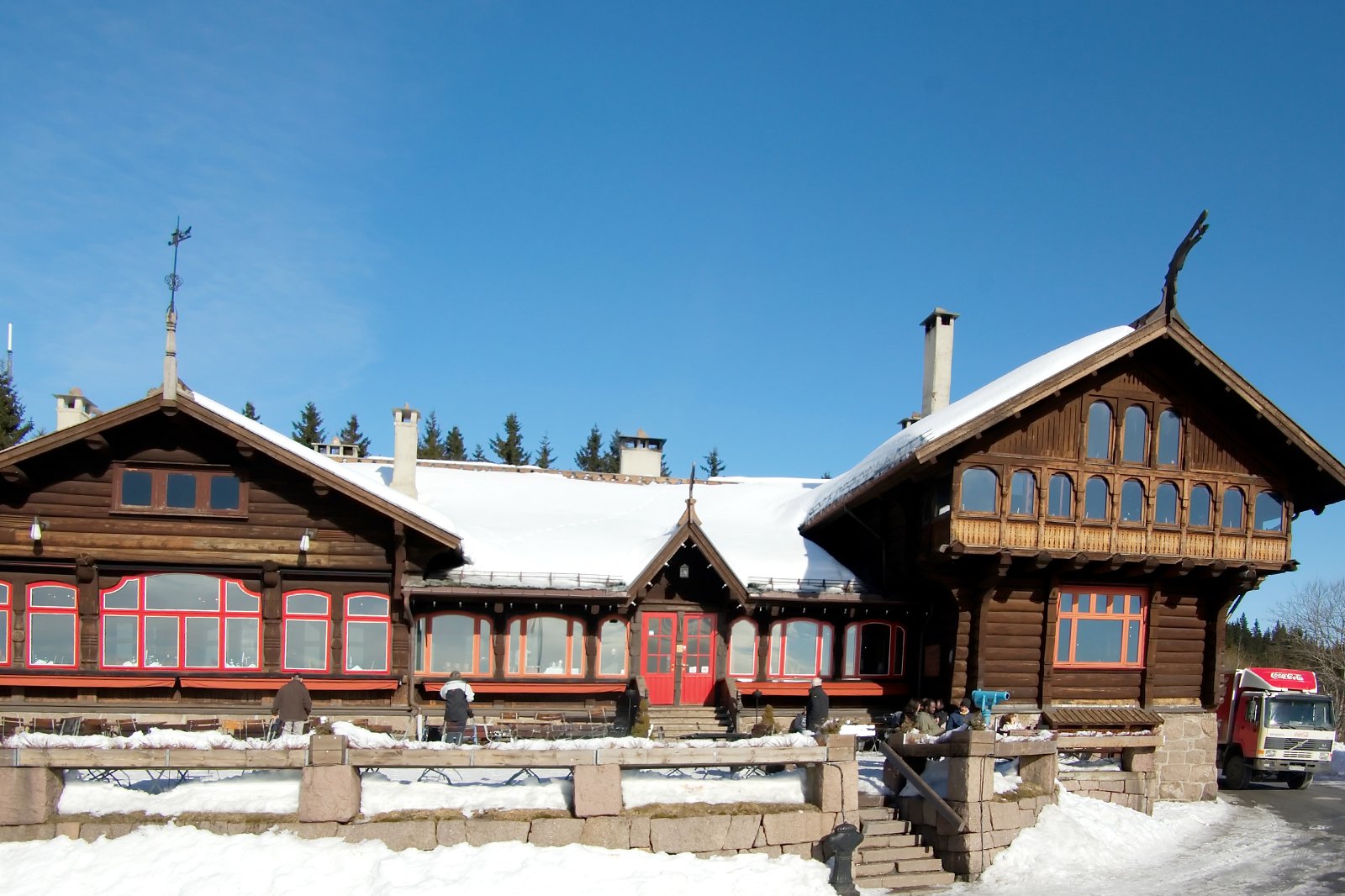 Few cities have nature right on their doorstep, but in Oslo you can hop on a tram and be in Oslomarka half an hour later. More than 2,600km (1,600 miles) of cross-country trails await among this densely forested area, 90km of which are lit up at night. So pack your skis and join the locals on the tracks, before retreating to Frognerseteren's log cabin-style rooms for a well-earned slice of apple pie and a hot chocolate in front of an open fire.
photo by Bjørn Erik Pedersen (CC BY-SA 3.0) modified
2
Spin on the ice downtown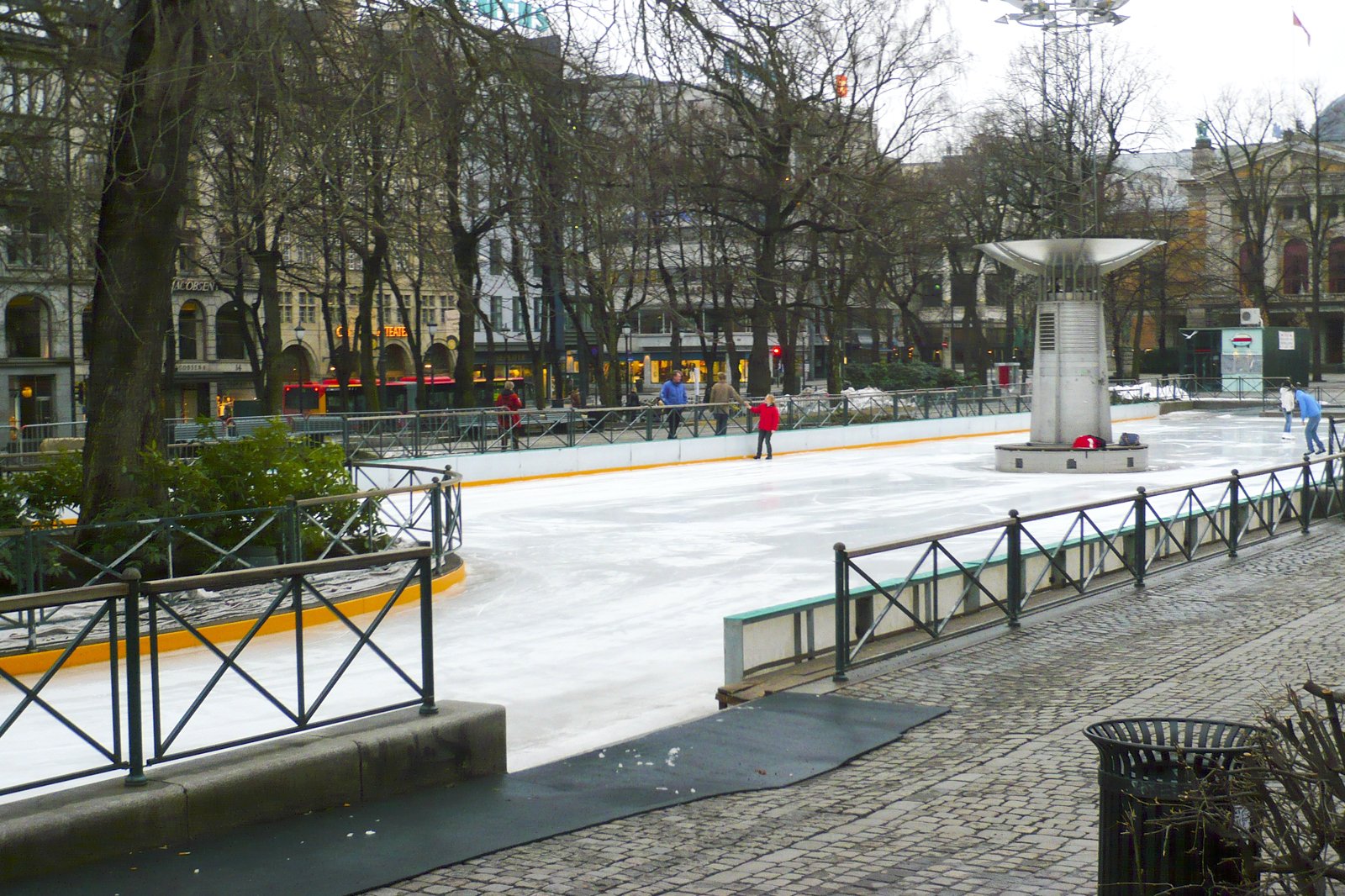 If you're short of time, you can still enjoy winter sports in the city center at the big open-air ice rink by Karl Johans gate, opposite the parliament building. You'll hear the music from afar and smell the hot dogs and waffles as you get closer. It's open daily from December to March, and you can rent skates if you don't have your own. Don't be surprised by five-year olds whizzing past you at full speed while you struggle to remain upright on the ice – they've been ice-skating ever since they learnt how to walk.
photo by Andy Mitchell (CC BY-SA 2.0) modified
3
Traditional Norwegian specialties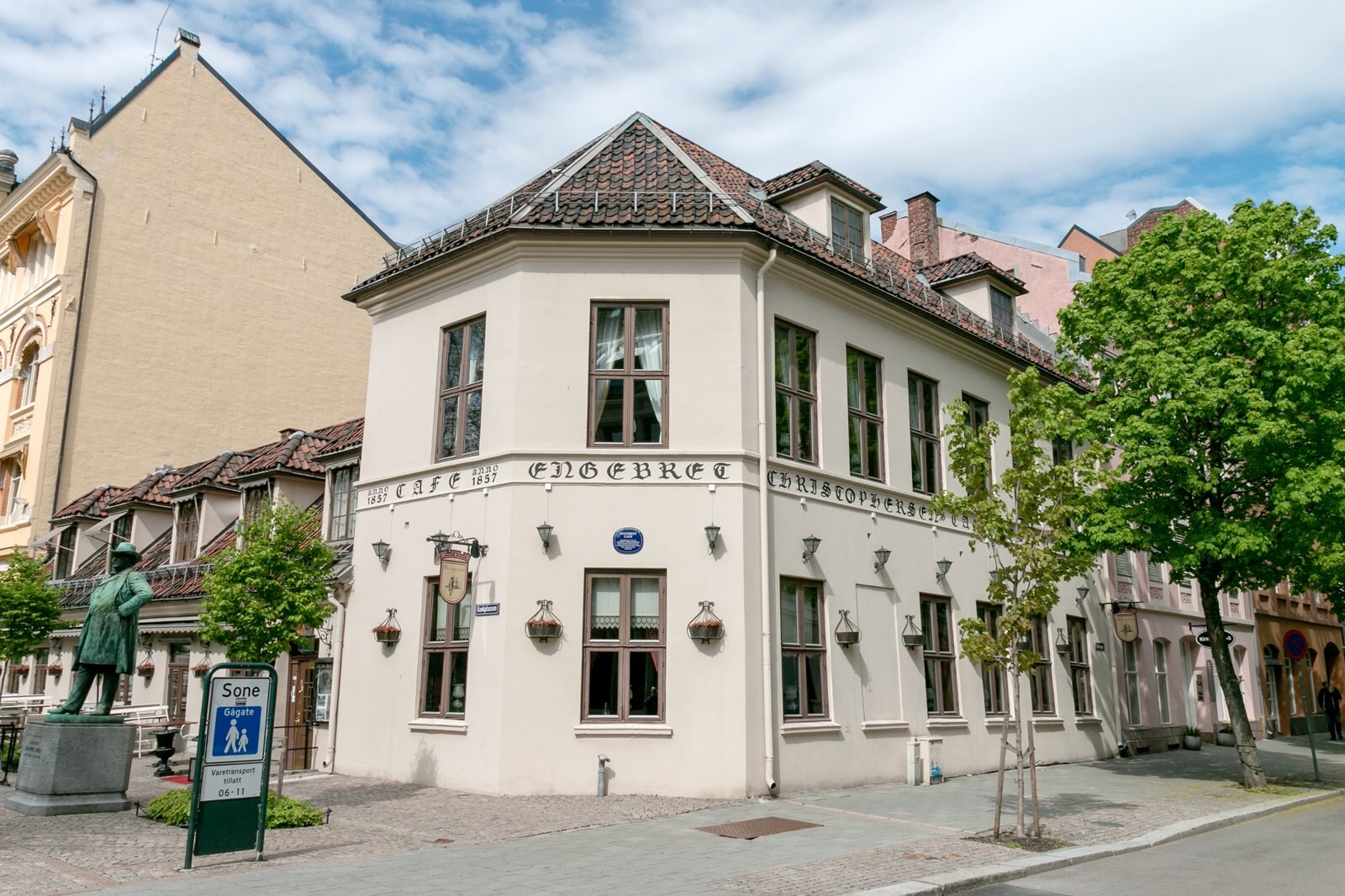 When it's cold outside, there is nothing like a good dinner to warm you up, and the Norwegians like to indulge in good food in the dark winter months. Restaurants are particularly busy in December, with most people going for the juletallerken (Christmas plate), a great way to sample some traditional Norwegian food. From lutefisk (cod) to ribbe (pork belly) and pinnekjøtt (lamb cutlets cooked over birch twigs), you'll be spoilt for choice. Engebret, Oslo's oldest restaurant, opposite the Museum of Contemporary Art in Kvadraturen, is one of the best places in town for local cuisine.
photo by Øyvind Holmstad (CC BY-SA 4.0) modified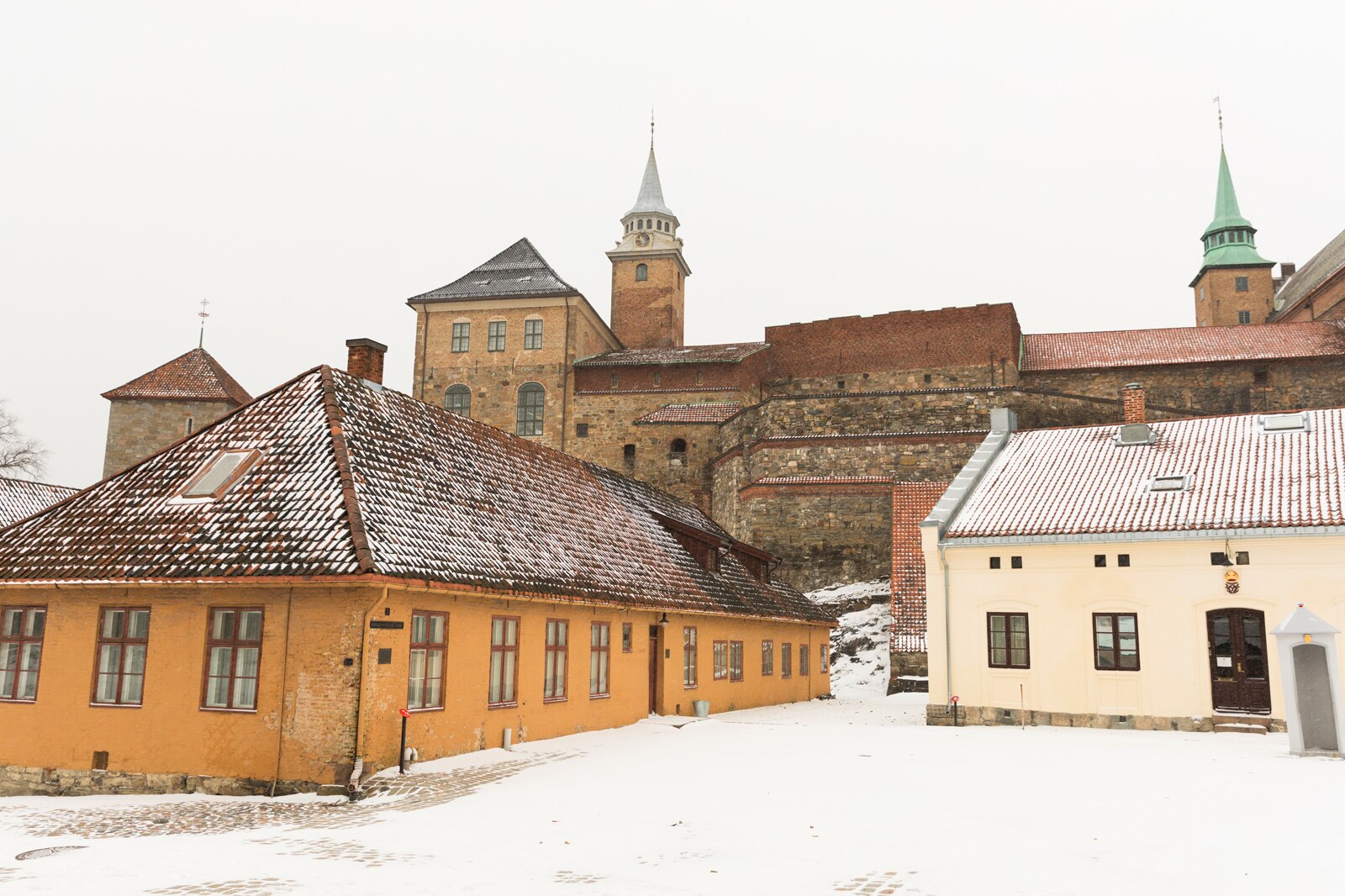 Make the most of your Oslo winter break by joining a guided walk. They are conducted in English as well as Norwegian, and depart daily from January to Easter. You can discover what life was like in Oslo in the Middle Ages at the Akershus Festning; wander around the city center with a 19th-century aristocrat as a guide, or venture off the tourist track for a stroll along the Akerselva river which divides the affluent city to the west and the old working-class districts to the east. Book at the tourist office.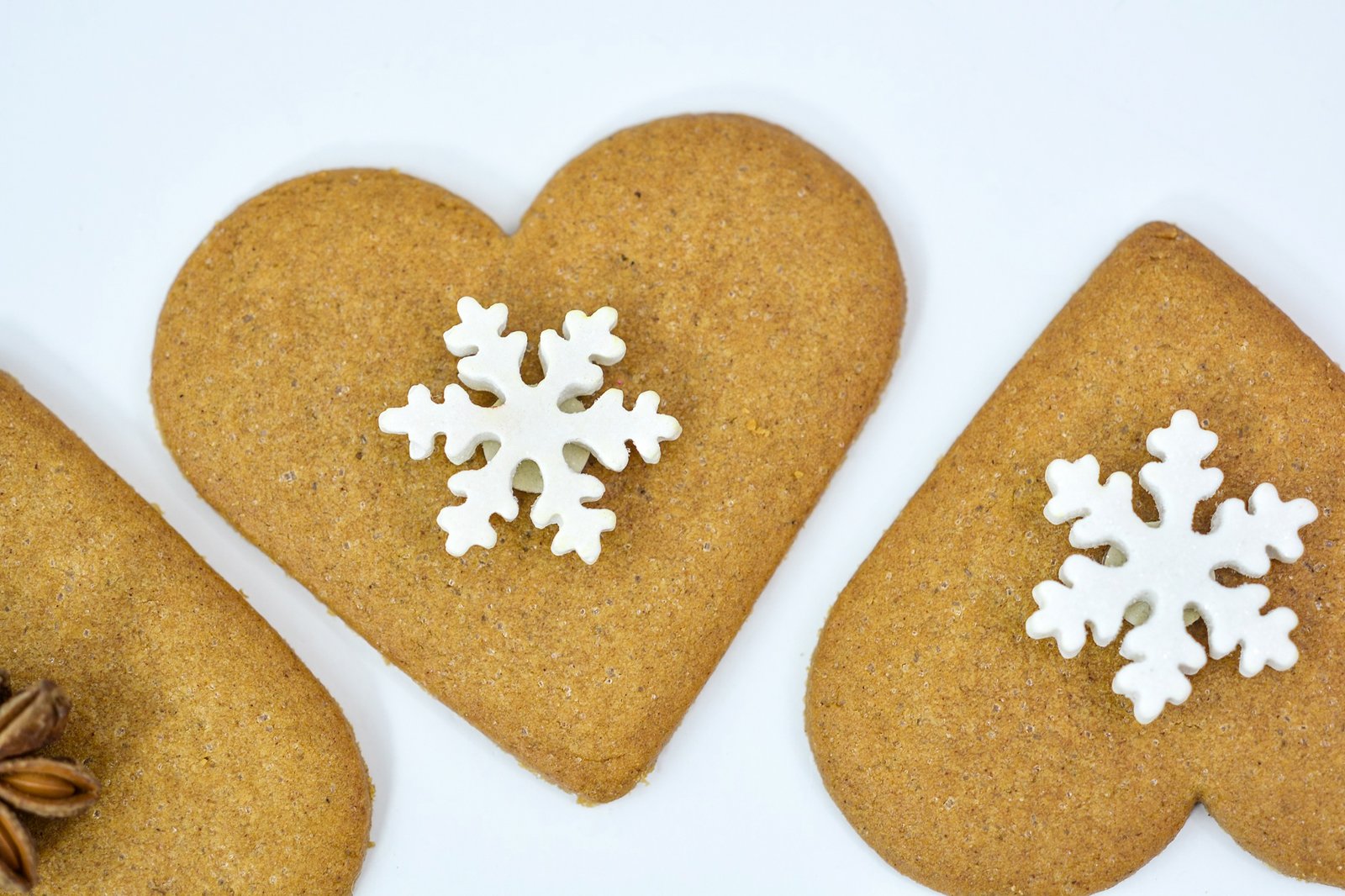 Department stores tempt shoppers with sophisticated window displays, festive music and free pepperkake (spiced biscuits). But for something special, head for the annual Christmas fair at the Folk Museum on Bygdøy (first two weekends in December). This market, the biggest in Oslo, has some 120 stalls selling arts and crafts, Christmas decorations, freshly baked cakes and specialty foods. To get there take bus 30 from outside the National Theatre.
6
Celebrate the season of goodwill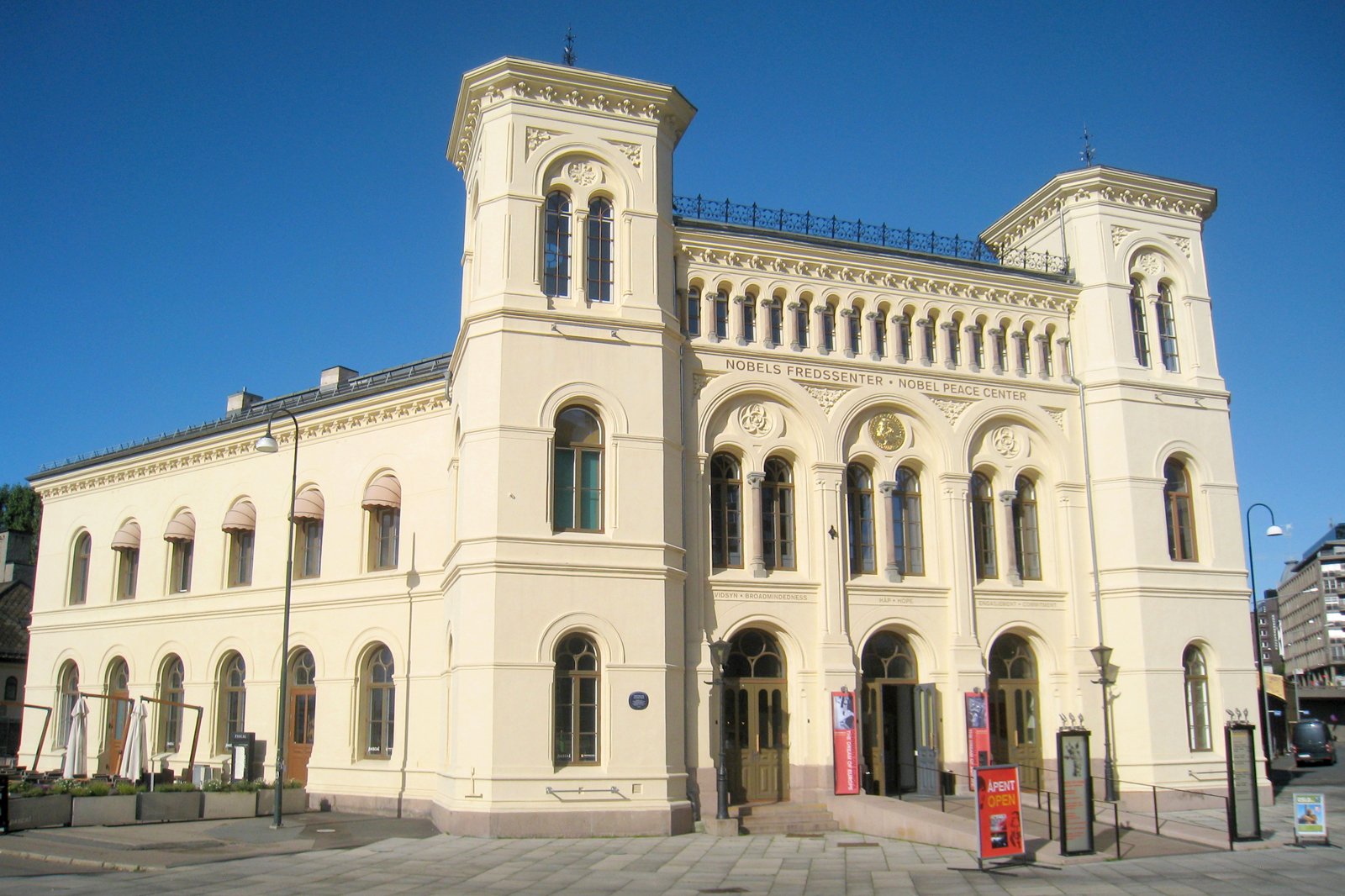 Christmas may be the season of goodwill, but in Oslo "peace on Earth" takes on another meaning with the Nobel Peace Prize ceremony, held every year on 10 December in City Hall. The ceremony itself is by invitation only (and unless you're a head of state or a Hollywood star you are unlikely to get one), but the peace concert at Oslo Spektrum the following day attracts big names. Visit the Nobel Peace Prize Center near Aker Brygge to learn more about all the laureates throughout history.
Why book with Hotels.com?